Fly-in and relax
on Jul 22, 2015
Most flights are just a way of getting from one city to another. The flight from Johannesburg to Sabi Sabi is however, a completely different experience. You board your scheduled shuttle flight, and almost before you have had time to anticipate the exciting days ahead, the pilot announces that you will soon be landing! This is the almost "door-to-door" service that is operated by Federal Air to Sabi Sabi, a journey made even more attractive by the 3- night fly in packages being offered. The joy of an African safari to our prize-winning lodges is made that much more special by flying directly into the vast wildlife reserve and allowing you to quickly and easily immerse your senses in the opulent luxury that is quintessentially Sabi Sabi... pristine unspoiled bushveld, 5-star accommodation, and genuine African hospitality. At Sabi Sabi, a private airstrip in the heart of the reserve makes this quick trip a reality; and with the exceptional fly-in packages just released for 2016, there is great value for safari-goers.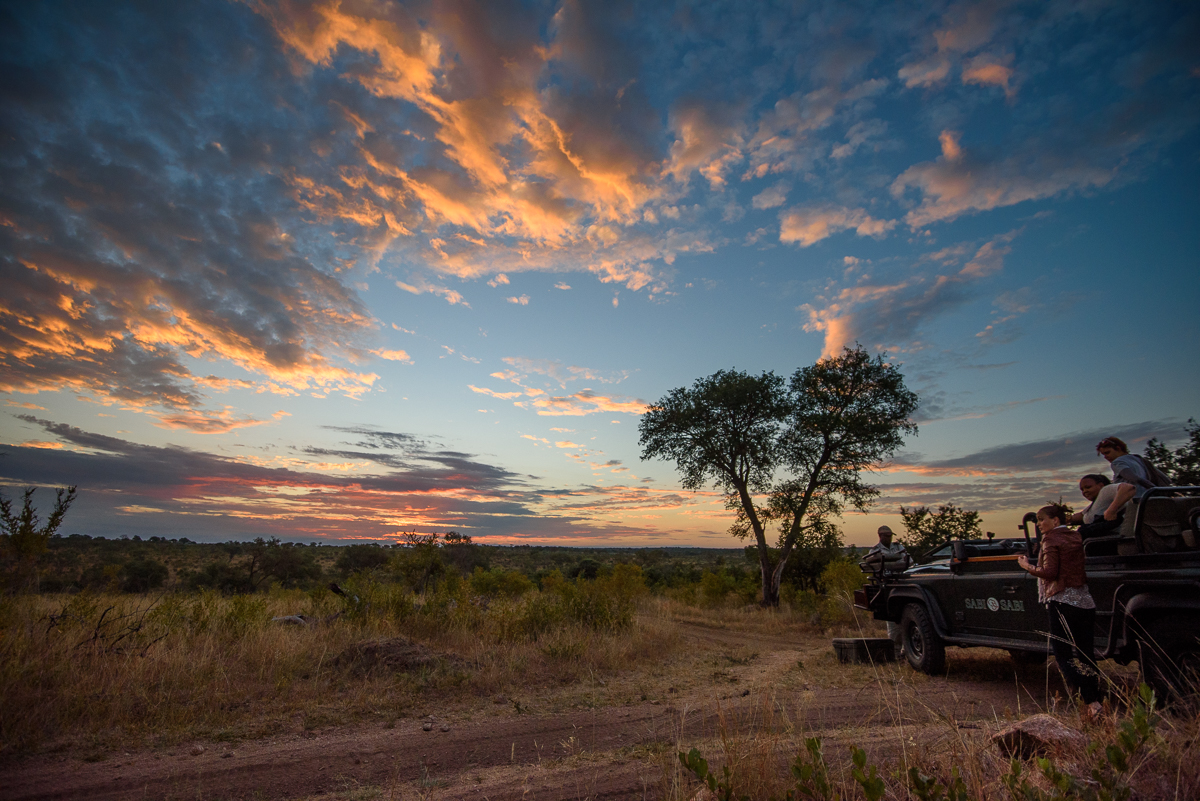 A choice of packages include flights and accommodation at any of the four Sabi Sabi Private Game Reserve lodges, complete with luxurious all suite accommodation, exciting morning and evening open vehicle safaris with a highly trained ranger and Shangaan tracker, three gourmet meals daily, local beverages, morning coffee and afternoon high tea filled with culinary delights. Of course sunset cocktails whilst watching the day come to a magnificent end are also included.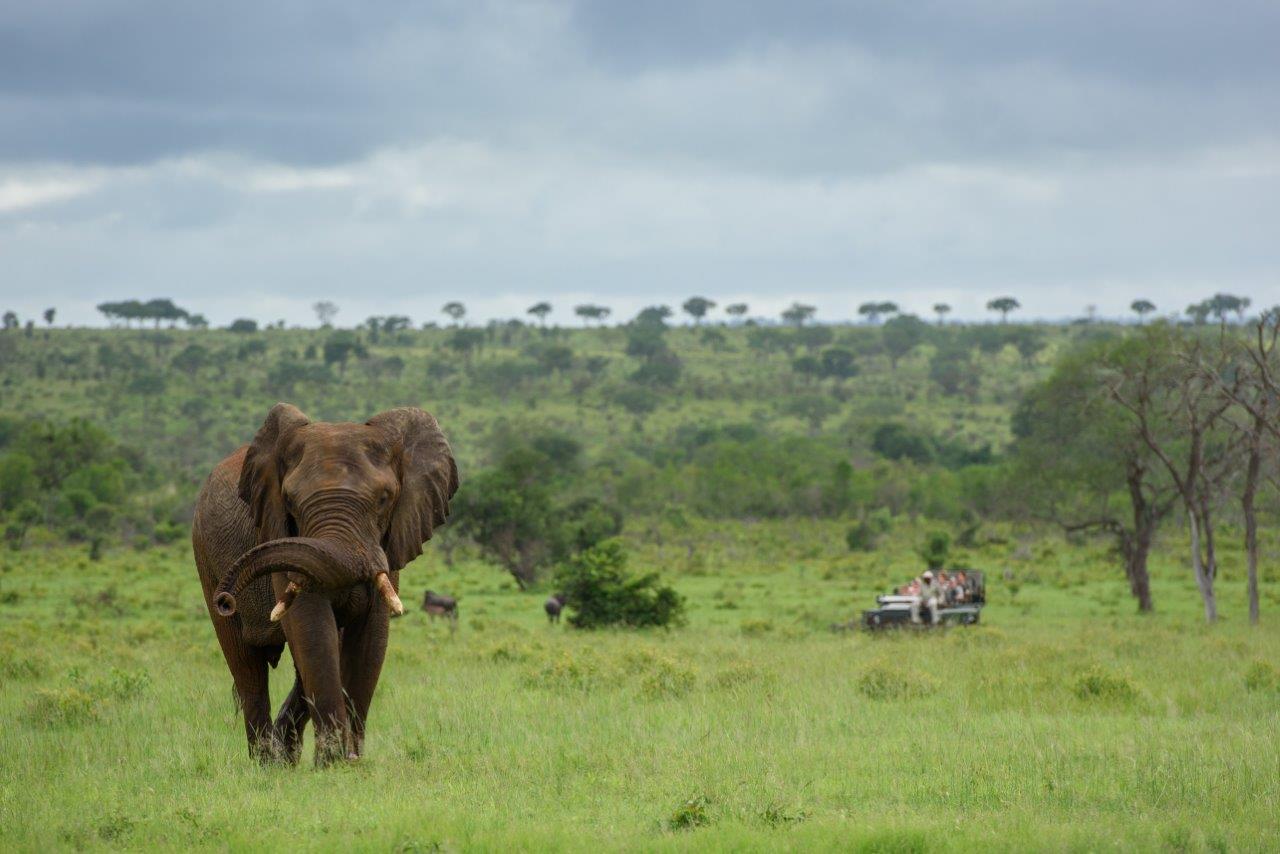 Two scheduled flights a day, operated by Federal Air, depart OR Tambo International Airport (ORTIA) in Johannesburg to Sabi Sabi, with the same number of daily returns. A charming comfortable departure lounge for all Sabi Sabi passengers is accessed by a complimentary shuttle from the main ORTIA terminal to the Federal Air departure terminal. Personal attention and delicious snacks are on offer before and during the flight, which, at around one hour's flying time, feels like a personal shuttle service.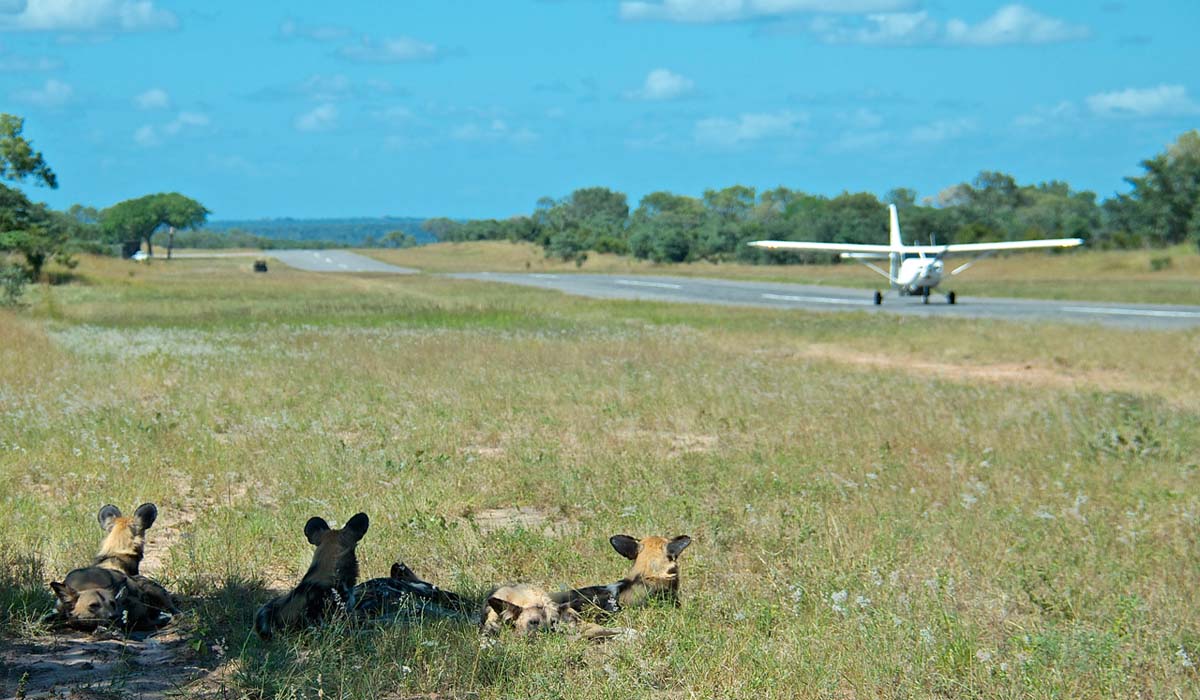 Guests arrive directly at Sabi Sabi's private airport welcome facility – built to resemble Earth Lodge's design and blend into the surrounding landscape. Rangers in safari vehicles welcome each flight – and don't be surprised to see wildlife at a distance. The animals were very possibly cleared off the runway to allow for your imminent arrival....and so the safari begins!