first time at sabi sabi
on Mar 05, 2015
This was our first time at Sabi Sabi and we stayed at Little Bush Camp which was just what we were looking for.
When we go to the bush we prefer to be part of a small group of people enjoying the wonders of the bush and the peace and quiet. Your staff really looked after us and made us feel very welcome. Everybody was very friendly and made us feel special. As usual, the ranger and tracker were the ones that we interacted most with. Our ranger was Richard and our tracker was Solly. They provided us with an amazing bush and game viewing experience. We have both been to a number of bush escapes before but this was completely different.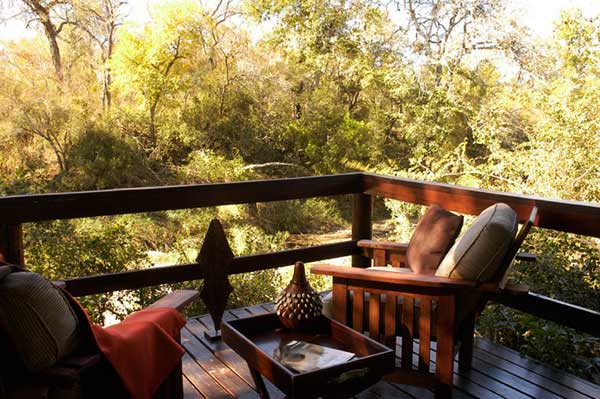 We will definitely continue to spread the word about our wonderful stay and will hopefully be back again soon to enjoy new experiences.
Quentin and Camilla Leeds