Fantastic Photographic Opportunities
on Dec 23, 2014
Thank you to you and your team at Sabi Sabi for giving us a truly magnificent holiday. It was filled with some superb sightings that will stay with us for the rest of our lives and created a whole lot of memories that we will always cherish. Please thank your entire team from all of us for going that extra mile and making our stay at Sabi Sabi a totally unforgettable experience.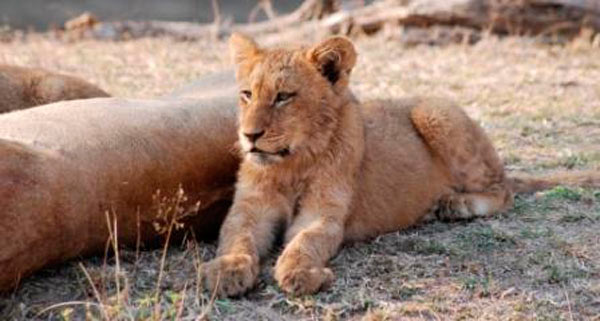 A special mention also to Martin and Doc who took us out and taught us more about the bush in two game drives than we had picked up in three years of going to Kruger. They also gave us some fantastic photographic opportunities making sure we got a great photo of a male lion on a buffalo carcass.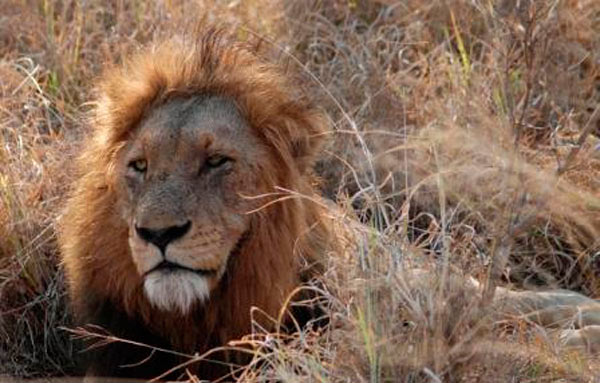 Thank you Sabi Sabi, we will definitely try and come back and see you all again.