A Fantastic Experience At Sabi Sabi Bush Lodge
on Dec 23, 2014
We have just returned to the UK after our holiday to South Africa! I just want to say what a fantastic experience we had during our stay at Bush Lodge.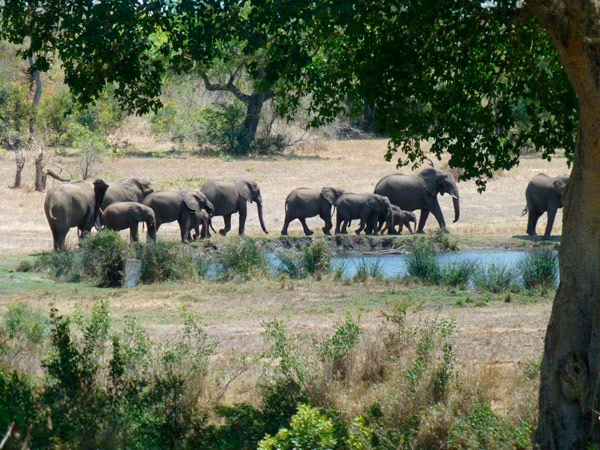 All the staff were fantastic and I want to say a particular thank you to Jonas and Voster who really made our game drives fantastic, we saw all the Big 5 plus many other smaller animals and birds. We were privileged to have also seen black rhino, which was amazing. The stand-off between the leopard and hyena was also great to see even though they both backed down.
We cannot thank everyone enough for our wonderful stay and we are now saving for our next visit. We would love to receive the newsletter. We have followed the blogs and have seen that just after our stay there were some amazing sightings later in October. This made us think that next time we will stay longer!!
Thank you so much to all the staff.