Fabulous Experience At Bush Lodge
on Dec 23, 2014
We have just returned from a two night stay at Bush Lodge. What an unforgettable experience.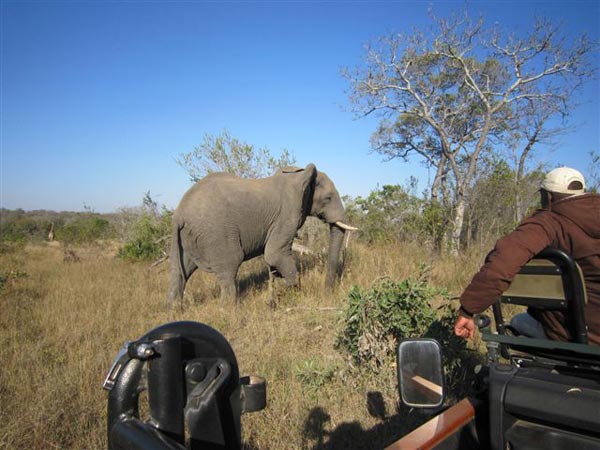 To say the weekend was good is an understatement! Our only two sons have birthdays in October and so we have decided to give them a present of a two night stay. Our first son, his wife and 9 year old son will take the opportunity sometime in August, they have still to confirm a date whilst our second son will decide once he returns from a business trip.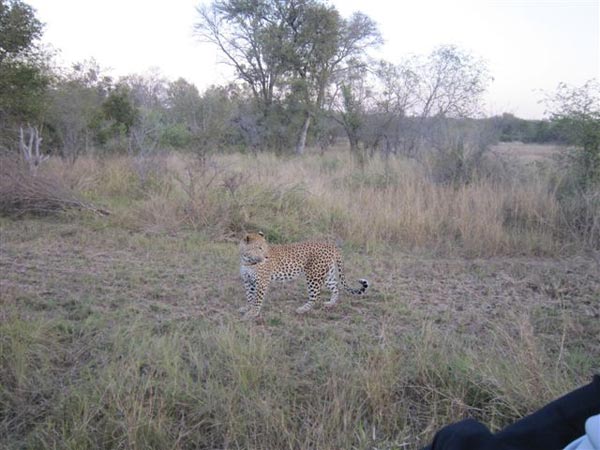 You will certainly see us again but in the interim we would like to commend your staff. Jenna, who met us on arrival and then throughout our stay, was tranquil friendly and just a joy to meet and engage with.
Our personal ranger was Franscois, assisted by Zulu. What a competent and formidable combination! Their Land Rover went where angels dare to tread. I am extremely respectful of wild animals and am quite scared. Being in their capable hands made me at ease. Although Franscois is young in age, his knowledge of the bush and caring of his quests very special. Zulu too was in total command and allayed my fear. I commend you for training your staff superbly.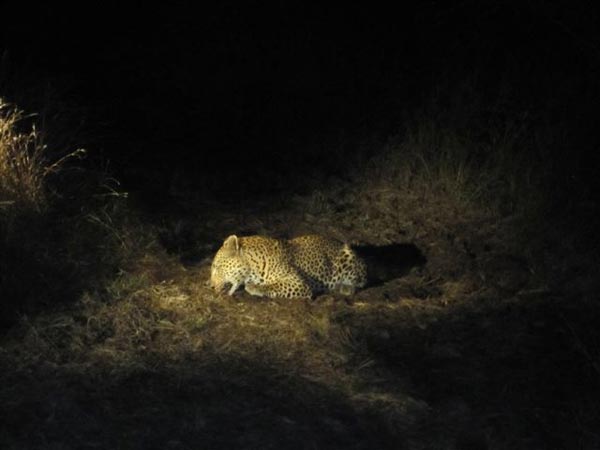 The picture of the warthog was taken from the sitting room window in Room 10. I could hardly believe my eyes!!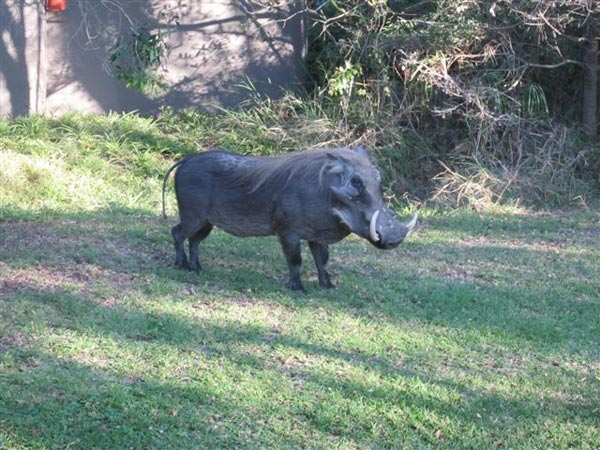 May you all go from strength to strength - I most certainly would like to be included in your mailing list.
Look forward to seeing you again next year.