We Thoroughly Enjoyed Our Stay At Bush Lodge
on Dec 22, 2014
I just wanted to thank the staff and let you all know that my husband and I thoroughly enjoyed our stay at Bush Lodge. It was absolutely magical and we could not have asked for more. Absolutely everyone treated us like gold. Darred and Heavy are so entertaining and anyone who can be that friendly at 5am, wins all of my respect! They are both so knowledgeable and we felt that they went out of their way to give us the best experience possible.
My spa experience with Esther was absolutely divine and by far my best massage to date. It amazed us the most that each and every individual showed genuine care and a passion for service. The chef even gave me a recipe for his delicious muesli!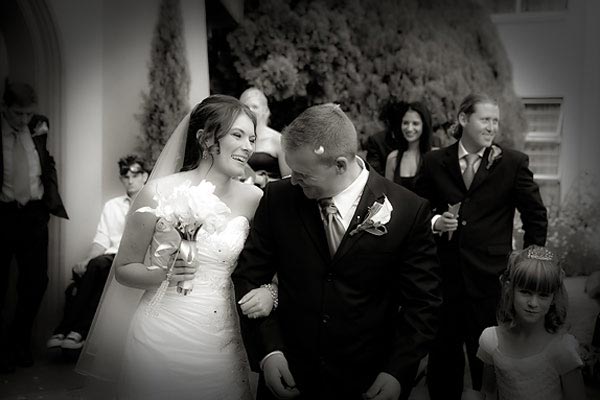 We appreciated the attention to detail throughout our stay and the special room drops done for us. My only regret is that I didn't request a quick site visit to the other camps especially Earth Lodge, but we were so wrapped up in the beauty of Bush Lodge.
I will definitely be promoting your property to any prospective guest enquiries we may receive and I will also be posting a review on TripAdvisor shortly.
I was truly blessed to have won this prize and I cannot thank you and your team enough for our amazing honeymoon. We will treasure our time spent there.