Enjoyable Bush Lodge Experience
on Dec 22, 2014
Firstly sorry it has taken so long to send this email - the usual excuse of a busy life. We were guests of yours from the 11th to 15th of February.
We just wanted to let you know that our whole experience whilst at Bush Lodge was very enjoyable and memorable. We are reluctant to single out individuals who helped make our stay there so exceptional, because the whole thing wouldn't work without a team effort.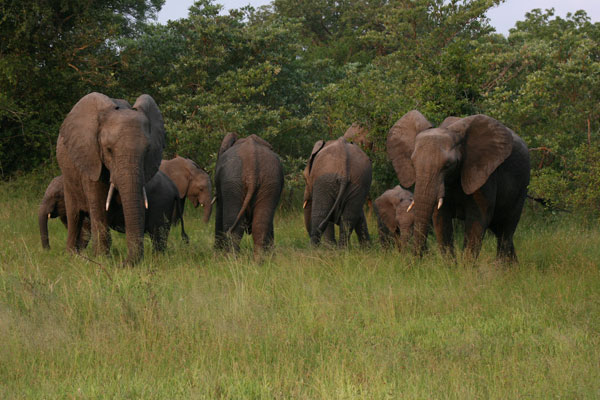 However, both Rika and Dollan were superb. They were very informative and knowledgeable, patient and good humoured! They also seemed very passionate about what they do. We got to see the Big Five and much, much more. The experience of seeing these wild animals in their natural environment was truly awe inspiring. There was one occasion when we had a herd of 20+ elephants slowly and quietly (!?!) move past us - fantastic doesn't cover it! The leopard we saw walked right next to us as it passed the vehicle. What a beautiful creature! Rika always kept us well briefed which inspired confidence and respect, and left us exhilarated but never fearful.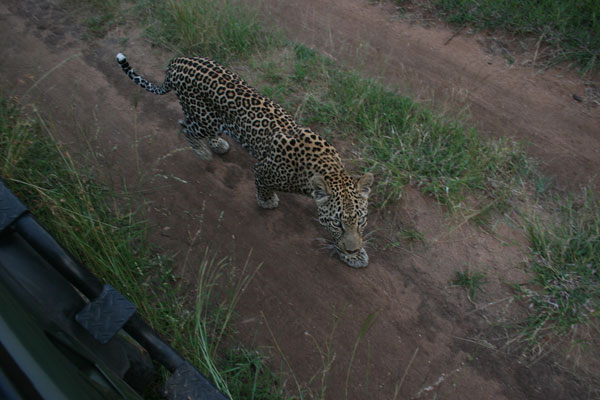 The food was exceptional; especially when you consider that you are in the middle of the bush! We could go on.....
Suffice it to say that I wanted it to be a special experience for Lyn's birthday. It was, and it exceeded our expectations. We really appreciate that!
The world is a big place, and there are many things to see, but we will be back to Sabi Sabi in the future. It was recommended to me by a client of mine, Terry Telford, who I believe has been a guest on a couple of occasions and I'm sure will visit again. We will also recommend Sabi Sabi, especially Bush Lodge, to our friends.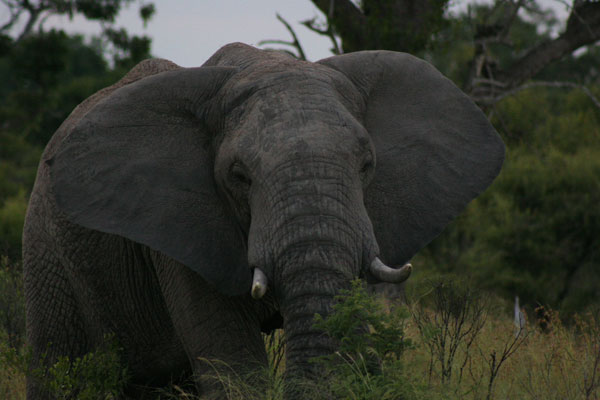 Finally, thanks Lauren for letting Sherwin know of our arrival at Table Bay Hotel. What a fantastic guy and so helpful. I'm sure the service standards are also normally high at the Table Bay, but we certainly got well looked after - your influence goes far and wide, and thanks to you, this was the icing on the cake! I will also be sending an overdue email to Sherwin to express our thanks.
Thank you again, and thank everyone on our behalf, especially the cleaner who we never really saw but was obviously present.
Chris, Lyn, and Rebecca Malkin