Earth Lodge Engagement Was Unreal
on Dec 22, 2014
I apologize for the delayed reply, I have just returned back from the USA, I would like to extend my extreme appreciation and thanks, to the team from Sabi Sabi Earth Lodge for the absolutely wonderful experience we had.
The extra care that was taken for the engagement was unreal, A true sense of "going the extra mile"!!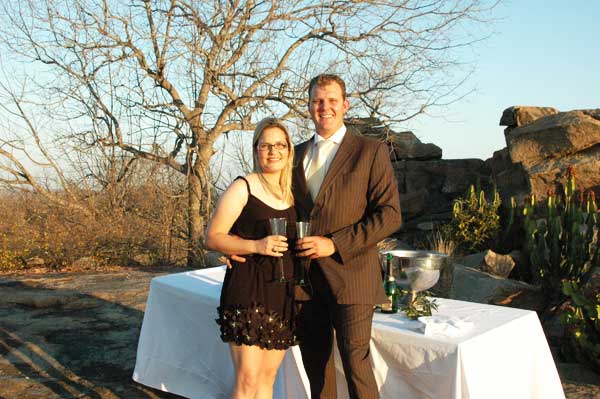 We most certainly will be back, possibly even for part of the wedding arrangements.
A far and wide recommendation will definately be going out.
Once again, thank you from Jess and I.