Bringing the bush home
on Apr 24, 2019
A huge part of the Sabi Sabi experience is that  moment spent seated around the fire at night,  recounting your safari, what was spotted and perhaps talking to your family  and friends in a relaxed environment, surveying the surroundings of the bushveld – sharing a meal together is of course one of life's pleasures as is enjoying delicious fare.  Sabi Sabi's dining philosophy of "simple done well" is very much part of our culture and is upheld by all our Chefs and their respective kitchen teams.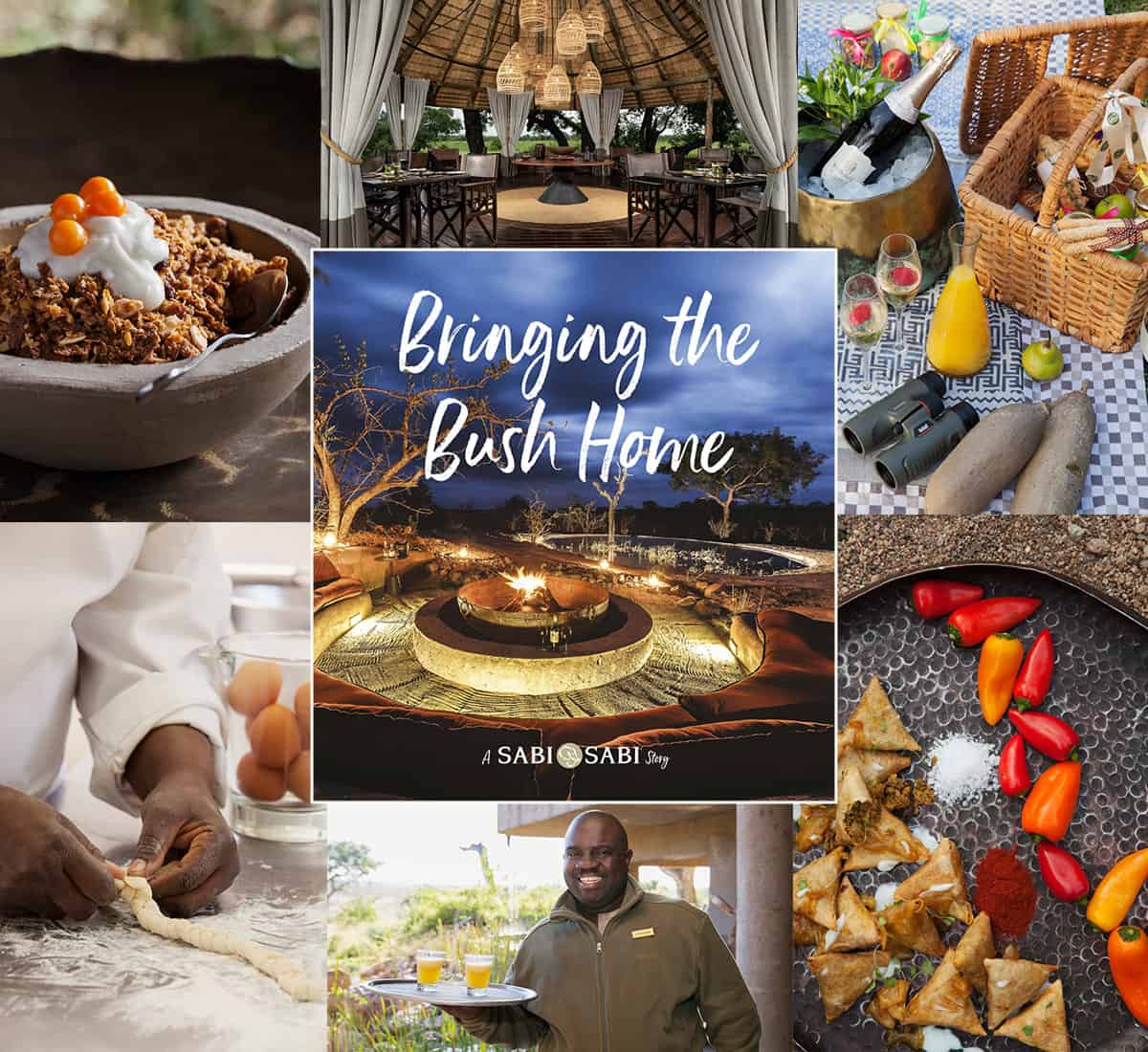 Over the years we have been asked by so many of our guests for various recipes – tried, tested and timeless, yet simple in execution.  No doubt there are many a hand-written note out there scribed by one of our Chefs, carefully taken back home by a guest to relive a meal they enjoyed at Sabi Sabi.  It was, therefore, a very natural progression to create a cook book.  And that is precisely what we have done.  This is our Home in the bush and we are very excited to provide you with the opportunity of bringing a little taste of our bush home to yours.  We are proud to launch this very latest and exclusive publication – 'Bringing the Bush Home' – that we hope will bring much joy to all seasoned and aspiring cooks.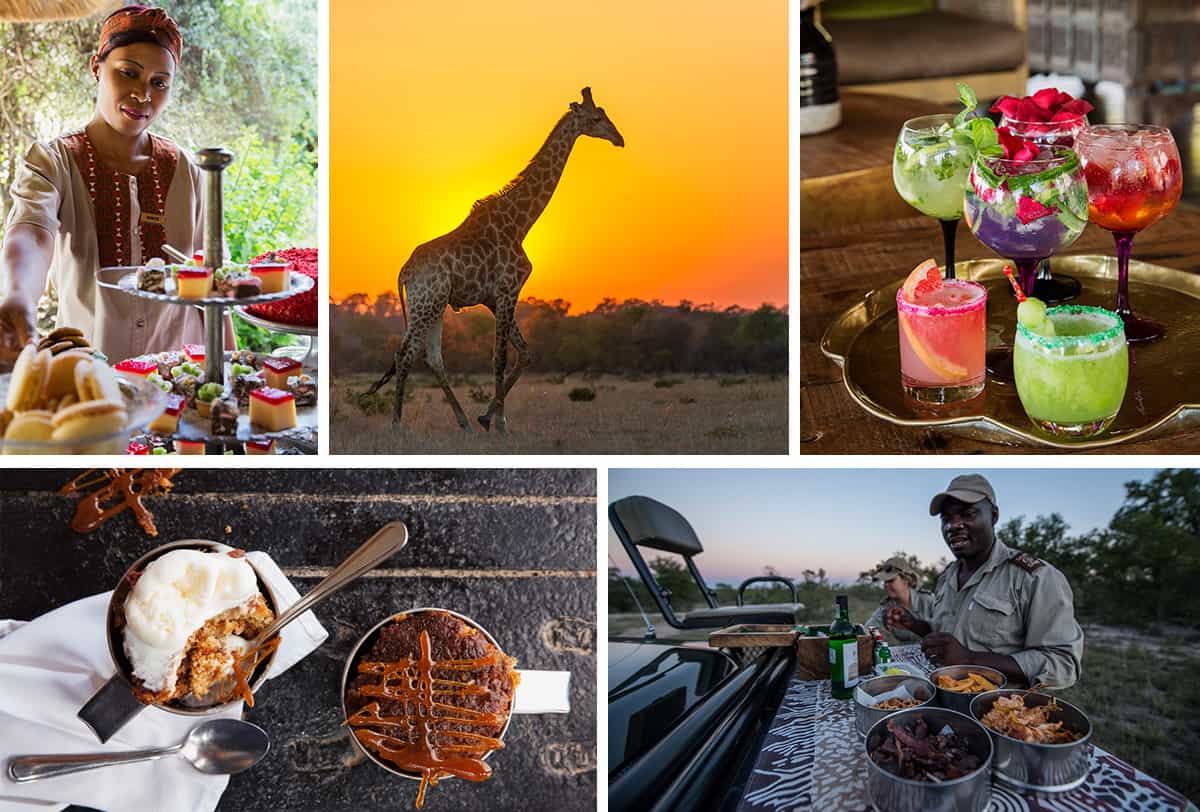 This labour of love was conceptualised just over a year ago and was driven by a team of passionate individuals who worked in unison to bring this long awaited cook book to your kitchen.  Deciding which recipes to include was no easy task as we could have doubled the count, but we whittled away and chose what we believe are recipes that will tantalise our readers to re-create a bushveld experience in their homes.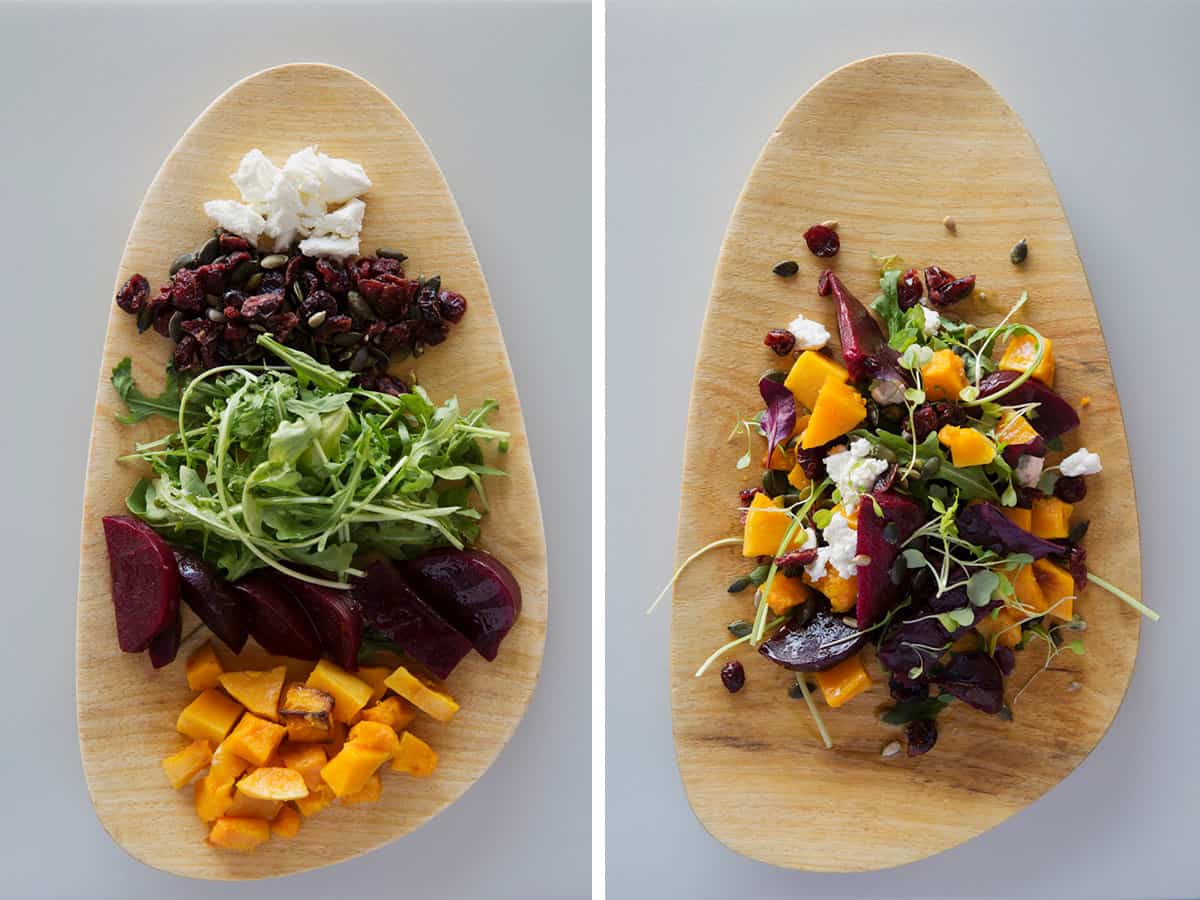 This journey is a collection of recipes from each of our Chefs – past and present – as well as from our management team (some of them being passed down from generation to generation) and reinforces our "simple done well" vision.  Each day at Sabi Sabi is different – emulating nature which is ever changing - and the rhythm of the cook book takes the reader on the rituals that are followed each day by interpreting what one experiences at Sabi Sabi from early morning, to the time when the day is done, and capturing all the moments in-between.  Of course, being a cook book it also encompasses many a recipe – our delectable Ranger's Eggs Benedict; the famous home-made Sabi Sabi Muesli; delicious, nourishing and simple salads; delightful high tea treats; hearty and soulful dinner recipes; a collection of our famous deli pastes and treats as well as some tips and tricks that our Chefs have willingly shared with us.  Over the years we have also welcomed many well-known international Chefs and we are exceptionally fortunate to have included recipes from them too which add to the richness of this book.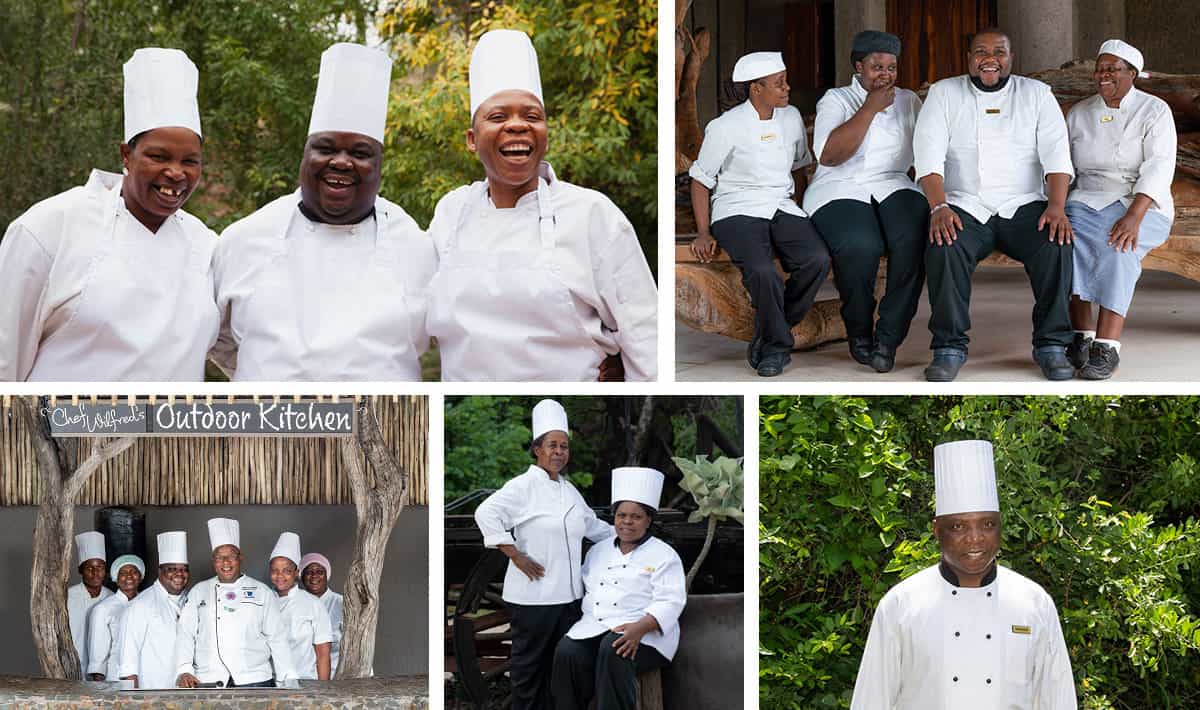 So, whether you are a past guest, or hope to visit us at a future time, why not indulge yourself and order a copy of what we hope will become a much-loved item in your kitchen.
In the words of Neleen Strauss – co-owner and manager of the South African restaurant – High Timber based in London ......
"Sabi Sabi's mantra of 'yesterday, today and tomorrow' is extended with their fabulous just-released cook book. Chefs past and present contributed with their iconic recipes - dishes to be relished when, like most people (!) you cannot be in the bush but are just dreaming of it. My personal favourite is the Lamb in Pita with Tzatziki!  One of the delectable dishes on offer at Little Bush Camp." 
'Bringing the Bush Home' is literally the only cook book you will ever need. You can take the girl out of the bush......"