Special Birthday Celebrations
on Dec 22, 2014
A rather belaped thank you for the fantastic time you gave us a couple of weeks ago.
"Thank you" seems a rather inadequate phrase given all the effort that you and your team went to. We have received some lovely letters from our friends and all of them go out of their way to praise Little Bush Camp and the fantastic service that you provided.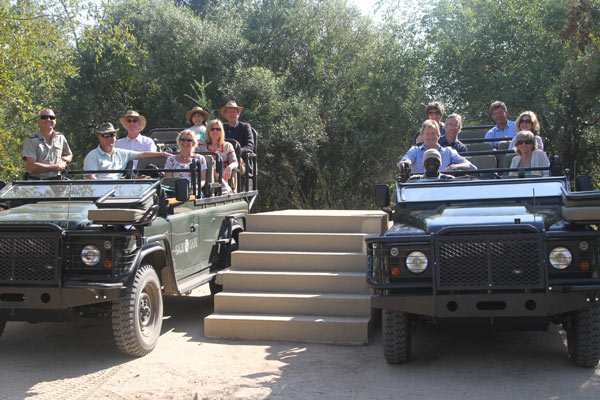 There were many highlights, but for me it was looking down from the distance at the Bush Dinner with the ring of lights and fire glowing and then the magical setting for our birthday dinner.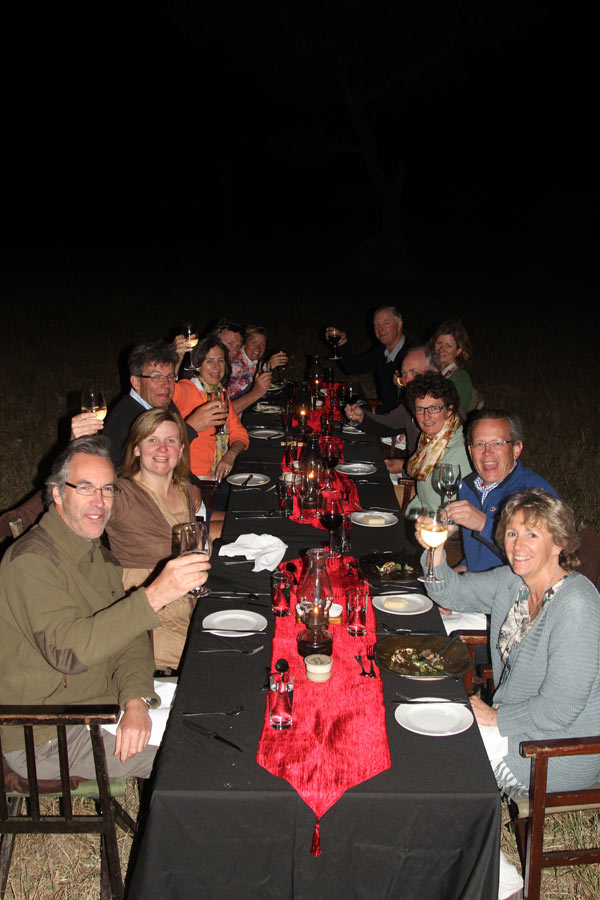 It is very rare that my expectations are exceeded but you managed that by a distance. Thank you and please pass on Gill and my thanks to all the staff who did so much to make our 50th birthday celebrations so special.