The Amber Suite Was The Icing On The Cake
on Dec 22, 2014
We have just been looking at the pictures of our stay at Earth Lodge in July. I feel dreadful that it has taken me so long to get in touch and say thank you to all the fantastic staff at Earth Lodge for giving Rod, Sam and I such an unforgettable holiday.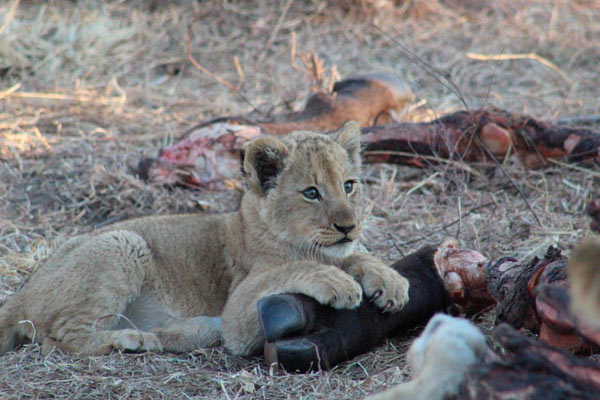 It is perhaps wrong to mention individuals, when clearly the lodge runs so well as a team with everyone supporting one another. However, I feel I should say a special heartfelt thank you to Drienie, for making us so welcome and taking the time to get to know us in our short stay. Also a special mention should go to Simon who was a superb ranger, with awesome knowledge and a great sense of humour. As for George, we would have liked to bring him home with us. His warmth and vitality and his obvious pleasure in his job was really wonderful to see. And of course being upgraded to theAmber Suite was just the icing on the cake! We have told so many people about it.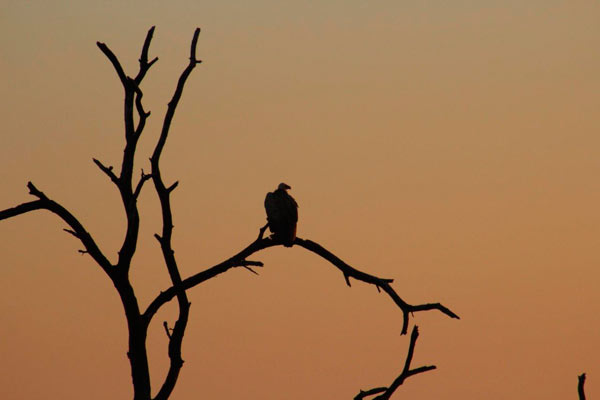 The rest of our stay in RSA was great with a memorable few days in the Drakensberg at the end, just stunningly beautiful. We came home saying we would like to emigrate!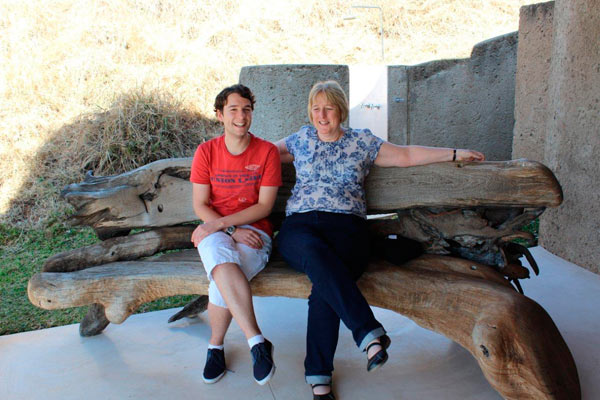 We are definitely coming back, hopefully next year, and look forward to seeing you then. We want to stay longer next time!
Many, many thanks once again and please pass this on to everyone!