An Amazing Little Bush Camp Experience
on Dec 22, 2014
I want to write and tell you that the experience was amazing. Nothing was lacking and you and your staff do an exceptional job! Not many teams can achieve the perfect mix of professionalism, genuine warmth, and attention to detail that you have been able to achieve at Little Bush Camp. Of course, Richard and Franz were great - wonderful guides, teachers, and just fun to be around. The wait staff was wonderful, attentive, and very warm. And, you and the front staff ran everything flawlessly.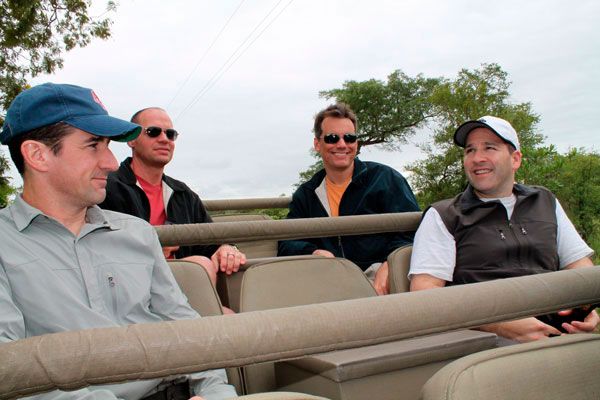 While I was expecting the food to be good, I wasn't expecting it to be to the level it was. The Chef was amazing and I would put the food in the very top tier of restaurants that I have visited.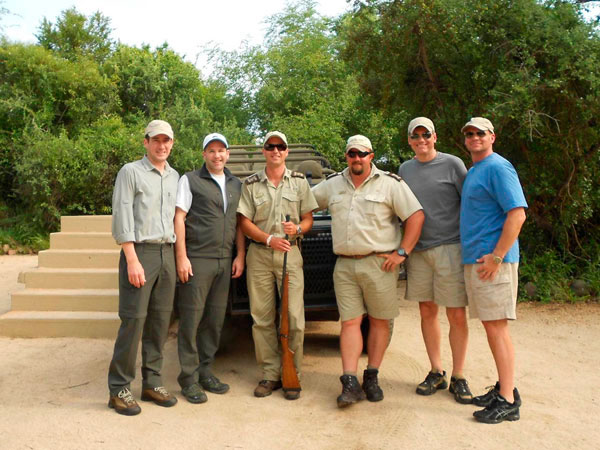 I also wanted to mention that I think it is a great idea of keeping the Safari group together as a group for dinner and with the ranger. It really adds a great personal level of association to the experience - I've not experienced that anywhere else.
I commend you and everyone on your team on how well they kept a great attitude.
Thanks again for everything. I will show all my friends the pictures and tell them about the great experiences. I hope to see you again in the next few years.