An All-Round World Class Experience
on Dec 22, 2014
We had the privilege to return to Sabi Sabi for our first wedding anniversary and it was great seeing old friends. Yes, we left as friends after we had our wedding at Sabi Sabi a year ago, and made new friends on our recent visit.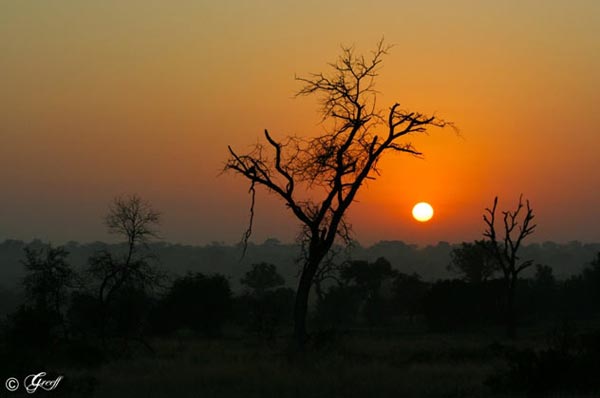 We were in for a big treat as we spent our first night at Earth Lodge and have to commend Pieter and his team for making our stay truly unforgettable! The complimentary bottle of champagne in our suite coupled with ultimate luxury had us feeling like royalty!
Our next stop was Little Bush Camp, which has crept deep into our hearts and rekindled so many memories from the year before. As always, Hugo and his team made us feel right at home and again provided us with exceptional service and a truly unforgettable stay. What a magical feeling it was walking into our suite after dinner finding it covered in rose petals, the soft light of candles filling the room, a complimentary bottle of fine red wine and a seductive pre-run bath to round off yet another perfect day in paradise. A true understatement to African romance...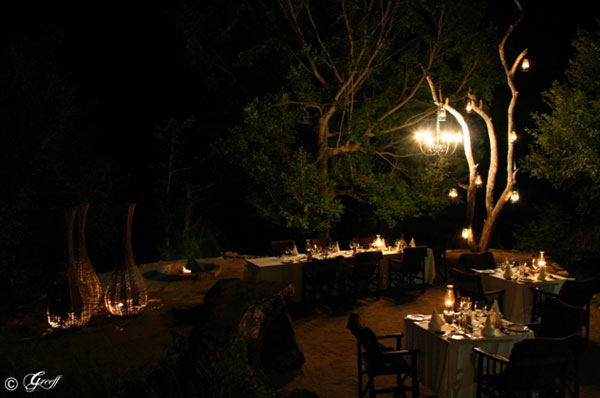 Again, the game viewing was exceptional and ticking off the Big Five was no problem, but at Sabi Sabi it's not all about the Big Five though. With the wealth of knowledge of the guides, we have learnt so much about the smaller creatures and other game which leaves you with a renewed interest into the intricacies of the African bush. The leopard cubs we saw were the cherry on the proverbial cake and a lifetime first.
With an all-round world class experience we have made Sabi Sabi our destination of choice and will most certainly make our return for our next anniversary and hopefully in between as well.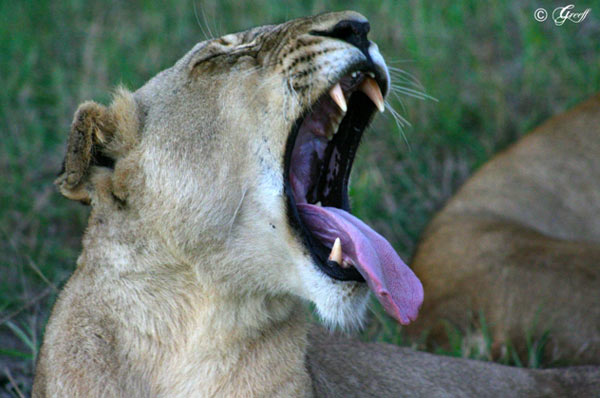 Please convey our thanks to everyone from management, guides and trackers, housekeeping and back-office staff as well as the team at head office for making each stay so special and memorable.
Back home and already longing to return we can at least stay abreast of news from the bush by reading your excellent blog until we return...
Stephan and Chantelle Greeff