Sala Kahle 2010, Kunjhani 2011
on Dec 16, 2014
News update: 15th December
The sounds of the Woodlands Kingfisher and the Redchested Cuckoo always announce the nearing of the end of a year and the approach of another exciting one ahead. The rain brings new life to the bush and with Bushveld Gardenias, Proud De Kaaps and Mopani pomegranates in full flower, one can only imagine the excitement buzzing around our reserve.
We too look back at what was a great year at Sabi Sabi and also a great year for South Africa. Top of mind of course is the amazing showcase presented to the world in the Soccer World Cup. An extremely proud moment for us all and one that will be forever remembered for all the right reasons. South Africa truly made us very proud and once again that amazing hospitality was experienced by all in our country and seen by millions worldwide.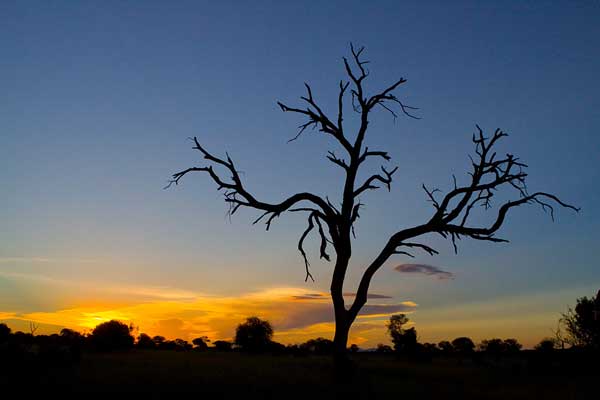 Sabi Sabi enjoyed fans from all over the world and the buzz of the world cup was truly felt - even out in the bush...
Despite the many challenges we also experienced this year - we set out to focus on enhancing our guest experience and build on our 30 year history to provide additional facilities and services to our loyal guests.
2010 saw the growth in our Community Tours with daily departures from our lodges out into the Huntington Community. An authentic experience enjoyed by all and an educational experience felt by all. In conjunction with these tours we have also celebrated the third consecutive Sabi Sabi soccer & netball Dreamleague and seen the league grow through your support.
Our increase in family safaris also allowed us to further develop our children's programme and see us open the extremely popular EleFun Centre. Children from all over the world have called this little place home for a few days and learnt about our African bush and made friends for life.
Being a family owned and operated establishment - offering the "home in the bush" feel has always been our aim and to now offer it to all ages, adds to the personalised service we have become so renowned for.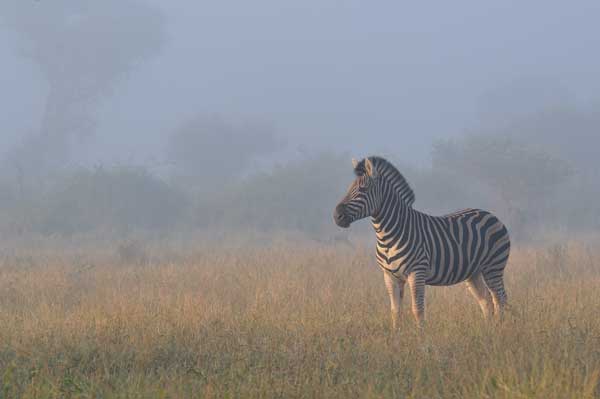 Sabi Sabi enjoyed a variety of accolades this year including Top 5 worldwide with Travel & Leisure and Top 10 in Africa with Conde Naste, however our greatest accolade remains the constant guest feedback we receive praising the heart and soul of Sabi Sabi - our staff. These great comments, plus regular bush sightings, photographic tips, wild facts and now too - birding activity can all be seen on our regular website updates and newsletters.
Other upgrades include the stunning new heated spa baths on each deck at Little Bush Camp offering absolute privacy and in the current heat of summer - refreshment in the form of private plunge pools. Selati Camp's Ivory suite's upgrade and total rebuild also gave us the opportunity to get a taste of the amazing work of Stephen Rich. Work which will also soon be seen at Earth Lodge early in 2011. All I can say at this stage is - watch this space, Earth Lodge is going capture the world once again in 2011...
As we look forward to another challenging yet exciting new year ahead. I would like to thank each and every member of our extended family worldwide for your amazing support this year. Thank you and we look forward to making 2011 a huge success with you as our partners, guests and friends.
A very happy festive season to you all and may you be blessed with health, happiness and success in the New Year that lies ahead.