It has been over 130 days since we said farewell to our last guests and most of our staff members returned home to stay safe and healthy during the lengthy lockdown period. It is, therefore, with great excitement and pleasure to confirm that Sabi Sabi Private Game Reserve will be reopening on 21st August 2020, following the Minister of Tourism's announcement on the updated status of leisure travel. Months of stay-at-home orders to curb the spread of the coronavirus have given us time to reflect – we will never again take for granted the freedom to explore the outdoors. Our urge to connect with the natural world is stronger than ever.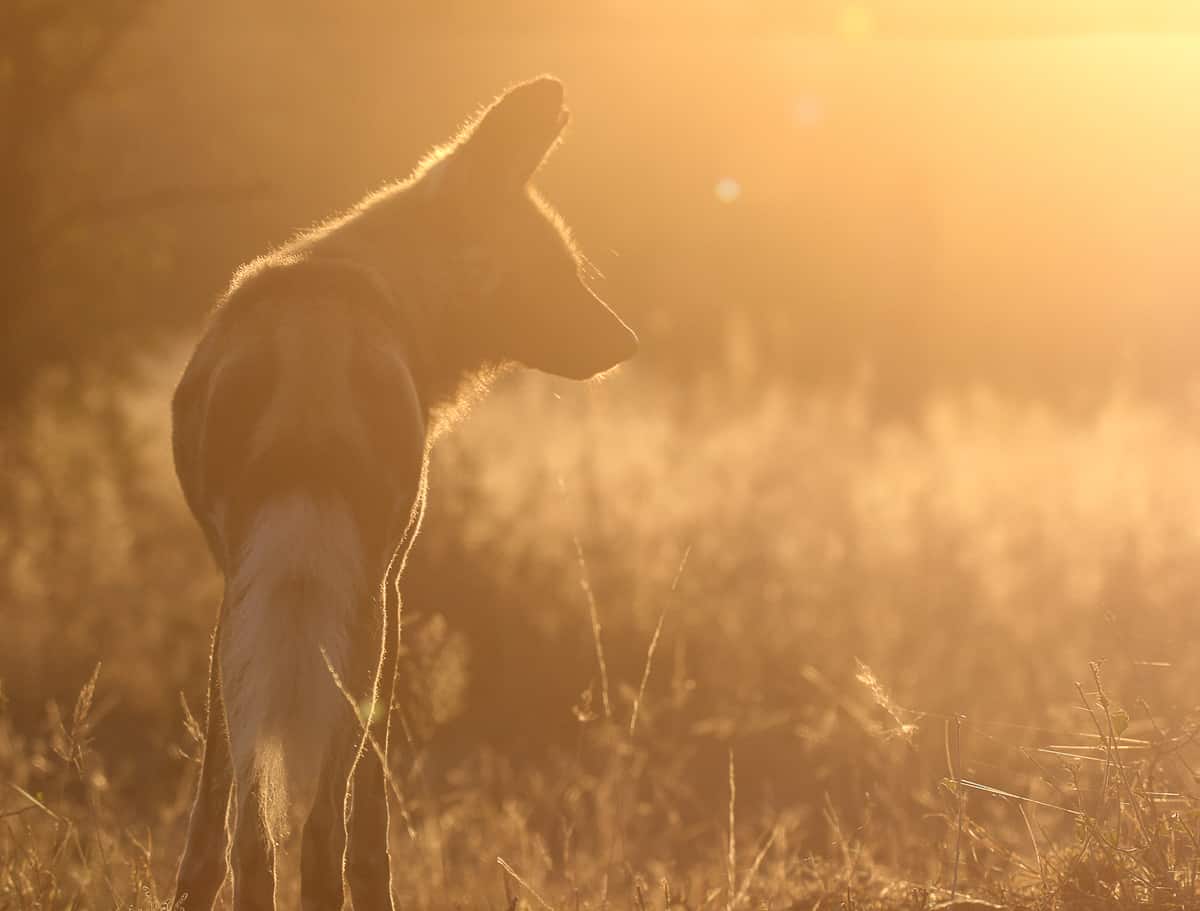 During lockdown a small team remained at the reserve to ensure the vital protection of wildlife through habitat management and anti-poaching efforts and to keep the lodges well-maintained up to our very high standards. Daily safaris in the morning and late afternoon were conducted by this team to keep an eye on the wildlife and continue to showcase their fascinating habits to our guests from around the world on our social media platforms. From the incredible sightings we have witnessed over the past few months, it is safe to say that guests are in for phenomenal wildlife sightings at Sabi Sabi. It is thanks to this dedicated group of staff members that our environment remains pristine and the wildlife protected.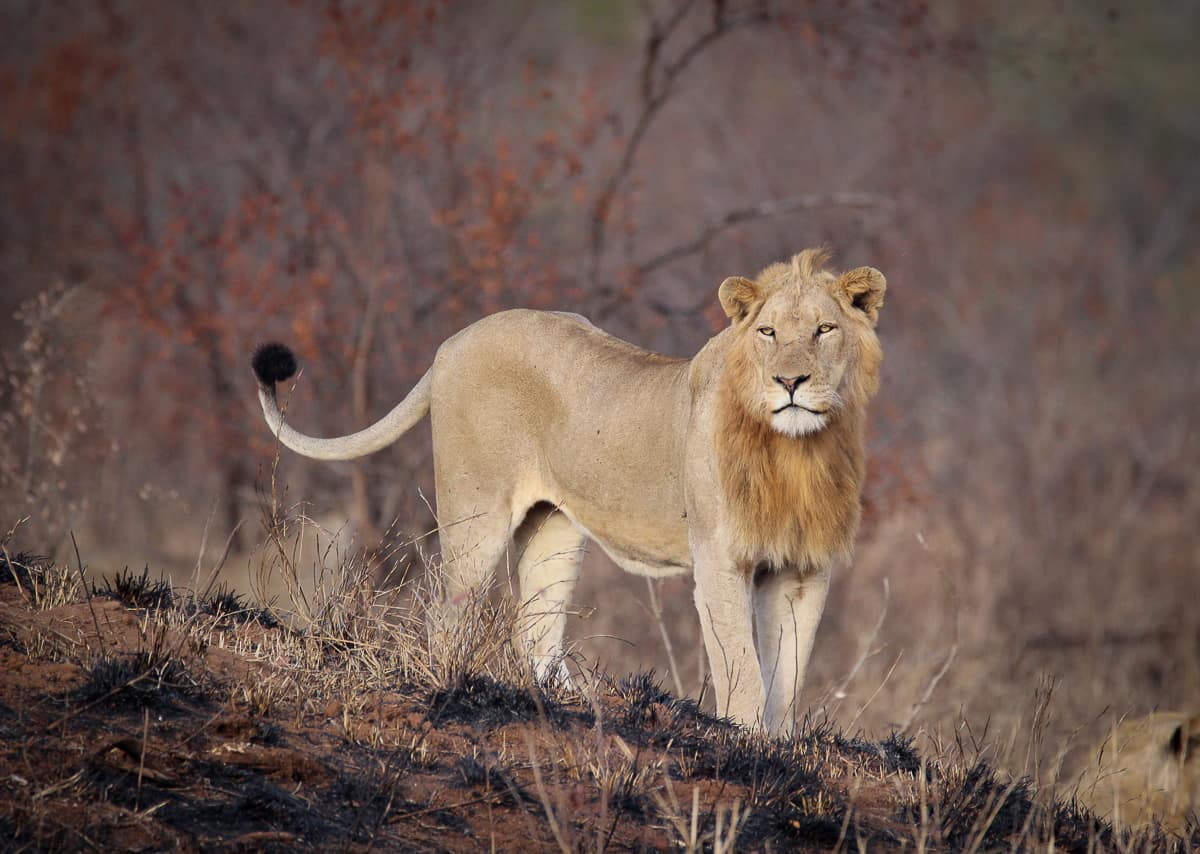 As we open our doors to a "new normal", the safety of our guests is our main priority. We take our responsibility of providing an environment where our guests and staff feel comfortable very seriously. Covid-19 hygiene protocols have been implemented to encourage social distancing and sanitising without placing restrictions on our guests. Reduced guest capacity, staff health screening, early detection of symptoms, telemedical consultation and prompt on-site medical assistance are in place to ensure full compliance while preserving the authenticity of a safari experience.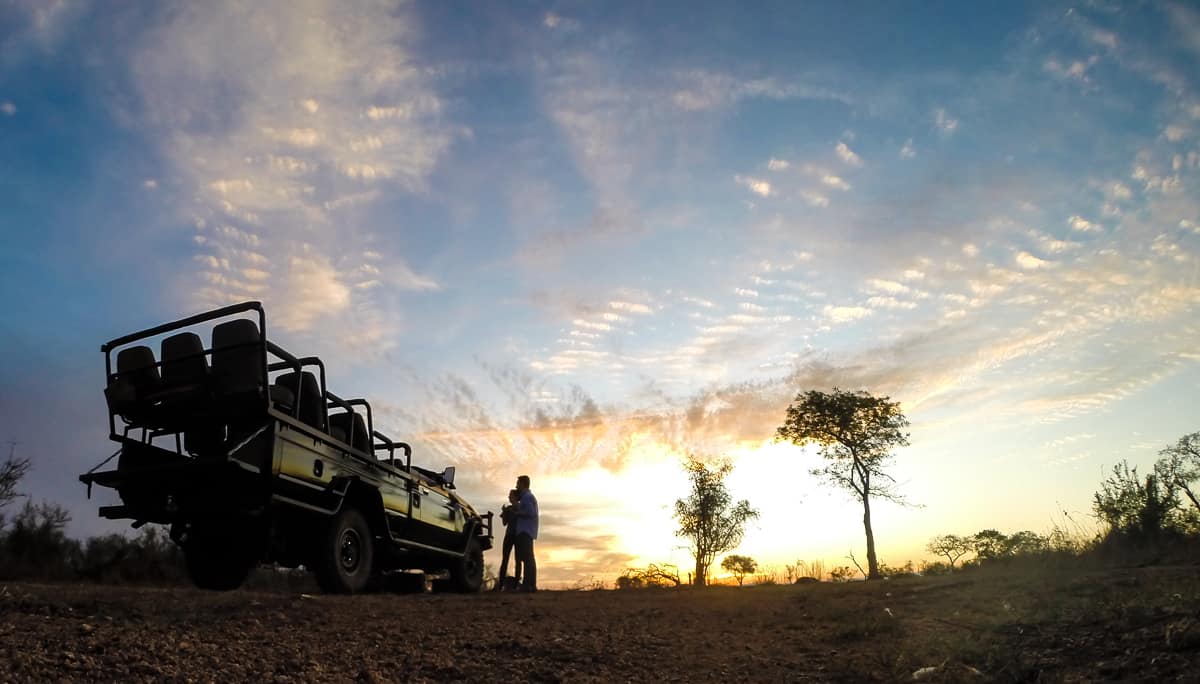 We welcome Sister Leonie Louw (a qualified nurse and company appointed clinician) to Sabi Sabi Private Game Reserve, where she will be based full-time to assist in the processes we have put in place. She will not only aid our staff in early detection, but also be on site for all guests unsure about any potential symptoms requiring medical attention. Sister Louw will consult in conjunction with Dr. Simon King, who remains on call. Dr. King is an expert in Covid-19 protocols and disease-related management and he has assisted and guided us with his extensive medical advice. We have created a platform where guests can still enjoy the luxury of our lodges, the hospitality of our friendly family, the open air engagements with wildlife in an unspoilt natural environment with the comfort of trained and experienced medical assistance at hand.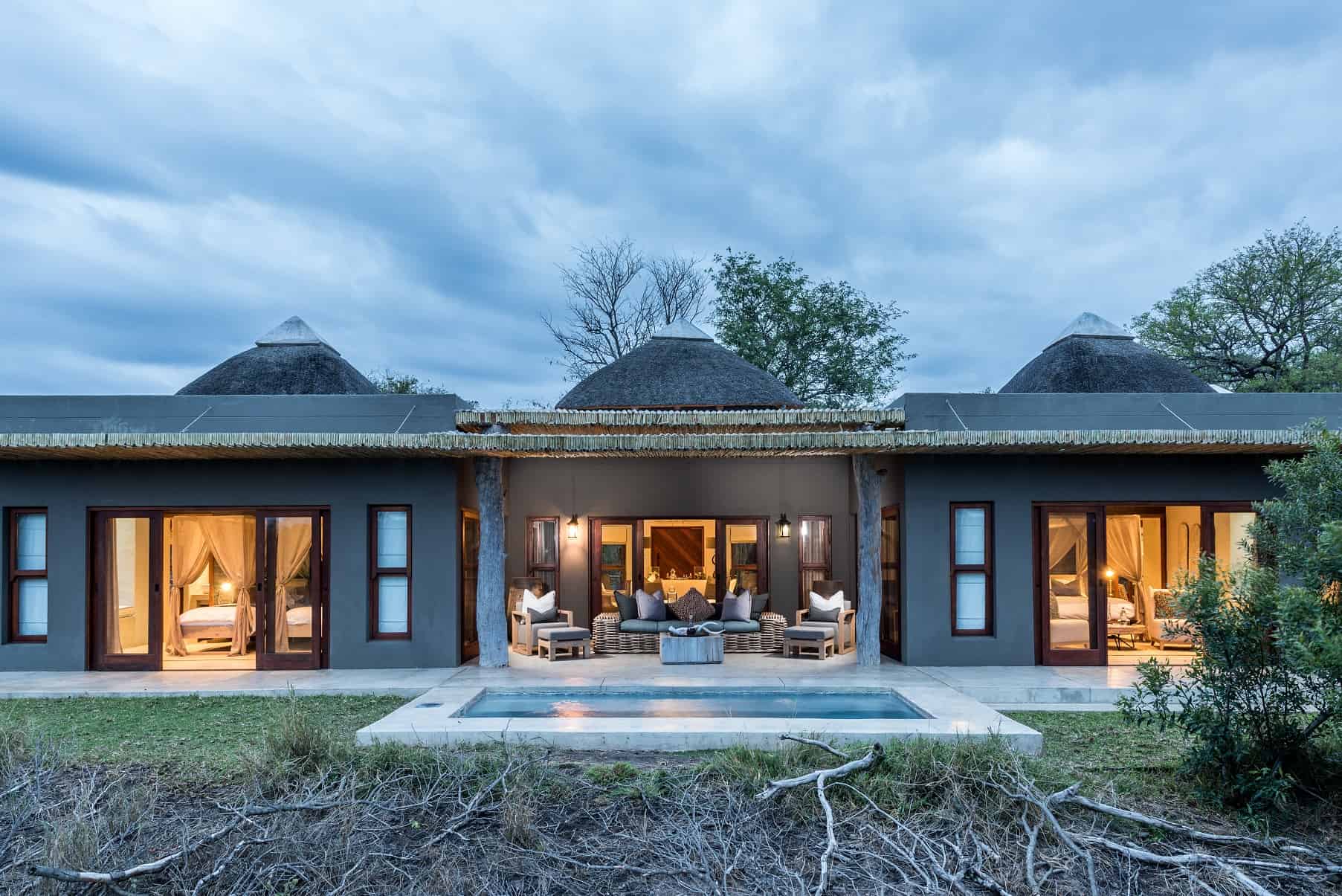 The luxurious suites and villas at Bush Lodge are ideal for families with young children looking for a getaway to the great outdoors. Informative safaris conducted by our experienced rangers and trackers educate young minds while parents get to appreciate the vast natural surroundings and the South African tradition of a sundowner in the middle of the bush.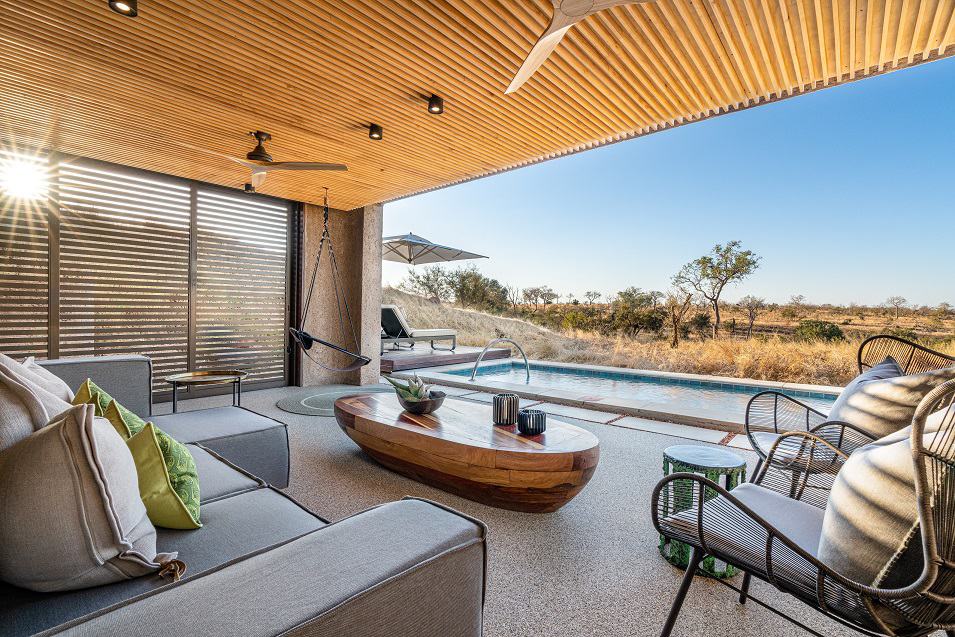 Earth Lodge is an eco-centric safari sanctuary where guests are immersed in nature and surrounded by unmatched African splendour. Fine dining beneath a canopy of stars in the Earth Lodge boma next to a roaring fire is nothing short of magical and a sure way to beat the lockdown blues. Here, once-in-a-lifetime wildlife sightings await with a maximum of four guests per open safari vehicle.
Our other two exceptional lodges offer sole-use opportunities for groups of friends or larger families and allow the flexibility to construct daily itineraries according to preference. Steeped in history and tradition, Selati Camp is an intimate haven where family bonds are restored around a farmhouse kitchen table while feasting on lovingly prepared meals and reminiscing on the incredible up-close wildlife action of the day.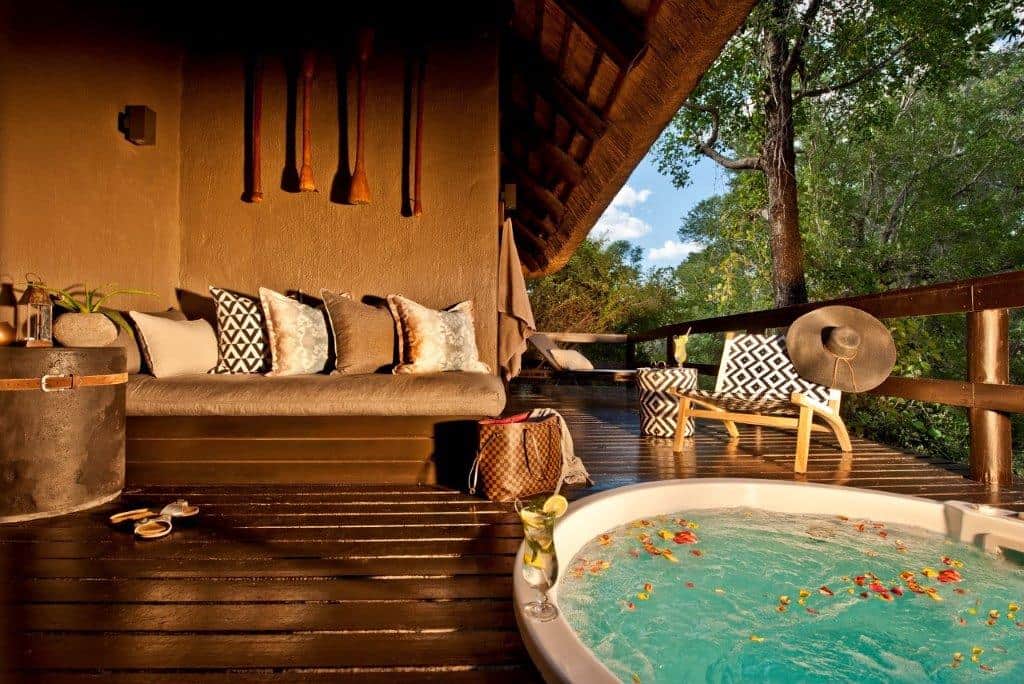 Little Bush Camp beckons travellers looking to celebrate special occasions, catching up after months of not being able to see each other and tuning in to the soundtrack of the night time music of the bush. Accommodating only 12 people, incredible memories are formed under the canopy of centuries-old riverine trees.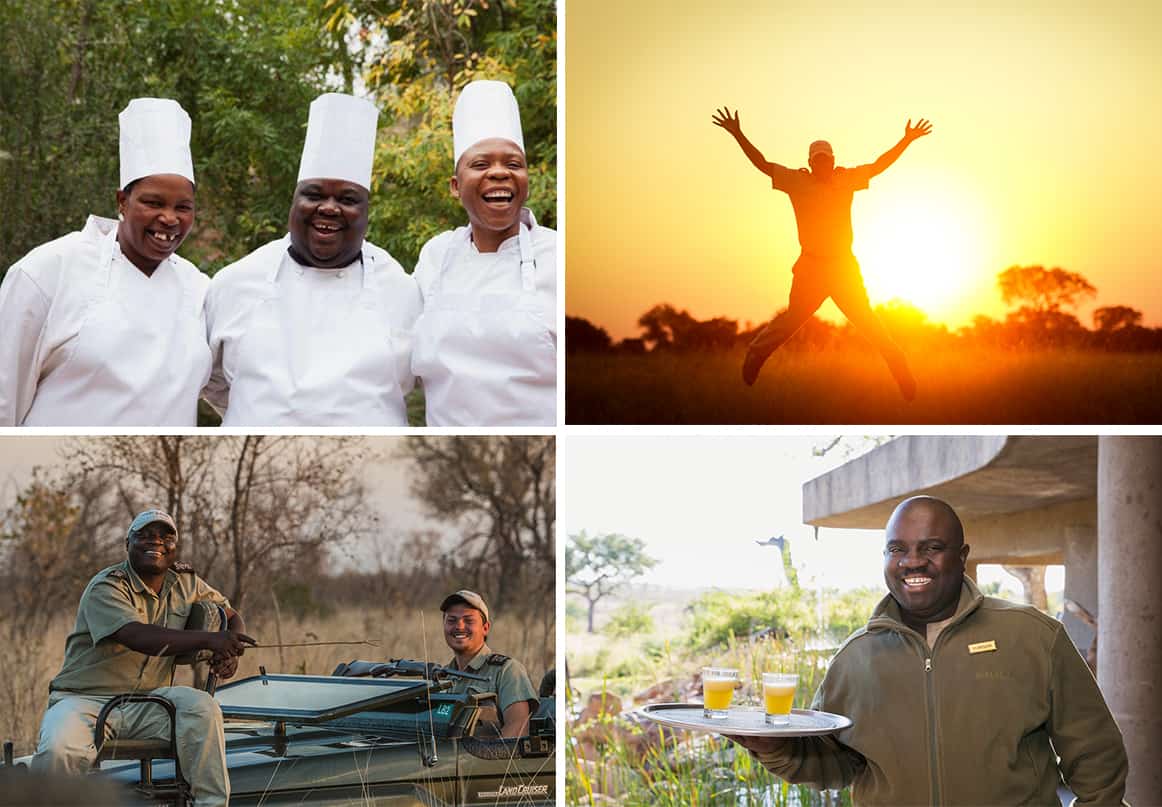 We have been patiently waiting for the day that we re-open our doors to your 'home away from home' in the bush and our team can't wait to greet you with our unique blend of Sabi Sabi warmth and hospitality. While our smiles are covered with a mask, you will see the joy, excitement and gratitude in our eyes when we welcome you and your loved ones to the safari experience of a lifetime.