Heaven In The Bush
on Dec 23, 2014
My husband and I have arrived home to Australia following a 4 week holiday in South Africa. The highlight of our whole trip was our 3 day stay at Sabi Sabi Bush Lodge. The accommodation, service and dining experience were all top class! Staff were incredibly hospitable, always attentive and polite.
In particular, I would like to acknowledge a few specific staff members who made our whole positive experience at Sabi Sabi, that extra special. We were lucky enough to have Frans and Richard take us out on our game drives. Both were extremely professional, experienced and at all times created a calm and relaxed environment where one could truly feel safe and at ease while taking in the various rare sights that the wild can deliver.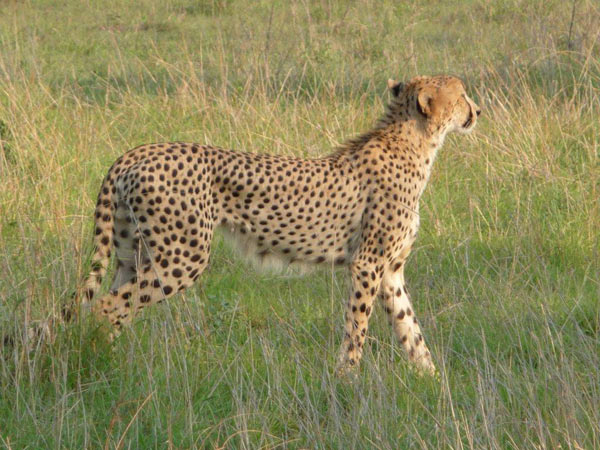 Frans and Richard consistently put in that extra effort to make our experience all we wanted, and more than we ever could have imagined. I often thought of Frans as a 'walking encyclopaedia' as he described the many and varied species of wildlife, he always managed to provide the right amount of educative info as well as adding some humour, anticipatory guidance and professionalism, to make each drive a memorable experience.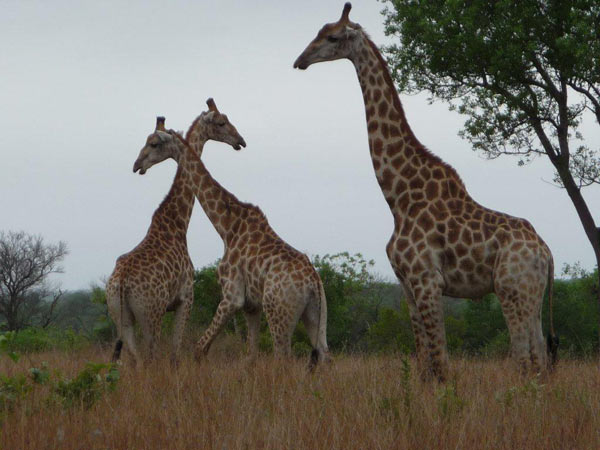 Frans and Richard respected each other in their individual roles and worked so well as a team, it really was an 'honour' to be out in 'the wild' with them!! Could you please pass on our ever grateful thanks to both Frans and Richard.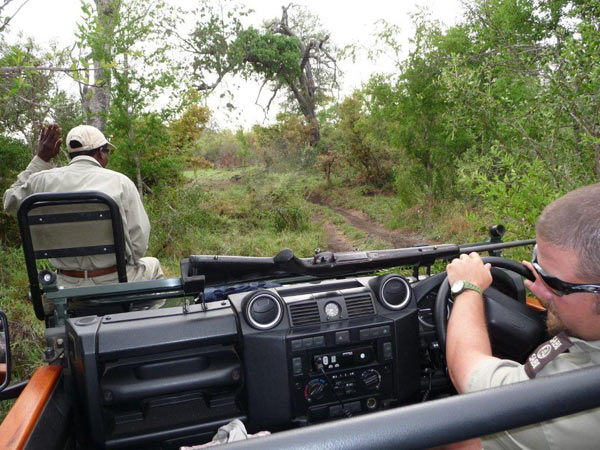 PS. If you ever have royalty visit Sabi Sabi, you could be assured they would be in good hands with Frans and Richard.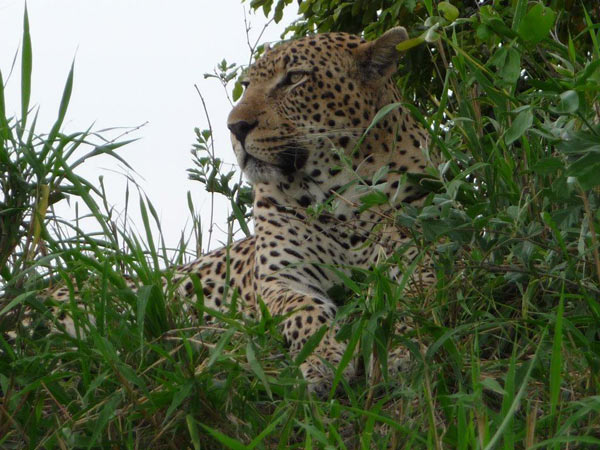 Sabi Sabi's hospitality continued after we left the lodge - I left a pair of my favourite pants behind, the messages and personalised service I received from Jenna was outstanding (something to really talk about). Jenna arranged for my pants to be posted to me in Cape Town, which was the end of my journey in SA before returning to Australia. Could you also pass on my thanks to Jenna.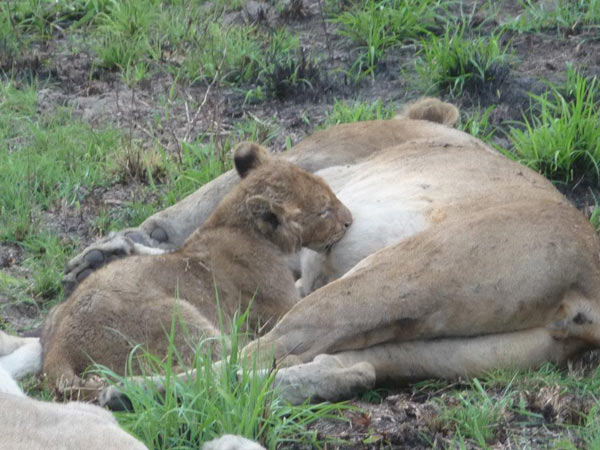 Sabi Sabi truly is an exceptional place, something to be truly proud of - as I have described it to so many people "Heaven in the Bush".