A
SUCCESS

STORY

DRIVEN

BY

PASSION

on Mar 25, 2021
"There is a powerful driving force inside every human being that, once unleashed, can make any vision, dream, or desire a reality." 
- Anthony Robbins
My own path started at Sabi Sabi Private Game Reserve in 2018 when I was thrilled beyond belief knowing that one day my turn would come to work alongside a tracker. Little did I know that the tracker I would be paired with would change the next three years of my life.
For many years Doctor Themba's love and drive for the bush was evident in his need to learn and explore.  In 2015 he started out as a receptionist, with fond memories of this time in a lodge environment.  He speaks even higher of his dream to get out into the bush and teach guests about the environment.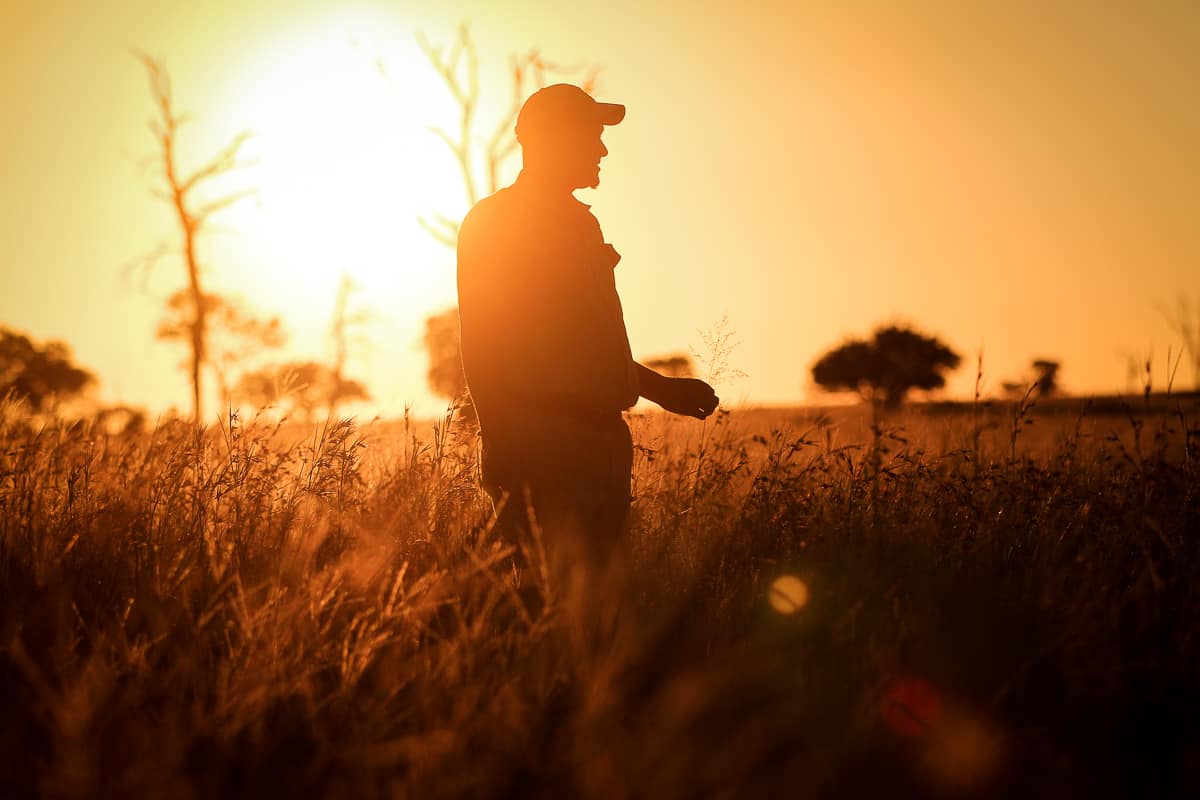 This journey began with Doc qualifying as a tracker and ready to take on the future. Taking every opportunity he could to learn and better himself, his adventure with Sabi Sabi has been nothing short of successful.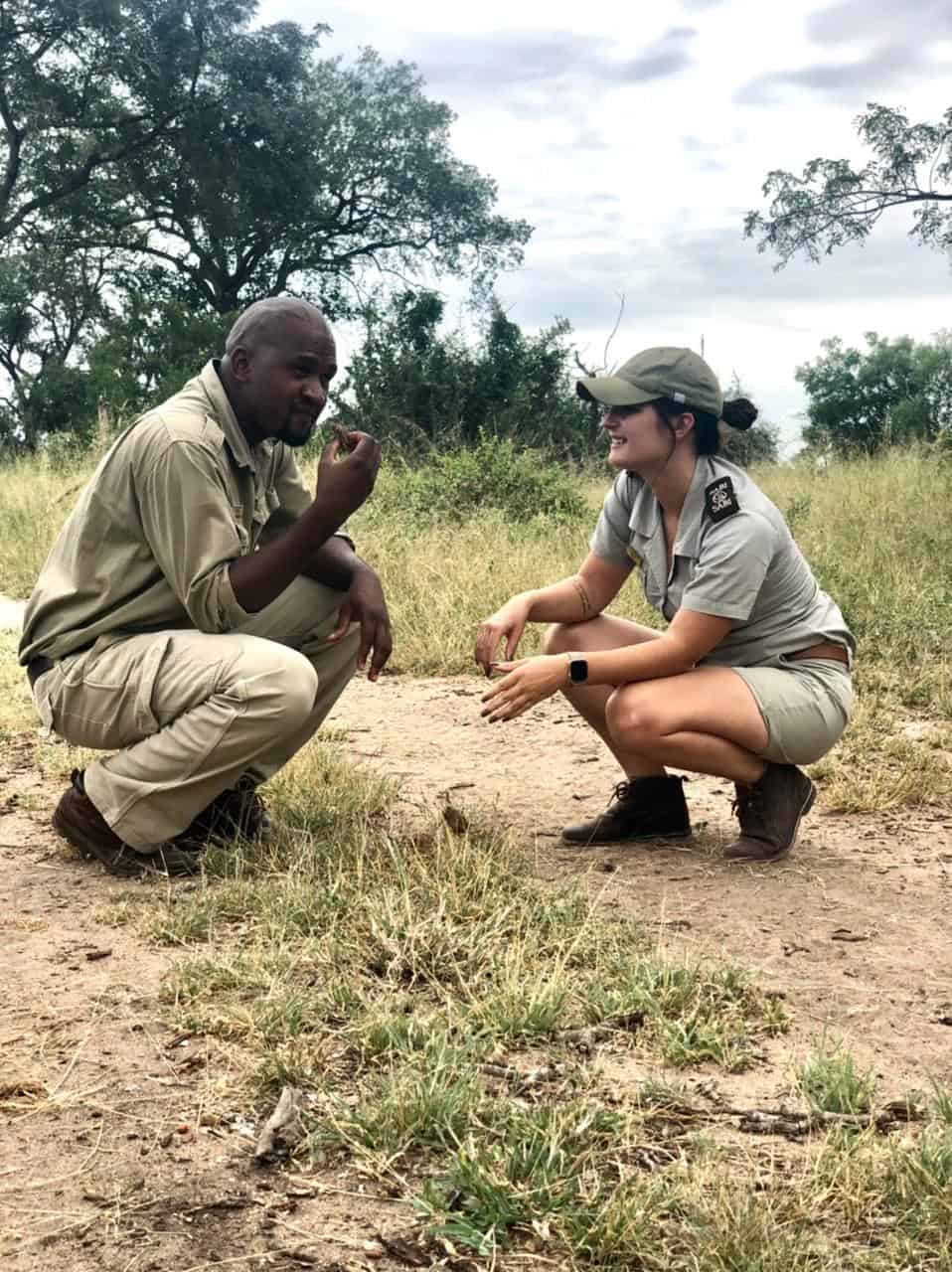 We started working together in late 2018. From the start, I adored his gentle nature and empathetic heart for both guests and nature, a trait I believe is a treasure for one to possess.  He reignited my love for teaching and as a team we embarked on this journey of creating once in a lifetime experiences for anyone who crossed paths with us.  Doc's passion for guests and teaching was evident.  He managed to successfully make tracking a cricket over concrete the most exciting thing you would ever witness.  If that isn't passion I'm not sure what is!
It wasn't long when I asked Doc where it was he wanted to be in life.  Where did he want to grow?  His reply was simple, "I want to change the way people see the world.  I want to pursue my dream of becoming a guide.   I want to teach."
And so, the adventure began!  "Baby steps to greatness" a saying I have always loved.  These very words would be the same comforting words I would use as a mentor to Doc.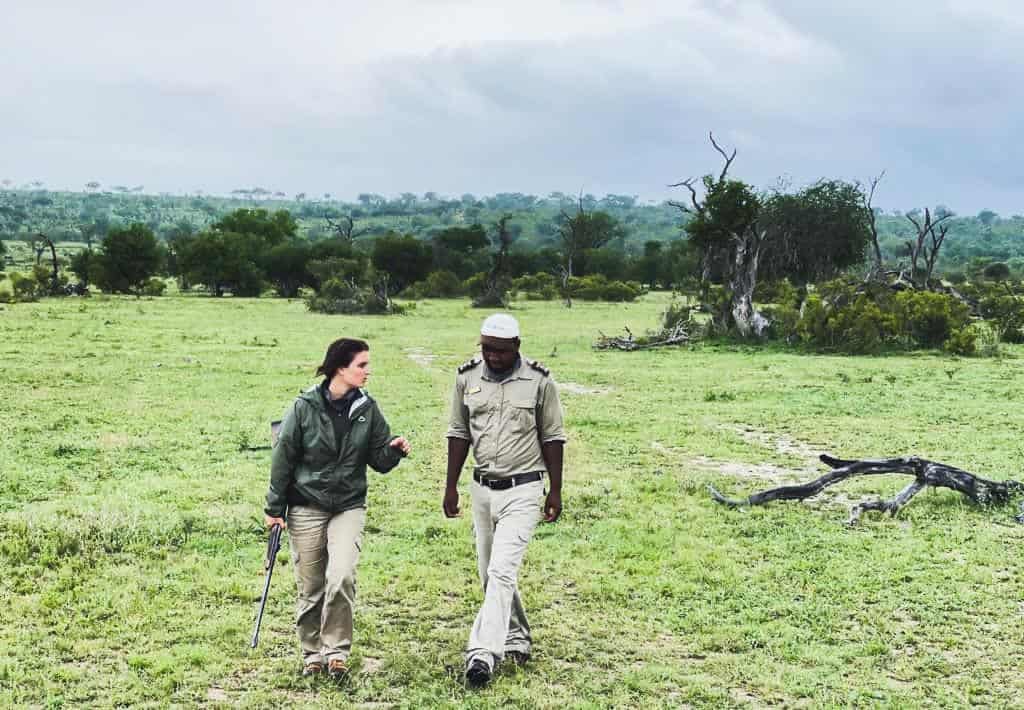 Baby steps to greatness reminds us that progress is a slow and steady path.  It's a neverending journey of highs and lows, persistence and consistency.  He buckled down into learning new information, reading and furthering his vocabulary and knowledge on a daily basis.  He leapt into exciting storytelling with our guests, taking them on a rich cultural journey, that they simply couldn't get enough of!
I was witnessing someone creating his own opportunities, every day.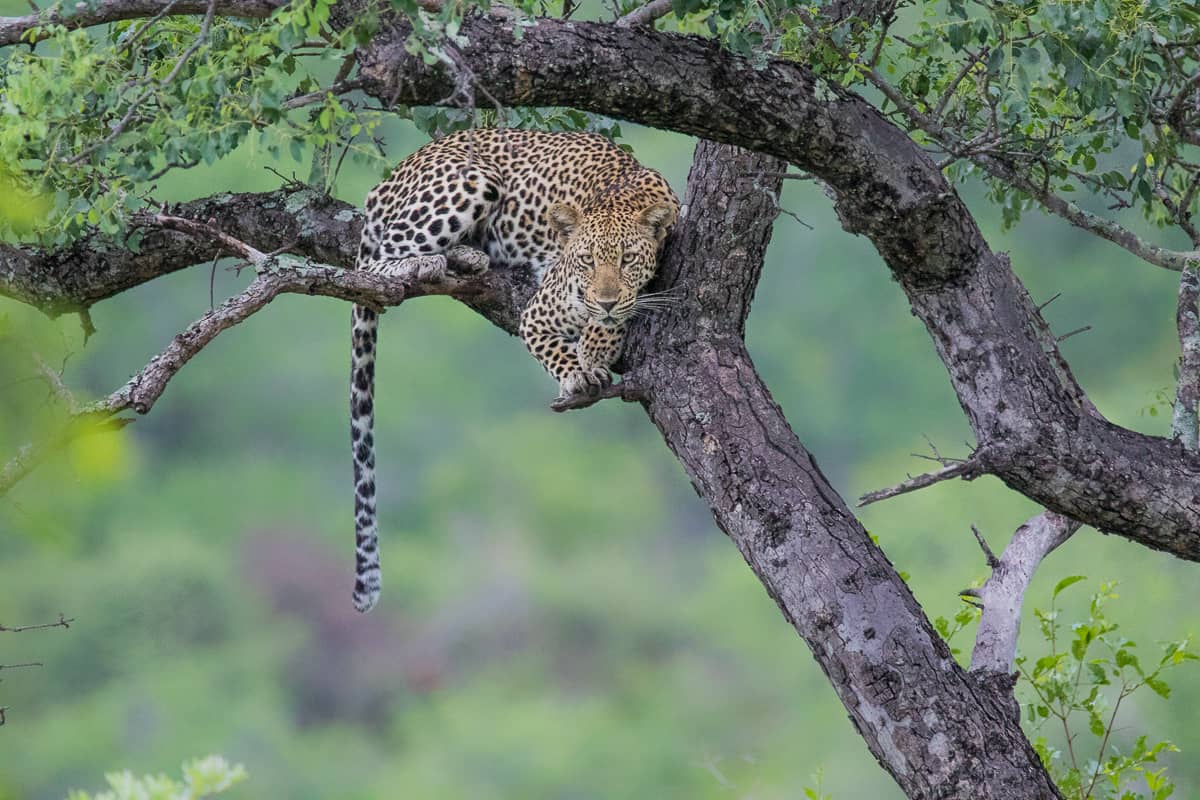 We would spend hours together chatting about animal behaviour, astronomy and plants, challenging our minds to think outside the box.  Both sharing information that would allow both of us to grow. 
I encouraged him continuously to strive towards the next step on this quest, Nkombe Camp (Sabi Sabi's internal Ranger Training Camp). And off he went... bags packed, ready to embark on a new chapter - an opportunity he created and had dreamt about for so long.  It was all coming to be. 
My heart was proud and full watching my best friend confidently take hold of his dream.  He showed an incredible amount of enthusiasm during this time, excited to learn and conquer.  Through hard work, dedication, late nights and long hours, he made it.  Doc was selected, together with a few other candidates, to walk the road of a "Trainee guide." 
Doc is currently midway into his internship with Sabi Sabi and progressing incredibly well.  He successfully passed his FGASA (Field Guides Association of Southern Africa) Level 1 exam with a whopping 85% and has confidently blown us away with an incredible safari experience in his practical assessment.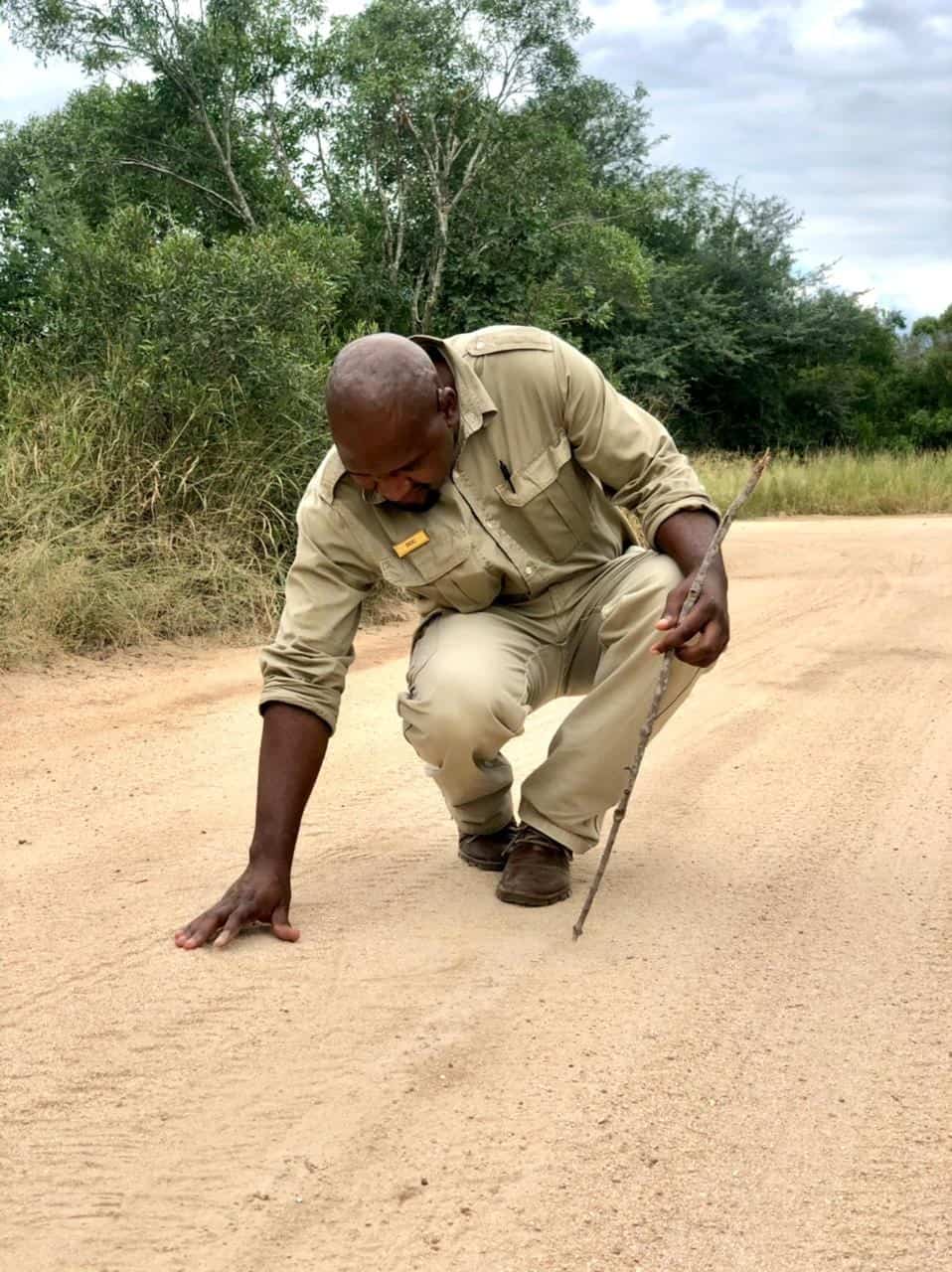 There are a number of goals on the horizon that he is working towards, one of them focusing on completing his ARH (Advanced Rifle Handling), which will enable him to then undergo his trails guide qualification.  We will definitely be keeping a close eye on the success of this young man, whose greatness is evident.  Watch out team!!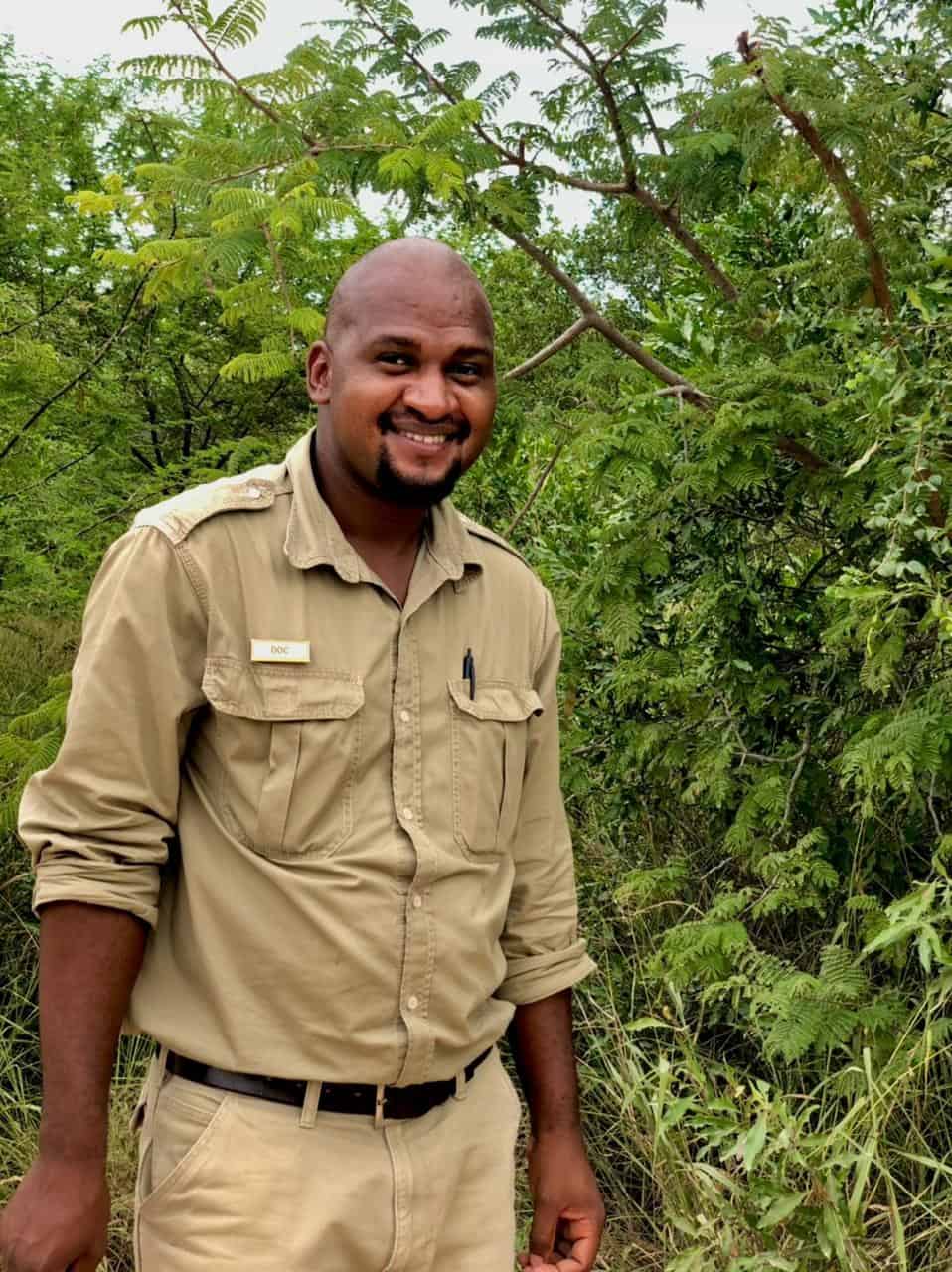 "Doctor Themba, you my friend are an inspiration to so many.  Your determination, heart for people and nature is felt to the core by all who are privileged to spend time with you.  Thank you for bringing about the best in my love for teaching and for allowing me to share in your special journey.  Thank you for showing me light in my own passion, for pushing me to be a better guide every day.  Your questions challenge my thinking and inspire me to push just as hard as you do, to better myself.  I am eternally grateful for your sincerity and love for both this company and your work." 
Ally Ross – Field Guide – Sabi Sabi Private Game Reserve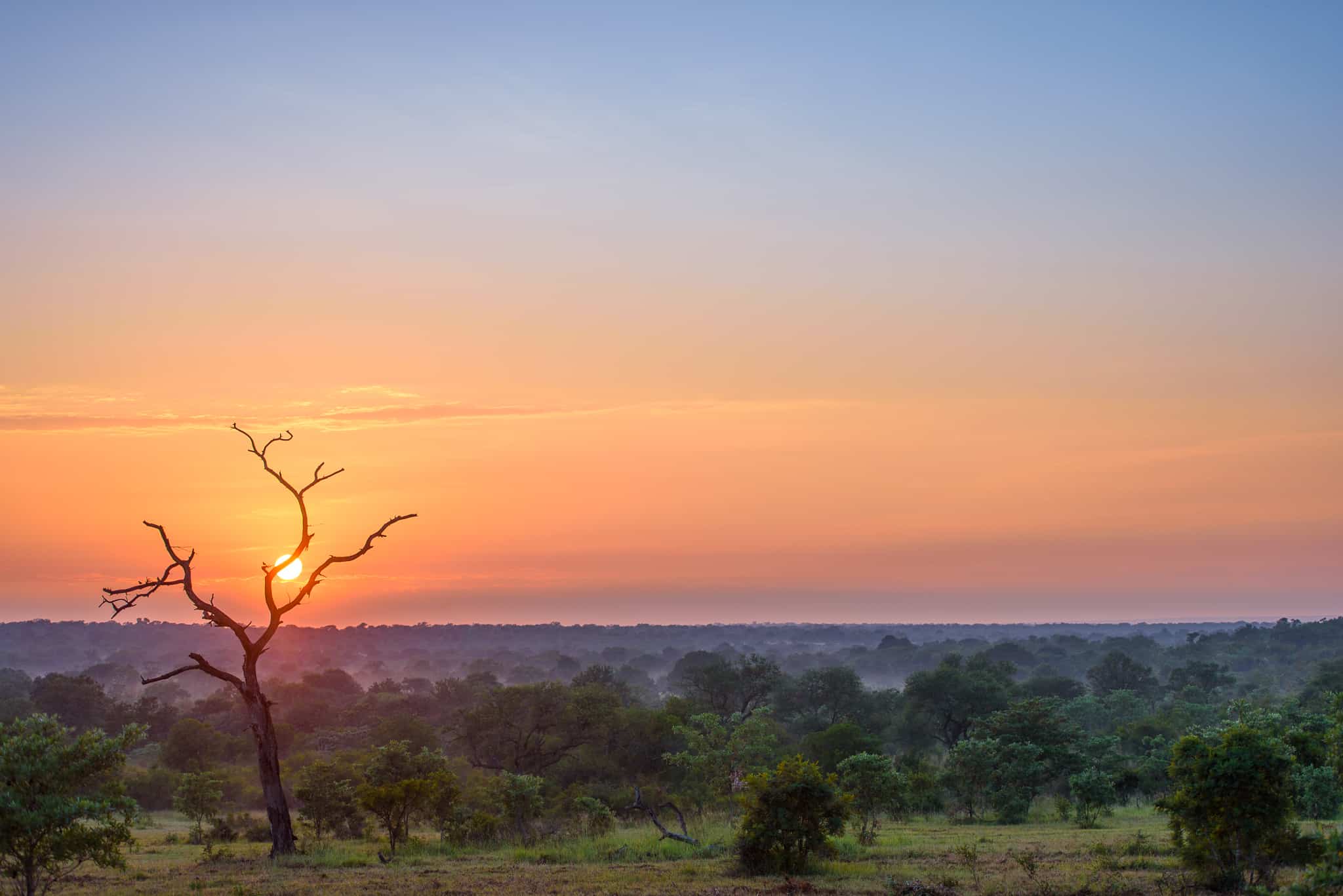 The determination embodied by Doc, and so many others like Doc, deserves opportunity to grow.  All of us at Sabi Sabi are incredibly proud of Doc's achievements – we can't wait to continue walking this path with him and we support him all the way.  Thank you to all who have supported our reopening during this Covid19 Pandemic.  It has allowed us to continue investing in the very people who make Sabi Sabi great. Through your support we keep growing and we keep the Sabi Sabi Family one where all have a sense of purpose.
There is no doubt that one day soon Doc and many other aspiring Rangers will accomplish what they set out to do - sharing their incredible knowledge and passion for this amazing environment we call home