As a guide and photographer it is always interesting trying to balance the guests needs with the photographic opportunities. Some guests are happy to sit with an animal for hours and some enjoy seeing them for a short bit and then moving on to find something new. This however does not apply to photographic groups as we will tend to sit with animals for hours waiting for the right lighting and opportunities.
Recently we hosted professional photographers Shem Campion and Jay Collier and their group of guests. The Group had come in all the way from Australia packing hundreds of thousands of Dollars of equipment and were ready to photograph the best that Africa had to offer.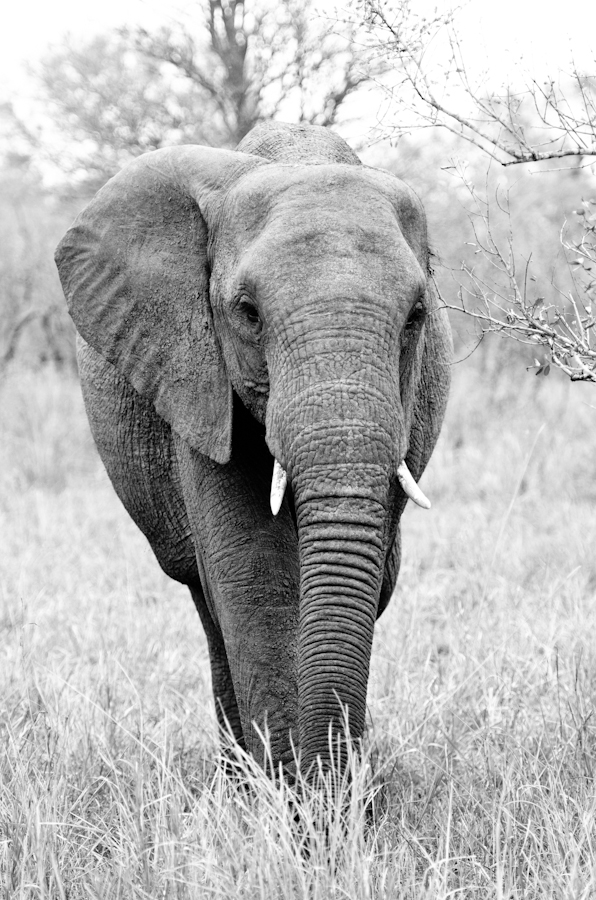 For four nights (A grand total of 8 drives) we would be out looking for the big and scaries trying to capture these magnificent animals in unique situations. Through the duration of their stay we had amazing opportunities to see the Southern Pride in all their glory, from lazing as lions do to watching them move through the darkness of the bush looking for their next meal.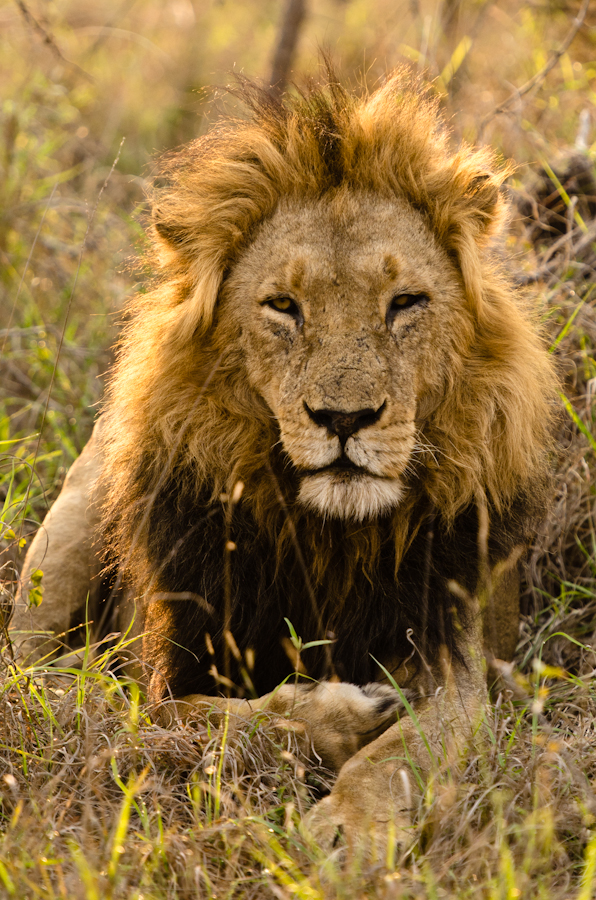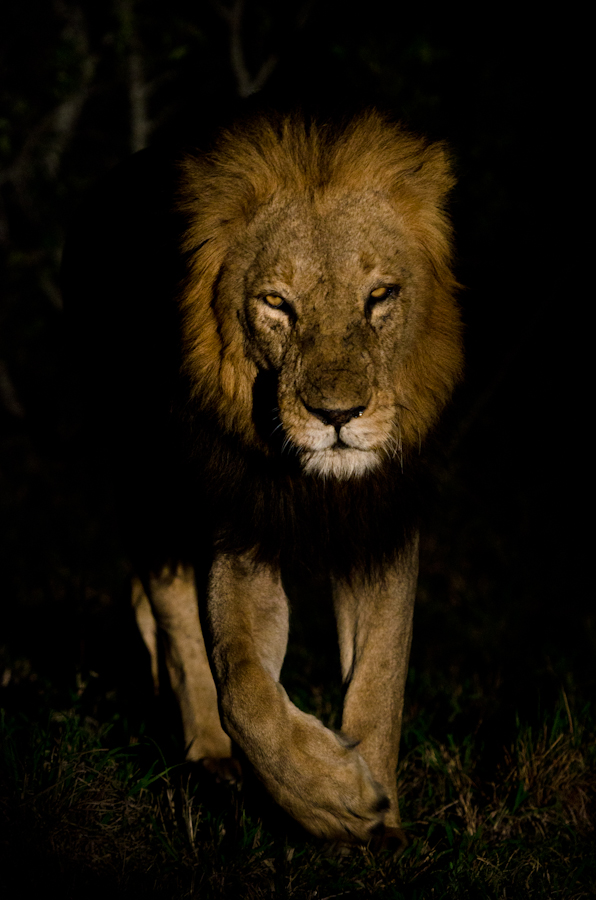 The use of spotlights of other vehicles helped us to illuminate the pride and capture them in extraordinary silhouettes. At one stage we set up just perfectly to capture them dinking from a pool of water next to the road.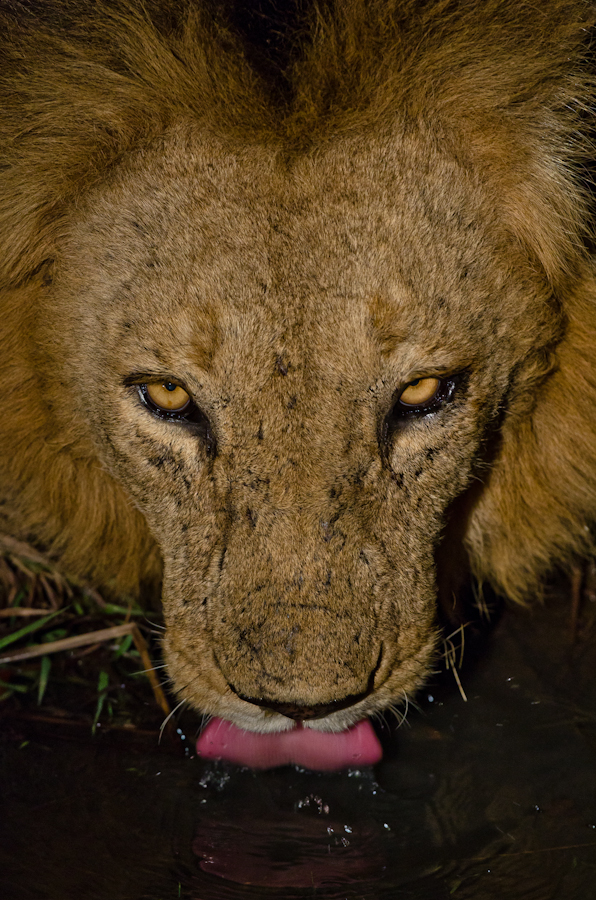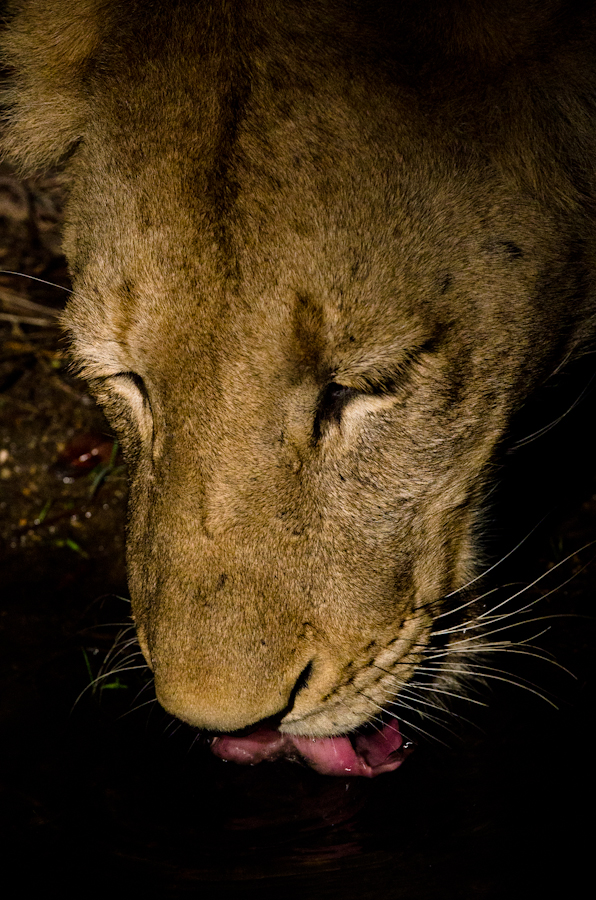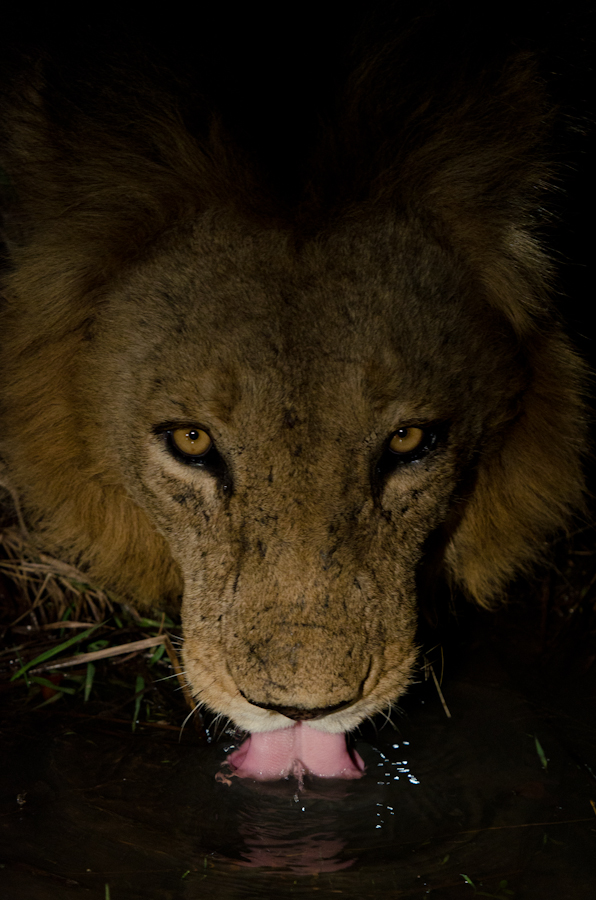 And in case you thought it was dumb luck that we caught that we managed to do it again the next morning again.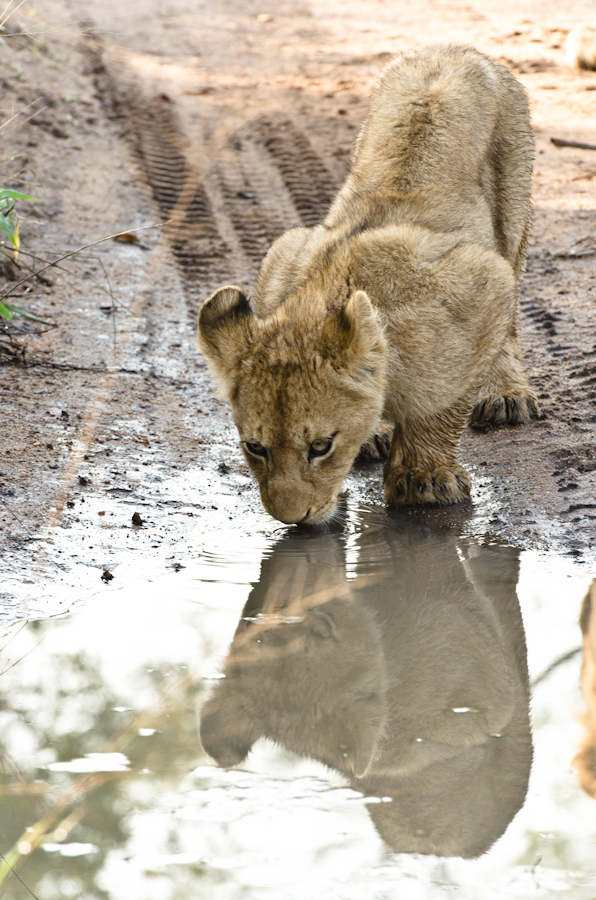 The lions were not the sole stars of the show and one of the highlights for me was seeing Mahlatini Male leopard mating with Little Bush female. By the time we found them they were already on day 6 of what should be a 3-5 day mating ritual and they were still FULL of aggression. We were able to capture some amazing action shots as the mating pair performed more than 10 times for us in about 20 minutes.
I was also completely awed by the sighting we had of black rhino on their first night with us. I have been working here for three years now and have not seen them till this sighting. These two relaxed males seemed to pose for us and hardly took notice of my vehicle as tried to manoeuvre it into the best positions.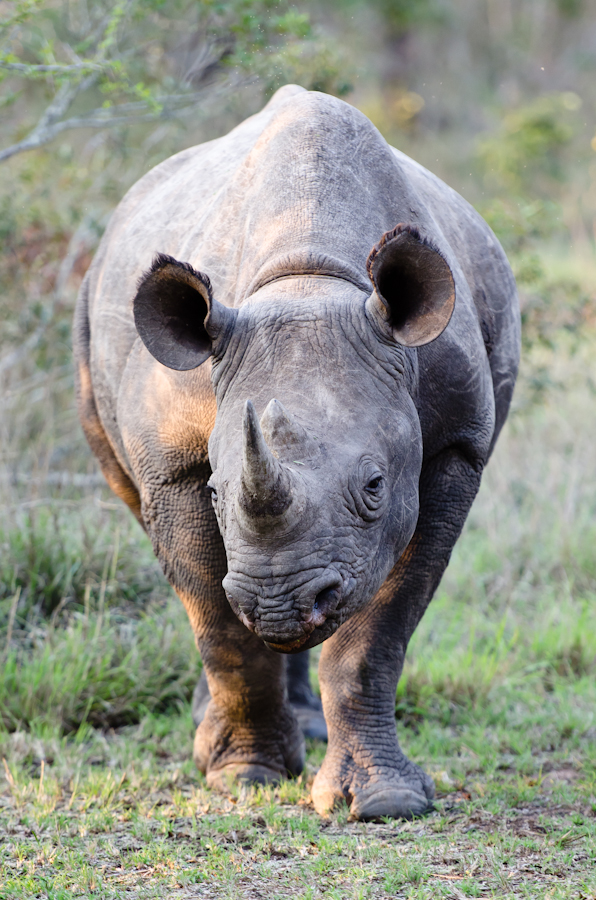 Another highlight was finding a blue eyed elephant and no matter how much I google it I have still not found out what has caused this! I have gone so far as to ask an elephant expert to assist with info and as soon as I have more info I will write up a wild fact on it.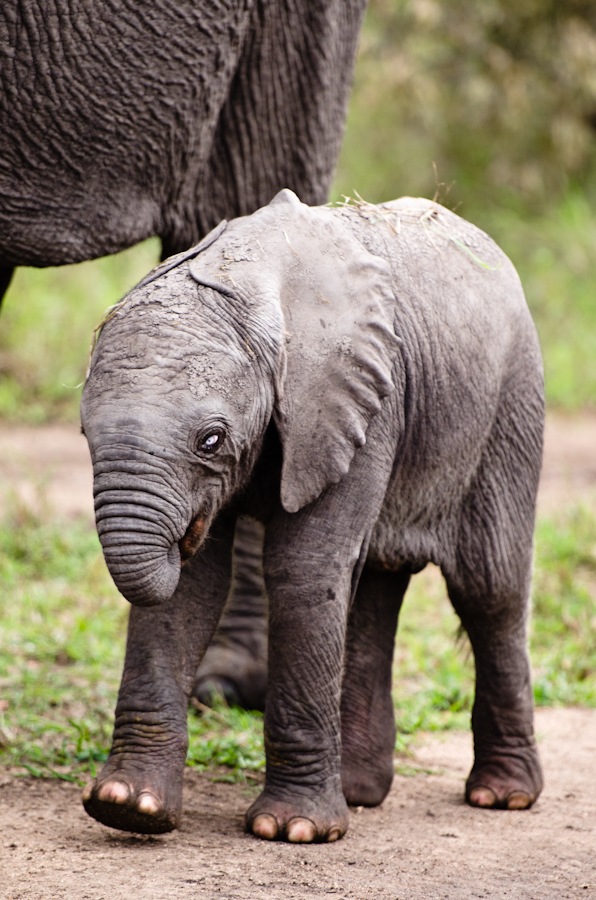 It was a fantastic few days with some real enthusiasts and obviously it is always a pleasure to watch pros at work. The amount of information I picked up was staggering and look forward to the next group that comes in.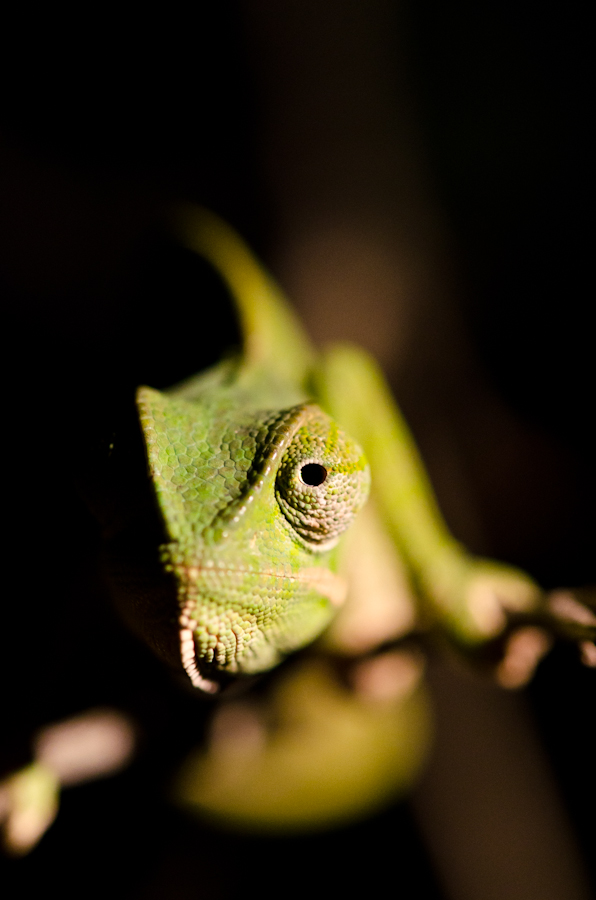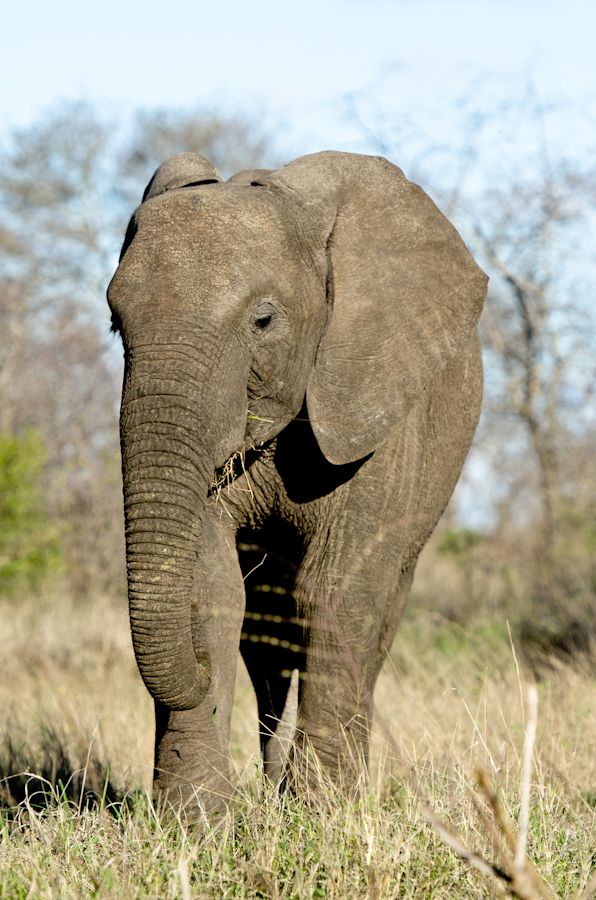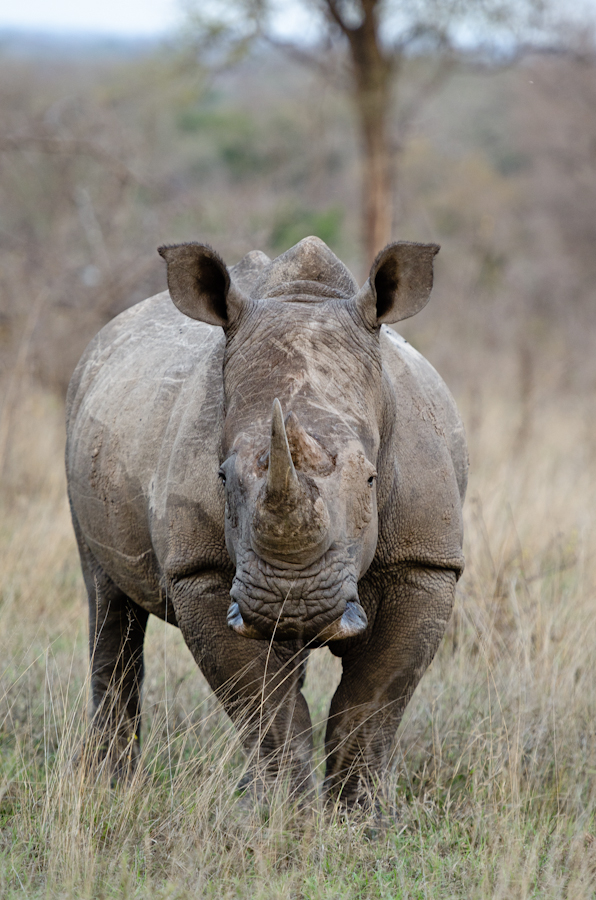 by: Richard de Gouveia (Little Bush Camp ranger)