With the advent of digital photography the whole world now has the ability to take photos. As a wildlife photographer it is important to separate yourself from the masses and come up with new perspectives that the run of the mill photographer would not necessarily get. This is why I urge you to change your perspective. Getting low down or to eye level with your subject has a dramatic way of changing a photo and can give some amazing results. So now we will run through the ways that you can achieve this.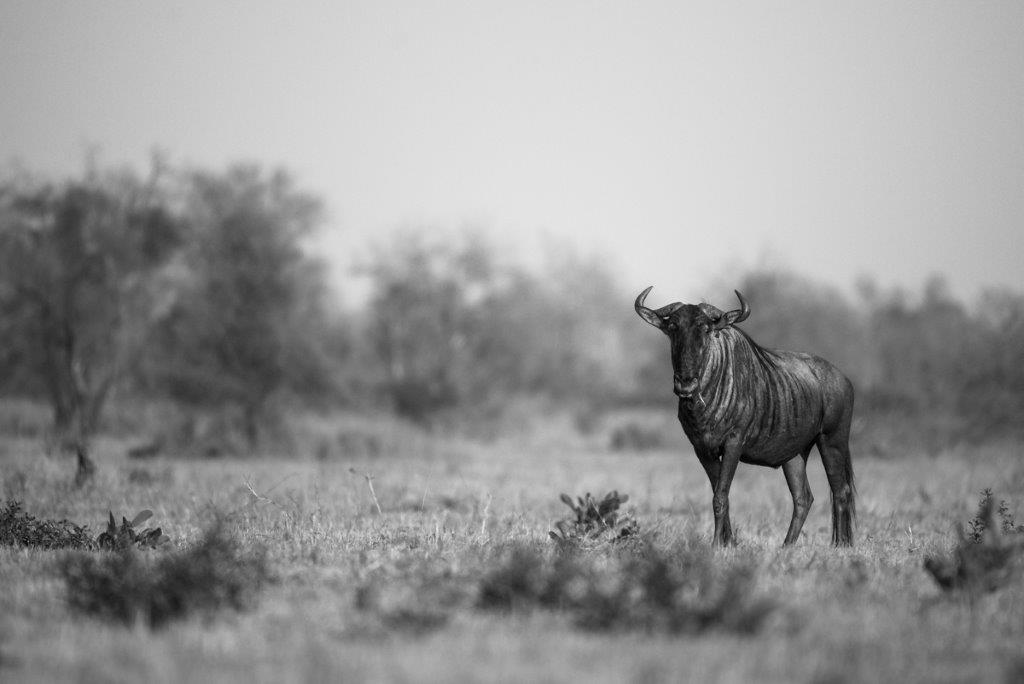 The first option is to actually get out of the vehicle, lie flat on the ground and take the picture. Now when doing this you must first make sure that the surrounding area is safe and please don't try this with a lion or elephant! This is a great way to get different photos of the commoner creatures such as impala and wildebeest and put a new twist onto what would normally be an ordinary picture. A big telephoto lens is best as the animals are often skittish and will run from you if you get too close. This particular image was taken with a Nikon D600 and Nikkor 200-400 f4 at an aperture of f4, ISO of 800 and shutter speed of 1/4000. I tried to make sure the shutter speed was fast as it can be tough hand-holding a big heavy lens.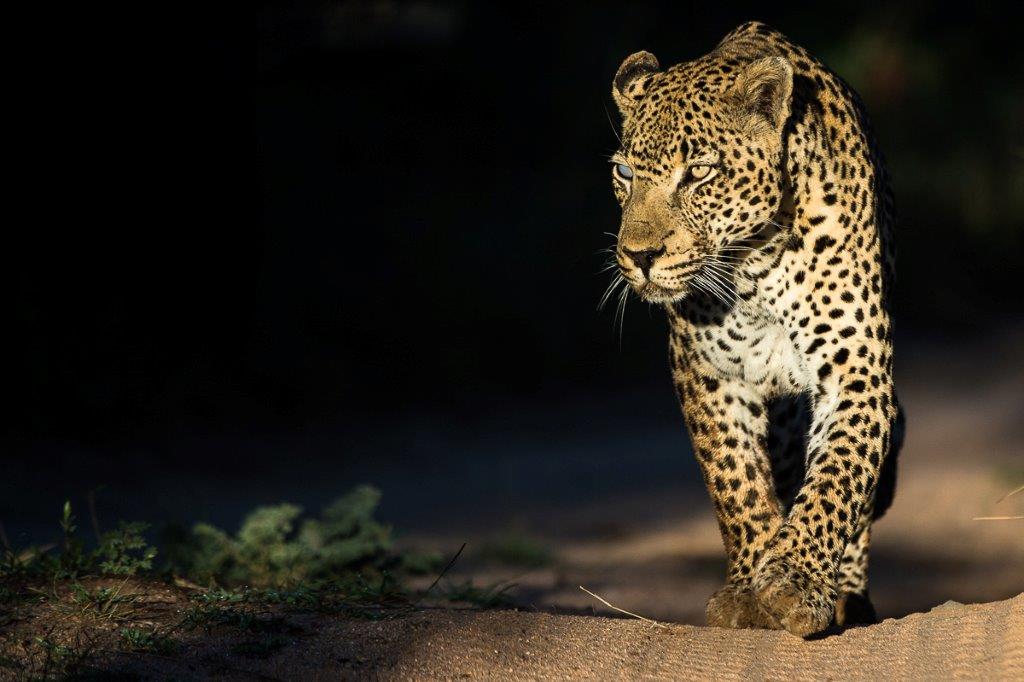 Photographing the big cats is every photographers dream and everyone has taken the same images over and over again. Trying to get a low angle with one of these big and dangerous animals without being killed in the process is a tough one. Please do not climb out of the vehicle to get low angles as you might end up being on the menu. Instead, a big telephoto lens will help, as the further you are from the animal the more it appears to be on the same plane. For this particular photo I used a bump in the road to give the appearance that we were on the same level. This also helped with the background blur, ensuring he stood out. I used a Nikon D4 and Nikkor 200-400 f4 at an aperture of f4, ISO of 640 and shutter speed of 1/4000 to capture this.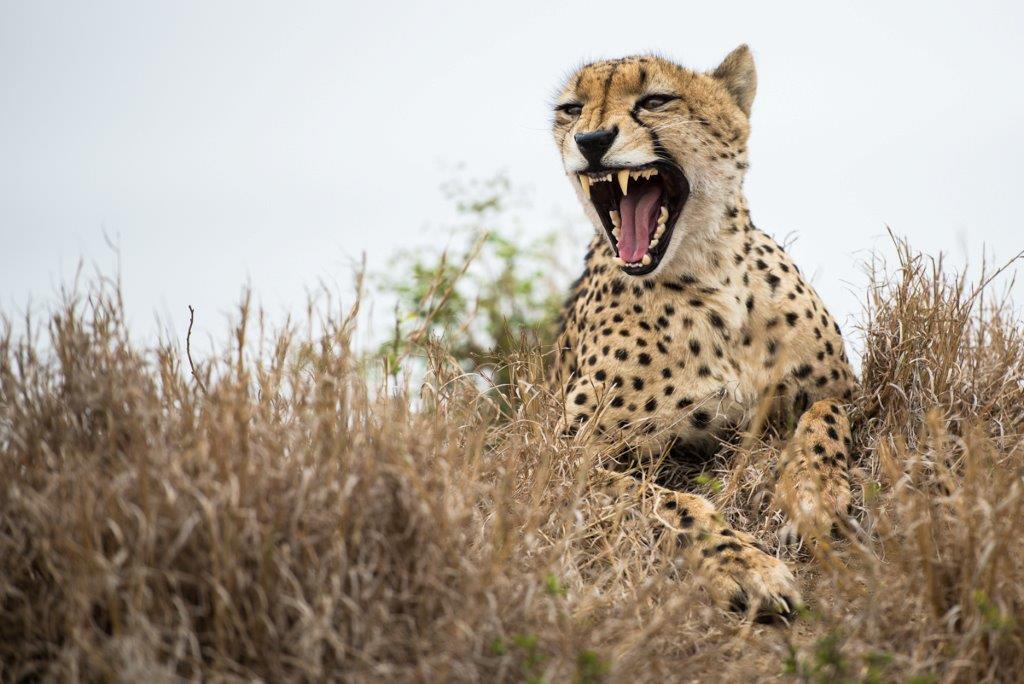 The last tip is to try and capture animals when they are using termite mounds as a vantage point, coming down towards a river or on higher ground, allowing you to get really low and give the appearance that you were hiding in the grass in front of the animal. I used a Nikon D600 and Nikkor 70-200 f2.8 at an aperture of f2.8, ISO of 200 and shutter speed of 1/800. The cheetah here was perched on a tall termite mound allowing me to get lower than my subject.
Expose your balance
Richard de Gouveia