Wildlife Photographic Safari
on Apr 18, 2023
When it comes to photography, wild animals of the African bush are some of the best models and subjects you can find to take photos of.
Every photographer has a dream to get "THE" photo and that keeps us driven to make every photo count because that might just be the best one yet. Out of thousands of photos and the million times your shutter goes off there are only a couple of photos that you'll feel make the cut and are good enough to use. That is where patience comes in. You must be willing to wait for the animal to make specific movements and get into certain positions for you to get the photo. It can get very frustrating when the animal doesn't give you the opportunity to do so.
Over the last few days, I've had the privilege of guiding two excellent photographers on my vehicle, where I could also share and gain knowledge around the subject of wildlife photography. Gerry and Joni, my guests, who are both nature enthusiasts, spent 4 nights with us here at Sabi Sabi. Gerry shared a lot of tips and tricks when it came to taking photos and even the processing and editing of photos which put the photos in a class of their own.
As the guide driving photographic guests, it's not as much the sharing of knowledge that gets focused on but more interpretation of animal behaviour and trying to point out animal movement that can make for a great photo. One of our challenges is positioning our vehicle in such a way that would make for the best light and photographic opportunities. With the help of my tracker and Gerry, our aim was to put Joni in the best possible position to take photos and help her through the process of taking the photos.
We managed to get amazing sightings and rounded their total tally for the whole trip through East Africa and at Sabi Sabi to an incredible 72 lions, 7 cheetahs, 13 leopards and 3 wild dog packs. Luckily for us, we had clear night skies and even did some star photography which is a whole challenge on its own but after getting the photos and post processing it is totally worth taking the challenge head on.
On our game drives we had awesome sightings of lions, leopards, wild dogs, and many smaller animals.
I had so much fun sharing this experience with Gerry and Joni and assembled a gallery with some of the photos that I managed to get throughout the experience, and an awesome video that Gerry took about a day on safari at Sabi Sabi.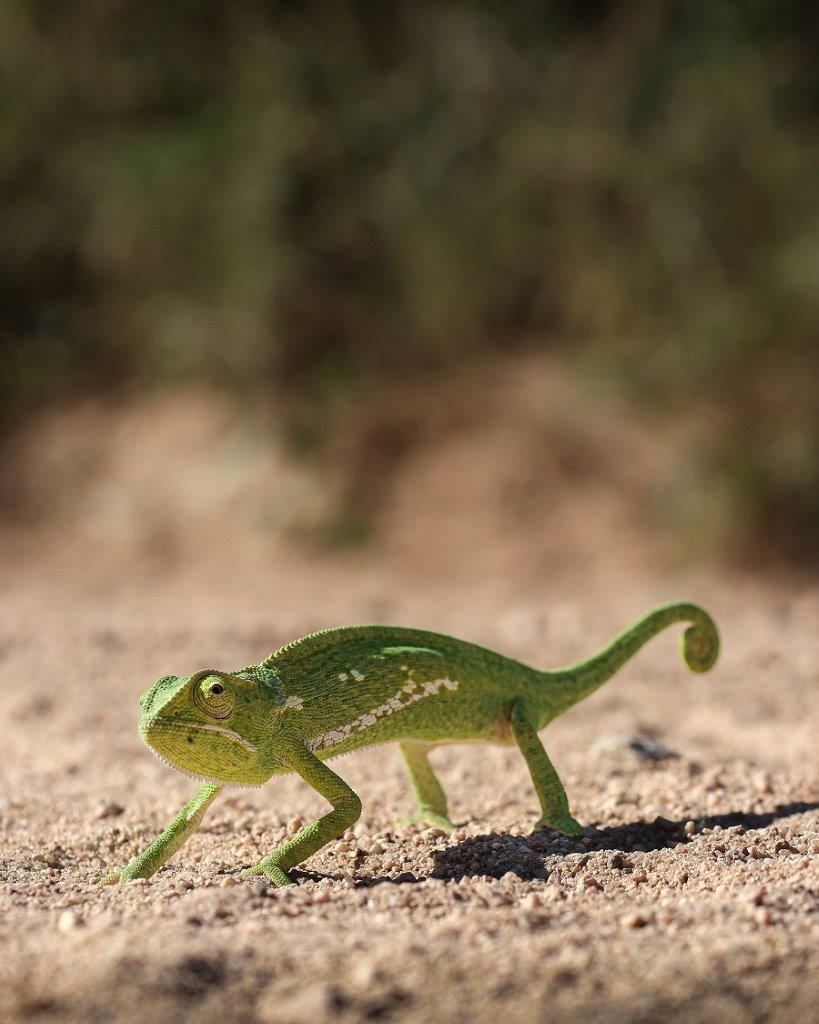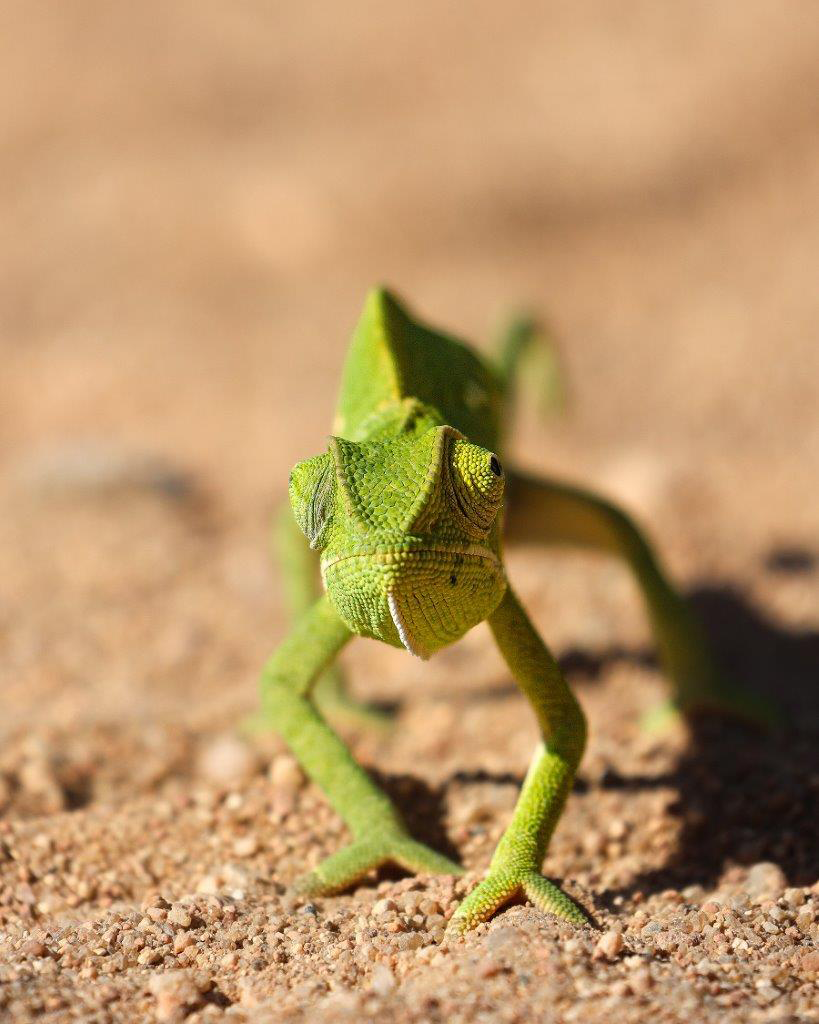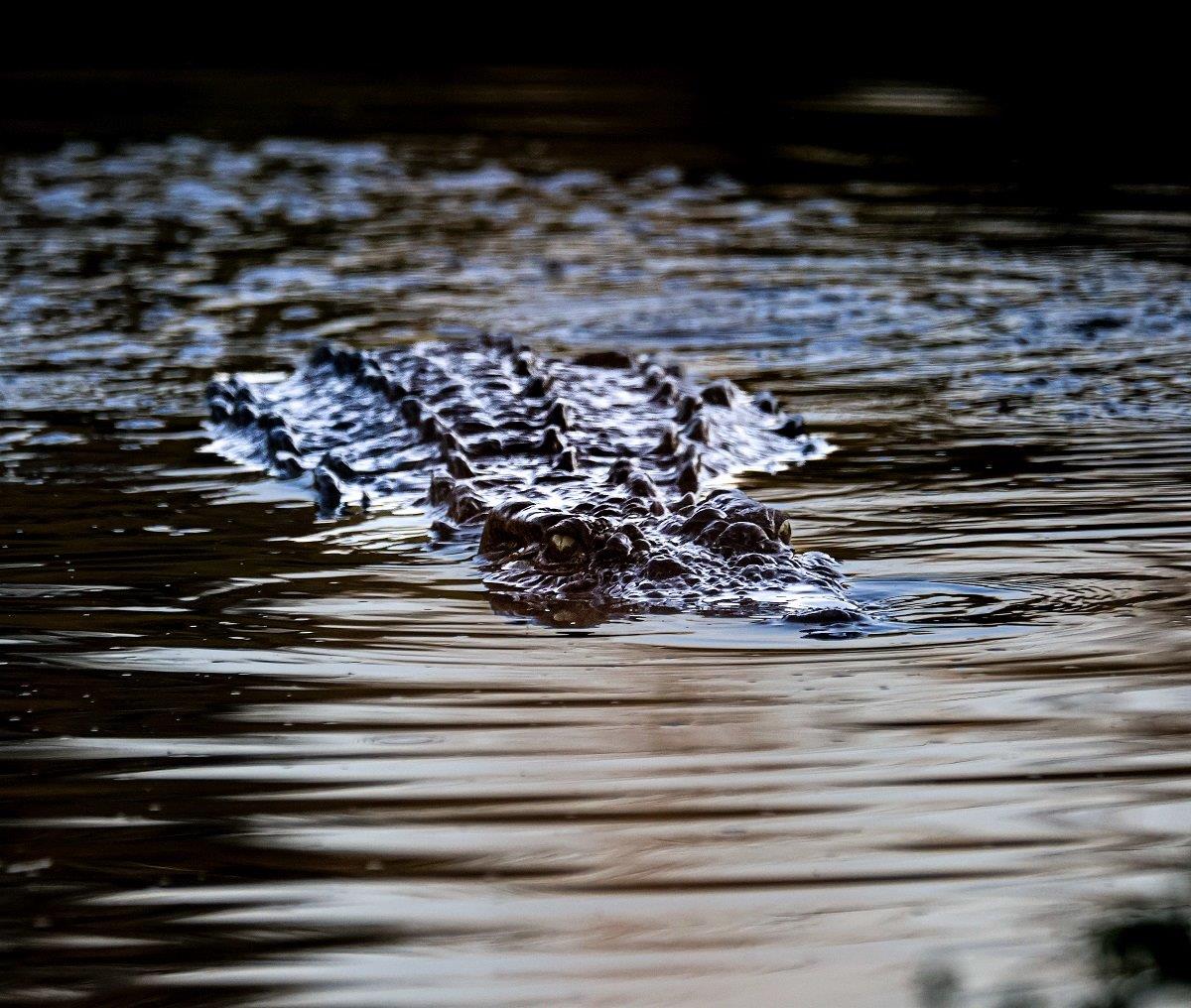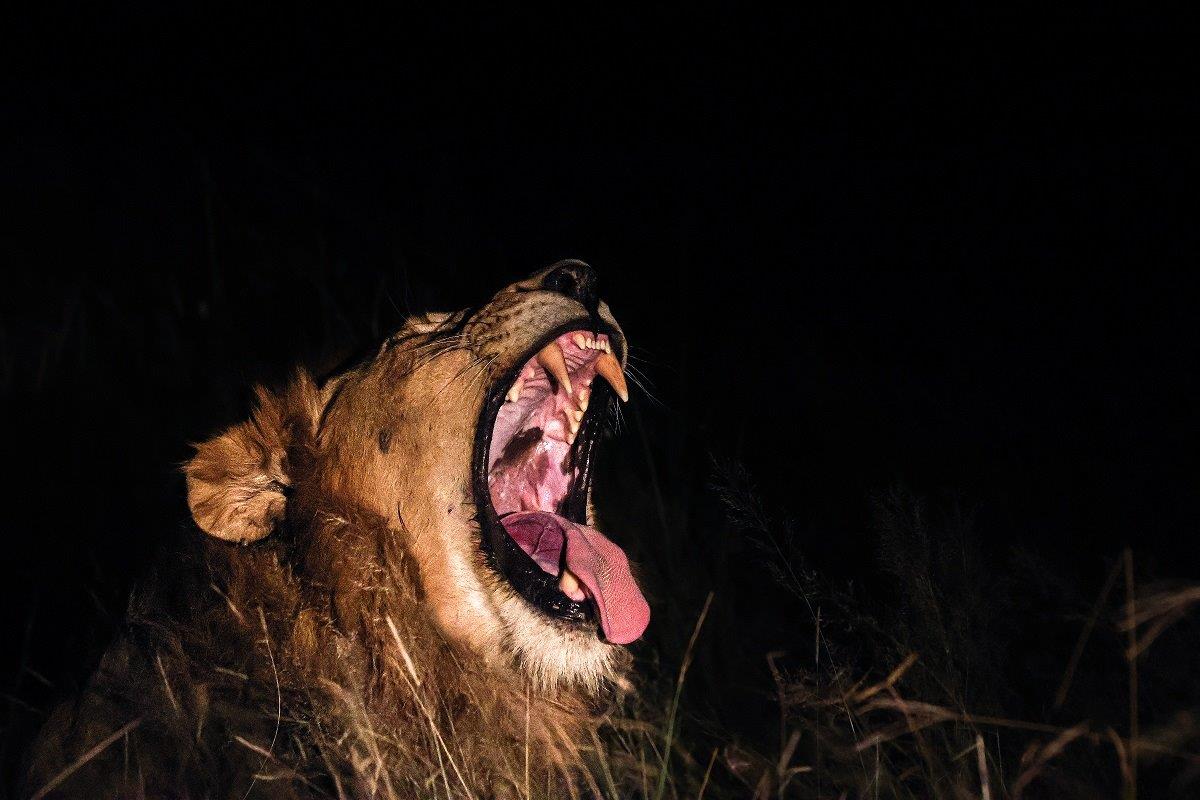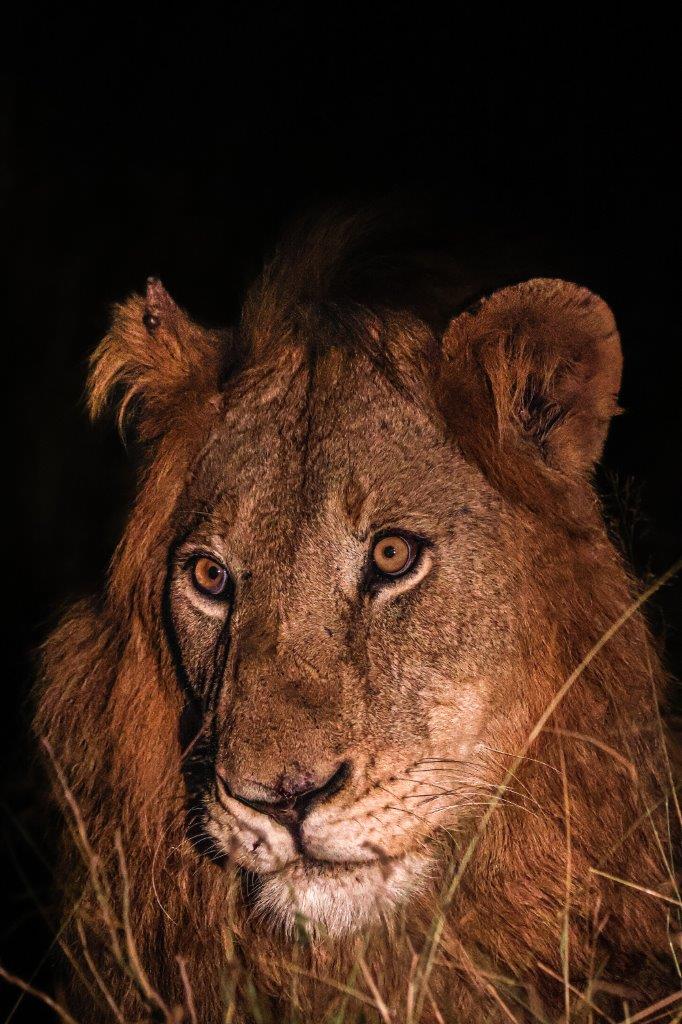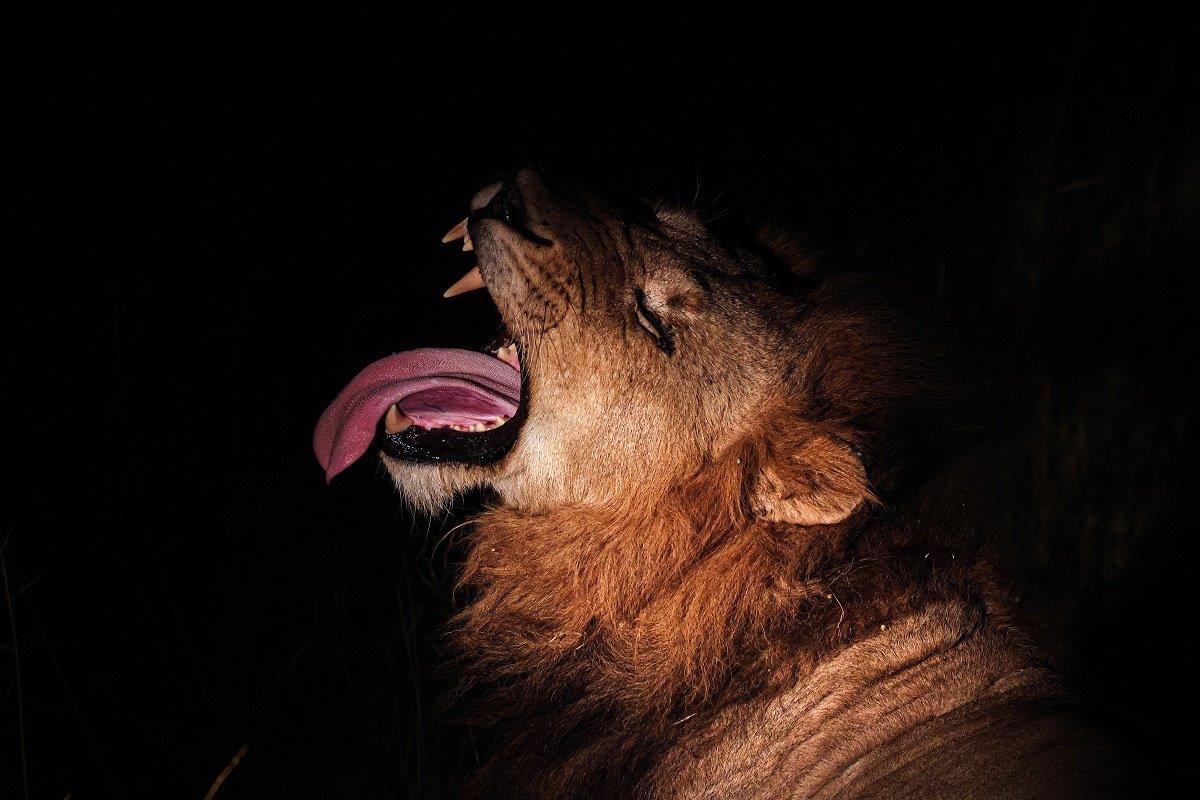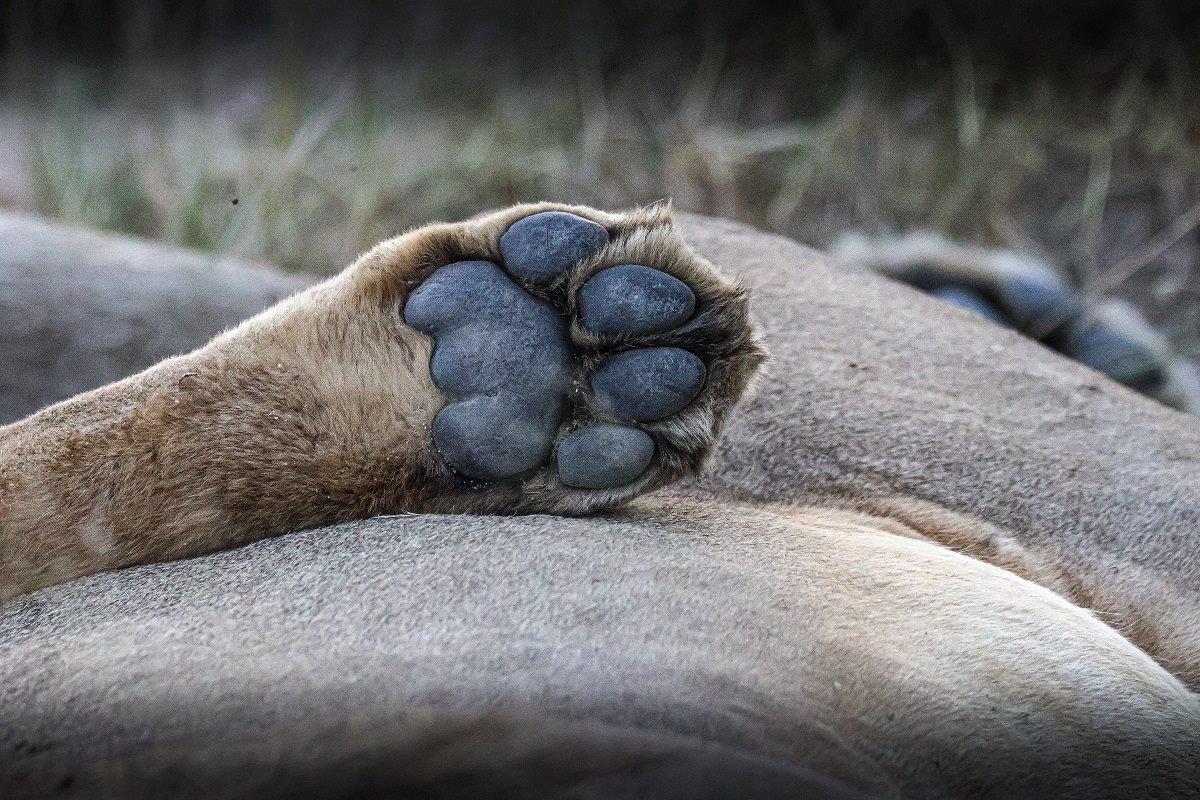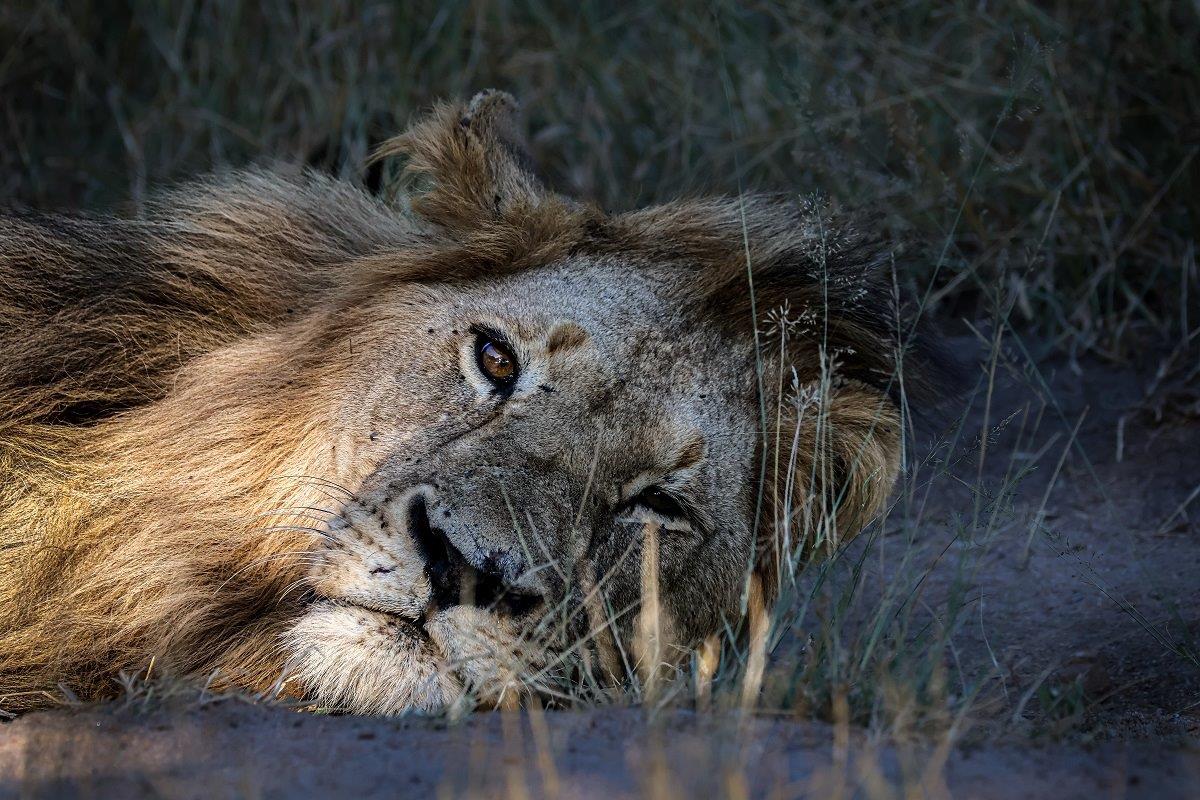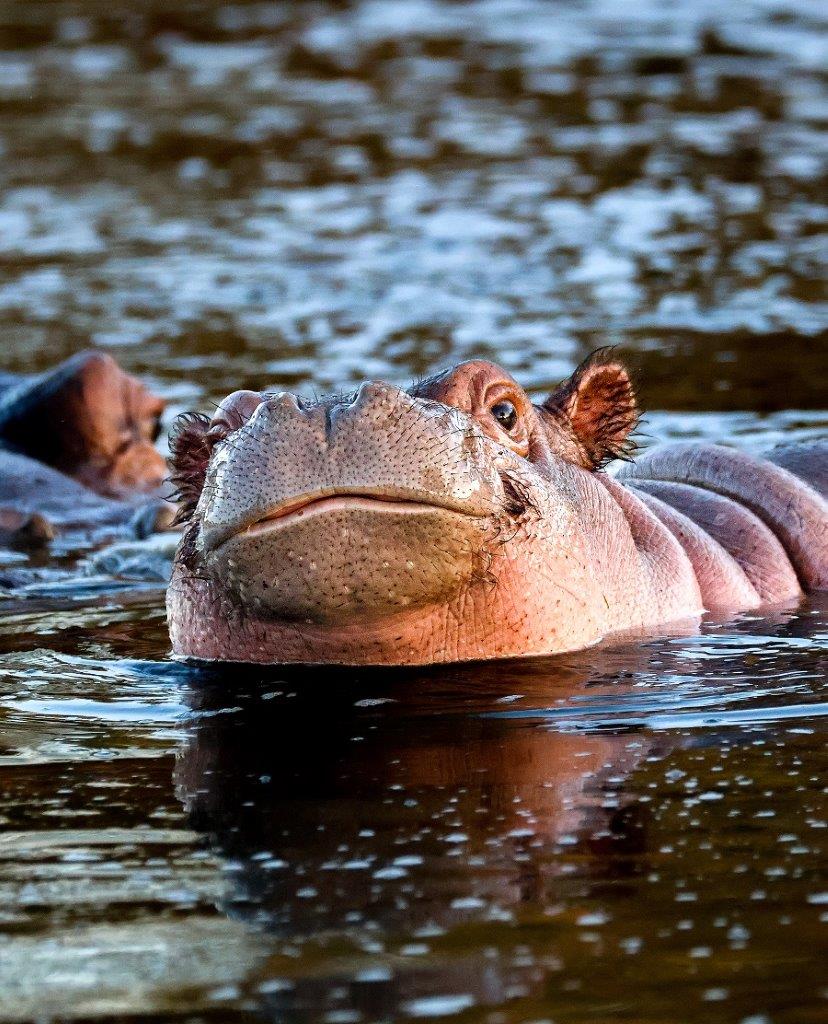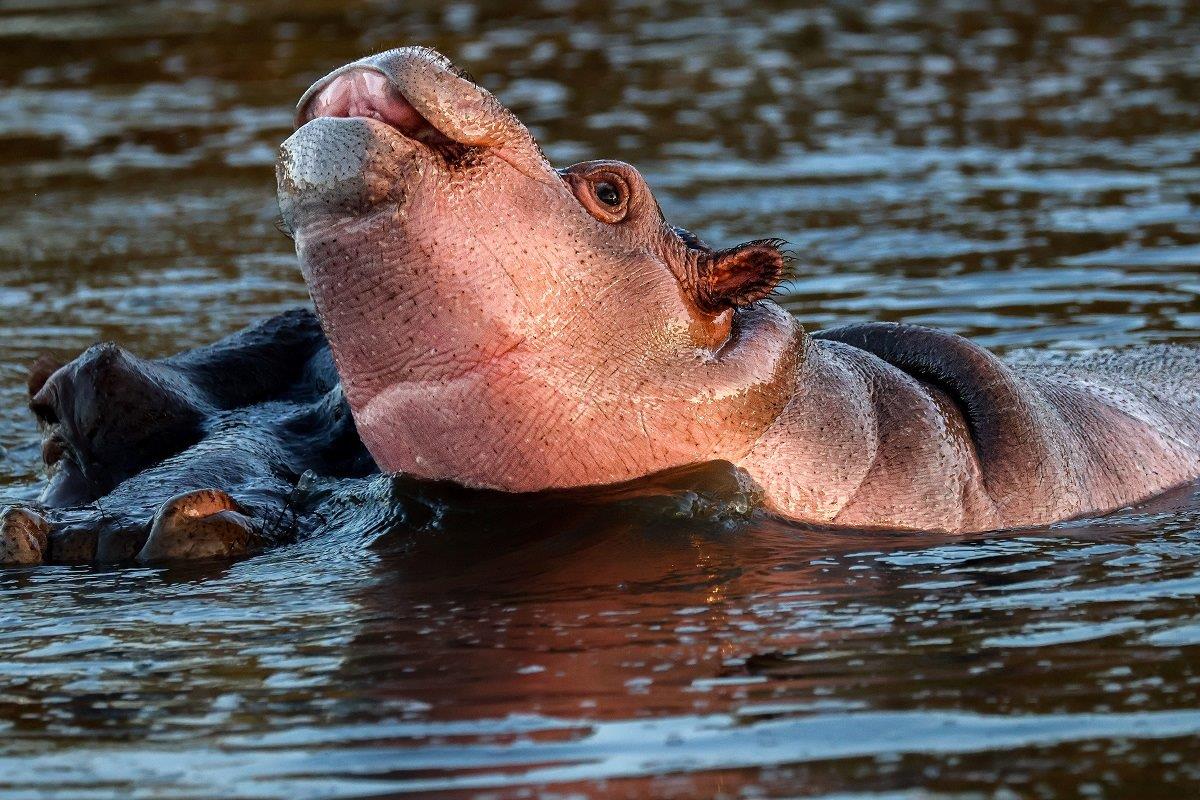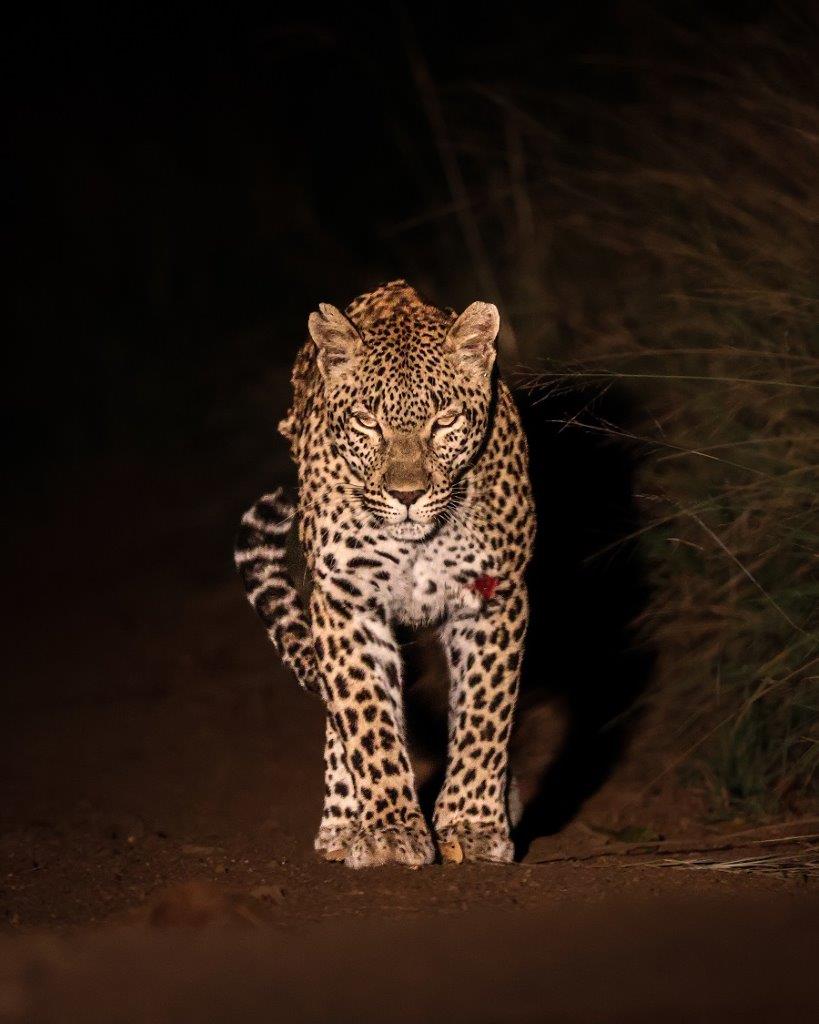 Blog by Coenraad Stapelberg (Sabi Sabi Ranger)
Video by Gerry van der Walt