In wildlife photography backlighting can come from two different sources, the sun (natural backlighting) or with the use of a spotlight. I have also seen photos of photographers making use of flash for backlighting, but this technique is not common.
Backlighting can be used to create different images from the norm. Everyone is chasing that golden light that strikes their subject from the front or shining a spotlight directly on the subject. Now and then a bit of change is good and by using backlighting when the conditions are correct you can produce some unique images.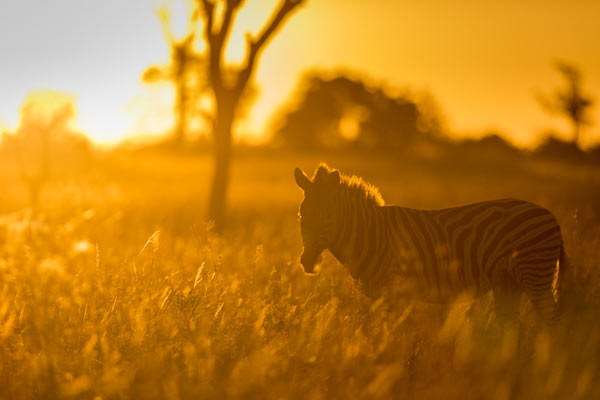 For this shot I used aperture priority and set my aperture to f/4. I used this setting so that the foreground and background has a beautiful blurred effect. I allowed the camera to choose the shutter speed for me after underexposing by -0.3. I underexposed so that I could achieve a bit of rim-lighting, which you will notice around the muzzle and mane. The shutter speed was set automatically to 1/8000sec and I usually keep my ISO set to 400 which I did not have to change in this instance because it was not required to set it higher or lower.
Go on, try something different!
Pravir Patel