When Sabi Sabi was established over 40 years ago, we made sure it provided a welcoming family environment. We wanted our guests to feel like they had found a "luxury home in the bush," where they could enjoy their safari experience in both comfort and safety.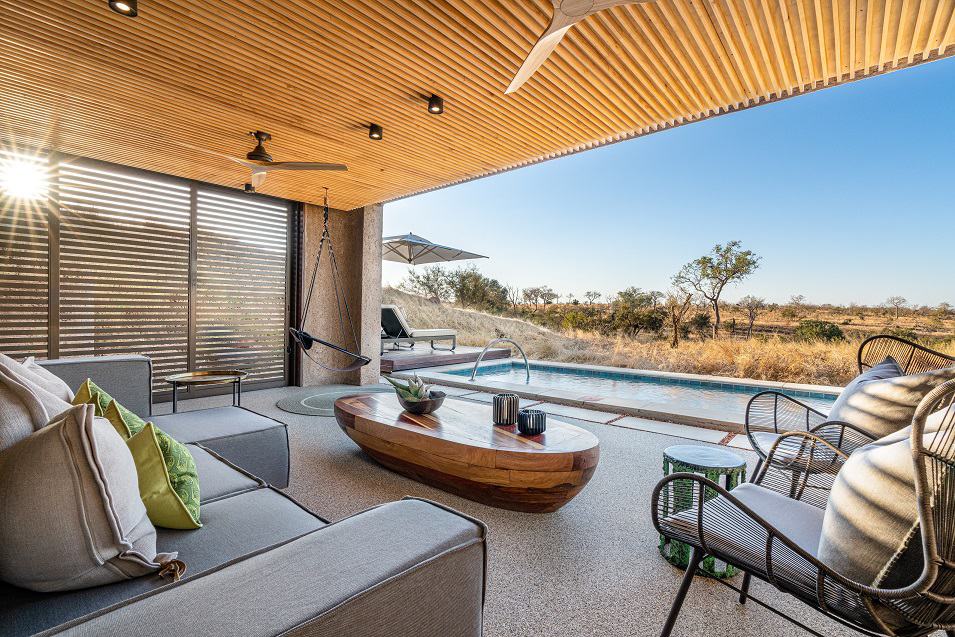 That mission remains the same today. We go out of our way to treat every guest as part of the greater Sabi Sabi family – and an essential part of this is to operate a strict code of conduct for the health and wellbeing of our staff and guests, but with as little impact on your stay as possible. As part of this, Sabi Sabi is one of the few lodges with a full-time nurse-clinician on site. We are also affiliated with a registered medical service that provides a 24-hour emergency service, in the event of medical needs outside the scope of our in-house facilities.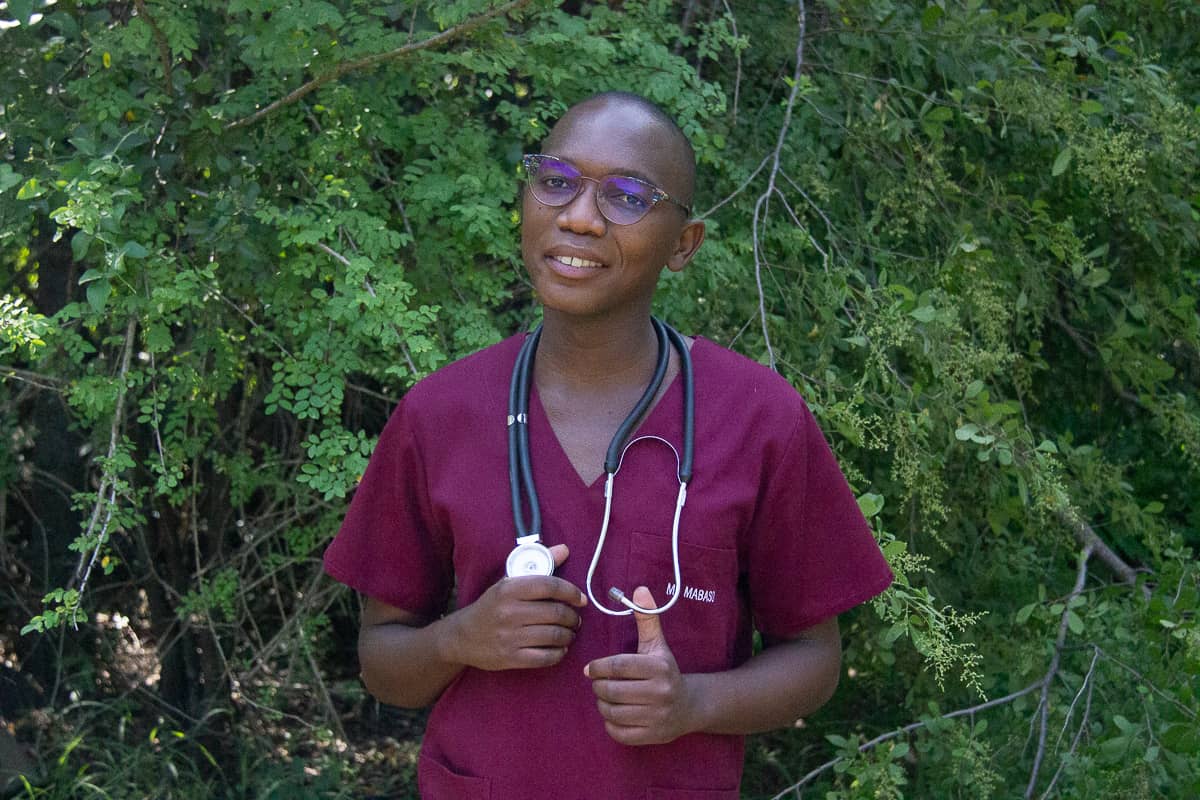 We strive at all times to ensure that our quintessential hospitality remains our core focus, and that your only goal is to enjoy the full wildlife experience that drew you to Sabi Sabi since the day your safari was still just a dream. We want you to relax and enjoy your stay, taking in the wide-open expanse, fresh air and natural wonders of the bushveld, creating wonderful memories with complete peace of mind that we will look after your every need while you are our guest.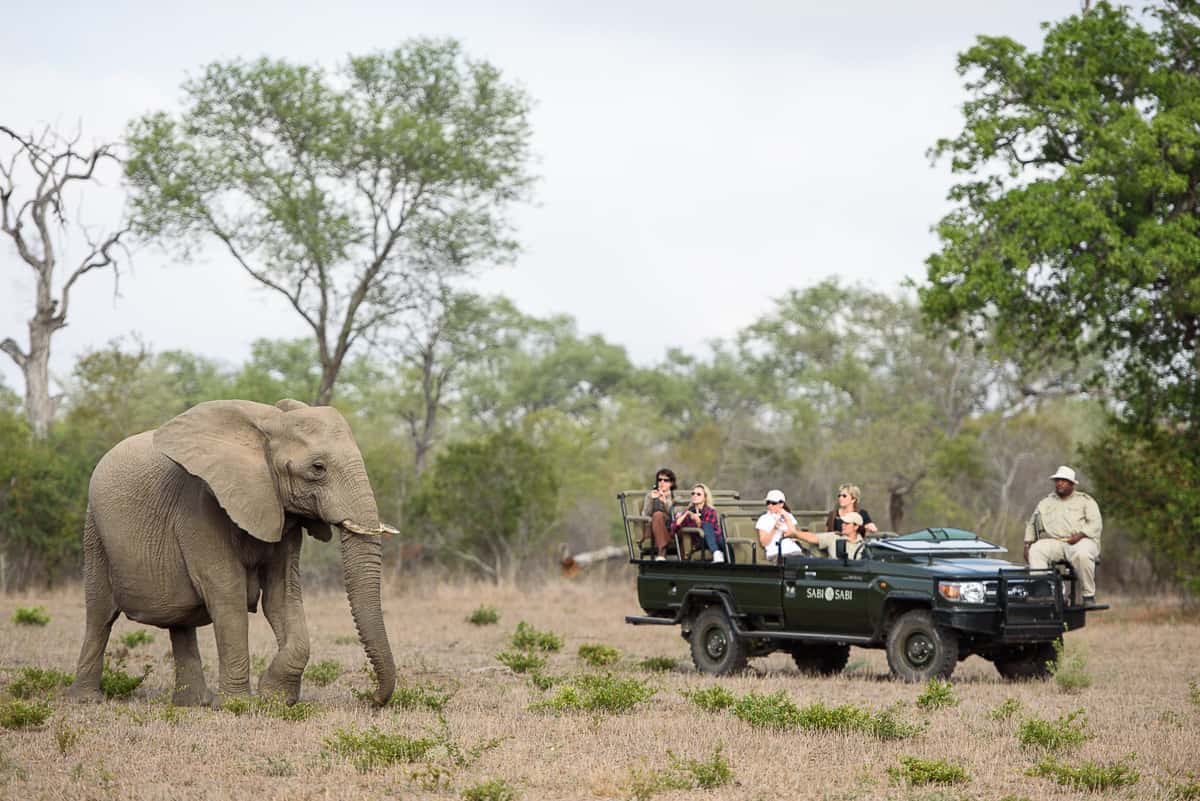 Covering all Covid-19 angles
During the 2020 lockdown period, when our lodges were temporarily closed due to the Covid-19 pandemic, we spent this time making sure that our safety protocols would be aligned with national guidelines and global best practice. We knew that international travel to South Africa would resume in 2021, albeit with strict controls. We worked hard to ensure that Sabi Sabi would be ready to once again welcome travellers when restrictions were lifted. Offering our renowned safaris and hospitality but with peace of mind through WTTC (World Travel & Tourism Council) approved protocol.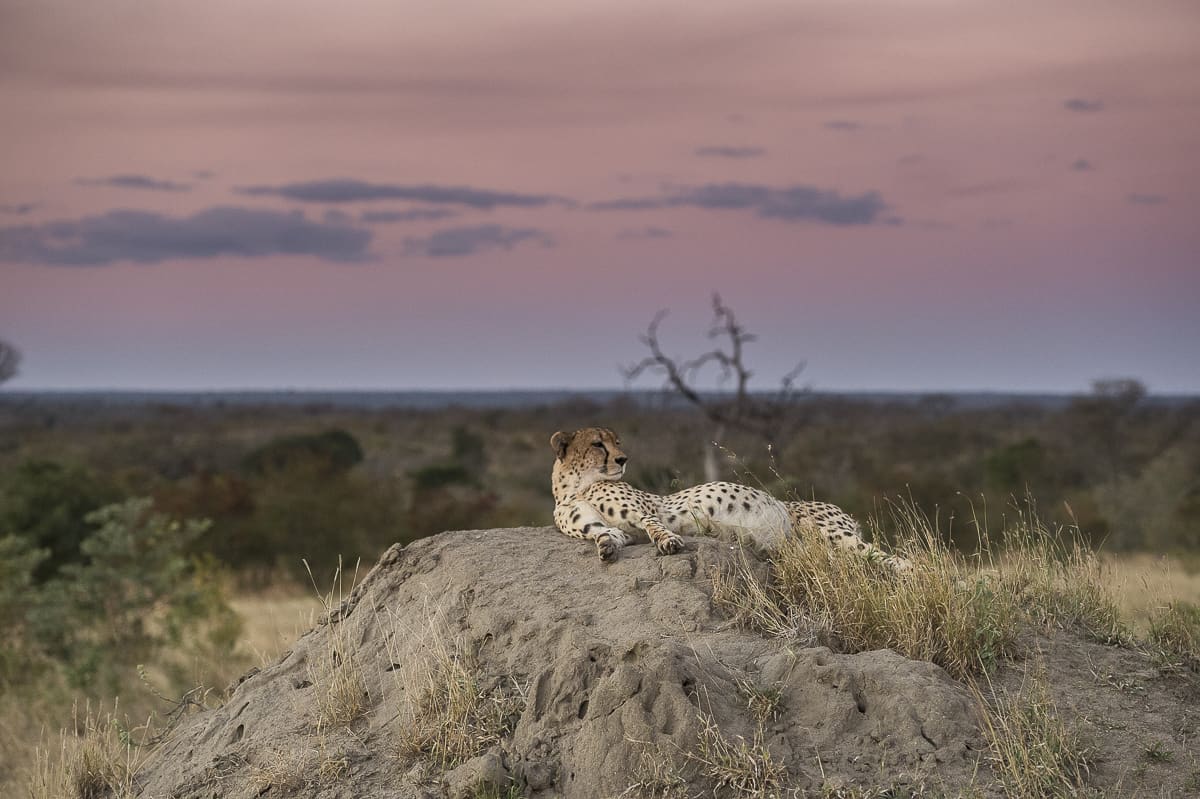 We took every aspect of your stay into account, from pre-arrival to departure – even the paperwork you require for outbound travel – in order to create a safe space for you – our guests. The overall environment at Sabi Sabi is one of wide-open spaces, which naturally promotes social distancing, but we have implemented various other measures to further promote the enjoyment of our open spaces. With our on-site clinician, we have the facilities to do internationally accredited PCR Tests and also rapid Covid antigen tests. This undertaking not only covers your health and wellbeing while staying at Sabi Sabi, but also that of the staff who reside and work at the lodge.
Overall, we believe the current situation provides an opportunity to reflect, to learn, and to draw inspiration from nature. This pandemic will undoubtedly teach us many lessons, with one of the most important being the need to build sustainable societies that treat nature with respect. Which is something we have always done at Sabi Sabi.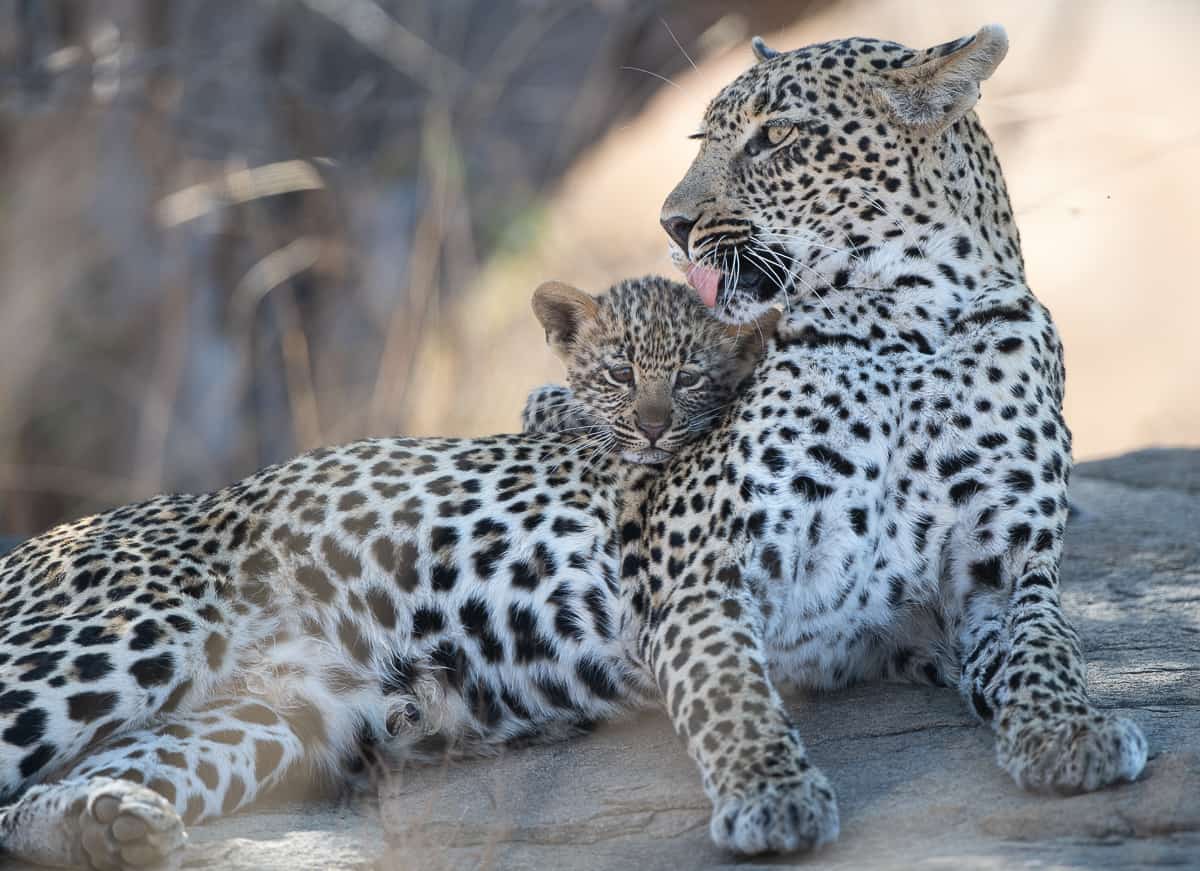 Ensuring Your Safety at All Times
In order to minimise the spread of the virus, as well as be prepared for any arising emergencies, we'd like to share more of our Covid-19 protocols and safety measures with you. We've worked closely with local authorities as well as Dr Simon King, a medical professional who advised us in drawing up operational procedures to safeguard our staff and guests.
Our practical Covid-19 operations plan ensures that our staff are well trained in effectively implementing measures that comply with all the relevant regulations and protect the wellbeing of both guests and staff. These protocols are continuously re-assessed to make sure we remain up to date.

To promote social distancing, communal interaction within the lodge, dining experiences, room services and all activities have been adjusted accordingly.

All suites are used on a rotational basis – once a guest checks out, the suite is fully sanitised and left unoccupied for 48 hours.

Staff and guests undergo Covid symptom checks twice daily. All staff returning to the Reserve undergo a quarantine period before interacting with other staff and guests.

We have a full-time nurse-clinician on site, and have 24-hour medical assistance available, in the event of medical needs outside the scope of our in-house services.

Testing for Covid can be done on-site with facilities to do both PCR and internationally accredited rapid antigen testing. Results for antigen tests are available after half an hour, whereas PCR test swabs are sent to an off-site laboratory, with results expected after 24 hours.

We have received the "Travel Safe / Eat Safe" certification, an initiative by the Tourism Business Council of South Africa (TBCSA), endorsed by the World Travel & Tourism Council (WTTC).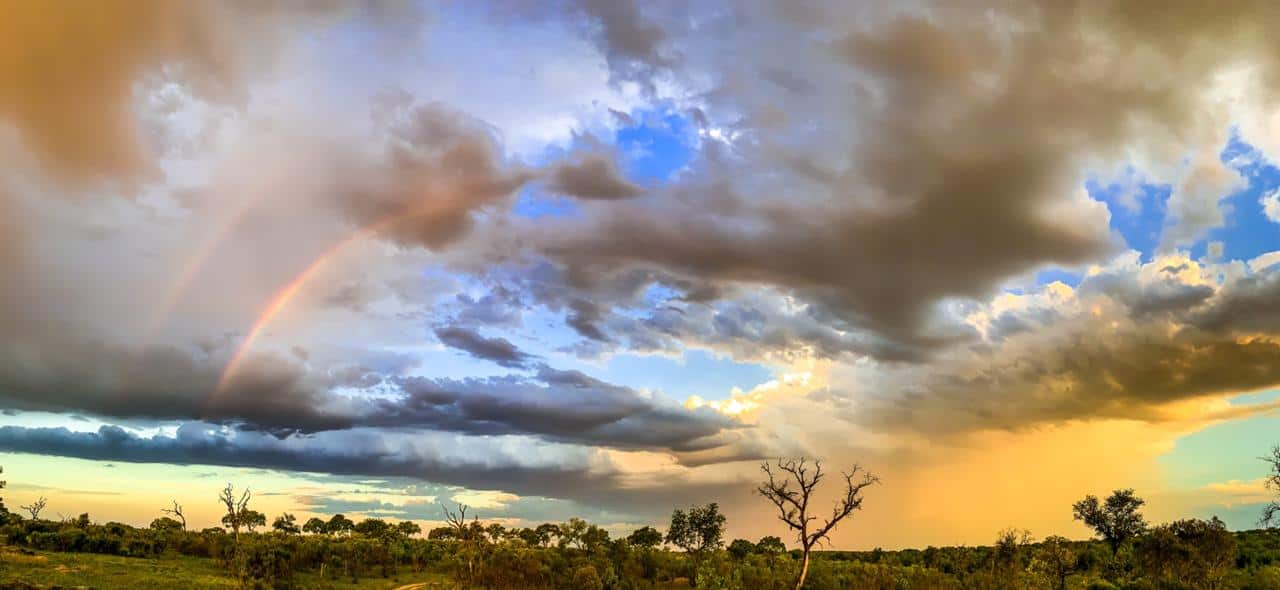 Remember, our priority is your safety, health and wellbeing. We believe that we have done everything required to safeguard your stay at Sabi Sabi, and make sure it will be memorable for all the right reasons.