High on many bucket lists are the words penned to paper: "Go on a safari." With a myriad safari destinations in South Africa, one can become overwhelmed with choosing the best experience and ensuring all your expectations are exceeded.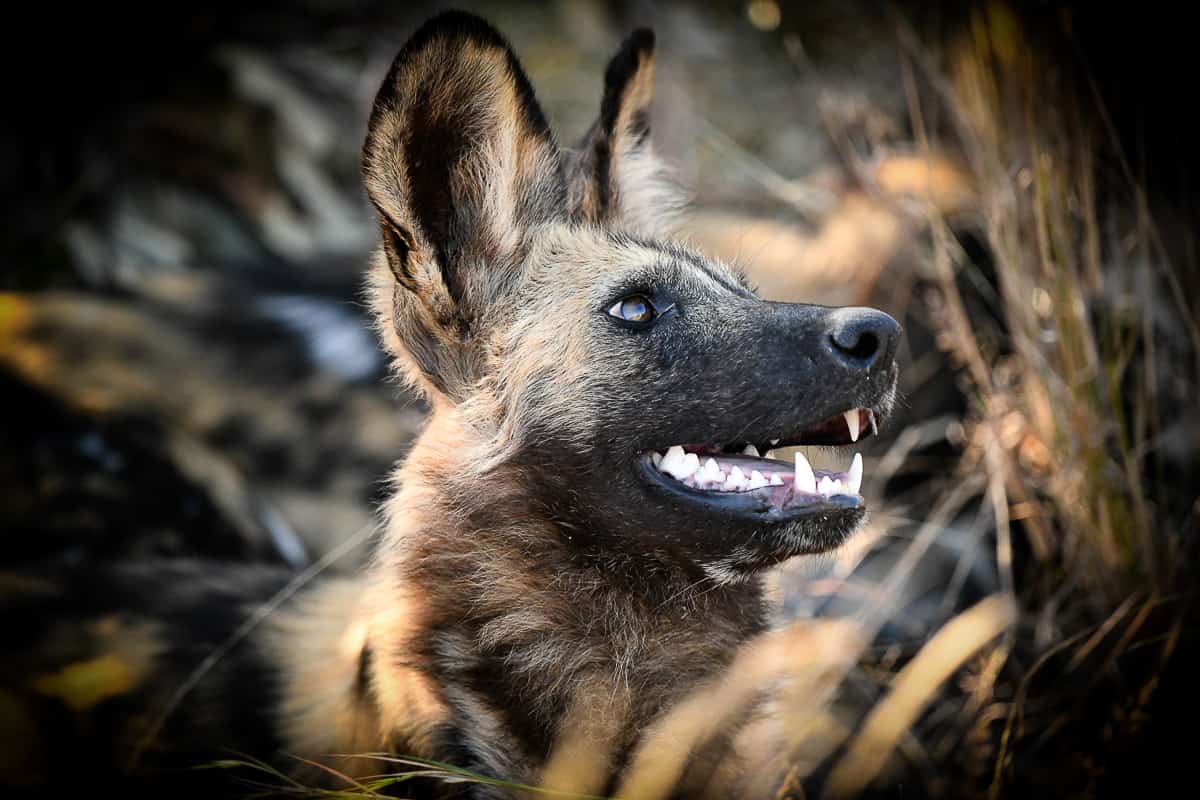 Sabi Sabi has been welcoming guests for over four decades and we like to believe that we are well-versed when it comes to providing incredible experiences where the emotional, physical and mental expectations of a quintessential African safari are surpassed.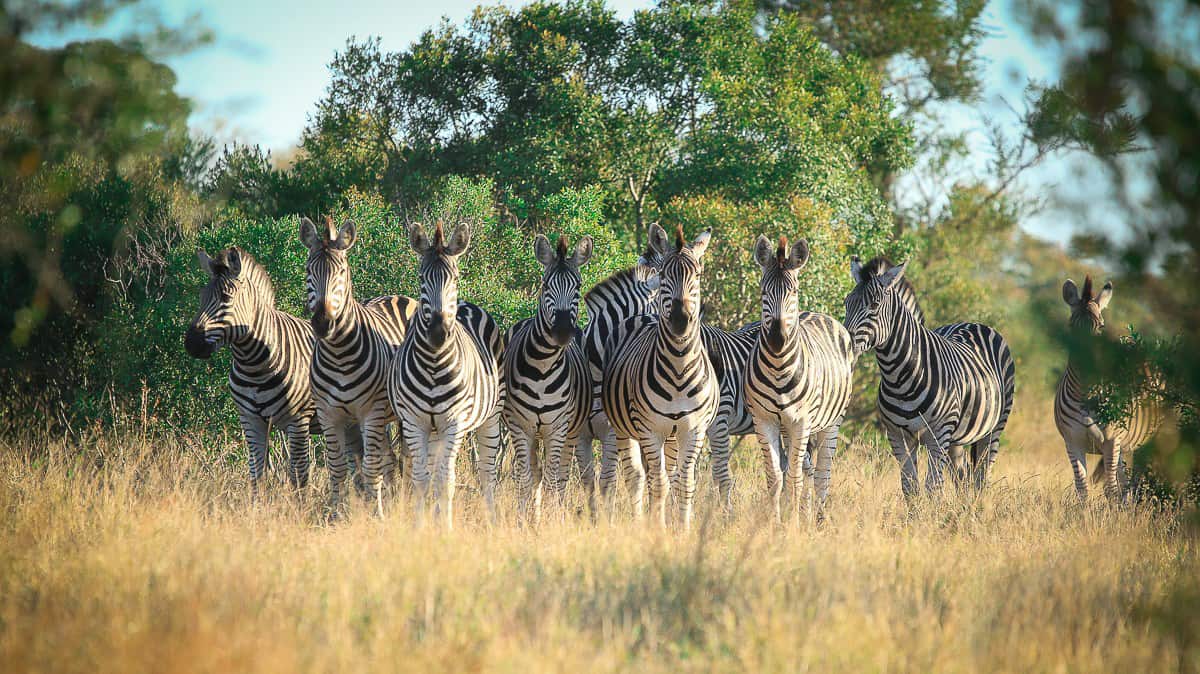 When planning your safari, talk to the African specialist operators based in your home country. They regularly visit Africa and are familiar with the reserves and how to tailor-make the best experience for your personal preferences. It is vital, in the time that we currently are experiencing, that guests look to destinations where all necessary health and safety protocols are adhered to in order to offer a safe environment for both our guests and staff, once our borders re-open and we are able to welcome guests back to Sabi Sabi. We are ideally situated in a natural and untouched environment which makes us an ideal choice to enjoy outdoor activities in fresh air and in the vast and pristine wilderness of the African bush.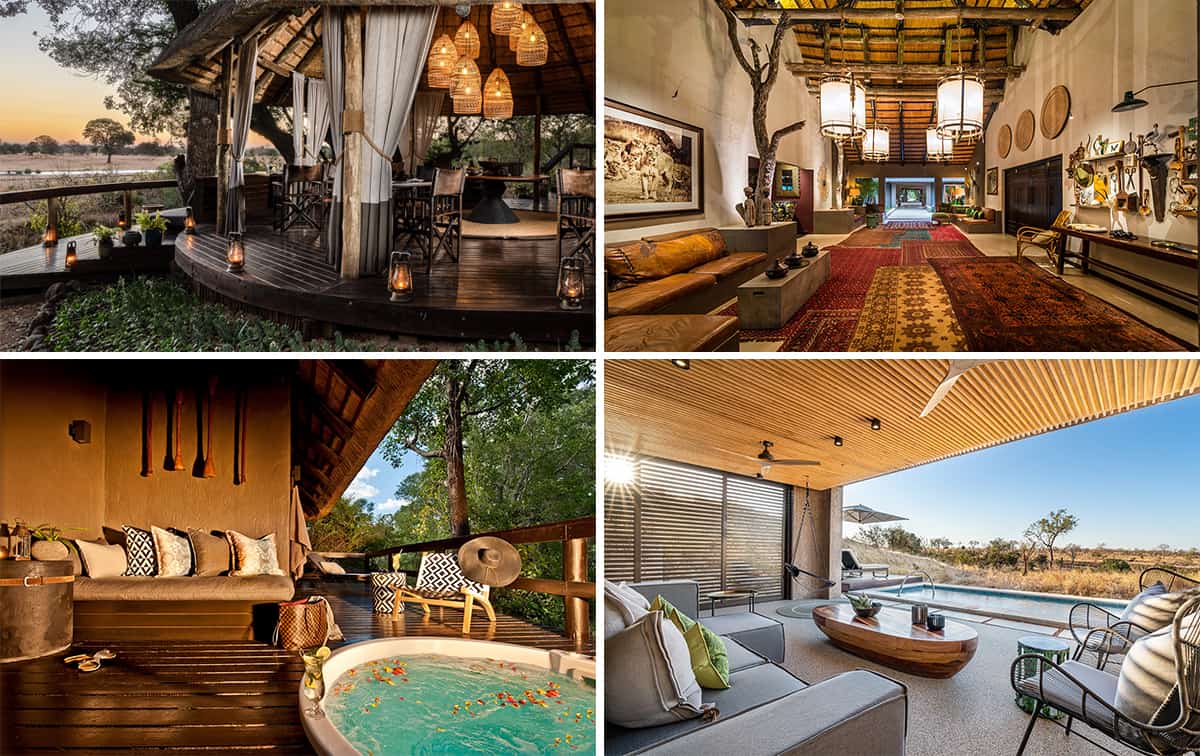 Consider private game reserves that have proven to be consistent in their conservation practices and have an ethical philosophy. We have always believed that conservation can only be successful if it is linked with sustainable tourism practices and community engagement. Sabi Sabi supports a number of community initiatives in the neighbouring villages and our guests are given the opportunity to pay a visit to these communities and obtain a better understanding of how they are contributing to the greater good.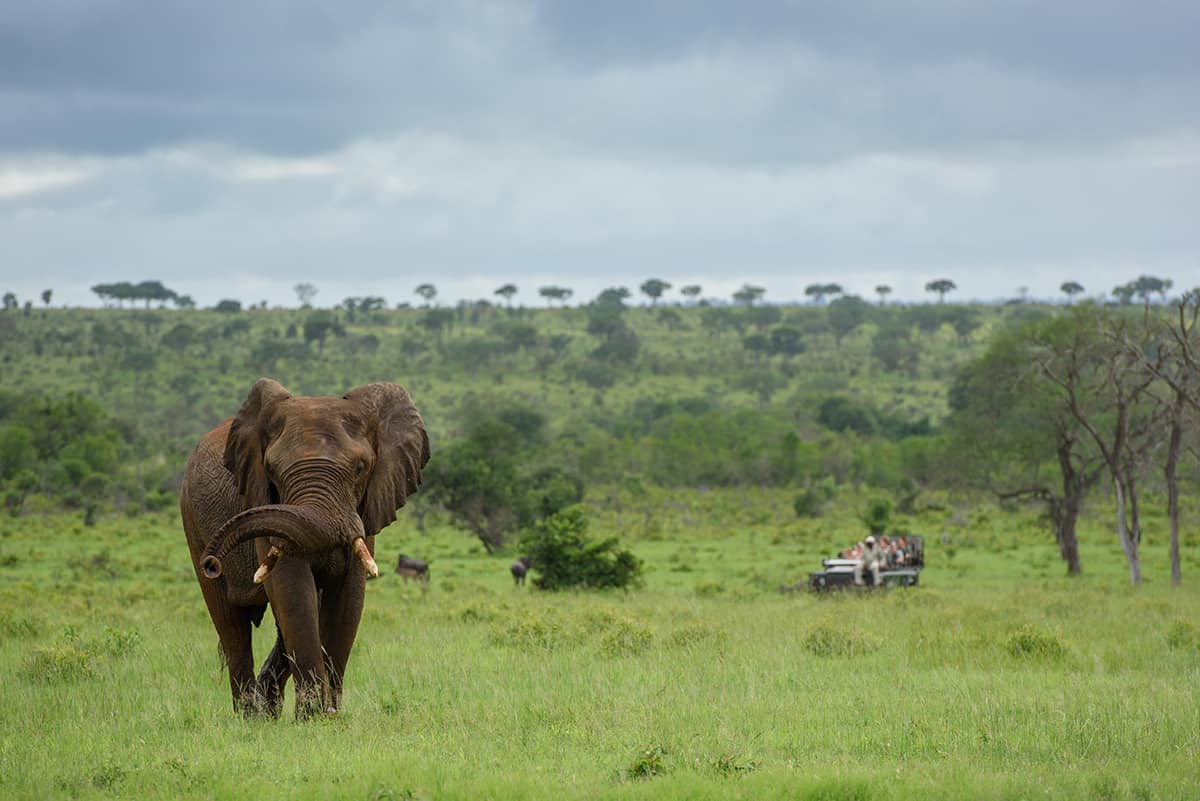 At a private game reserve like Sabi Sabi, you will benefit from over 40 years of safari experience and etiquette overseen by highly trained rangers and skilled trackers who interpret the bush and bring it to life. This intuitive language of reading the bush, decades of conservation efforts and respect shown towards wildlife, allows us to promise that once-in-a-lifetime safari experience where you are able to take it all in, up close. The ultimate goal while on safari is to slow down and fall into the rhythm of the bush. In this way, you leave our reserve understanding what you have seen and how it all fits together in the bigger picture.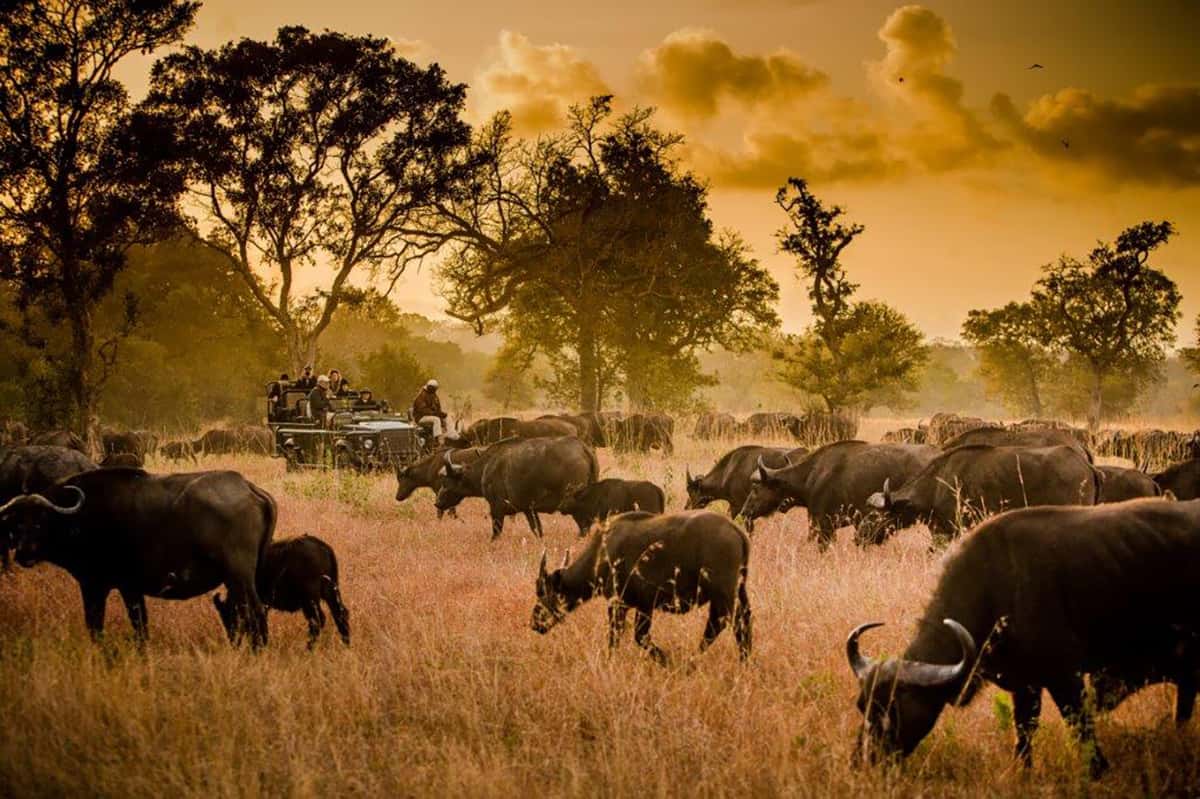 Most private game reserve safaris are in open safari vehicles that allow for off-road traversing and navigating the bush terrain and close encounters with high profile sightings. This does not restrict the view of guests regardless of where they are sitting on the vehicle. There are no fences between our reserve and the Greater Kruger National Park and our wildlife sightings are of the best there is in the world. The surroundings and its inhabitants can also be enjoyed on a walking safari traversing the reserve, or from the comfort of a chair at one of our four five-star lodges.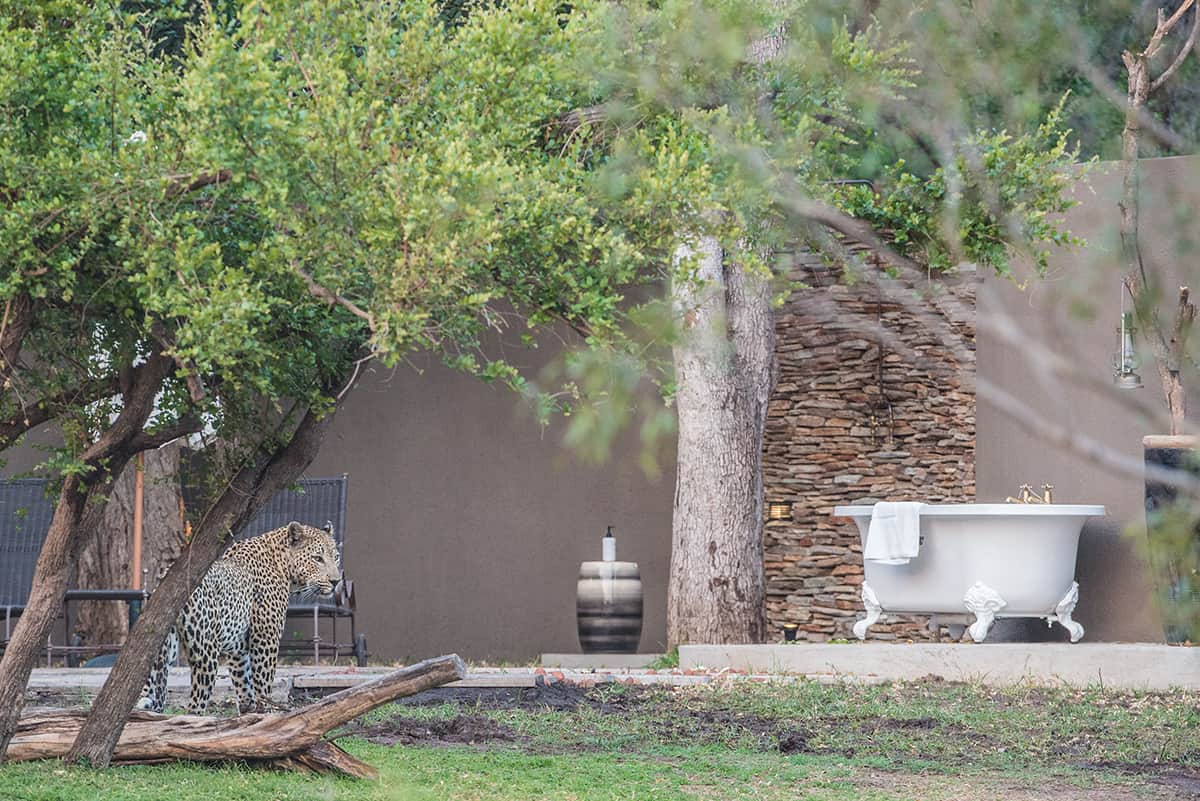 We have always welcomed having an external eye cast on what we do so that we can maintain not only our standards in conservation, but also remain relevant and in touch with what is happening in other parts of the world. That is why we are part of a collection of global, likeminded lodges that are included in the National Geographic Unique Lodges of the World. We all have one thing in common and that is our commitment to sustainable tourism, offering the ultimate experience and sharing this with guests from all over.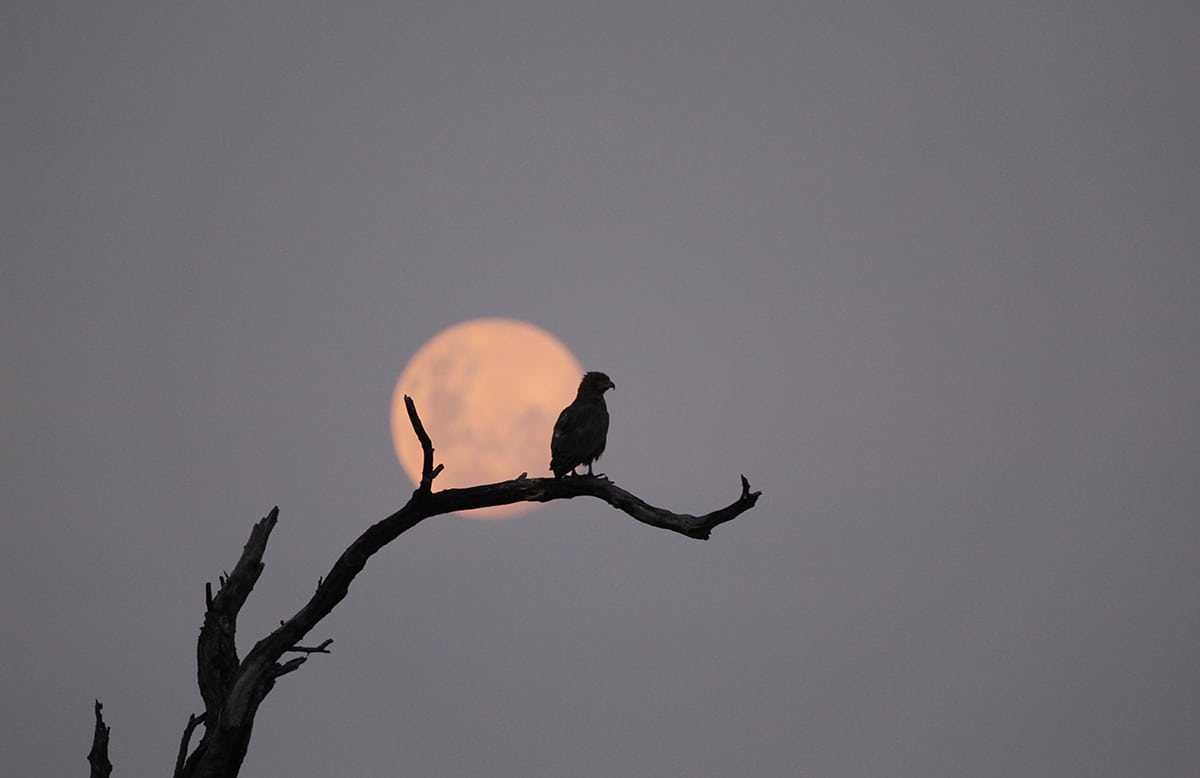 Websites and social media give a glimpse into the day-to-day wildlife sightings and beautiful galleries of images of its lodges. Sabi Sabi has an extremely well-respected audience on all digital platforms where our aim is to bring the bush to life with sightings and videos exploring Sabi Sabi Private Game Reserve.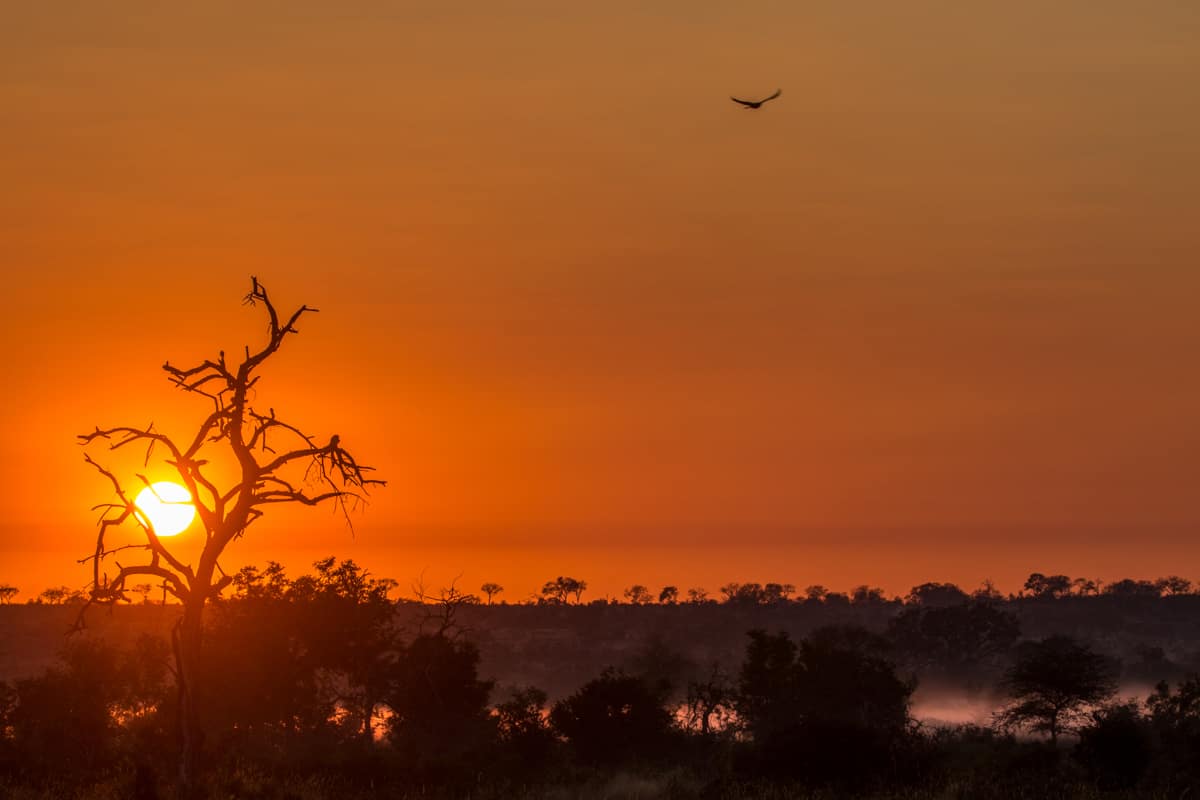 When planning the highlights of your life, we guarantee that once you have been warmly welcomed at Sabi Sabi, on your bucket list will forever be: "To return to Sabi Sabi."