news update: 27th november
Despite much of the country having experienced some unseasonal cold spells, summer has arrived at Sabi Sabi bringing with it warm sunshine, some very welcome rain after a long dry season, followed like clockwork by the birth of beautiful baby animals.
Even before the first clouds appeared, the dry winter bush started to display signs of new life with many trees and plants showing tentative new buds, blossoms and fruit. The rains have been good, with the early greens changing the starker outline of the winter landscape into a softer, gentler silhouette. Some dry riverbeds are flowing once again and each game drive reveals a new and unexpected pool of water, small pan, or once-dry water hole now full of life with croaking tree frogs busy laying eggs or little terrapin heads popping up and down as they emerge from their swim to breathe in the summer air.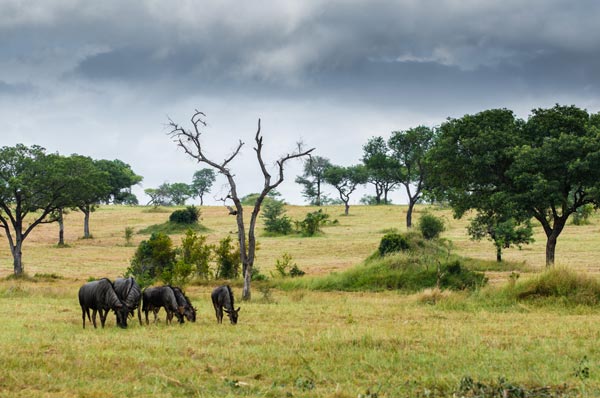 Most tree species are now fully covered in green leaves or shoots, more still are in flower and other shrubs and plants are in full flower bringing splashes of colour to the whole reserve. The earth – parched by the end of winter – is heavy with new life and the landscape a kaleidoscope of colour and dazzling reflections in the water. The air is filled with the non-stop buzz and call of birds and insects and almost all of the migratory birds have made their way back after their northern winter pilgrimage. Wades of green, dazzling into life, changing from dry earth tones into vibrant bush hues.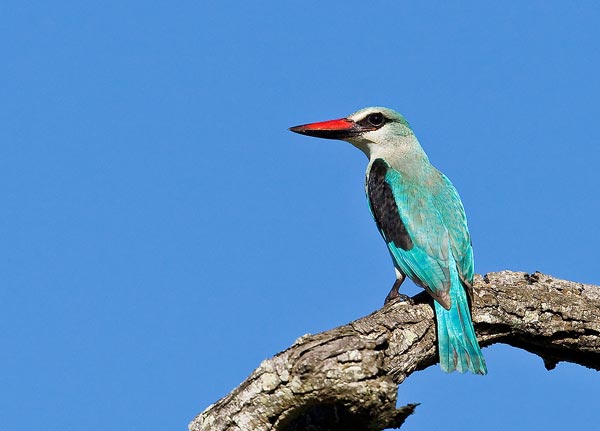 And around every corner new babies are making an appearance. As happens every summer, the first rains precede the birth of a wave of impala lambs, thousands of beautiful animals that always astonish guests with their ability to transform from helpless newborns to speedy gazelles in just minutes – always ready to run at the first sign of a predator.
The ability of these lambs, as well as the young of many other prey species such as zebras, giraffes and wildebeest, to be mobile so soon after birth, is totally unlike predator cubs. The young of predators are completely dependent on their mothers for months after birth, before finally being able to fend for themselves. There have been plenty of spectacular sightings of the many resident leopards which are at present nursing cubs within the Sabi Sabi reserve. Shy yet curious, timid yet brave, and still totally vulnerable to attack from any predatory species including their own kind, the cubs are keeping guests enthralled; with rangers tracking their progress and willing them to reach adulthood safely.

And as all the youngsters grow stronger, full summer approaches bringing with it hot sunny days and refreshing swims, cool morning and evening safaris with delicious pre-breakfast and sundowner breaks, the drama and beauty of short-lived spectacular summer thunderstorms, and the drawing to an end of another wonderful year in the Sabi Sabi bushveld.