In a world where the social distancing messaging has become the new norm and we are constantly being cautioned to remain apart, as humans we yearn to escape to a place where one's mind, body and soul can "take a pause" from the noise and where an organic space exists affording you the freedom to simply live in the moment, without any demands made of where you can or cannot go. Immersing yourself into an exclusive "home away from home" experience awaits in two exceptional lodges, both of which are on an exclusive-use basis and both located in a pristine unspoilt wilderness environment. The intimate havens at the uniquely designed Sabi Sabi Selati Camp and Little Bush Camp provide unmatched luxury and wide-open spaces, resulting in an opportunity to fall into nature's rhythm and relish the indulgence that these exclusive camps provide.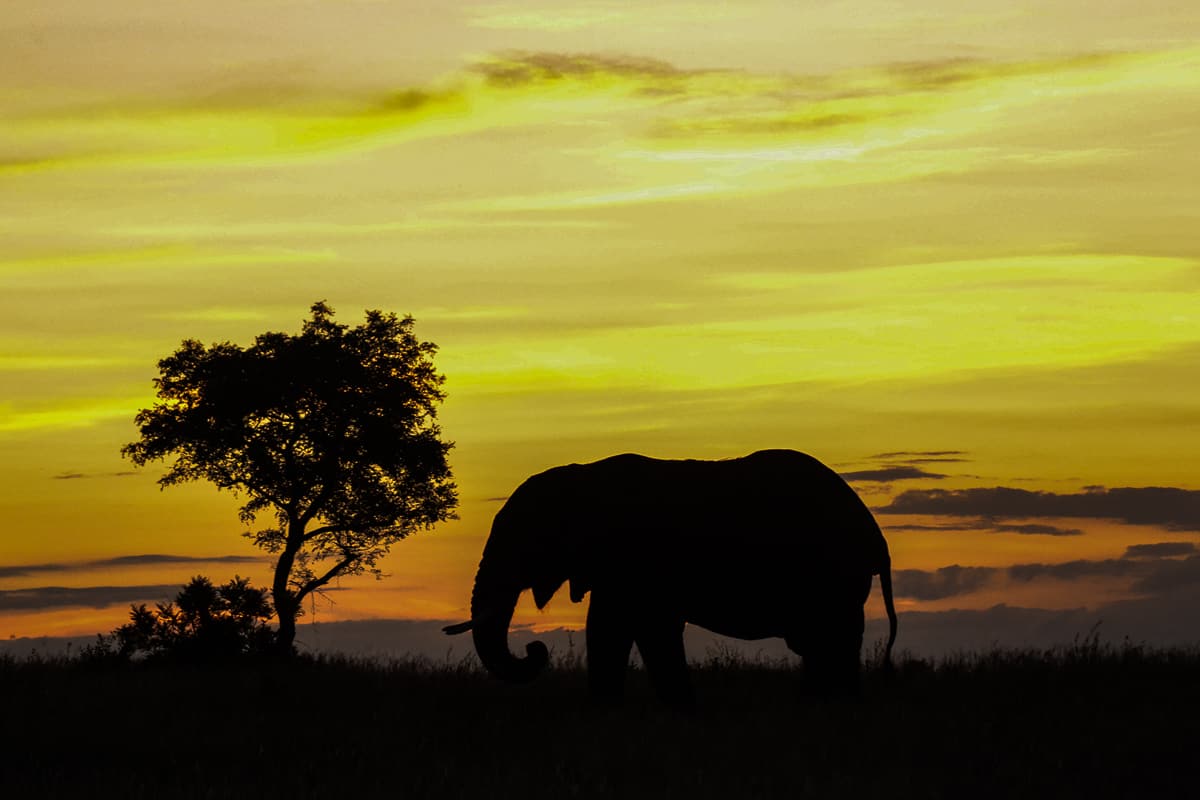 Exploring the vast wilderness landscape is now more than ever a necessity to navigate the rigours of daily life, made even more priceless by surrounding yourself with family and friends. You can be rest assured knowing that within these luxurious environs your every need is taken care of and every precaution and safety protocol has been implemented, with your ultimate safety and ultimate safari experience still in mind. With nature as your guide, the open air environment as your natural space, and a choice of two small luxury lodges as your exclusive home in the bush, sole use of these sanctuaries allow absolute flexibility to dictate how you wish your days to flow.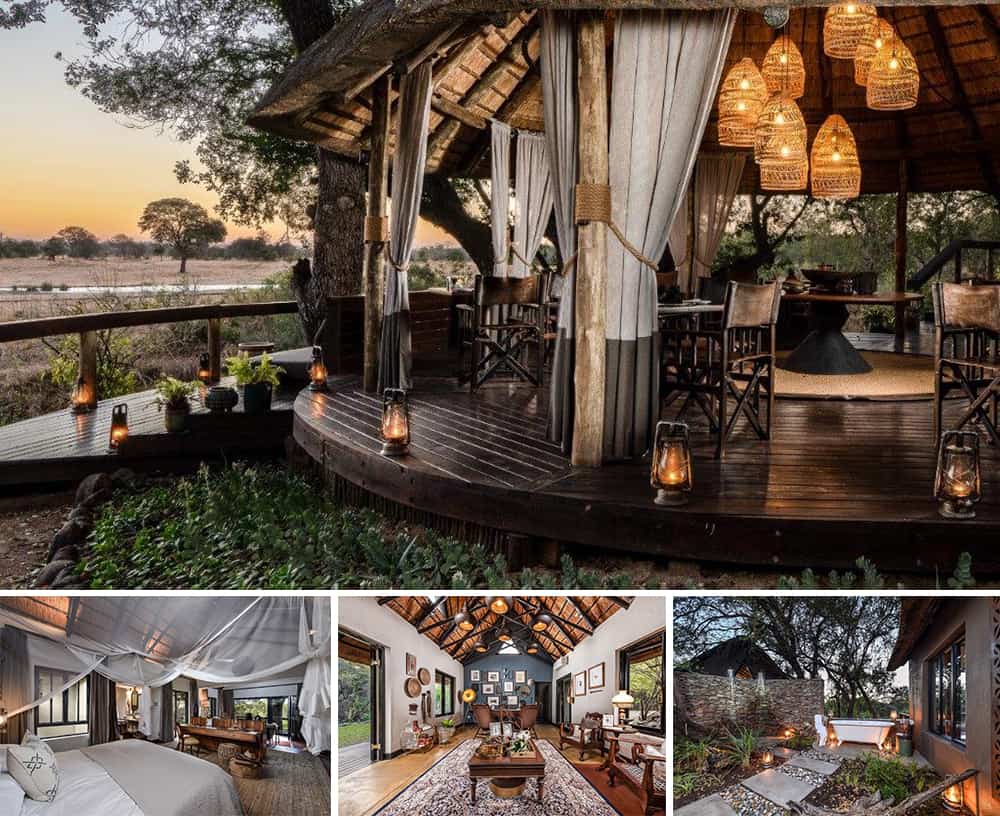 Steeped in African history of the gold rush and early day safaris, taking its name from the legendary railway line that snaked through the Sabie Game Reserve in the early 1900's, Selati Camp transports you back in time to "live" the history that captivates, allowing a glimpse into life at the turn of the century. With 7 sophisticated suites featuring modern creature comforts, privacy and exclusivity are part of the experience as are the luxurious elements imbued into each suite, encompassing relics from this bygone time.
Dining under the African skies on the outdoor viewing decks alongside the Msuthlu riverbed is perfect for a superb culinary feast, where our Chef will entertain your every preference. The open air boma adds a traditional flavour where dinners are enjoyed next to a roaring fire, under the majestic canopy of the Milky Way. The Farmhouse Kitchen, modelled on the warm and inviting kitchens of old where families would gather for evening meals, is known for its congenial atmosphere and is a wonderful setting for special occasion dinners.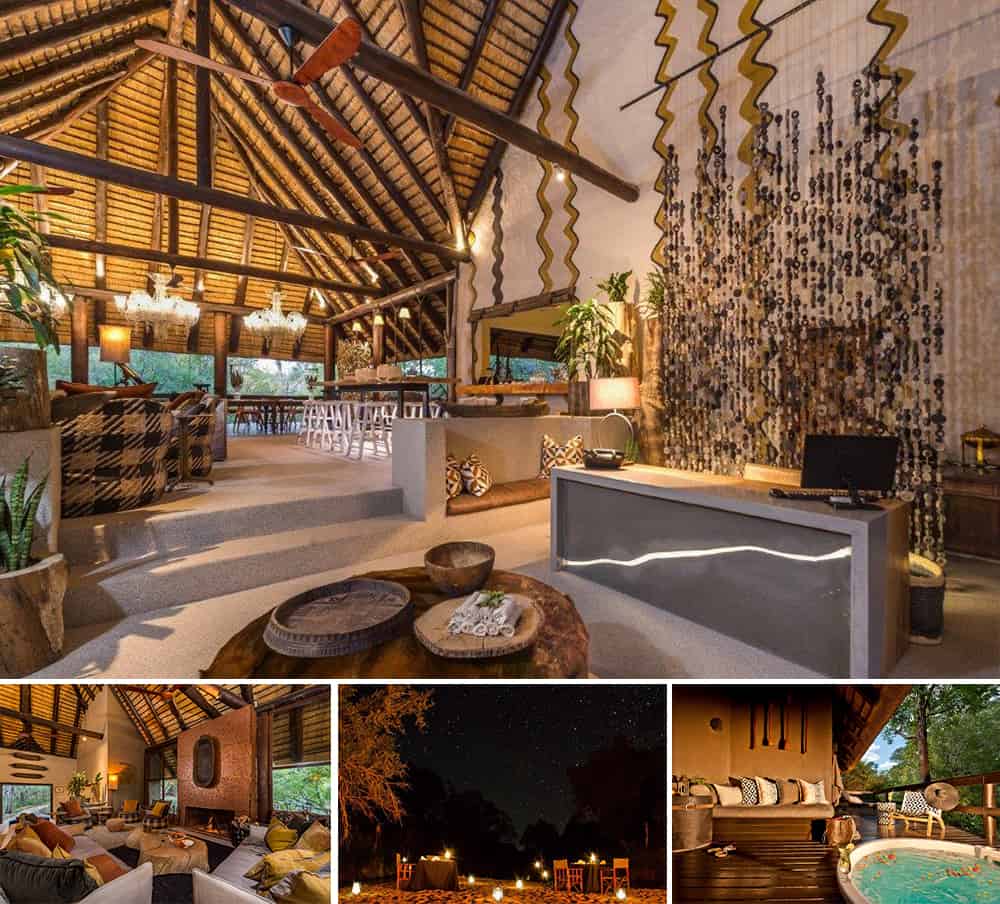 Nestled on a bend of the Msuthlu riverbank, veiled by centuries-old riverine trees, is Little Bush Camp – equally intimate and accommodating only 12 people. This African inspired classic camp combines chic décor with traditional safari design. The central lounge, bar and indoor-outdoor dining area is flanked by three suites on either side with private viewing decks, each with a heated spa bath and expansive views, where one can enjoy complete isolation in the company of the sounds of the wilderness. Dining on Chef Shadrack's home-inspired safari cuisine is a delight to the palate – choose from a mouth-watering breakfast surrounded by indigenous foliage in the gardens, or recline on comfy cushions and enjoy an al fresco, lazy picnic. Dinners under the star-studded night sky are hard to beat… served in the adjacent riverbed or open air boma, with a chorus of night-time sounds.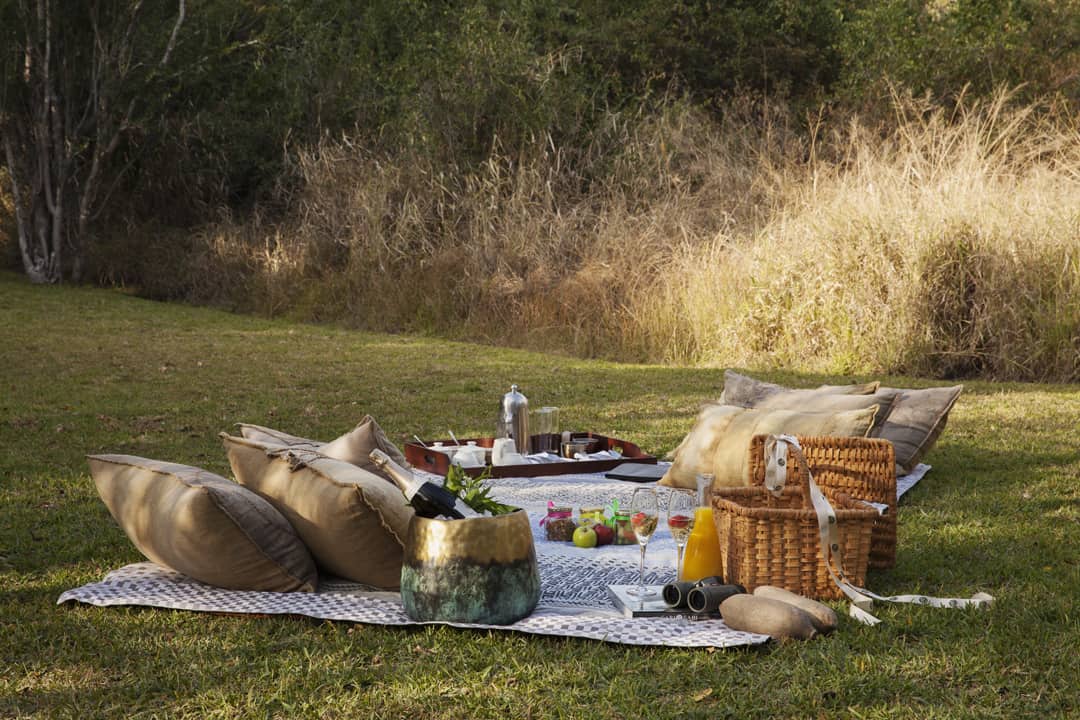 Sabi Sabi's thrilling morning and evening open vehicle safaris are filled with adventure and the possibility of being able to witness the true inhabitants of this protected area in their natural habitat. With only 4 guests per vehicle you are assured of uninterrupted 360-degree views, whilst our highly trained rangers and Shangaan trackers interpret the secrets of the bushveld, sharing their passion for the biodiverse fauna and flora of the environment.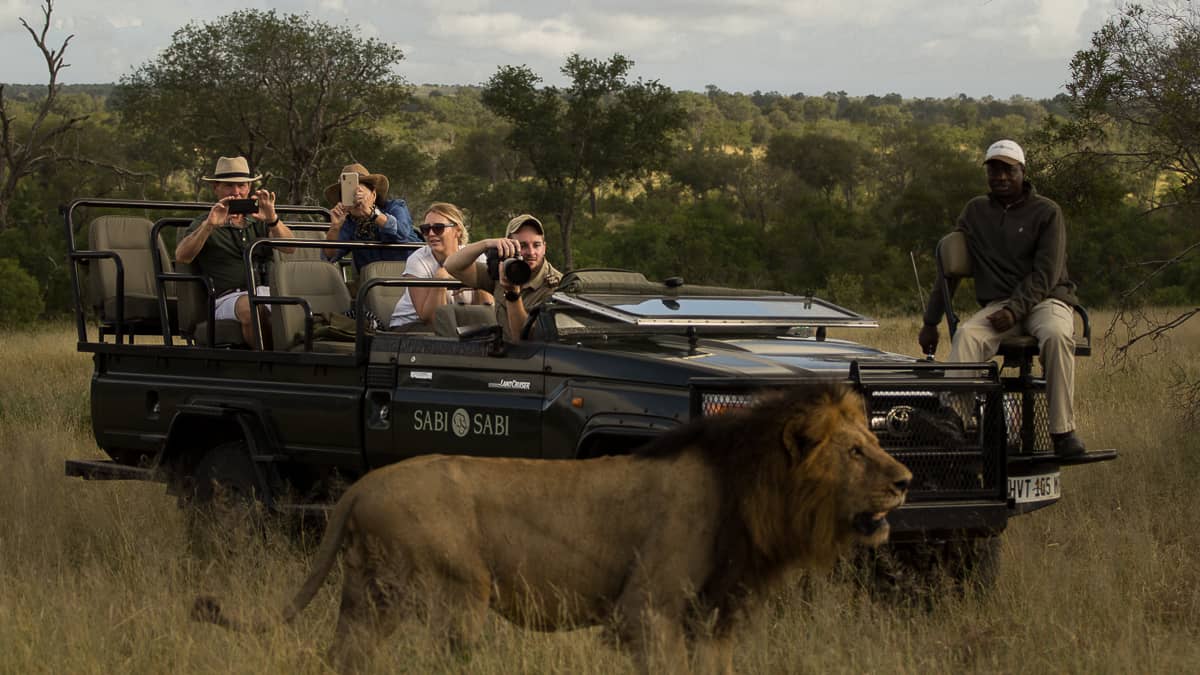 Whilst Selati Camp and Little Bush Camp offer solo use opportunities, Bush Lodge and Earth Lodge are also available to book as an individual travelling either alone or with family or friends.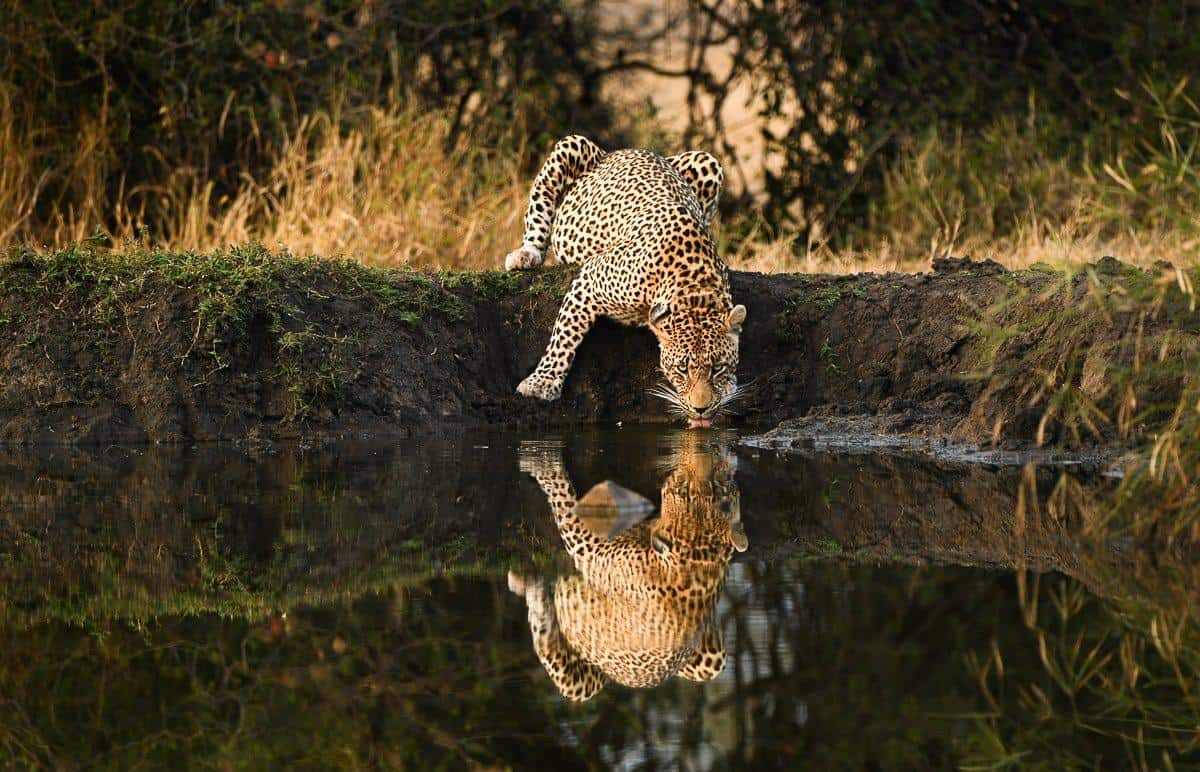 We look forward to welcoming you and your loved ones to share in the wide open wilderness, where one naturally follows the slow pace and beauty of nature's rhythm and where the luxury of a Sabi Sabi safari experience will nurture and nourish the soul.
Return to nature, return to the open-air freedom of this pristine wilderness environment…