We live in a technological world, which presents us with many platforms on which to share with you our unique brand of Sabi Sabi excellence. These include social media sites such as Facebook, Instagram, Twitter and YouTube, as well as our online newsletter, and we are blessed with a great many friends all over the world that 'log in' daily to receive real-time updates on all aspects of Sabi Sabi.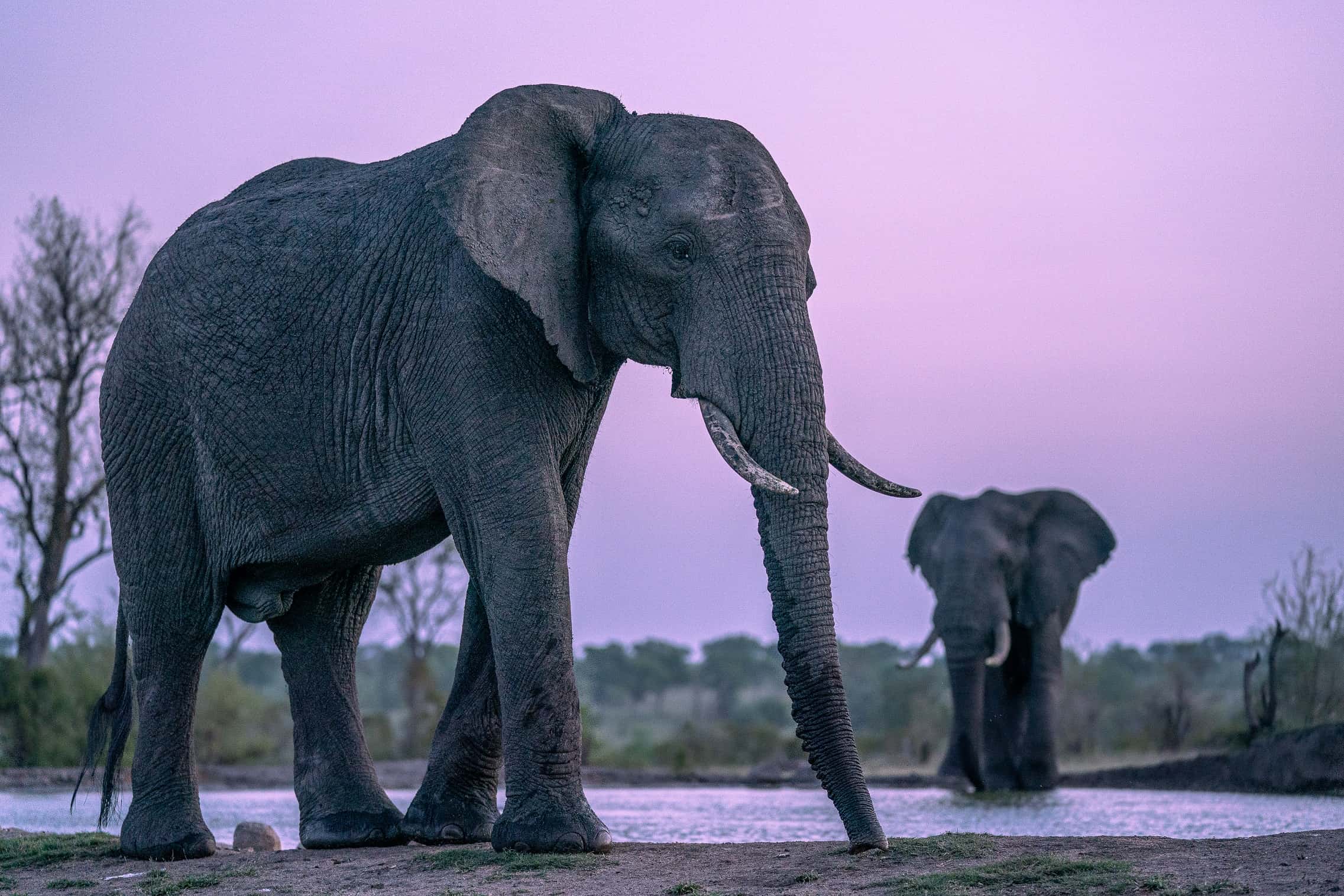 By embracing all of these platforms and adapting our messaging over the years, our multi-talented social media and marketing teams have been able to share a diverse and colourful storyboard of news, reviews and awe-inspiring photographs and video content with you. Of course, being in the bush and experiencing all of its magnificence will always be prize number one, but regular updates direct from Sabi Sabi is a close second, allowing our followers and subscribers to join us in exploring this pristine wilderness we are so privileged to be part of, and to engage with us.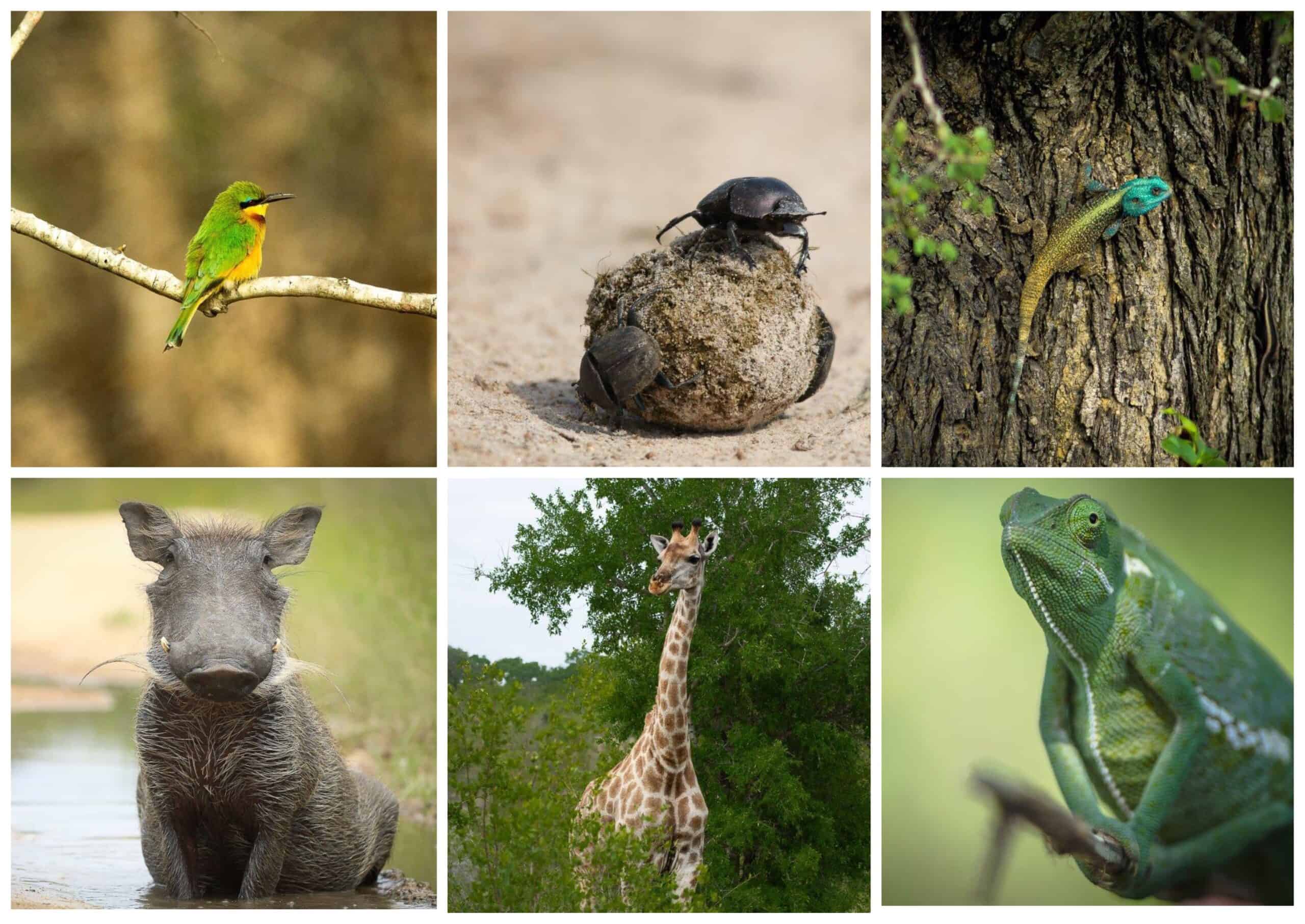 Since the inception of Sabi Sabi over 40 years ago, we have been committed to the cornerstones of our philosophy, that of Tourism, Community and Conservation. As part of this, a monthly newsletter expands on bringing our audience news that highlights our various operations, from Lodge updates to community projects. These newsletters are structured in such a way that we encompass global news for a global audience.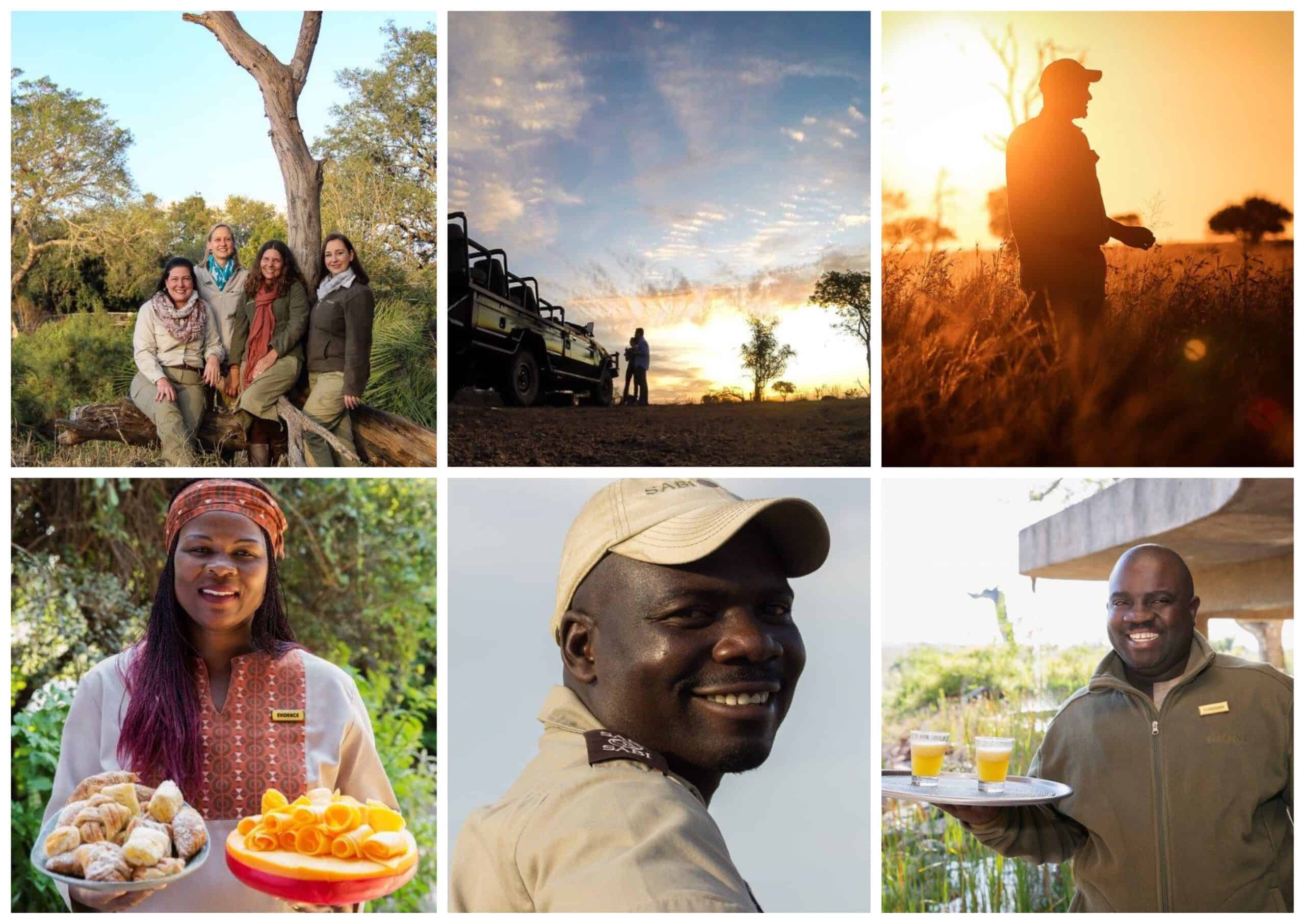 Unforgettable Content
The sights, sounds and daily adventure of life at Sabi Sabi that we share with you, whether out on safari or within the lodges, could bring back wonderful memories of a journey once explored, as a past guest. Better yet, they could fuel the dream of one day experiencing it in real life for yourself and becoming part of the greater Sabi Sabi family. These snippets not only keep you posted on what is happening in the reserve, but you will also get to meet some of the amazing people who call Sabi Sabi home and share in exciting developments as we announce them.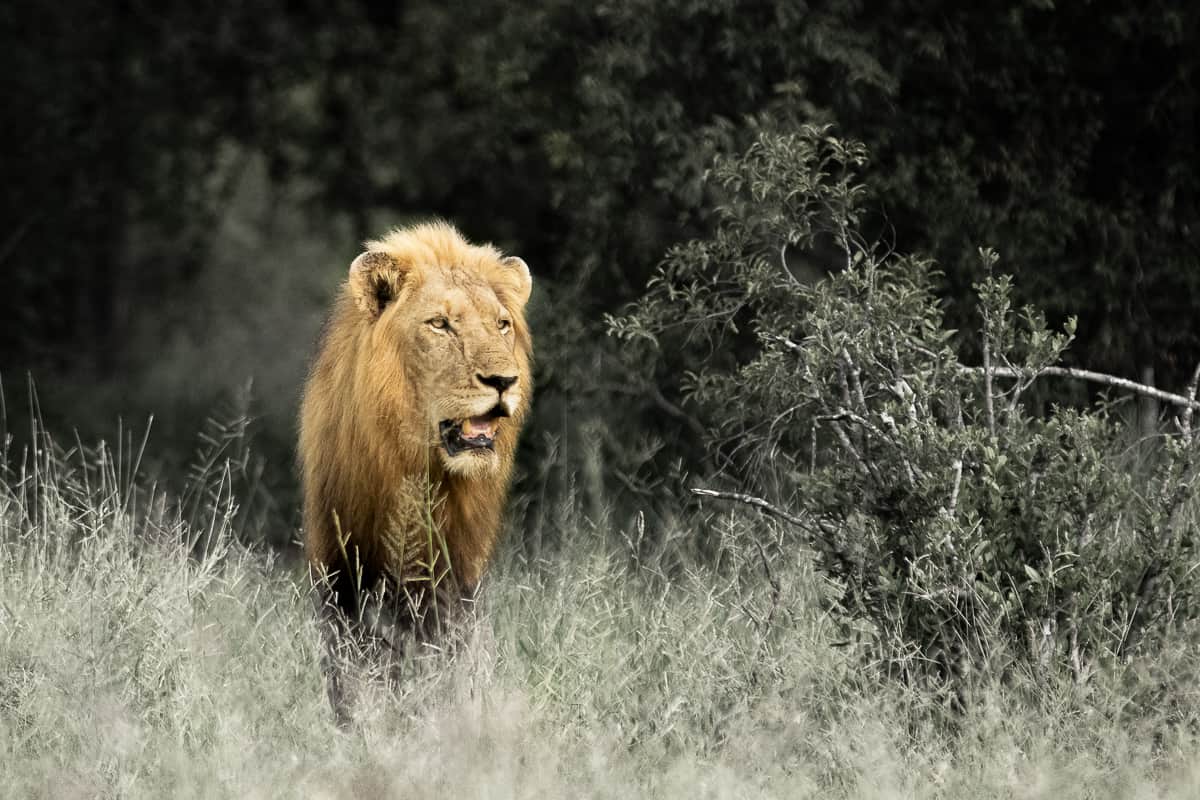 Sabi Sabi has a vibrant internal network of storytellers, and accounts of life in the bush are captured by our Field Guides in exciting blogs and vlogs that delve into the wildlife and biodiverse ecosystem of the bush. Keeping their eyes and ears close to the ground, our team strives to create content that can be shared quickly and easily with our social media community, including amazing photography and videos that literally bring the bush alive on digital devices, leaving us in wonder of the constant activity of the bushveld.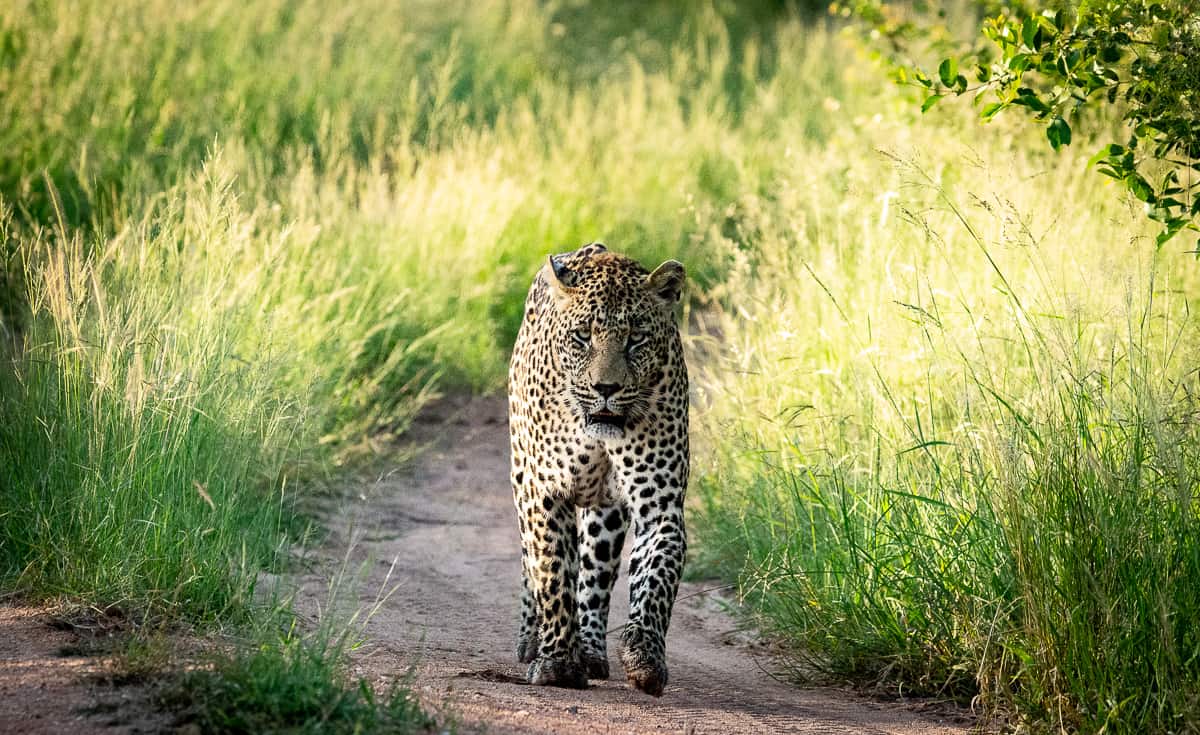 What we have learnt over the past year, through the global pandemic, is that the circle of life continues unabated… and it is through their daily rituals that our wildlife influences us to take stock of the lessons learnt from Mother Nature. So, we invite you to join our 'social family,' to witness those in-the-moment experiences and allow us to give you a glimpse of the fantastic world we are so passionate about protecting.

SIGN UP TODAY
By following our social media pages, or subscribing to our online newsletters, we can bring you exciting adventures from daily life at Sabi Sabi. Please note that we sometimes share different 'storylines' to our various digital platforms, so we encourage you to stay connected to all of our digital platforms. That way you will benefit fully from the extensive range of information we provide.