News update: 24th January
Having a great love of the bushveld and being part of the Sabi Sabi family is an enduring passion for the many wonderful employees of this amazing company, and leaving for distant lands is a heartbreaking wrench. Such was the path taken by long-time employee Warren Green, when he translocated from South Africa with his American wife and two young boys.
But this long-time Sabi Sabi ranger and wildlife fanatic, now living in the United States, found the next best thing to living in the South African bush. Warren represents Sabi Sabi in North America, visiting the lodges as often as possible and keeping close ties with 'home'.
Raised in Cape Town, Warren was schooled in the wilderness by the renowned founder of the Wilderness Leadership School and champion of rhino conservation, Dr Ian Player. From the very outset Dr. Player managed to instill his personal devotion to conservation into Warren, and three decades later the force still drives him. Of Warren's nearly thirty years of wildlife involvement, 20 have been with Sabi Sabi, first as an employee, and now as our representative with his own representation company.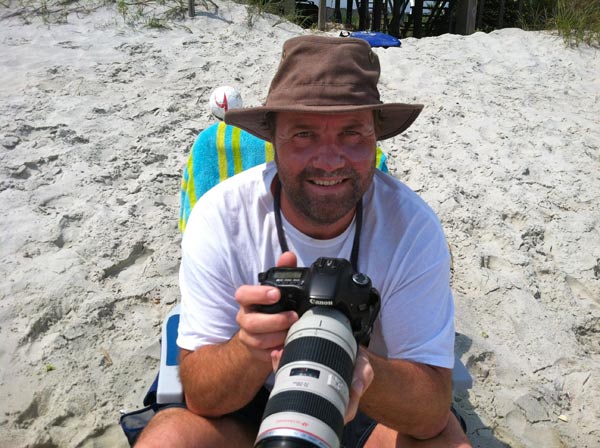 This is quite a step from his initial days at Sabi Sabi. He was first employed as a game ranger in 1989, and rose through the ranks as his various abilities became apparent. Warren's first real promotion to management was into the position of Facilities Manager, a tough job looking after the daily back of house tasks which keep the lodges running smoothly.
Once married, Warren moved to Johannesburg, transferred to "Sabi Sabi Head Office" and there began his education and successful career in sales and marketing. Now heading up his own U.S.-based consultancy, Warren Green and Associates, he is dedicated to serving the marketing needs of a small group of handpicked companies. Warren made a commitment to only represent destinations that practice sustainable tourism, something very close to his heart. Conservation, sustainability and responsibility are the core values he shares with Sabi Sabi and promotes wherever possible. When asked about the 'associates' though, Warren laughs that his is a company of three – 'me, myself and I', although wife, Caroline is taking on a greater role as the company grows.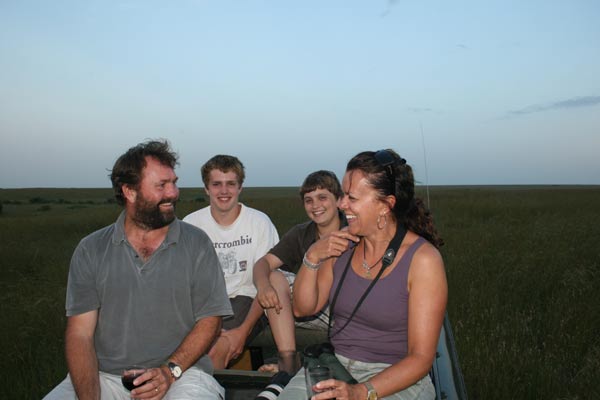 Warren is completely passionate about his business, and pours his heart and soul into educating the travelling public about his clients. He loves telling stories about his experiences in Africa and is a highly entertaining and well-versed raconteur. Whenever he gets the chance he leads travel trade groups or special interest groups on safari – a treat for those who accompany him but also a time for Warren to recharge his batteries and reconnect with the continent and nature that he so loves.
Warren is still an honorary ranger with the West Coast National Park, Karoo – Tankwa National Park and Kruger National Park. He was a founding member of Field Guides Association of South Africa (FGASA), and previously served as a standards committee member for South African Tourism.