Summer conjures up a time of abundance, frivolity, relaxation and a time to re-charge. When we imagine the best part of a safari holiday, we picture ourselves experiencing up-close encounters with wildlife, sipping on a glass of crisp South African wine while watching the sunset or staring up into a night sky studded with stars. While these moments are what unforgettable safari experiences are made of, the best part of this once in a lifetime trip starts the moment the journey to Sabi Sabi begins.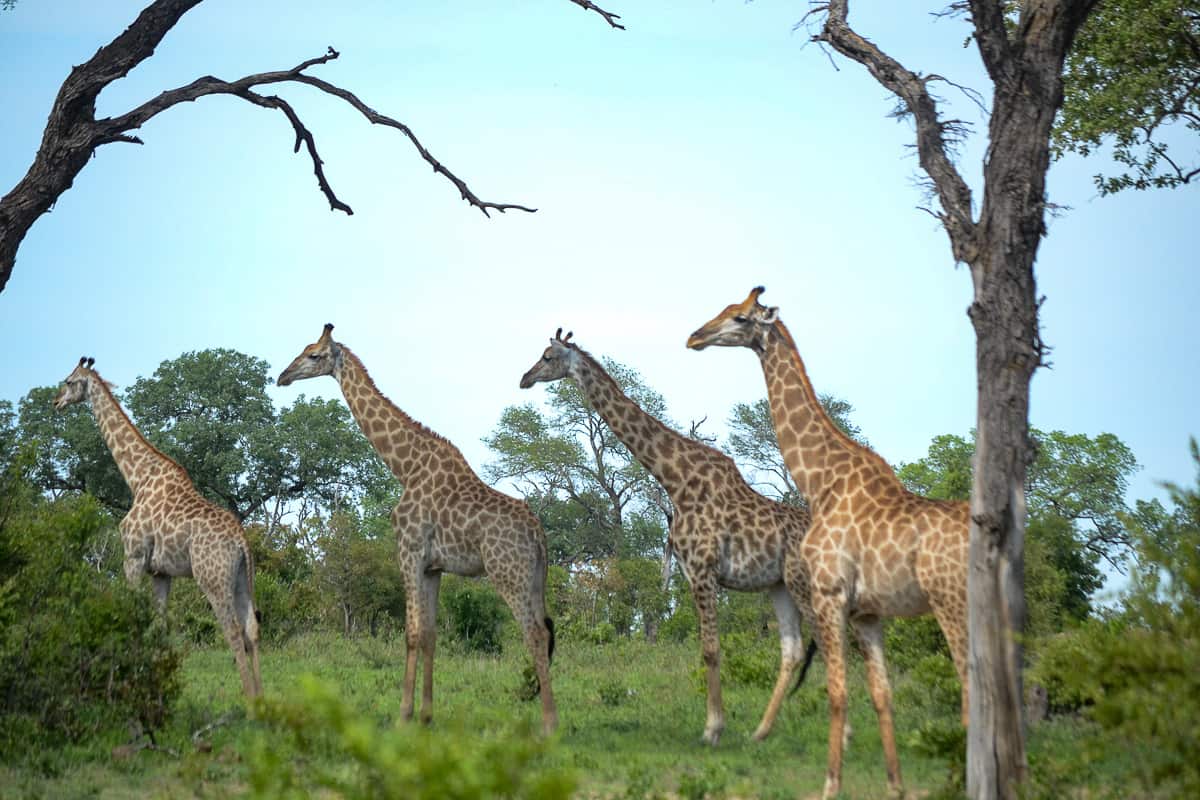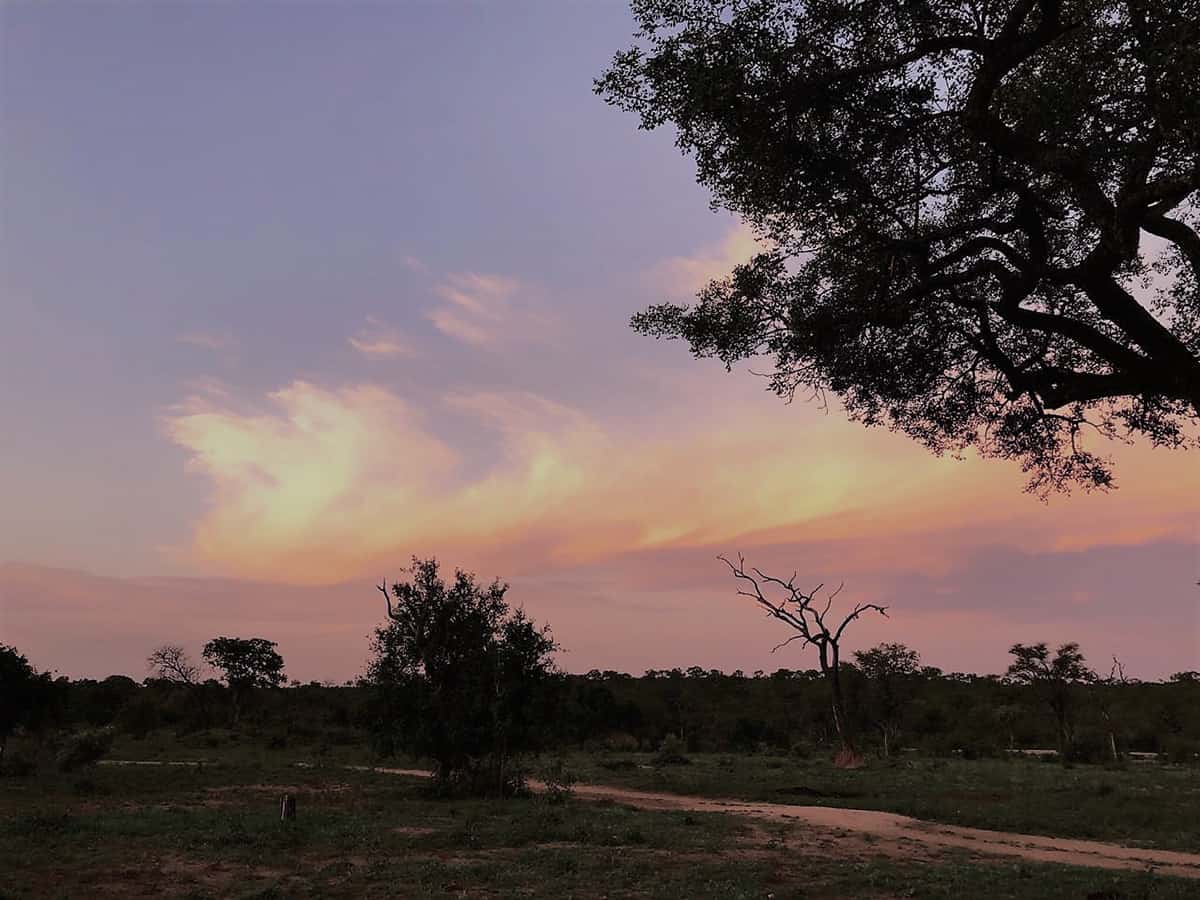 As part of the Sabie Game Reserve (SGR), Sabi Sabi is ecologically and geographically integrated with the adjacent Kruger National Park. Sabi Sabi has a range of great value fly in packages available from the main hubs of Johannesburg and Cape Town allowing for an easy flight directly to the bushveld. The all inclusive fly in safari packages are available for three or four night visits at any of our four luxurious lodges, with either one way or return flights included.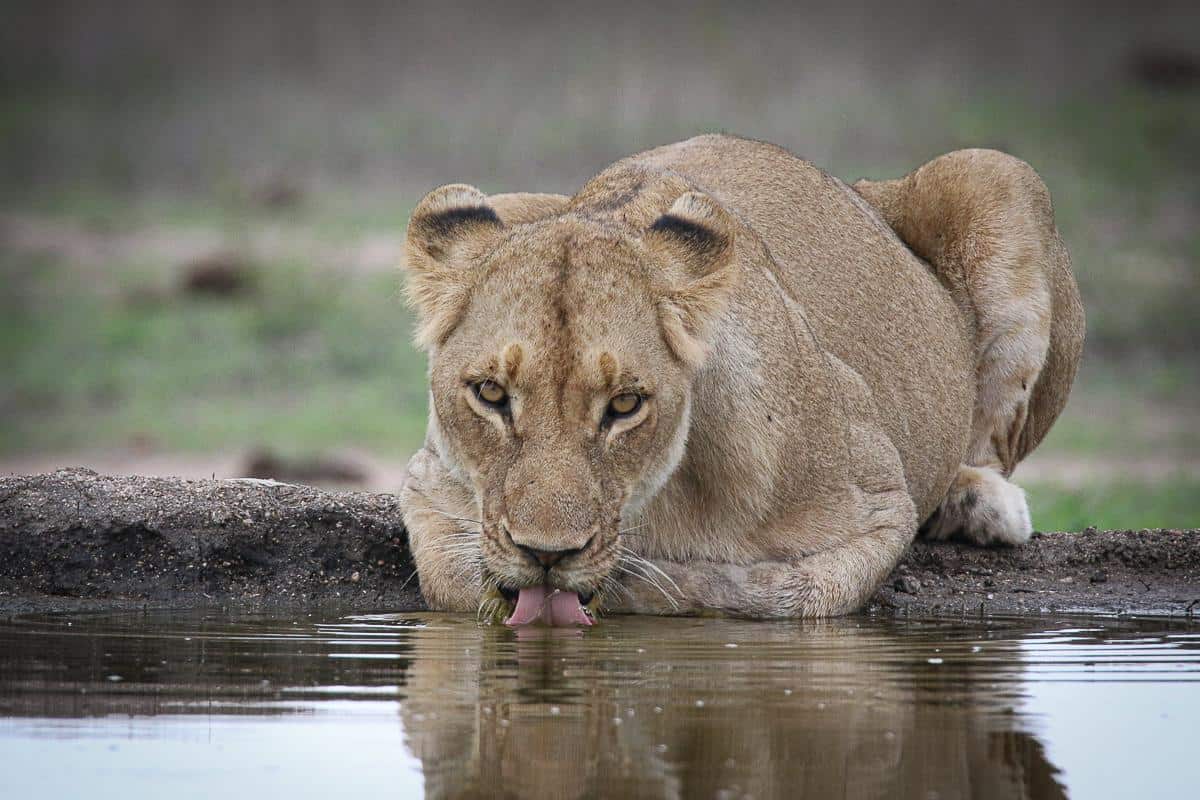 Skukuza Airport – the gateway to the Kruger National Park – provides leisurely access to Sabi Sabi and there are daily flights operated by Airlink from Johannesburg, OR Tambo International Airport and Cape Town International Airport. On arrival at Skukuza you will be welcomed by one of our guides, before departing on your first safari on an open game drive vehicle to your chosen lodge. Federal Air also operates twice daily shuttle flights to and from Johannesburg to our private airstrip. The dramatic change in scenery and fresh air are welcome confirmations that you have arrived in the wilderness and the chances of spotting some bushveld inhabitants en route to your 5-star accommodation, very likely.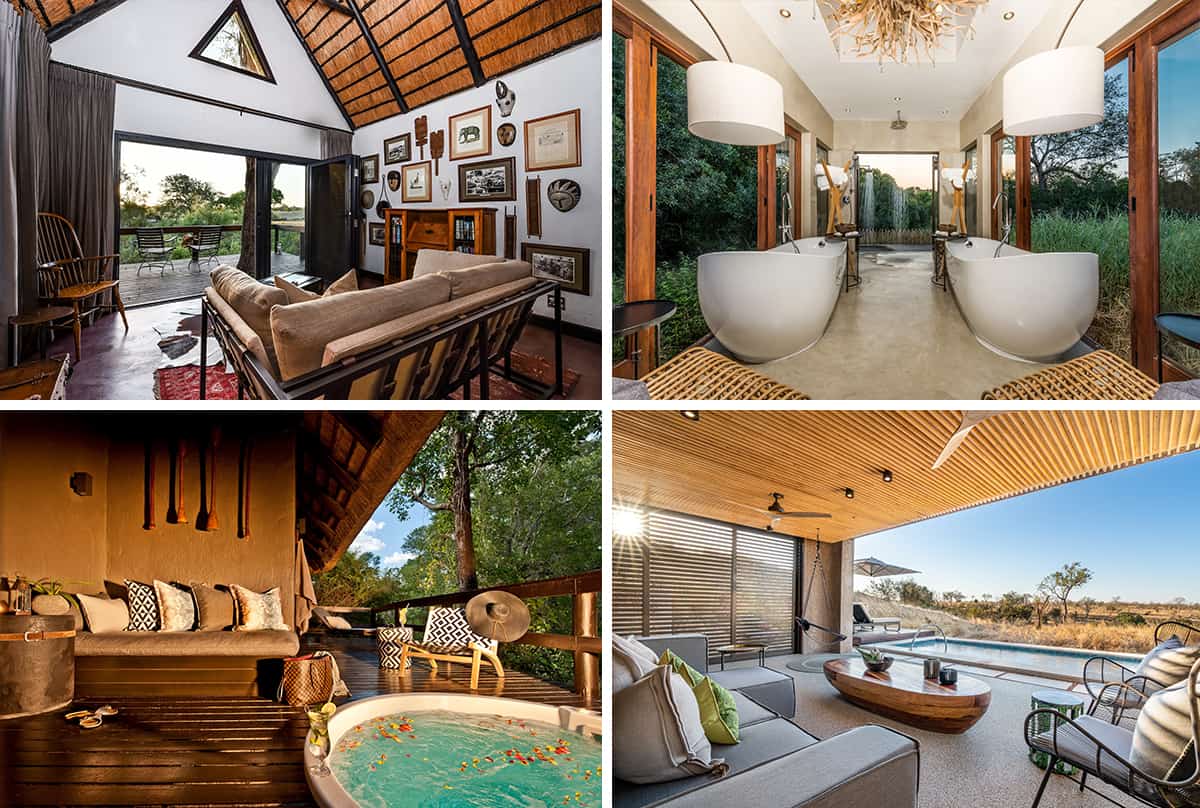 For guests arriving or departing from Kruger Mpumalanga International Airport (KMIA), short shuttle hops can be arranged to or from Skukuza airport. Similarly, a quick 20-minute shuttle hop can be booked with Federal Air flying directly to or from our private airstrip, with complimentary transfers from our airstrip to any of the Sabi Sabi lodges. Private air charters and helicopter transfers are available on request.
A trip to Sabi Sabi will always be the experience of a lifetime and your adventure to our award-winning lodges should begin as quickly and seamlessly as possible. We invite you to come and experience long days, balmy nights and a safari sojourn that will be made of memories to last forever.
For more information contact res@sabisabi.com.