Prioritising sustainability in the business of luxury travel requires our continued focus on reducing our carbon footprint. The evidence for climate change is compelling and experienced first-hand by our teams working in and with nature on a daily basis. Out-of-sync biorhythms, changing weather patterns, altered environmental cues and the threatened existence of wildlife make us re-evaluate our actions that potentially could place a heavier burden on our planet.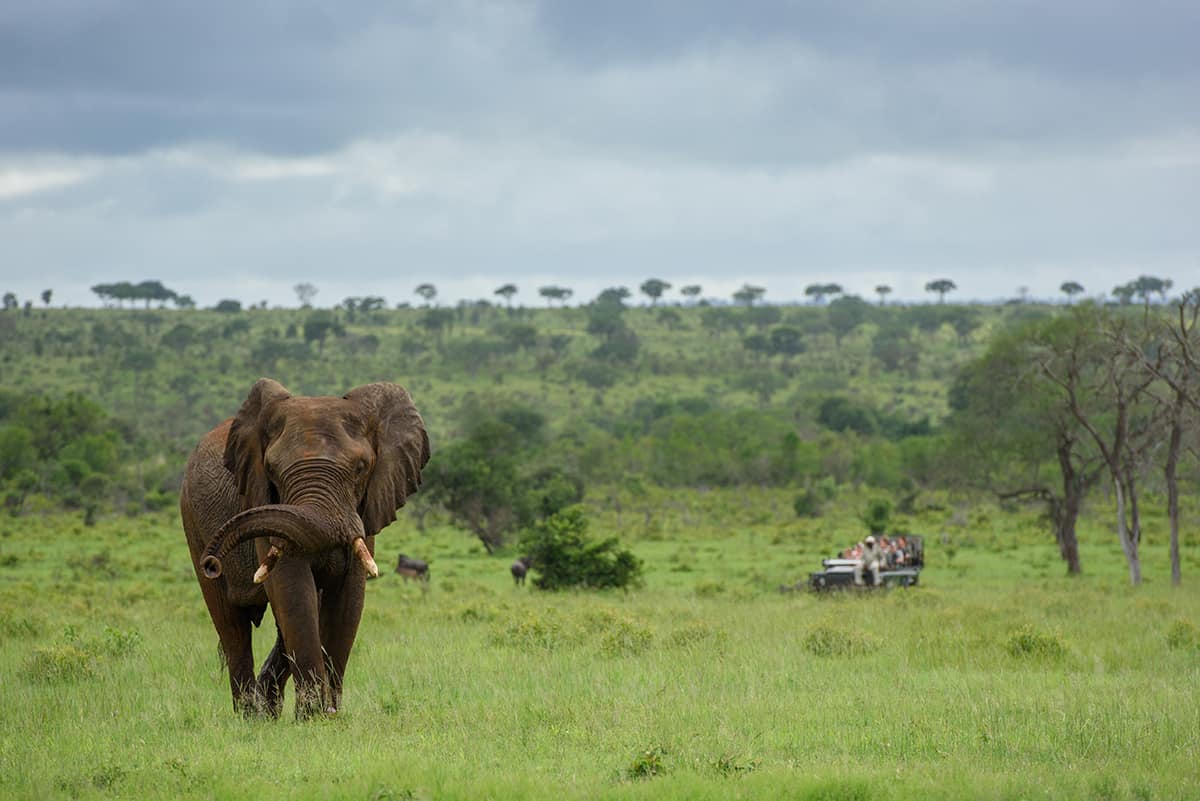 With staggering amounts of plastic ending up in landfills every year, bottles and containers used in and around the lodge could be seen as a symbol of waste. While we offer our guests top class luxury, we do so responsibly and strive towards ethical indulgence.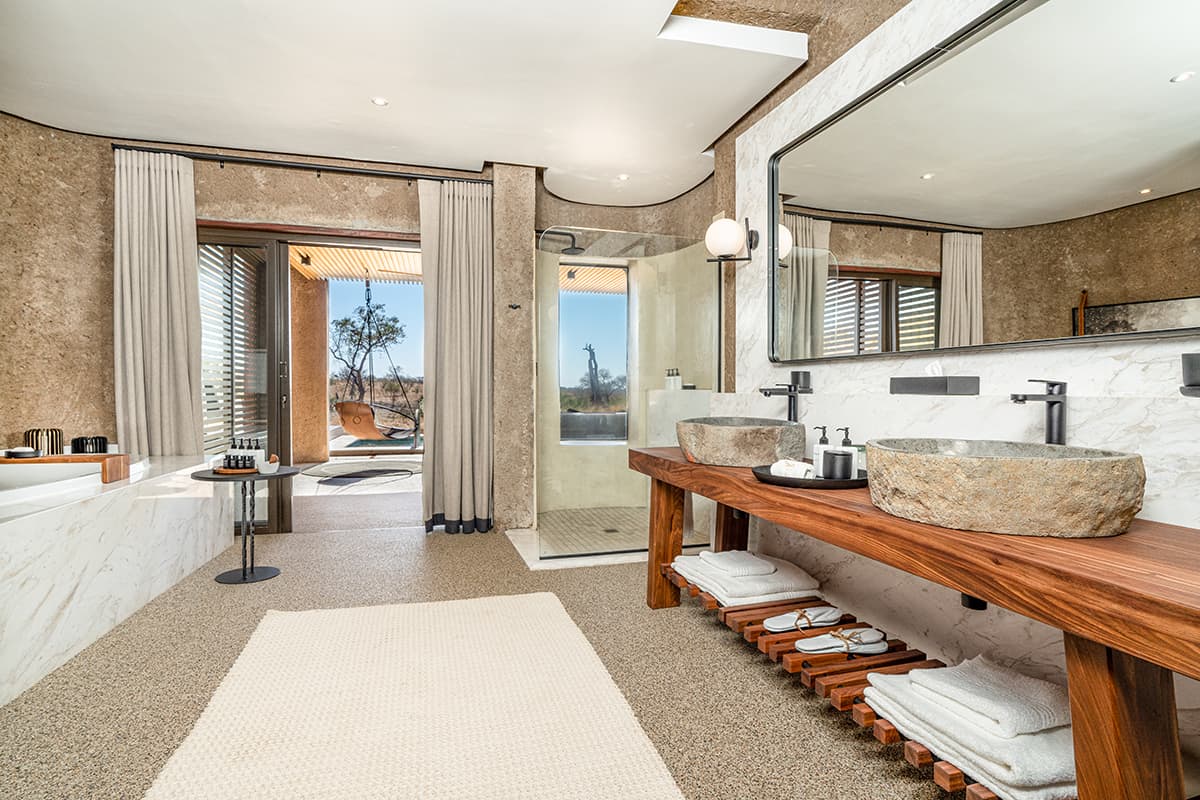 Charlotte Rhys is synonymous with fragrant, sophisticated and luxurious bath and body products. Long since at the forefront of sustainable production, this proudly South African brand ethically produces products that are completely biodegradable, free from harmful chemicals and often made with uniquely African ingredients, presented in packaging made from 70% recycled materials. The brand's stringent green policy promotes the protection of natural resources and sustainable development and commits to reducing negative impact and stress on the planet.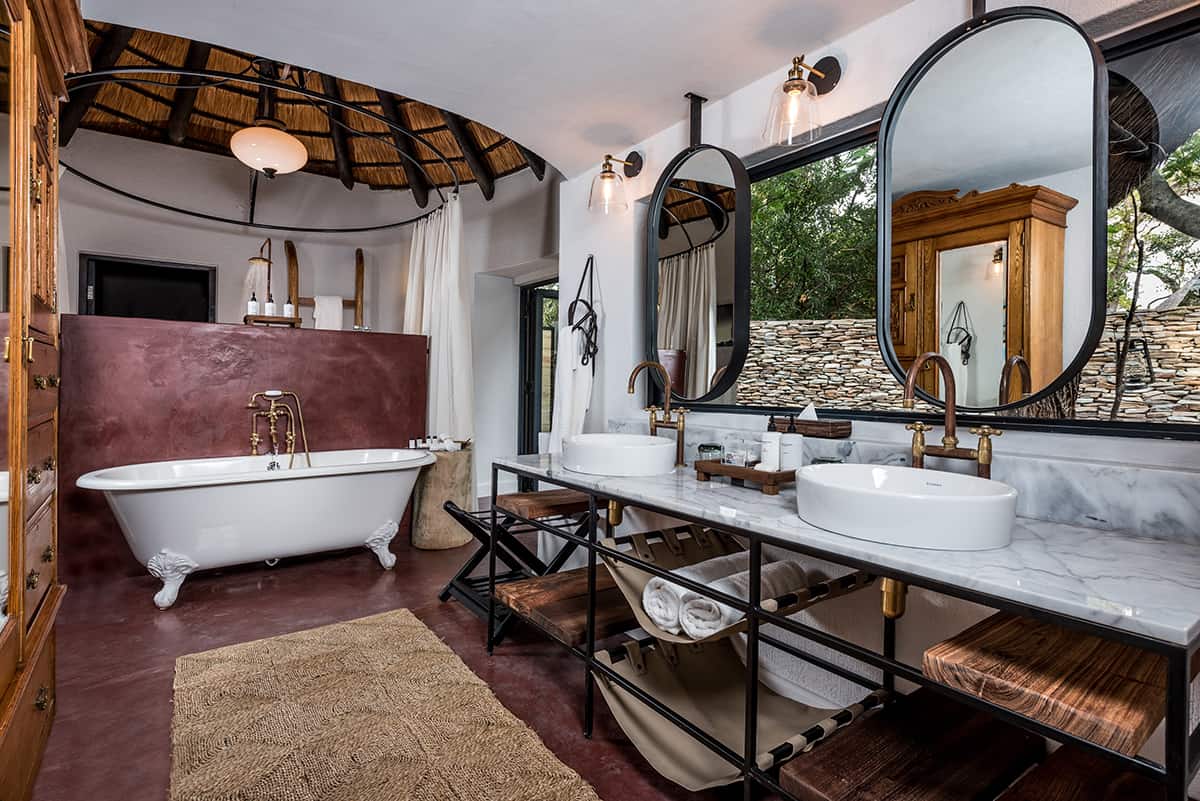 The brand is furthermore making a positive impact on the environment as the only South African manufacturer of hotel amenities that have been fully endorsed by the Beauty Without Cruelty animal rights association. Over and above these wonderful qualities, Charlotte Rhys has introduced dry amenities that are plastic free, such as bio compostable shower caps, nail care kits, vanity kits and soaps packaged into boxes made of recycled board.
Committed to recycling, Charlotte Rhys assists clients such as Sabi Sabi to streamline their own recycling efforts within the PET (polyethylene terephthalate) recycling chain. Used products and empty containers are collected from our four five-star lodges and sorted according to product and container type. A recycling partner picks up the items that have been categorised and drops these off at the converter manufacturer, after which they will be returned to the Charlotte Rhys factory to be repurposed as new products and returned to our lodges.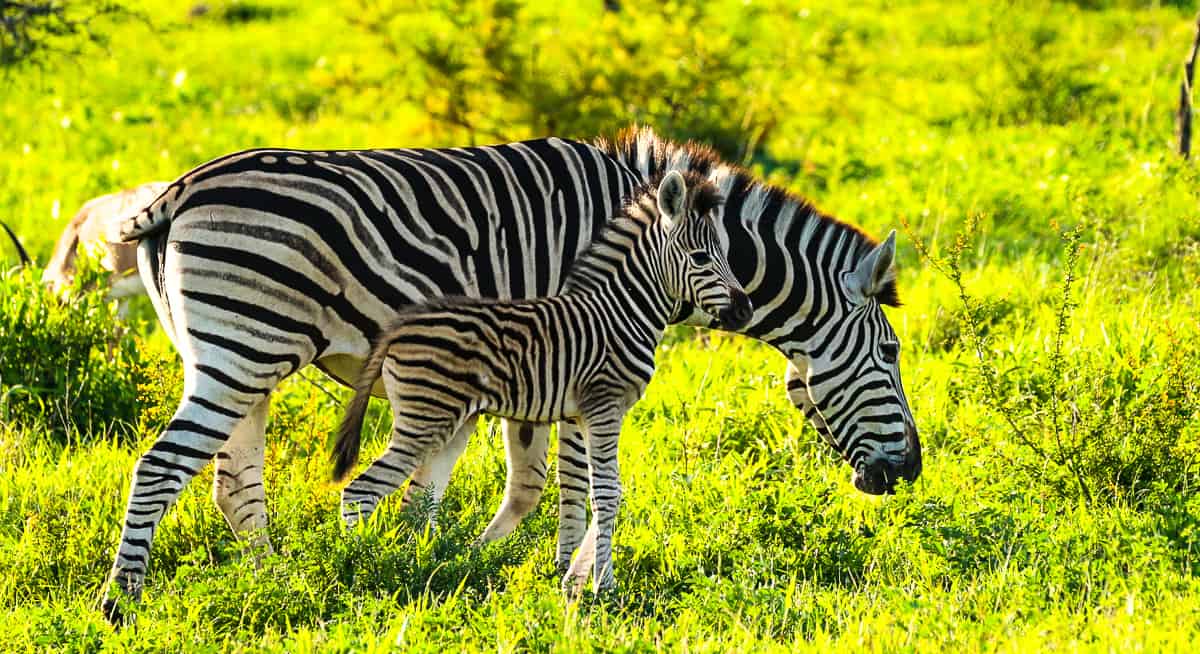 Sabi Sabi's belief in the philosophy of "conservation in action" means that a great many conservation policies are part of our natural operation on a day to day basis, ensuring our actions are in harmony with nature. We are proud to partner with Charlotte Rhys on offering their exclusive range to our guests at all our lodges in our luxury suites.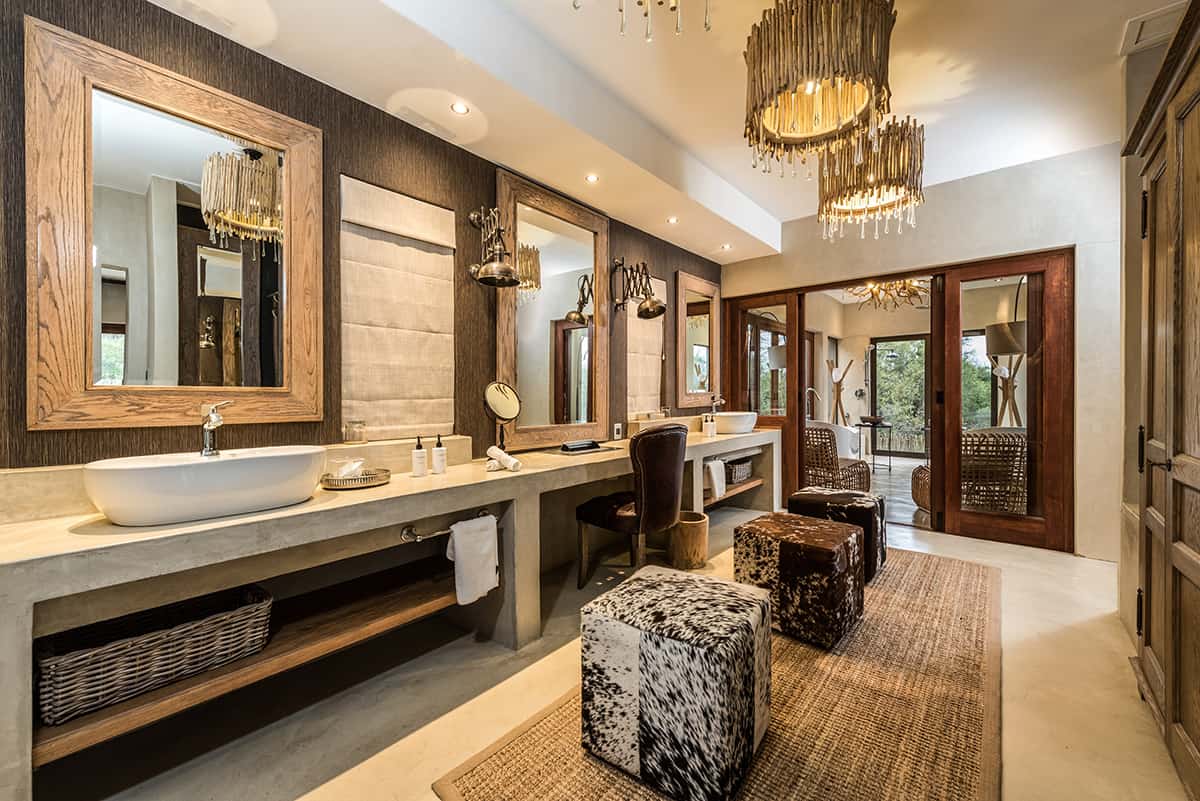 Turning single-use plastics into recyclable units are not evident only in our amenities but also our bottled water that is provided to our guests. We are committed to the conservation of our environment and as a proud member of National Geographic Unique Lodges of the World we have pledged our support to the "Planet or Plastic" campaign, and remain true to sustainable practice utilising resources available to us in this remote area. These bottles are made from PET – globally recognised as a safe and 100% recyclable material. Our aim is to be mindful of the use of plastic and the harm it can do to the planet if not discarded responsibly and hence, we have partnered with a local beverage supplier who similarly has sustainable views toward the use of bottled water. All used water bottles are collected and donated to a local empowerment group of 5 ladies who then process the bottles and lids – this not only provides much needed employment but also serves as an educational role against littering. We are committed to supporting local business where possible and all our water bottles are supplied locally – packaged in corrugated cardboard (which is made from the recycled bottle caps) and are specifically provided with no stick-on labels so that the bottles can be fully recycled.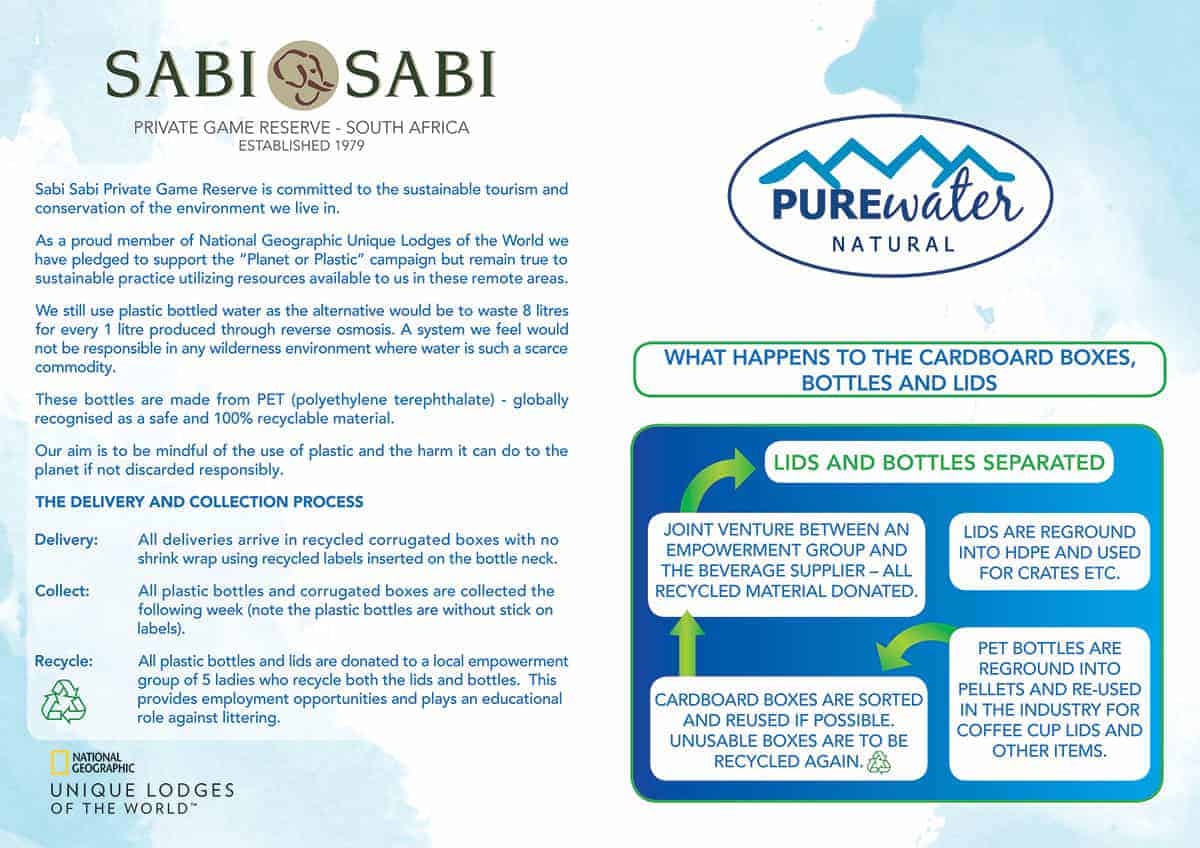 It's now more important than ever for industry leaders to adhere to green protocols and create a healthier environment. Instead of accumulating single-use plastic products and fuelling our throwaway culture, Sabi Sabi is invested in the integrity of our surroundings and to preserving this wildlife sanctuary, and the natural world in its entirety, for many decades to come.