We would like to take this opportunity to wish you all a happy, healthy and prosperous new year. May 2020 be a year where we continue to grow in our conservation efforts with you our partners who make it possible.
Tourism IS Conservation…
2019 was a year in which Sabi Sabi celebrated its 40th anniversary – an opportunity for us to celebrate our success, but also reflect on what has been key elements to creating the brand Sabi Sabi that it is today. The most important element undoubtedly is our amazing people. Our staff call Sabi Sabi home, and many have done so for decades. These are our storytellers, our hosts and the basis of our enduring friendships … the laughter around the campfire. This is also the foundation of the understated and genuine "service with a smile" that ensures everything that one could dream of is there ready and waiting each day. Above all, our people are the conservationists of the environment that we live in.
For years Sabi Sabi has followed the philosophy of offering a "Home in the Bush". Like with anyone's home – we take pride in it and invest in it. In the last 5 years Sabi Sabi has seen all four of our luxury lodges receive refurbishments that complement each lodges' personality and further enhances the guest experience. The most recent refurb being Earth Lodge and its stunning overhaul of its uniquely designed 12 luxury suites.

"Saving the planet begins at home". This message we have taken to heart and as a proud member of National Geographic Unique Lodges of the World we have joined in the pledge of "Planet or Plastics" which is aimed at eliminating single use plastic within our lodges. Sabi Sabi took the step to do so in a sustainable manner in first researching our situation affecting "our home" and making decisions ensuring that our practice will be sustainable. This meant implementing a program whereby we do not waste a vital and valuable natural resource such as our underground water supply, but rather partner with a community initiative where we take single use plastic bottles and ensure they are recycled 100%. A project which creates employment to a local women's group and sends a very clear recycling message to the communities involved. Sabi Sabi proudly has eliminated single use plastic and turned it into a recycling project creating not only jobs and awareness, but also educating our guests on alternative ways of thinking sustainably..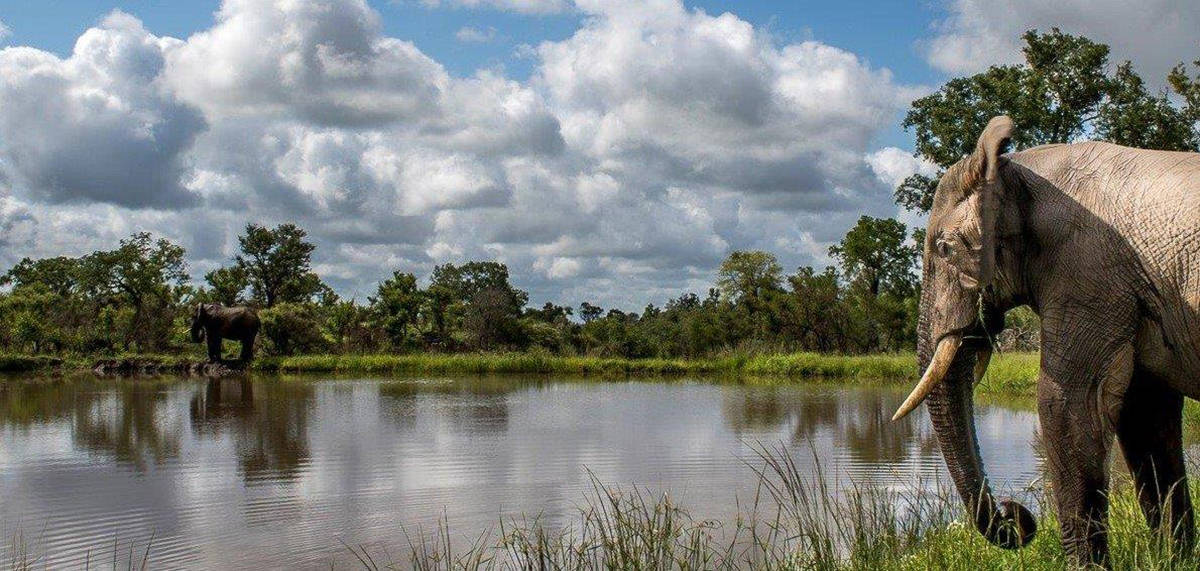 One's home is not limited just to the bricks and mortar but extends to the environment we live in. At Sabi Sabi we believe that this is the most important element of our "home in the bush". Together we protect this wilderness area. Over the last 4 decades we have created and maintained a natural environment for animals to pass through. Habitat management programs and ongoing efforts keep this area pristine to remain a natural environment for all flora and fauna to thrive in. By following strict safari etiquette guidelines for 4 decades allows us to enjoy amazing sightings with natural interactions with wildlife since the animals do not associate our presence with stress. By treating animals with respect, we offer guests an opportunity to view these amazing creatures in their natural environment and with the same instinctive behaviour they exhibit in our absence. By having followed sustainable ecological practices, we clearly reap the benefits of the same.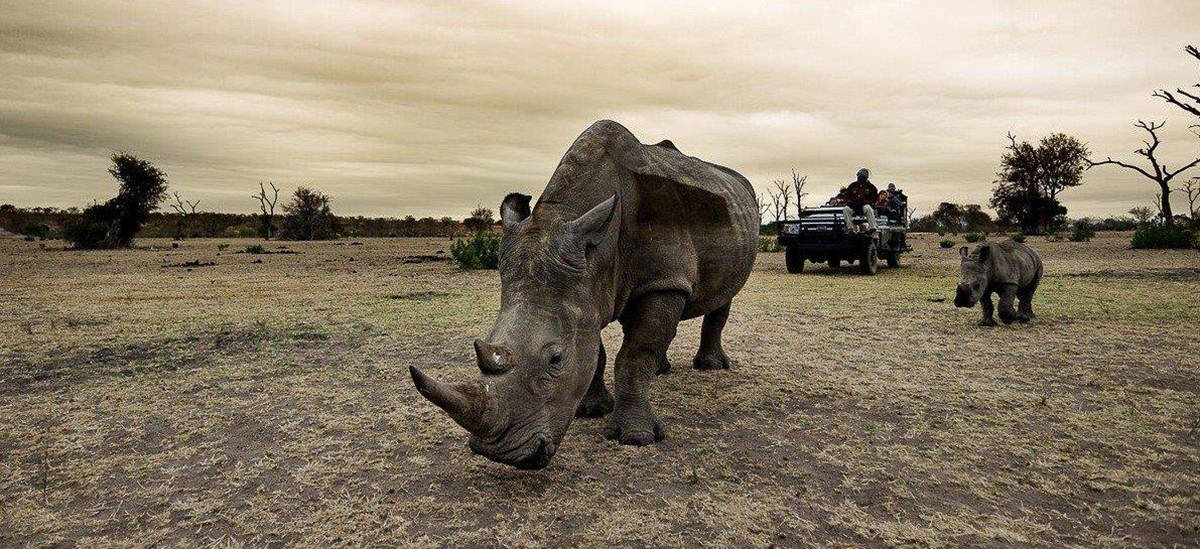 In every home we look to the future. We invest in our youth and ensure that the next generation is as committed to conservation and treats this environment with the necessary respect ensuring its sustainability for generations to come. Sabi Sabi has seen success in its community partnerships and along with our guests we have been able to work with those who make a difference in the lives of our youth. 2019 saw the first complete year of the Sabi Sabi Lilydale Digital Learning Centre operated in partnership with the GWF (Good Work Foundation). Another year where Swa Vana Care Centre and their amazing team make an impact and difference in the lives of vulnerable youth affected by HIV/AIDS within our neighbouring communities. The teachers and leadership at the Mazinyane Pre-School continue to make huge progress in getting preschoolers ready for school while introducing healthy lifestyles.

All our conservation efforts would not be possible without you, our guests. We thank you for being part of every success we have been able to achieve. We thank you for being part of sustainable tourism allowing us to protect this natural heritage. We thank you for allowing us to invest in successful anti-poaching efforts which have produced great results in recent years. We thank you in allowing us to make bold moves for the future thereby ensuring that Sabi Sabi Private Game Reserve remains committed to Eco-Tourism. We thank you for supporting our family grow to all corners of the globe. Without tourism – conservation at this level would not be possible. We thank you for allowing us to celebrate 40 years of excellence.