The great safari era reverberates in the enchantingly classic experience of Selati Camp. Infused with collector's items and artifacts that stir up memories of a time long departed, this intimate all-suite luxury camp is an evocative journey into the legend and lore of abandoned railways, old-world sophistication and romance.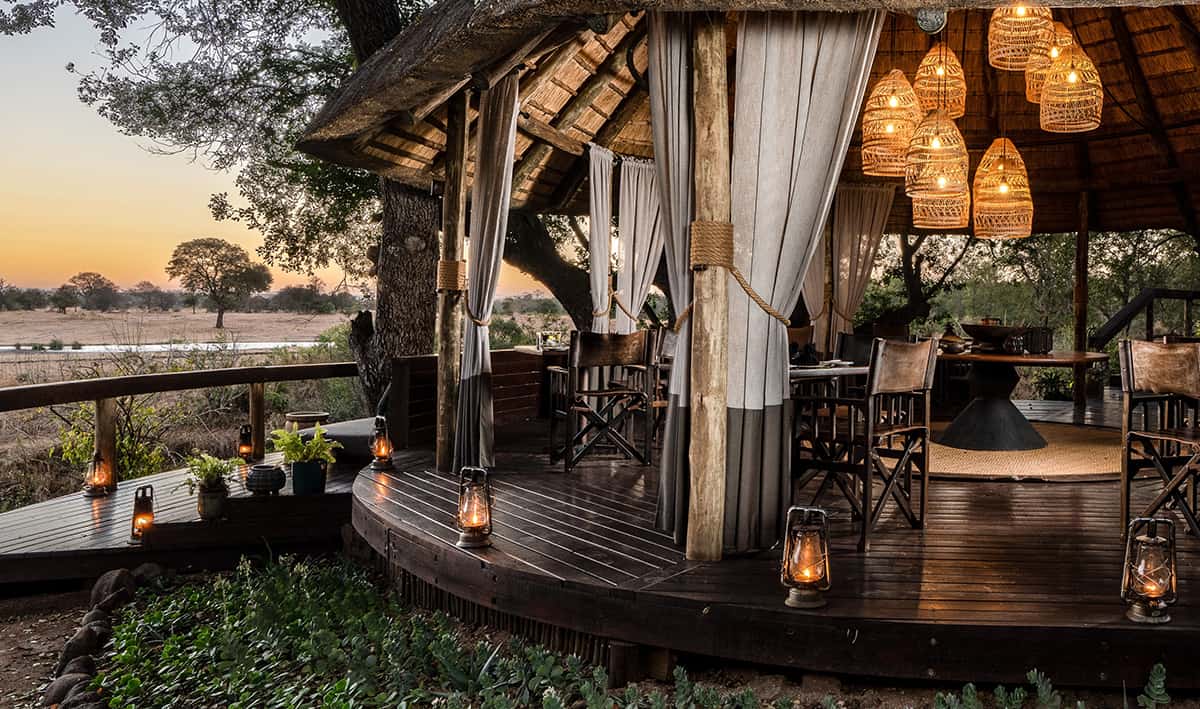 When gold fever took hold in the late 1800's, grand steam trains snaking through the Lowveld on the Selati railway line carried precious cargo, passengers amongst others, stopping at stations en route to Mozambique. Today the line is disused but the old railbed can still be seen in the north-eastern section of Sabi Sabi, not far from Selati Camp which embodies a historical theme and is furnished with authentic relics such as original steam engine plaques, shunter's lamps and other railway memorabilia. Meticulous detail is evident everywhere and as you enter this home in the bush the ambience of a bygone era envelops you.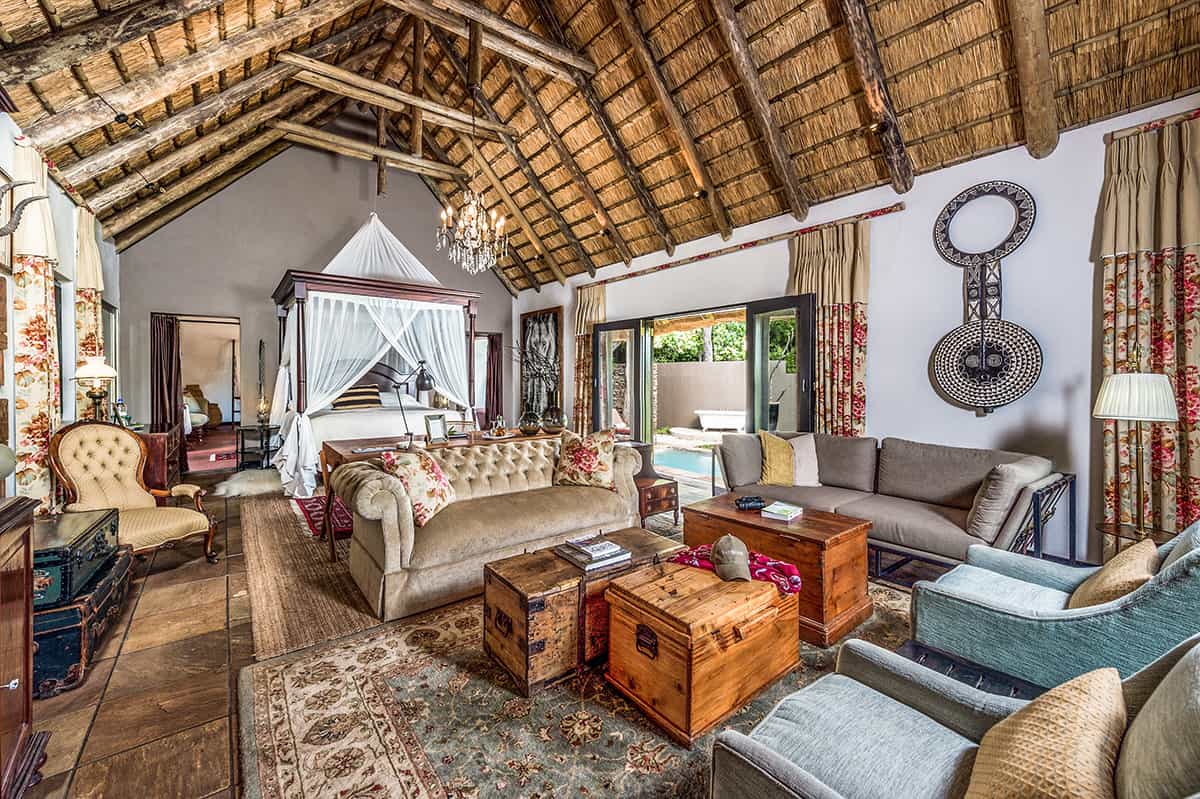 Many upgrades over the past four decades have been undertaken with a careful eye to maintaining the rich history of Selati Camp. The most recent upgrade of the seven ultra-luxurious suites – including the Ivory Presidential Suite and the Lourenco Marques Honeymoon Suite – are the epitome of vintage style and effortless elegance. Oversized mosquito nets, swooped back with woven grass ring holdbacks, drape billowing beds and muted earth tones are complemented by matt black and antique brass detailing. Floor to ceiling glass doors create a connection with the bush outside, leading to a private outdoor space – this hidden sanctuary features a deep stone bath and open-air shower, to cool off from the heat of the day or relax under a blanket of stars in complete seclusion.
The historic theme extends to the dining experience at Selati Camp where mouthwatering dinners are served either under the stars next to a roaring fire in the boma or in seclusion around a wooden table in the farmhouse kitchen. Scrumptious breakfasts and lunches are enjoyed on the wooden deck where muslin fabric drapes attached to thick wooden supporting beams, frame without disturbing the view.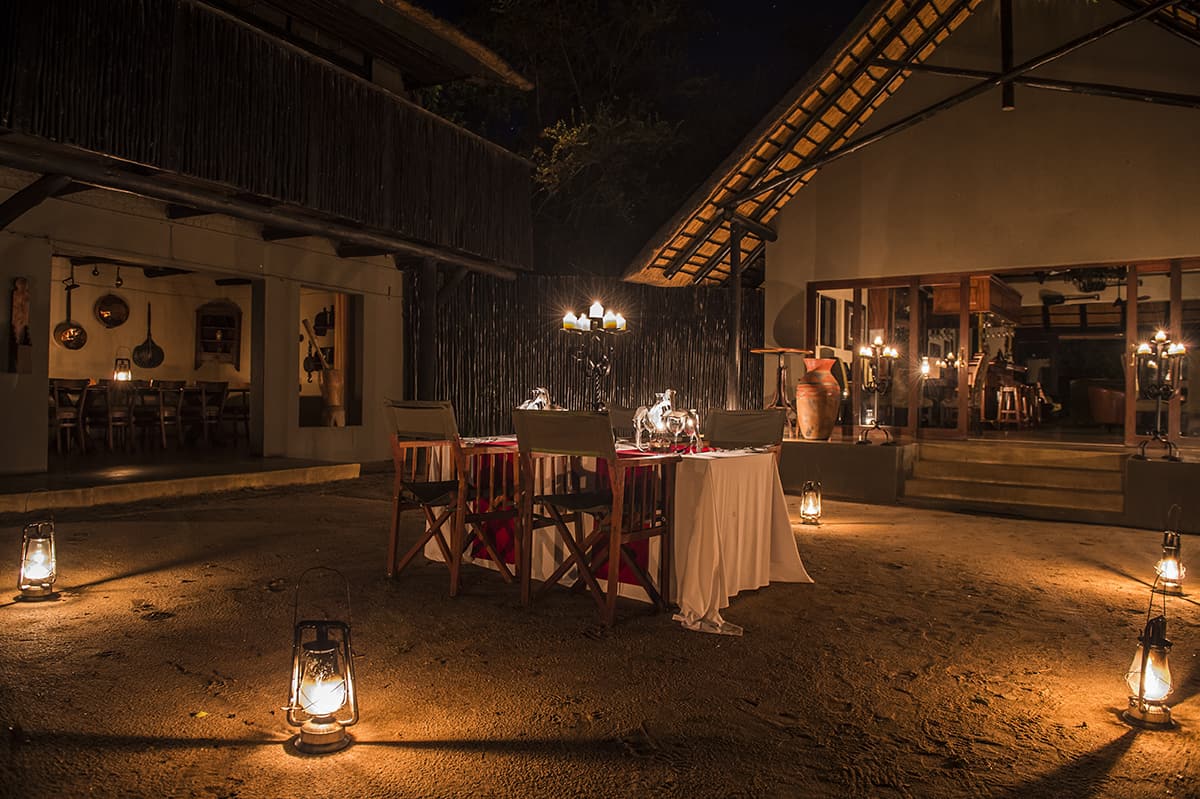 The 'Trading Post' boutique offers the opportunity to invest in a piece of Africa with souvenirs, designer clothes, silk scarves, leather items, canvas luggage, handmade jewellery, wooden sculpted ornaments and Sabi Sabi bespoke coffee table books, to name a few.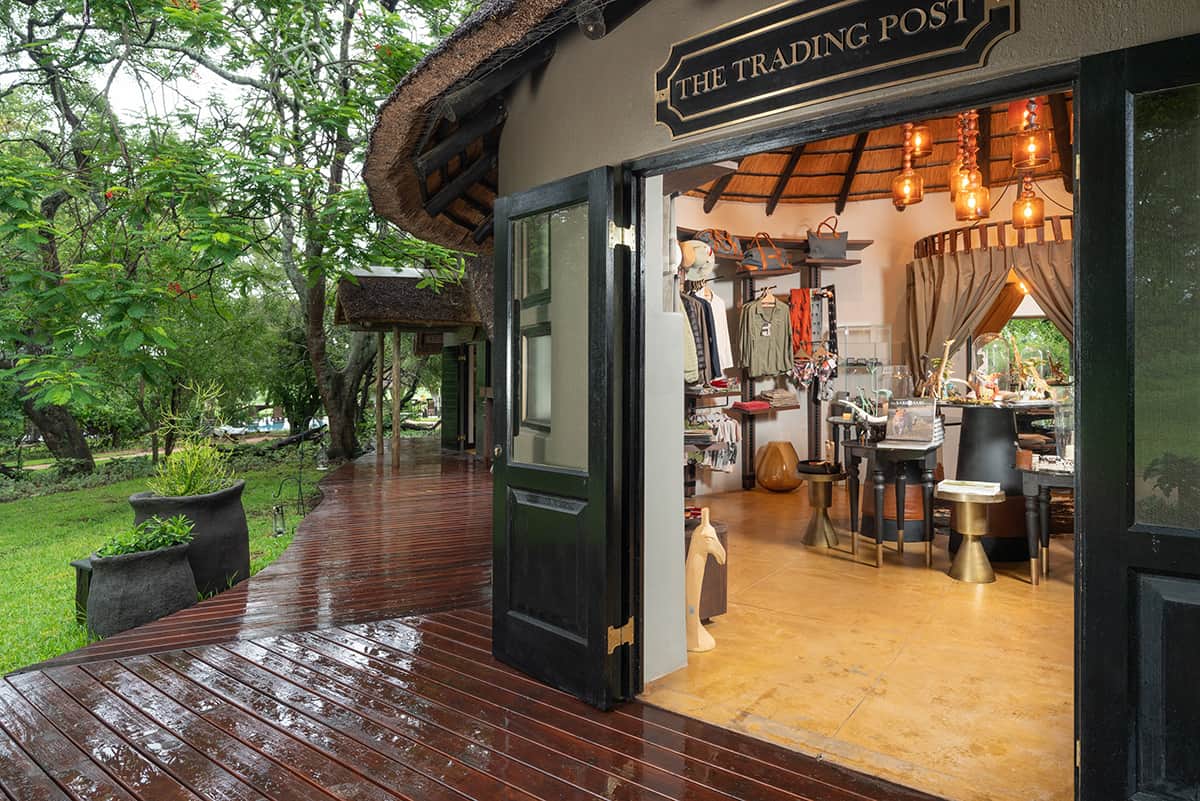 Shaded by Acacia trees next to the seasonal Msuthlu river, front row seats on a wooden cantilevered viewing platform provide magical views of the bush and beyond. And, while sitting quietly watching animals drinking from the nearby waterhole or grazing off the land as they have done for centuries, one can almost hear the whispering from the past. This is the spirit of Selati Camp, Sabi Sabi's tribute to the Africa of Yesterday.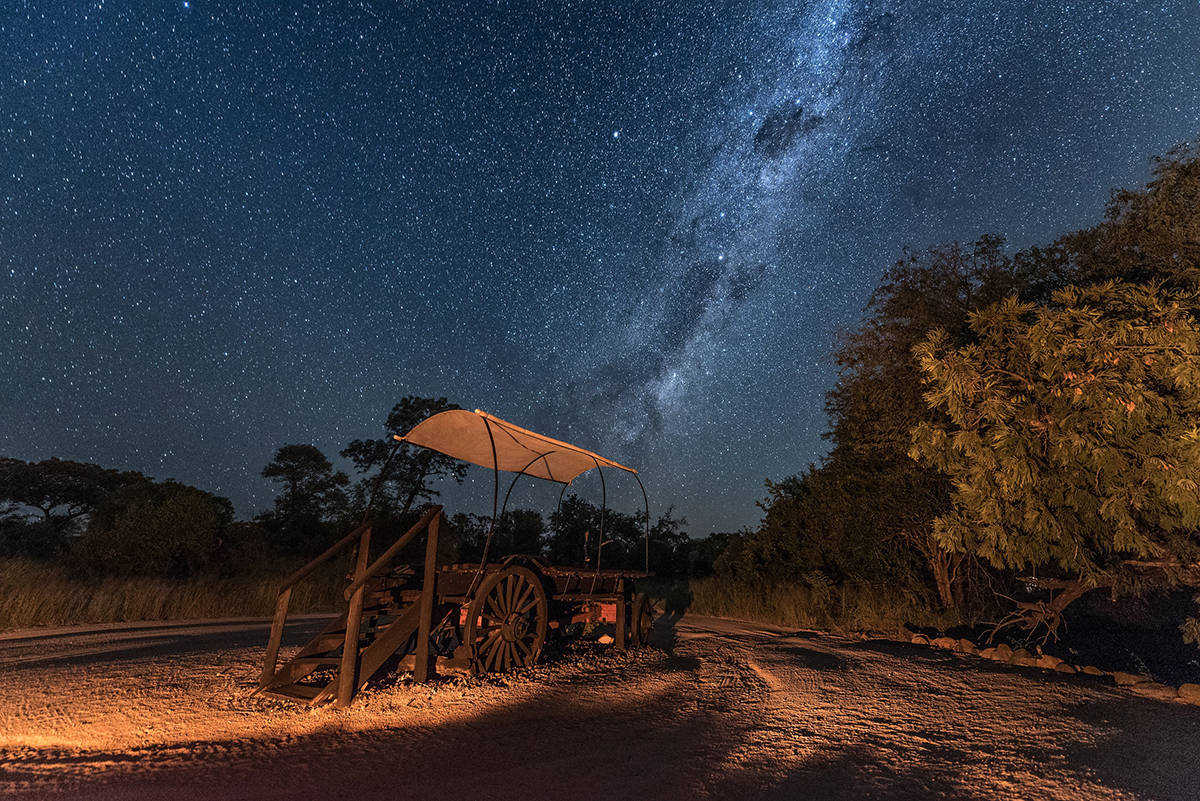 *In 2019, Selati Camp was named as one of the Best Safari Lodges in South Africa by Big Seven Travel