Sabi Sabi has always endeavoured to focus its community involvement on projects that benefit and involve staff, their families and respective communities. Our community enriching initiatives are set in place to not only create employment and income opportunities, but also to develop leadership and to instil a desire to leave a legacy.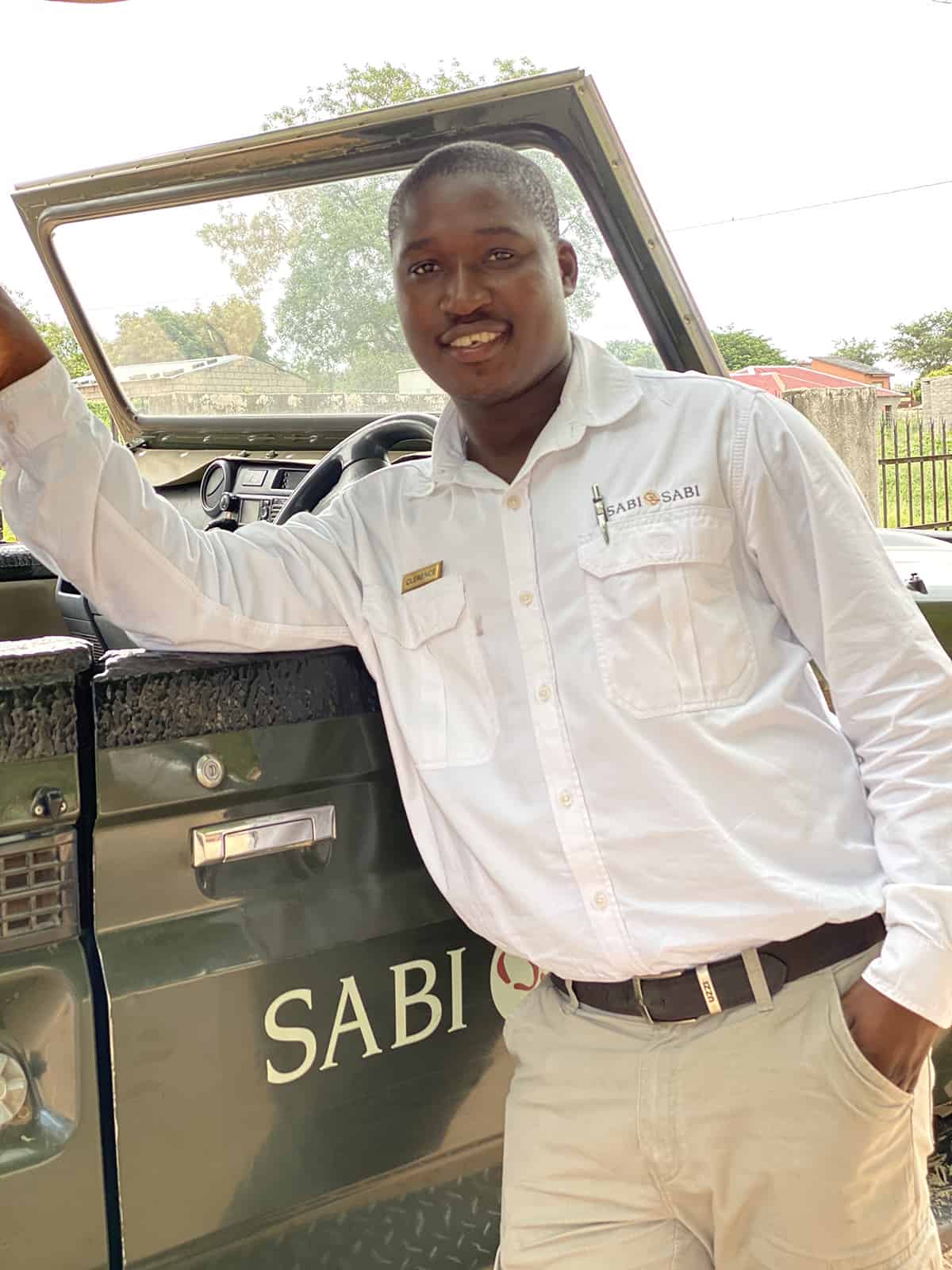 Clerence Mkansi recently joined our family as Community Liaison, overseeing our community tours, fostering Sabi Sabi's relationship with the community and taking responsibility for seeking out opportunities where we can be most effective and create a sustainable programme to uplift our neighbours. We have a great many initiatives that we are passionate about supporting, and which Clerence is intimately involved with, not only from being integrated within that community but also overseeing visits undertaken by our guests to the Mazinyane Pre-School; Swa Vana Care centre for vulnerable youth and the Lillydale Digital Learning Centre – in conjunction with the Good Work Foundation – which provides much needed literacy and digital education level for grades 4 – 8. Here, second chance learners and school leavers are offered a platform for opportunities within the tourism sphere.

"It is such a privilege to work for an organisation such as Sabi Sabi Private Game Reserve, who put their focus on their own people – not only their employees but also surrounding communities. Let me take you three decades ago, two months before I was born… my father accepted a job as a waiter at Bush Lodge and that is where everything began. Two months later I was born in Huntington Trust, a village situated less than 15 kilometres from where Bush Lodge is located.
I have fond memories of visiting Sabi Sabi during school holidays to spend some time with my dad, Phios Mkansi, who has been with the company for 30 years where he works in the safari department as one of their Trackers. This company has been the main source of employment for two generations in my family. My uncle, Lawrence Mkansi, has been with the same company for more than 20 years, where he is the Bush Lodge Assistant Manager/Guest Relations Manager and then there are my two aunts, namely Lindiwe and Petunia Mkansi both of whom work in front of house as waitresses at Selati Camp and Bush Lodge respectively.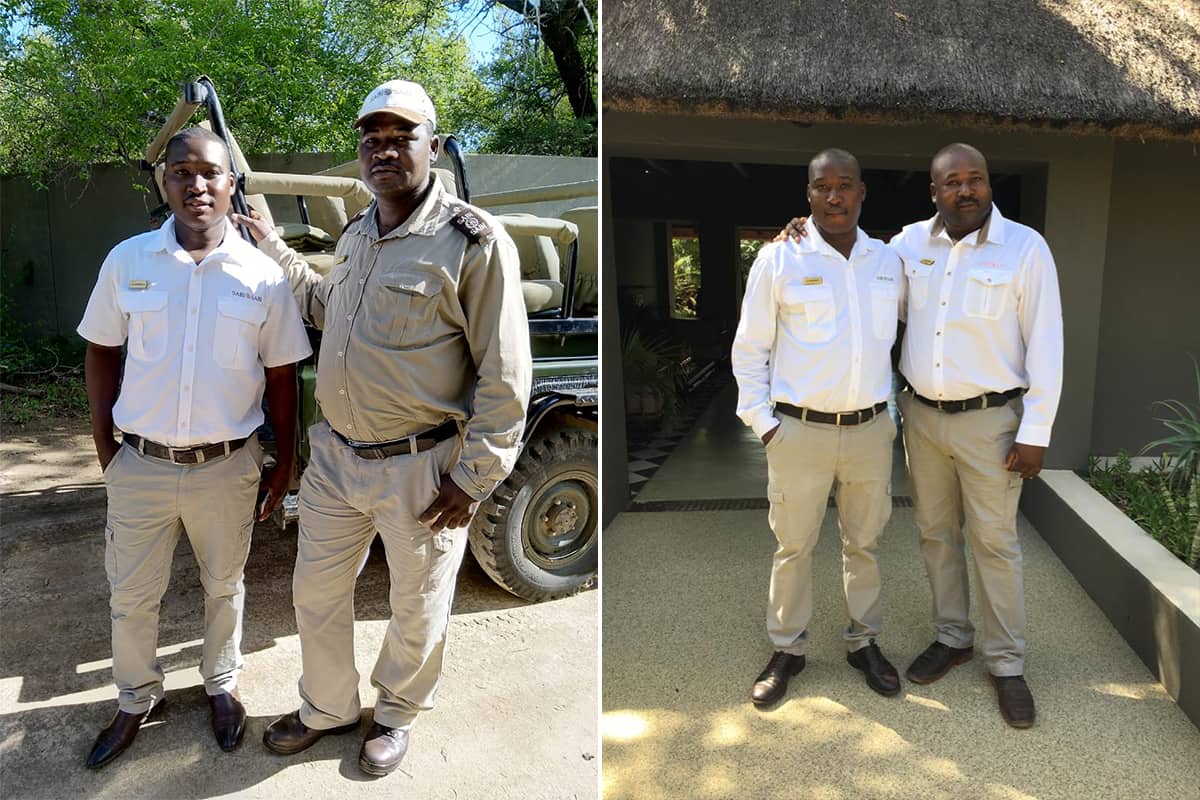 Our family hail from Huntington and Sabi Sabi has always been my "home". My formative schooling was done in Huntington and I then moved to the city in 2018 where I completed a university degree and subsequently found employment and gained a good background in Marketing and Sales. I have also been involved in the running of a few community projects and was instrumental in being the co-founder of a non-profit organisation in my village called the Huntington Development Foundation, which has been the main driver of education and career exhibition in our village.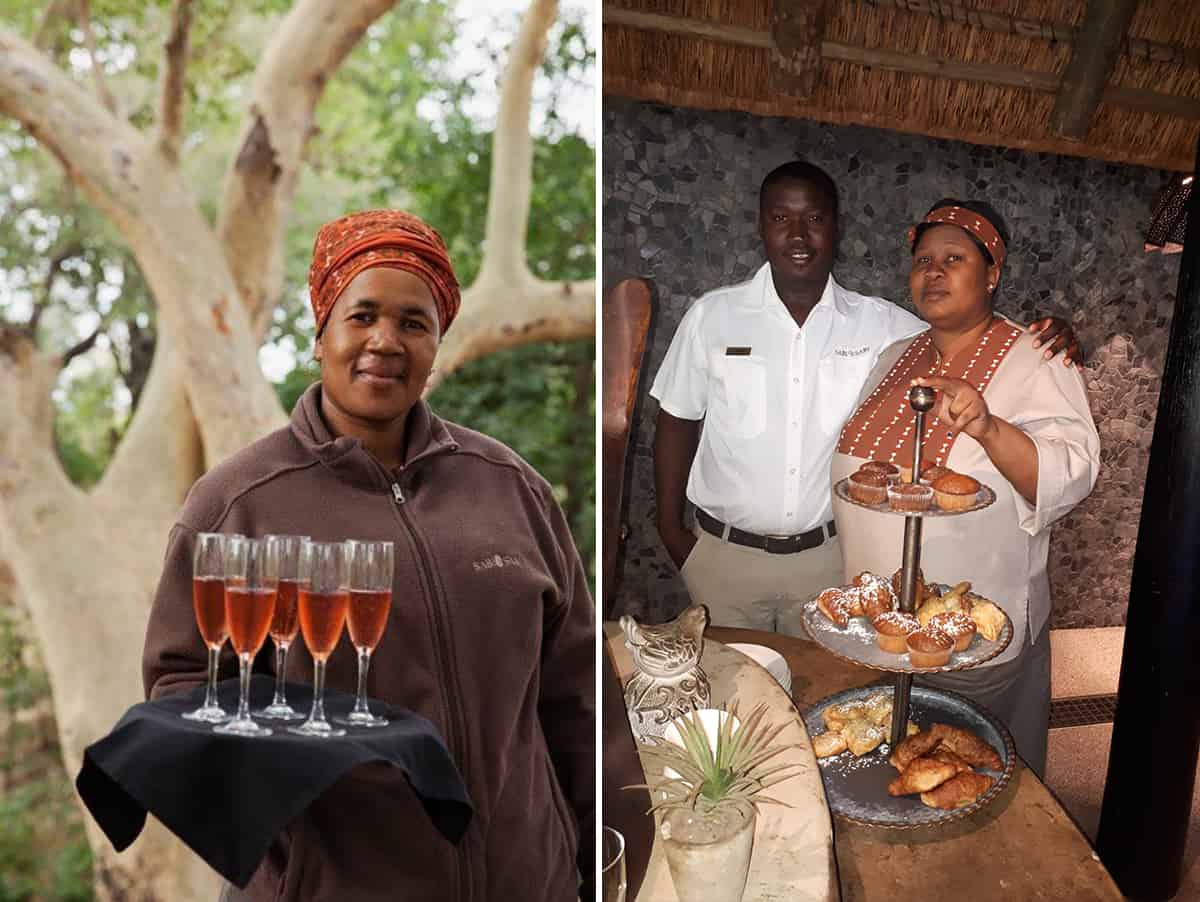 I was fortunate enough to move back home and join Sabi Sabi in 2019 as the Community Liaison – my dream was always to be where I am now, making a difference to the lives of the people in the community which I hold very dear. I am finally home and I could not be happier or more proud to be working not only with my family, but for a company who believes it to be their responsibility to uplift the community, support employment and ensure sustainability and accountability by creating opportunity for a successful future.
An education system in rural communities has the opportunity to build capacity and knowledge that can lead to many positive outcomes. Quality education is an important tool for enhancing quality of life, creating awareness and capability, increasing freedom and improving societal development.
I always go to bed happy knowing that we have brought change into someone's life. I am living that dream through the help of Sabi Sabi. Bringing change and giving out a helping hand is what drives me to wake up early in the morning and look forward to changing more lives.
What is it that I love most about my job? I believe in an organisation that puts its people first. I believe that it is our responsibility as the private sector to look after our surrounding communities. I have learned this from a well-known writer Ralph Waldo Emerson who once said that 'The purpose of life is not to be happy, however, it is to be useful, to be honourable, to be compassionate, to have it make some difference that you have lived and lived well.'"