The trip to Sabi Sabi Bush Lodge was absolutely amazing.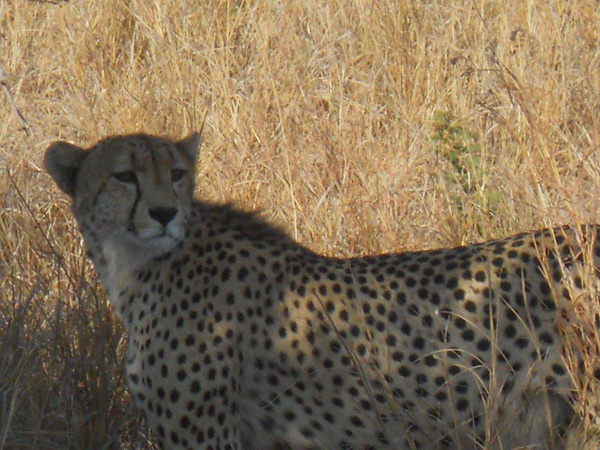 In particular we would like to acknowledge Lauren, Soloman, Eric, Lawrence, and Jabu. They went out of their way to make us feel like family.
Soloman is simply amazing. It takes a lot for my husband to get excited but Soloman's (and Eric's) knowledge helped him (us) have such a fantastic time that I have already been in touch with the reservations department about a return visit in August 2013. (Whenever Soloman is working).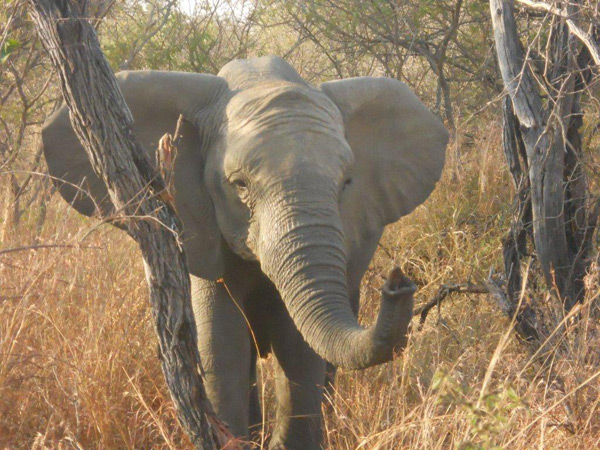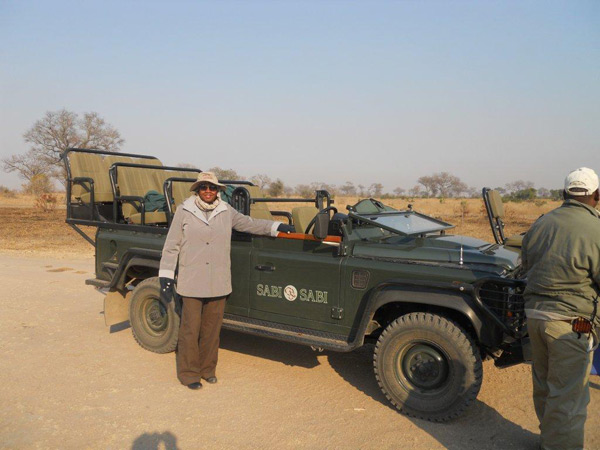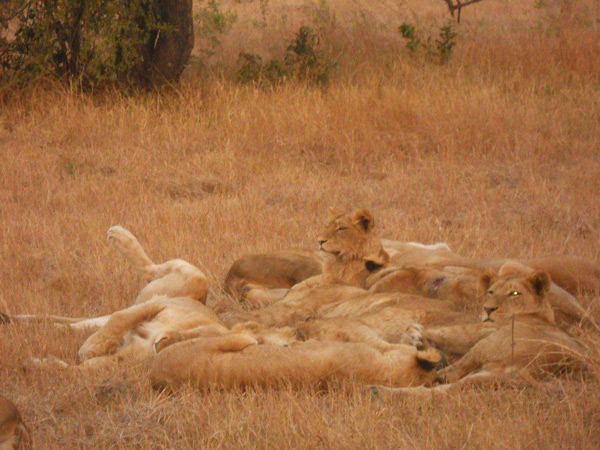 BTW: I am on the Sabi Sabi website/Facebook several times each day.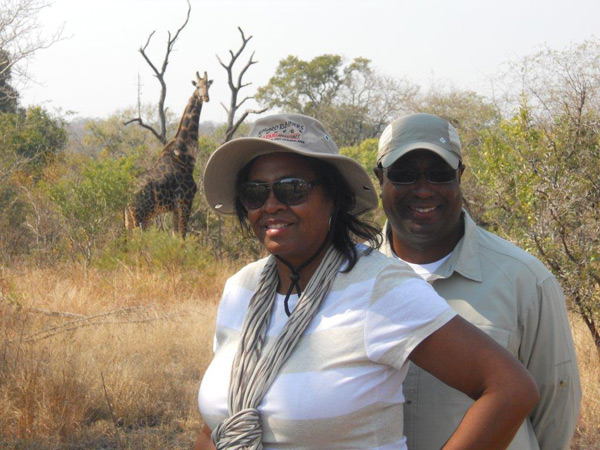 Warm regards,
Shannon Whitehead