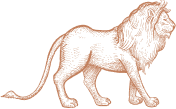 A
Sabi Sabi

community tour
Be moved by the warmth of Africa's people
For over 4 decades, Sabi Sabi has been refining the balance of tourism, conservation and community. Take a tour and learn how these visits make a meaningful contribution to improving the lives of many.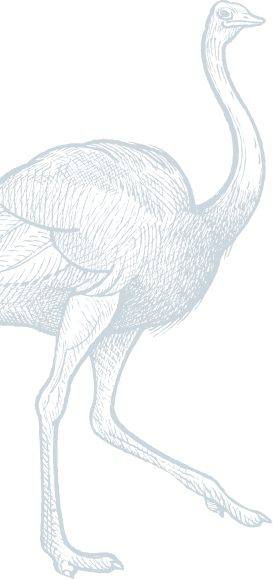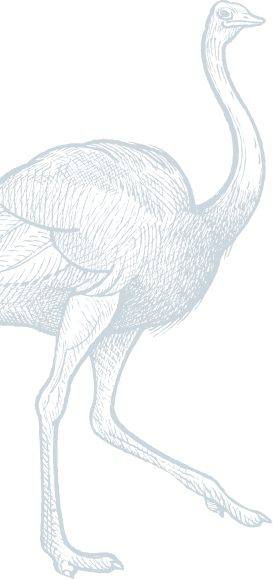 Discover a
different

way of life
Meet, understand and appreciate the people of Africa
Feel the embrace of traditional hospitality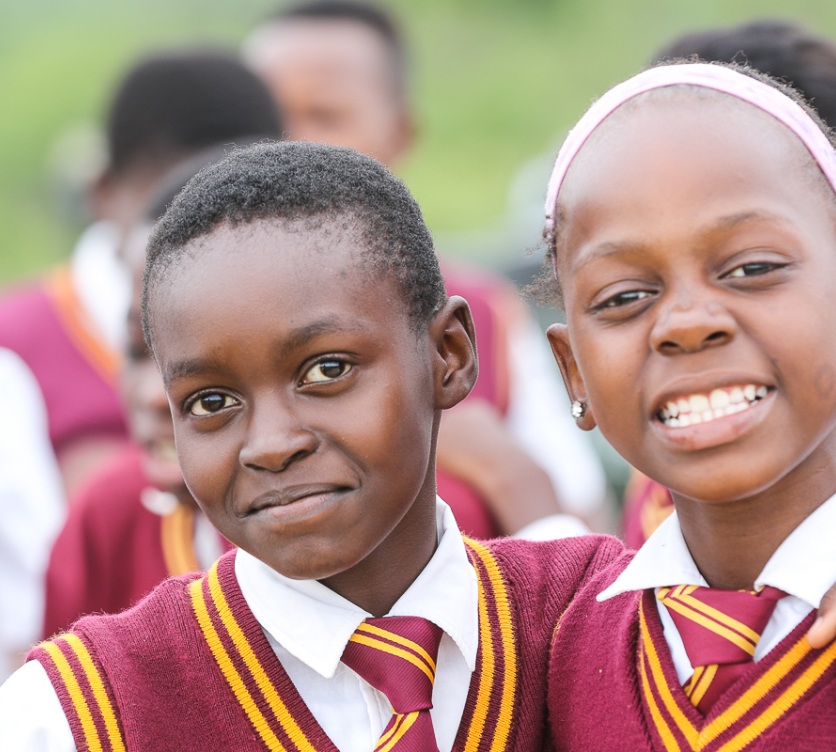 Visit local communities and get a taste of their vibrant culture. From day one, Sabi Sabi has enjoyed a strong tie with our neighbours and employs many staff members from the nearby towns of Huntington, Lillydale and Justicia.
Enjoy an authentic cultural experience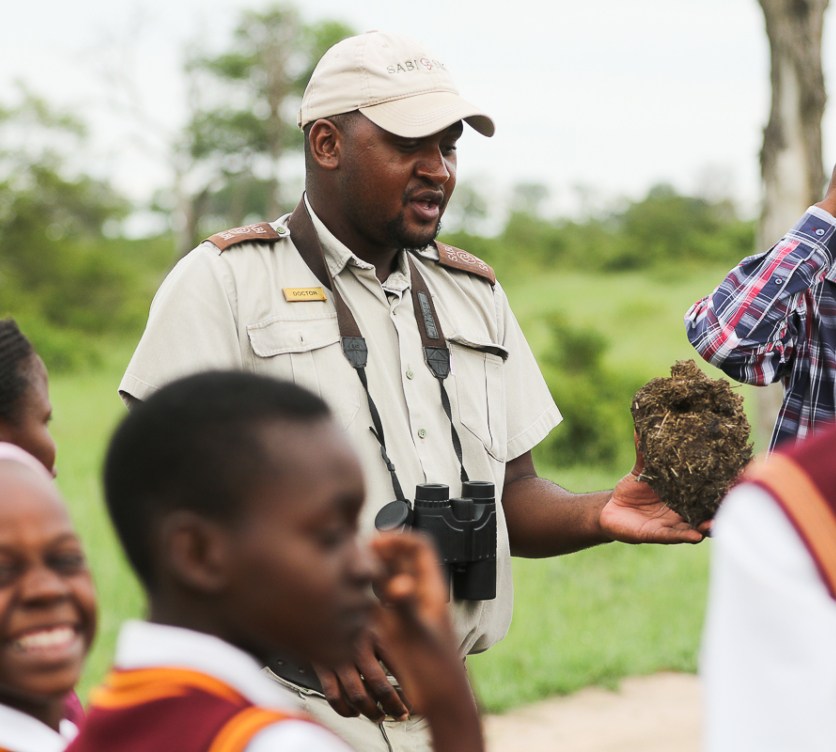 See how tourism helps our local communities preserve their culture and how you too can assist in changing people's lives.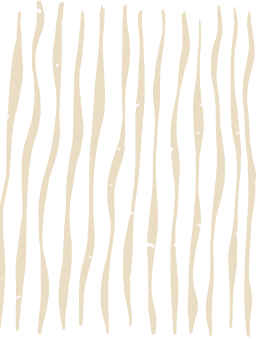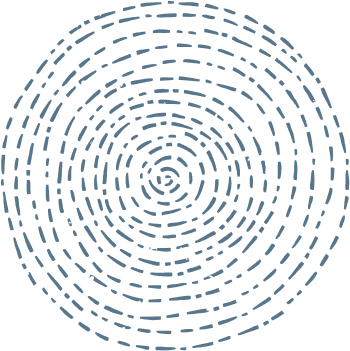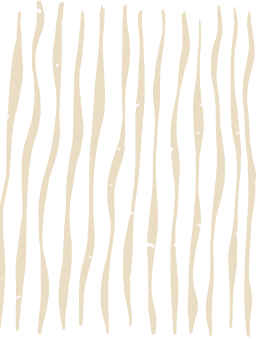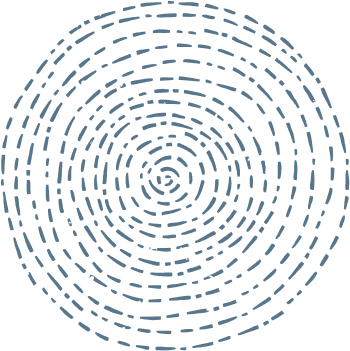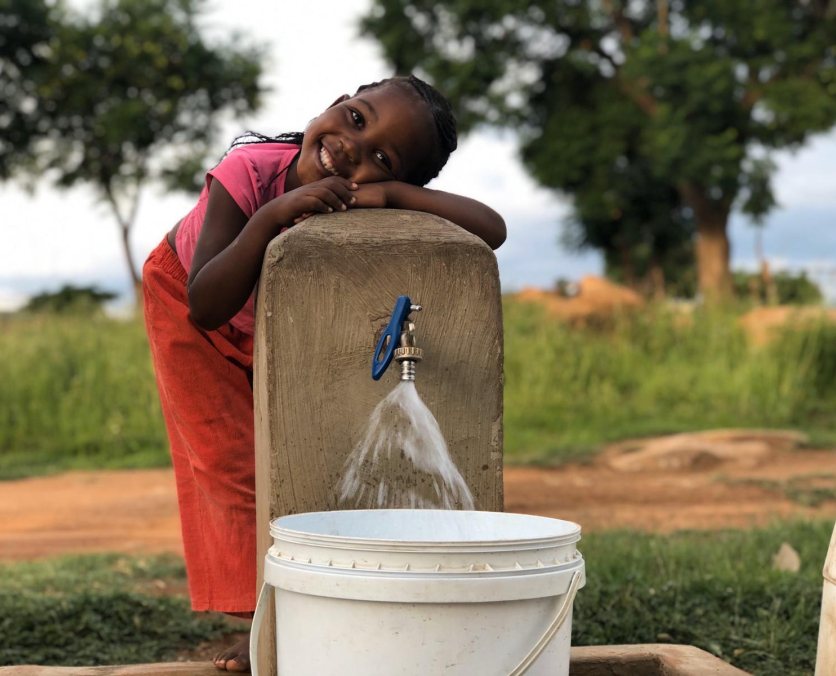 Discover the joy of collaboration
Africa's hospitality aside, you will also learn about our community programmes, centres and projects to experience firsthand how support, when carried out with sensitivity, mindfulness and empathy, can change people's lives for the better.
Catch a glimpse of African culture
A heartwarming visit filled with insights, learning and laughter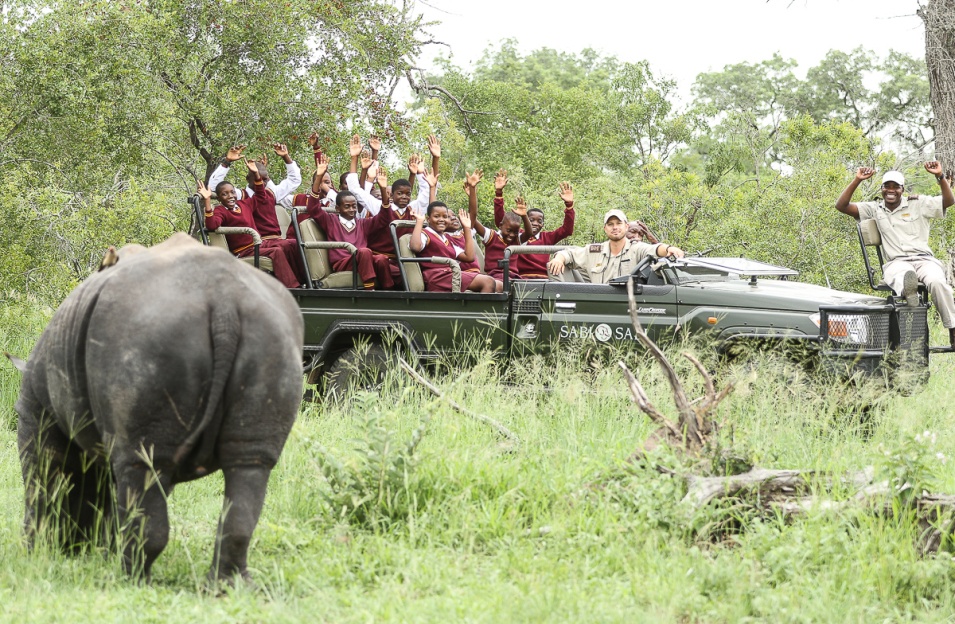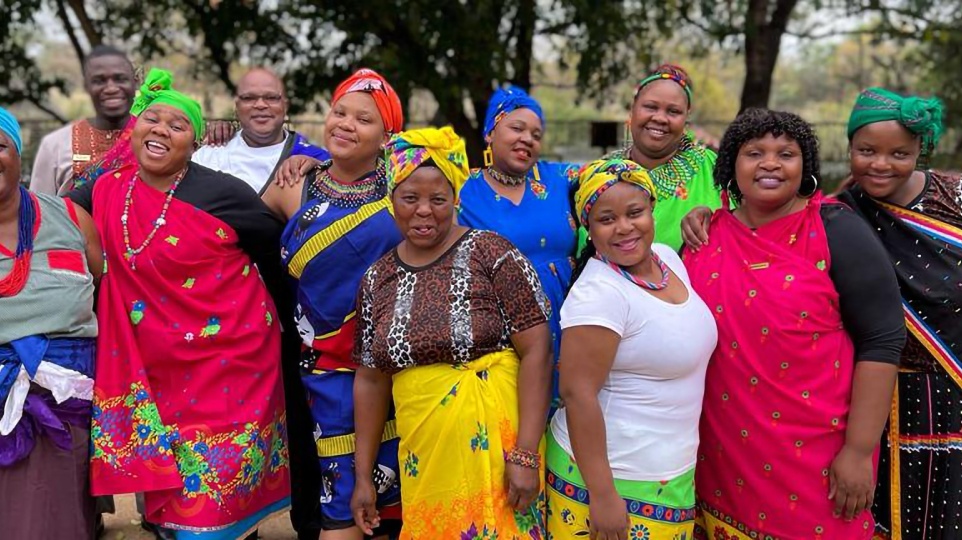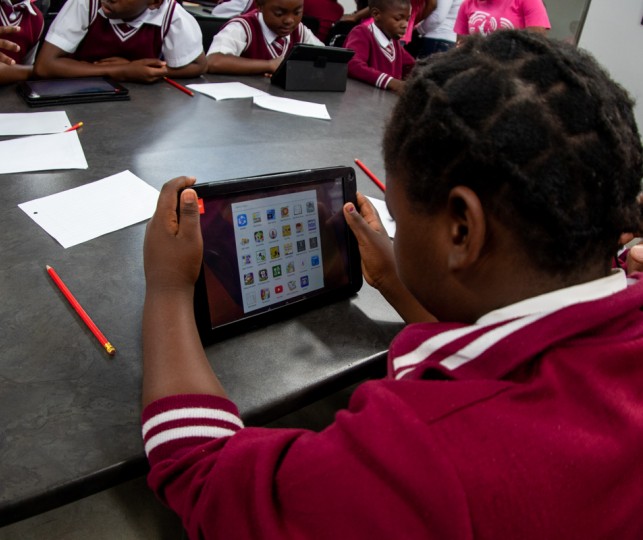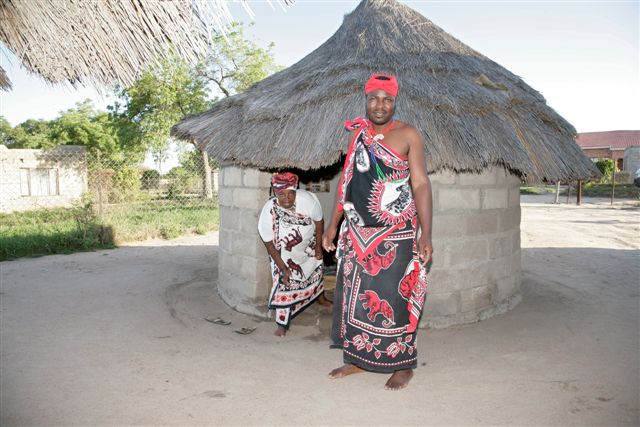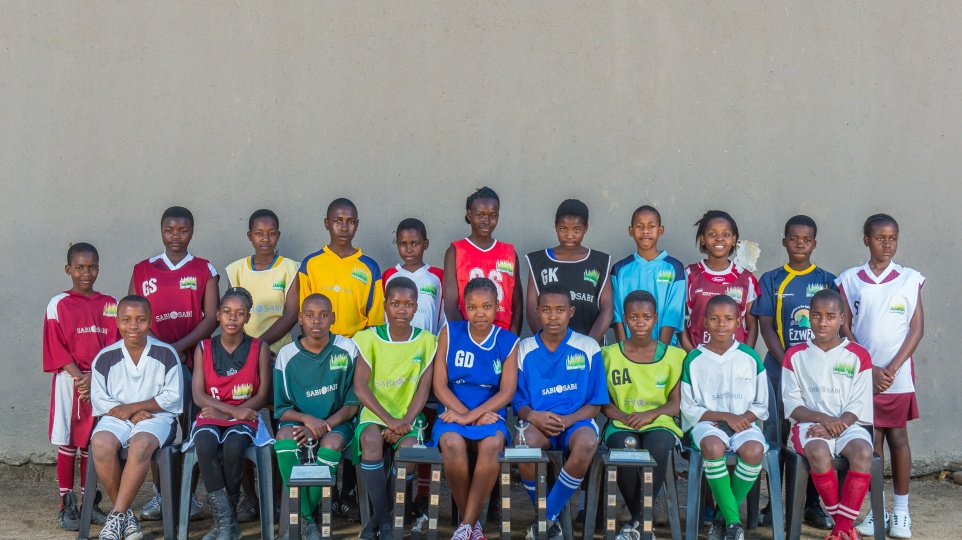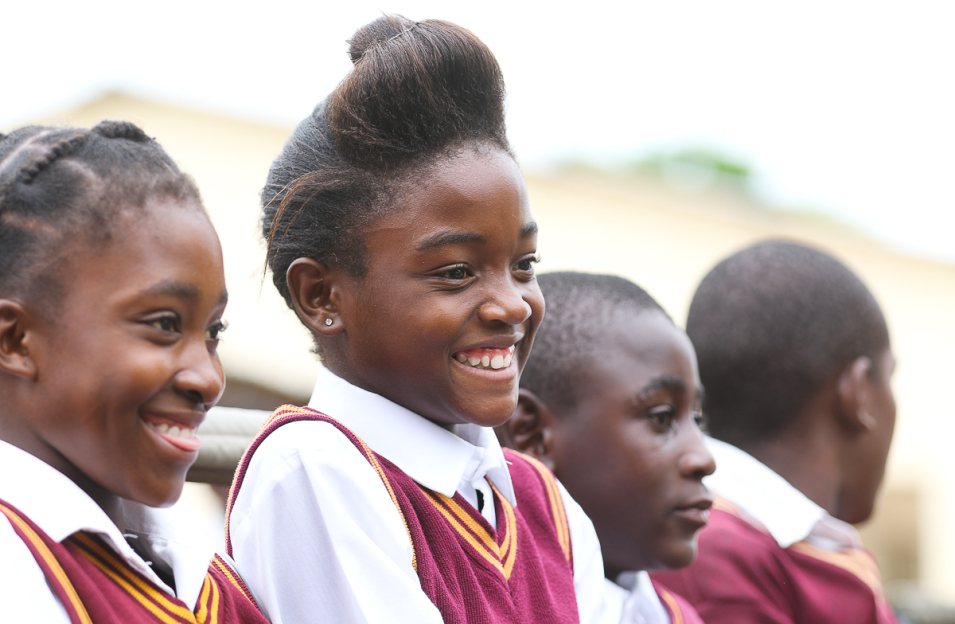 Providing meaningful and sustainable support
Our relationship with our surrounding communities spans more than 40 years
Motivated by genuine care
Right from the start, Sabi Sabi has formed a close relationship with our neighbours. We genuinely want them to shine and lend our support by providing jobs on our reserve and procuring services from local businesses in addition to investing in education and development programmes.
Our dedicated Community Liaison Officer hails from the area, is passionate about helping others thrive, and understands the challenges villages face and how best to solve them. His role is to actively drive the projects we support and balance the art of giving a hand up instead of a handout.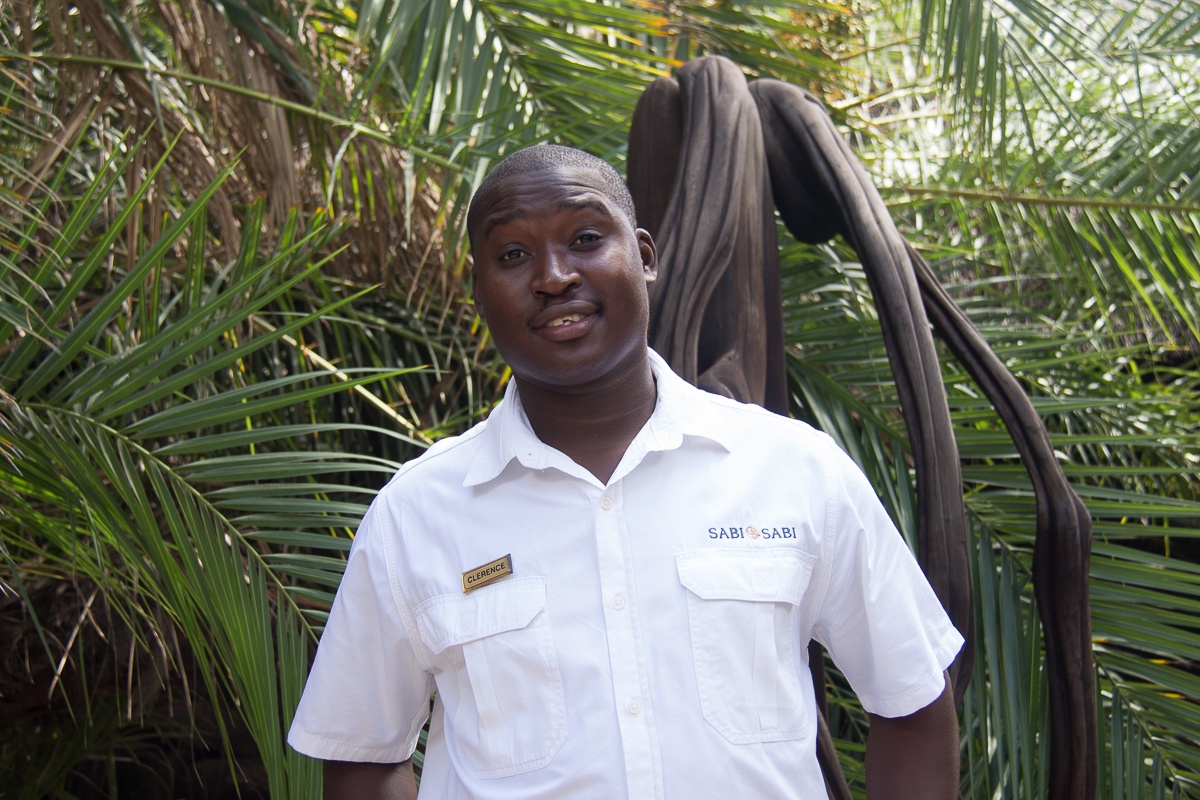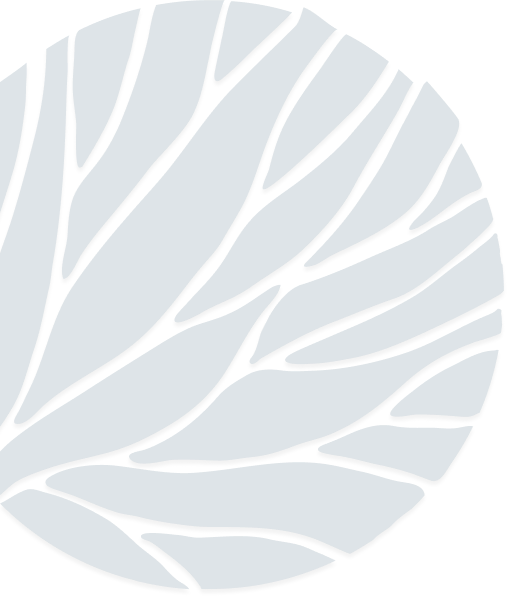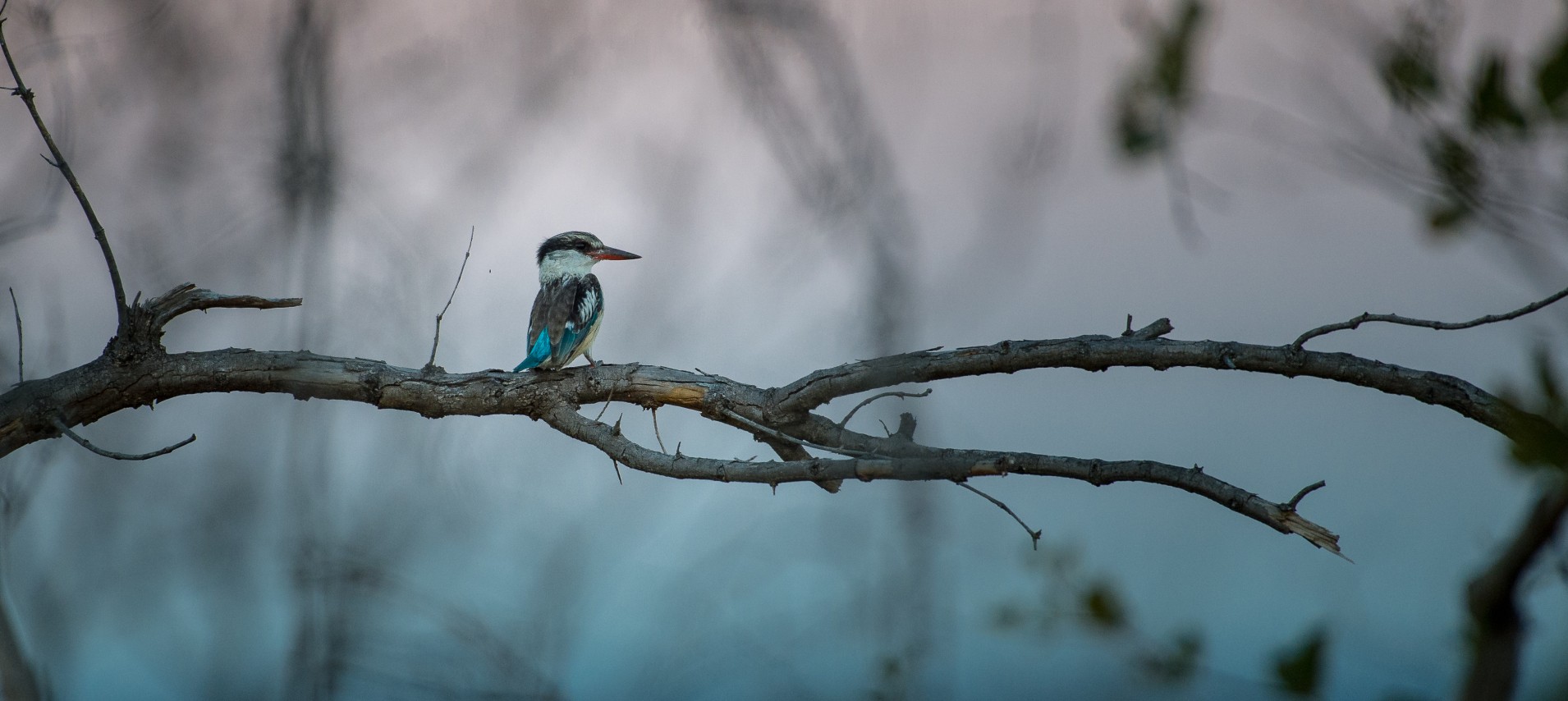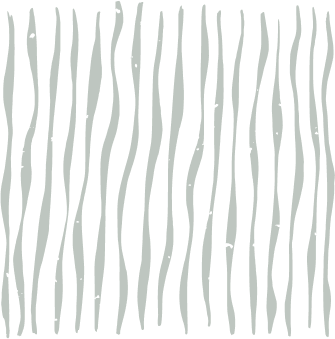 Leave a piece of your heart in Africa
The community tours are a paid-for activity and the funds raised are managed via our Sabi Sabi Foundation to make sure that it supports development programmes and projects that will directly benefit the long-term wellbeing of those who live in our neighbouring villages.

In addition to the tour fee, everyone is invited to donate to the Foundation, so that our neighbours can not only survive, but thrive.
Experiences to remember forever
Whether it's ticking off your birding list, keeping up with a pack of Wild African dogs on the hunt, exploring the bush on foot, or mastering the perfect sunset photograph – every adventure is one you will cherish.