Terrapins, Dwarf Mongoose and All That Followed…
on Aug 02, 2022
We never know what to expect when we head out on safari and that's what always keeps my job exciting. What also detects the pace is our valued guests and recently, I was blessed to have not only the most humorous but patient quartet of guests.
We started off our first evening safari with no expectations at all. The plan was to drive around and see what was out there. We were hoping to see wild dogs which is what my guests were missing from their previous safaris. Other animals like serval, pangolin and aardvark were mentioned on the wish list. We were about to stop for our sundowners when one of my colleagues mentioned they had found a female leopard. The decision to skip drinks was unanimous and we made our way to see the leopard. We found her sitting on top of a termite mound just as the sun was about to set. We couldn't help but admire her hazel eyes as she stared out into the open fields. We spent quite some time with her and followed her as she walked around. As it got dark, we decided to make our way back to camp. Spirits were high and it was smiles all around.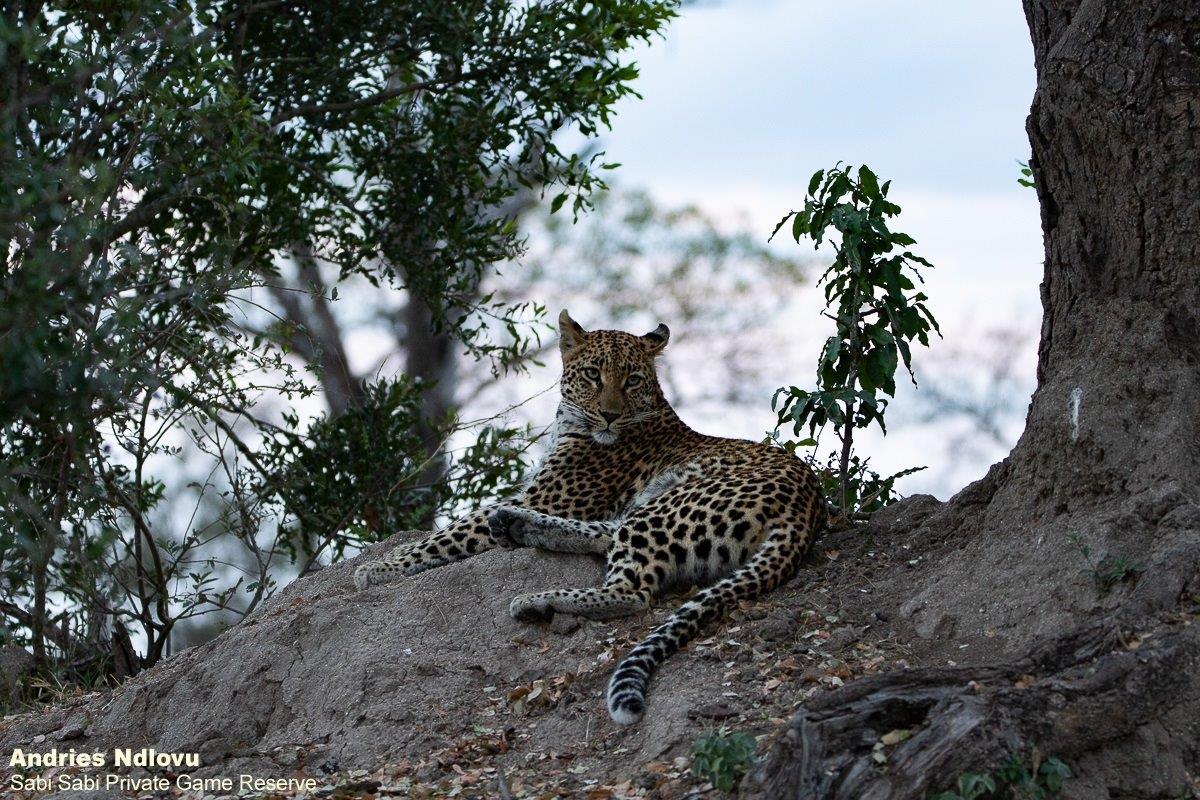 After a successful first drive, we headed out in the morning with the intention of finding wild dogs. We had seen two dogs a couple of days before and had high hopes we'd find them. Now anyone who has tracked wild dogs knows that finding them isn't an easy task; keeping up with them is even harder! After what seemed an eternity of driving around in circles, we finally found them after everyone else had given up. Jack, our tracker, reckoned that it was getting hot and soon they would settle in the shade. Now, to be honest, we had a bit of help from the most unlikely creatures... terrapins and dwarf mongoose. We had stopped to watch a couple of terrapins basking in the sun and that prompted us to take the next road that went along a riverbed if we hadn't stopped to view a business of mongoose foraging on that road, we wouldn't have heard the kudu alarm calls that led us to the wild dogs that, just as Jack suspected, were relaxing in the shade of a Tamboti thicket.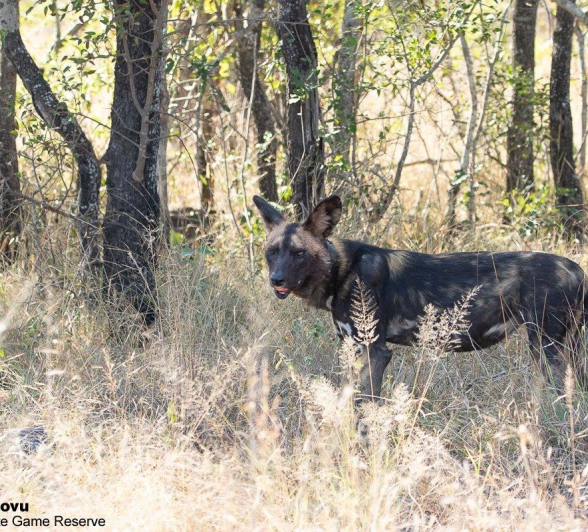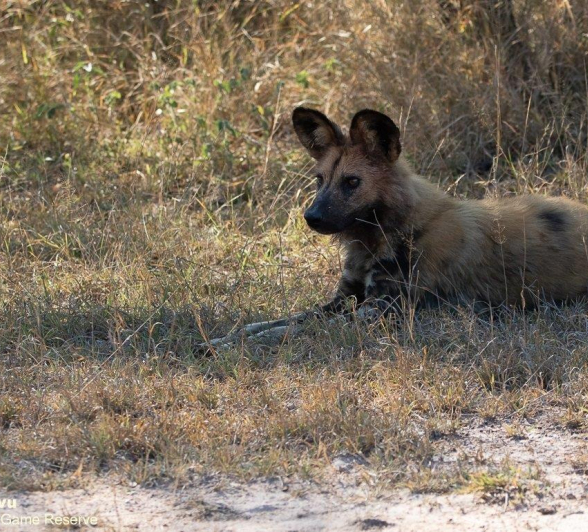 The drives that followed we just as successful as the previous ones and we seemed to find whatever animals we had aimed to find, all right after we had seen terrapins and mongoose. I had never met a group of people so excited to see these two animals as mine. Who needs a rabbit's foot when we have terrapins and mongooses? From finding a pride of lions to following a female leopard as she led us to her cubs and even being the only ones to find a male lion in the pouring rain and hearing his deafening roar alongside our vehicle, terrapins and mongoose seemed to prove themselves as a good omen.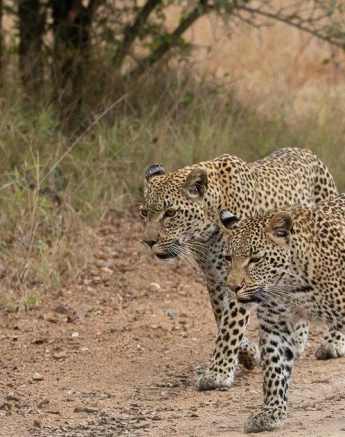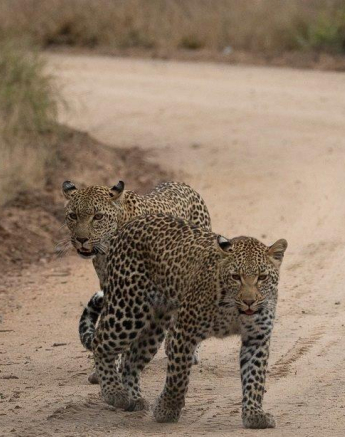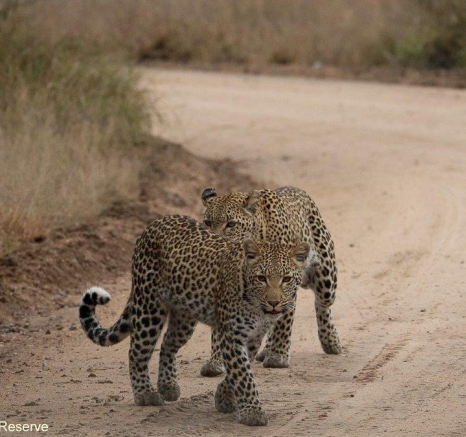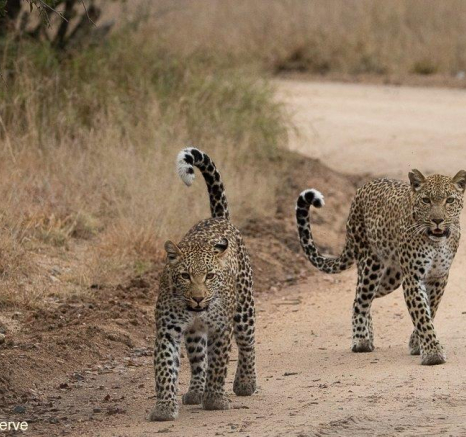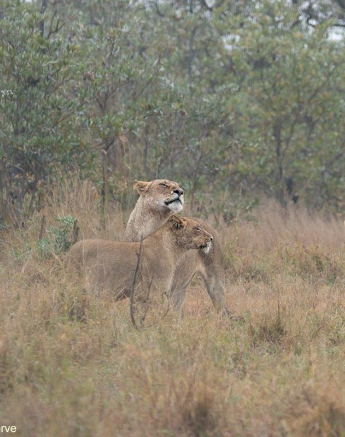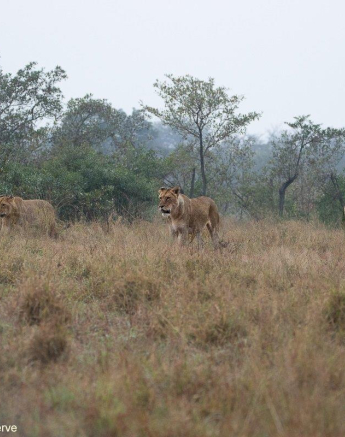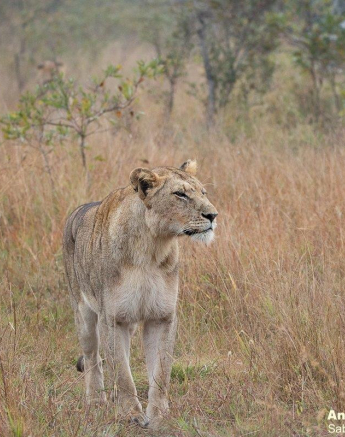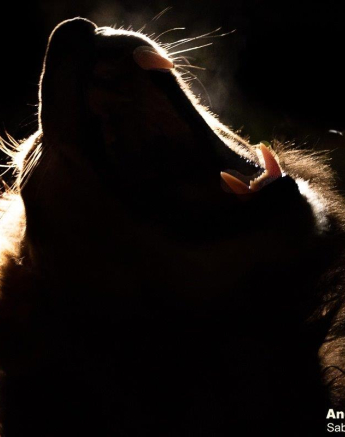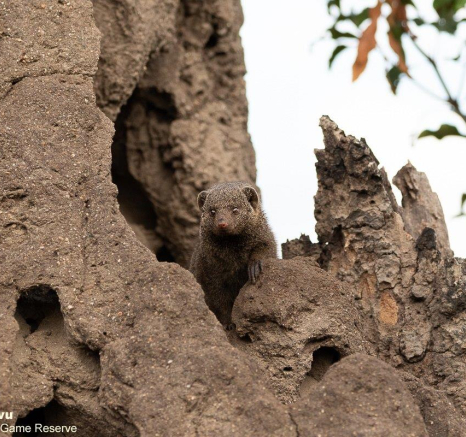 On our last evening safari, we decided to spend the whole drive with the pride of lions that we had seen in the morning. There was a herd of buffalo not too far from where we had left them and as the drives, before that, we had our deja vu moment with dwarf mongoose; a definite sign something spectacular would happen. We sat for hours watching 5 motionless lionesses. The jokes and banter kept us going through. We would get an occasional yawn and stretch to only watch them go back to sleep. I listened over the radio as everyone made their way back to the lodges for dinner, but we were determined to stay. Our patience paid off because as soon as the lions got up, they seemed to be on the trail of something. It wasn't long before they flushed out a lone buffalo bull from the thickets and we had front-row seats as we watched them take it down.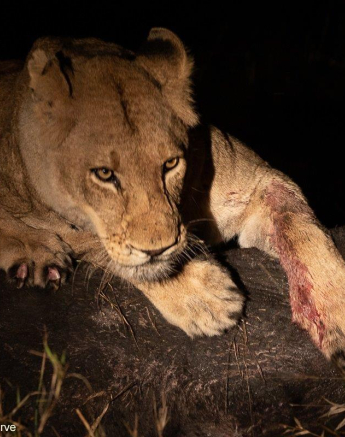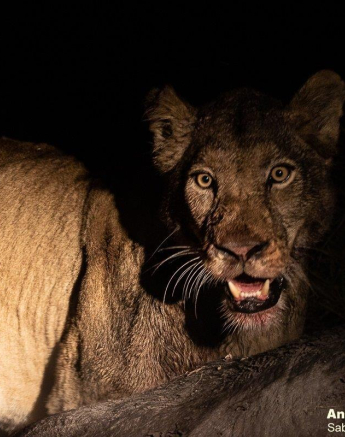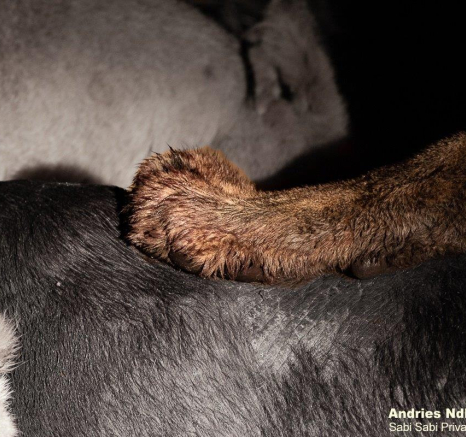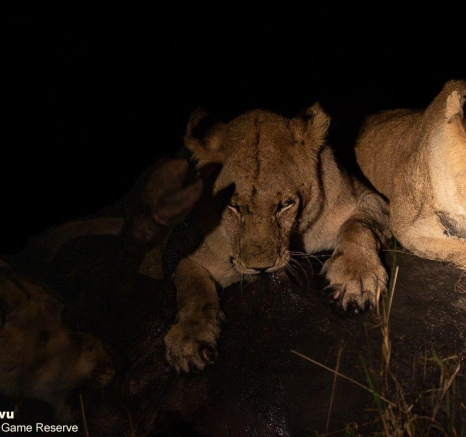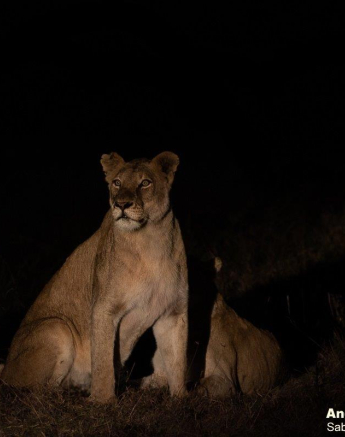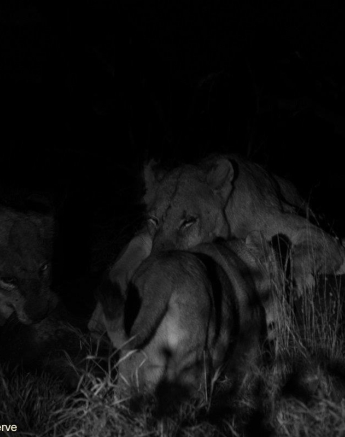 We were privileged to have seen nature at its purest form and reminded of its delicate balance. With adrenalin still pumping, we made our way back to the lodge; I was just about to pull into Earth Lodge when I saw a fellow ranger approaching us. I just had to stop him to tell him about our evening adventure (but also just to relax as I was still shaking from excitement). As we drove off, I saw something cross the road from the corner of my eye, I casually asked Jack to shine the light on it and you won't guess what we saw?!! ARDVAARK!!! At first, Jack struggled to keep the light steadily on it (I suspect he also had the shakes from excitement or maybe, just maybe, it was because I had let go of the steering as my hands involuntary made their way to my head!). The aardvark did not seem too fazed by our presence as he crossed the road and went down a hole in a termite mound.
Thank you Richard DeGwavs for sharing your photo with us!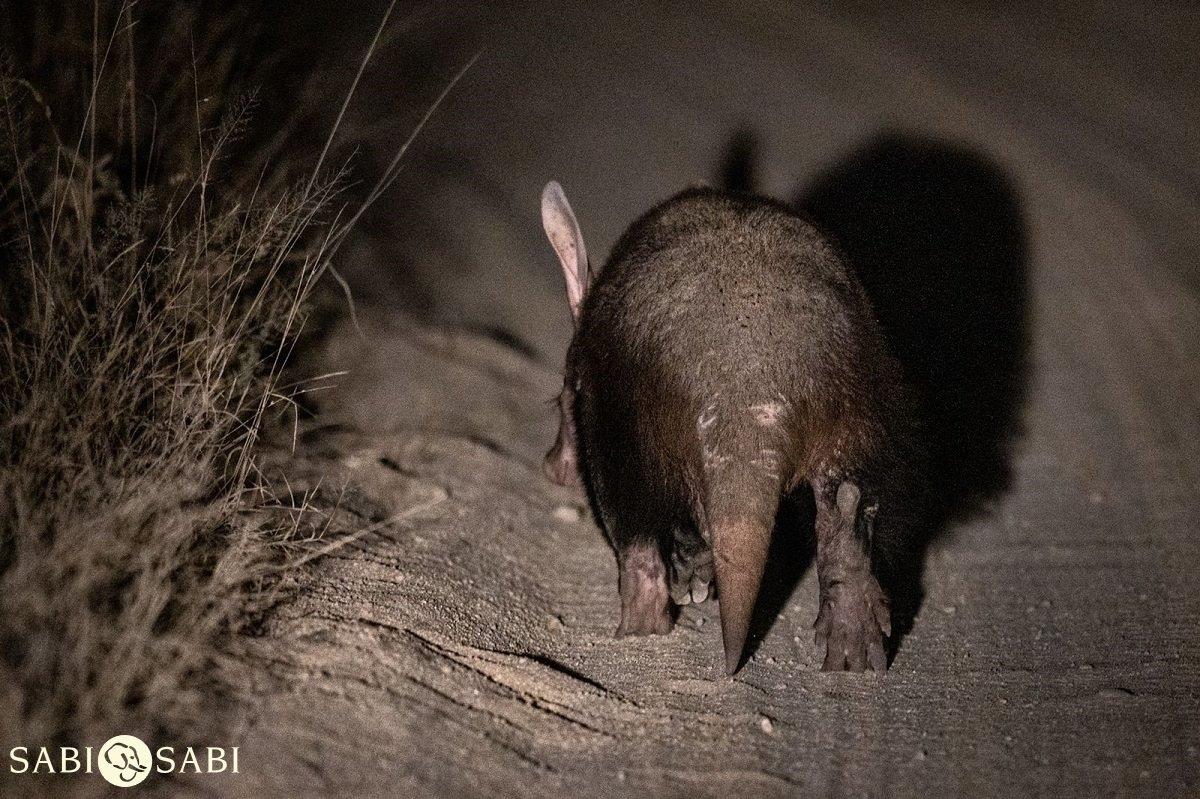 What an epic way to end a safari and to think it all started with terrapins and dwarf mongoose!