Andries' Cycle Highlights: December 2022 – January 2023
on Feb 07, 2023
Six weeks have come and gone and as I pack up, I stop to reflect on what an awesome cycle I have had. No words can describe the amazing sightings and experiences myself and Themba (my tracker) have had but I hope the few moments I managed to capture on camera can better tell the story of our adventures over Christmas and the New Year.
With summer in full bloom, we have had decent rain over the festive season. We had lots of fun driving out in the mud and rain and we had the perfect excuse to whip out our ponchos. Summer is always synonymous with baby animals and this year there hasn't been a shortage of them. We watched as these wildebeest calves supplemented the fresh green grass with their mother's milk.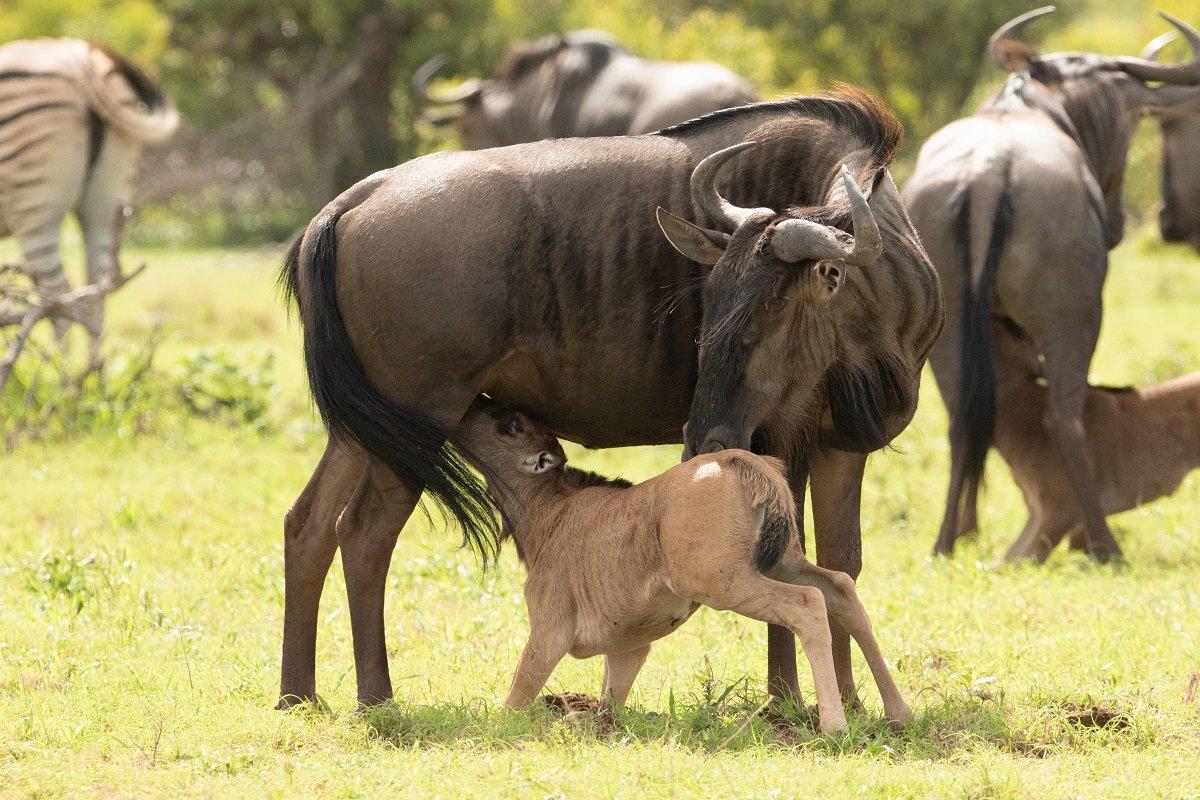 The green, protein-rich grass also attracted a variety of grazers. With that came the Cattle Egrets who seemed to cash in on the big herds disturbing insects hiding in the grass.
The Storks seemed to respond to the loud choruses of the frogs in the open fields. We watched as they walked with purpose flushing out the frogs in the puddles of water scattered around the reserve.
The growing grass also provided the perfect building materials for these weavers as they went about trying to weave the perfect nests for their mates.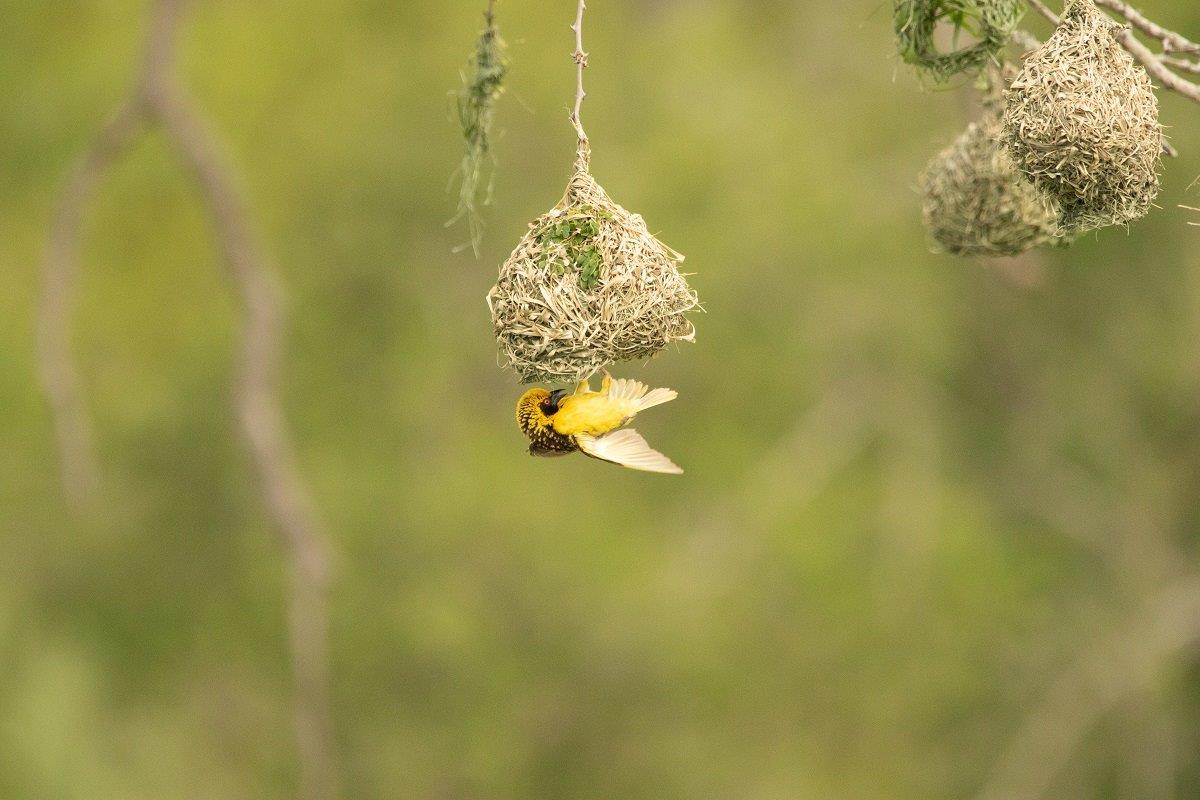 The marula fruits are also starting to drop from trees, sometimes with a little persuasion from impatient elephants. This time of the year elephants congregate under these trees, not only to enjoy the shade they provide from the blazing sun but also to savour the vitamin C rich fruit.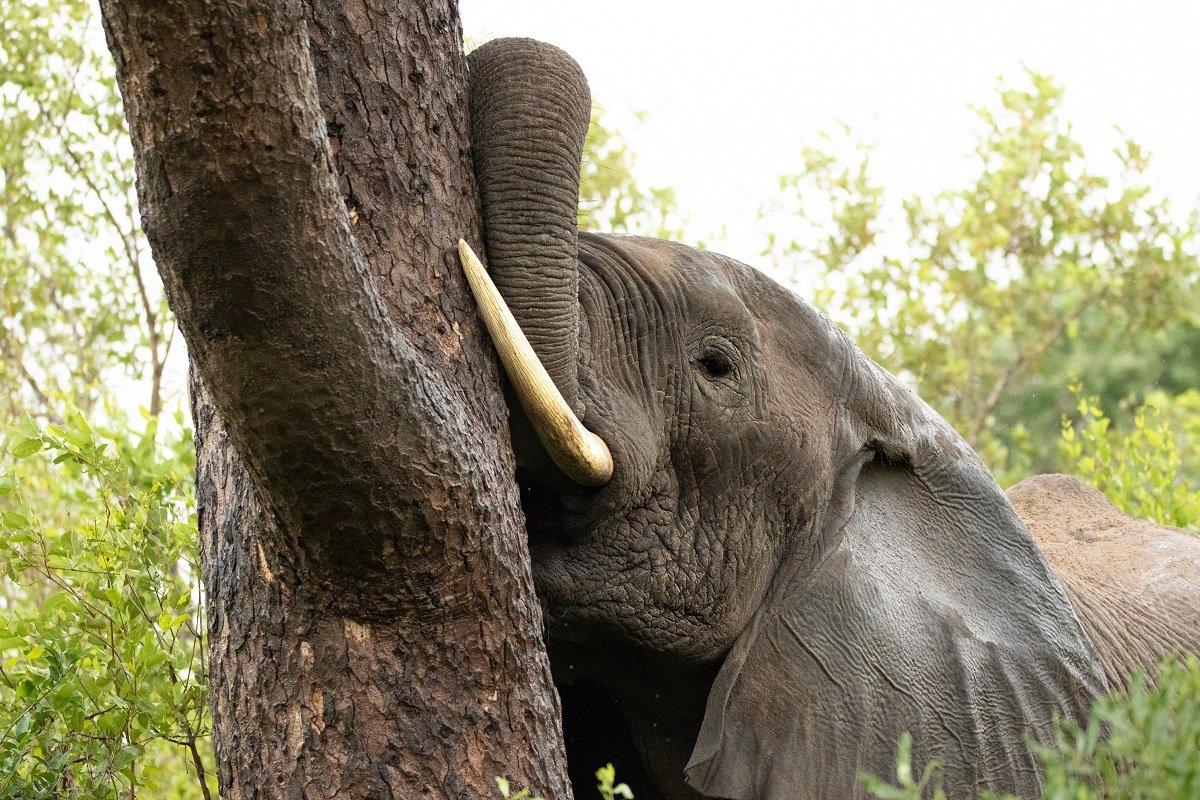 The hippos seem to also welcome the rains as they rolled and sparred in the watering holes that had been recently filled up from a down pour.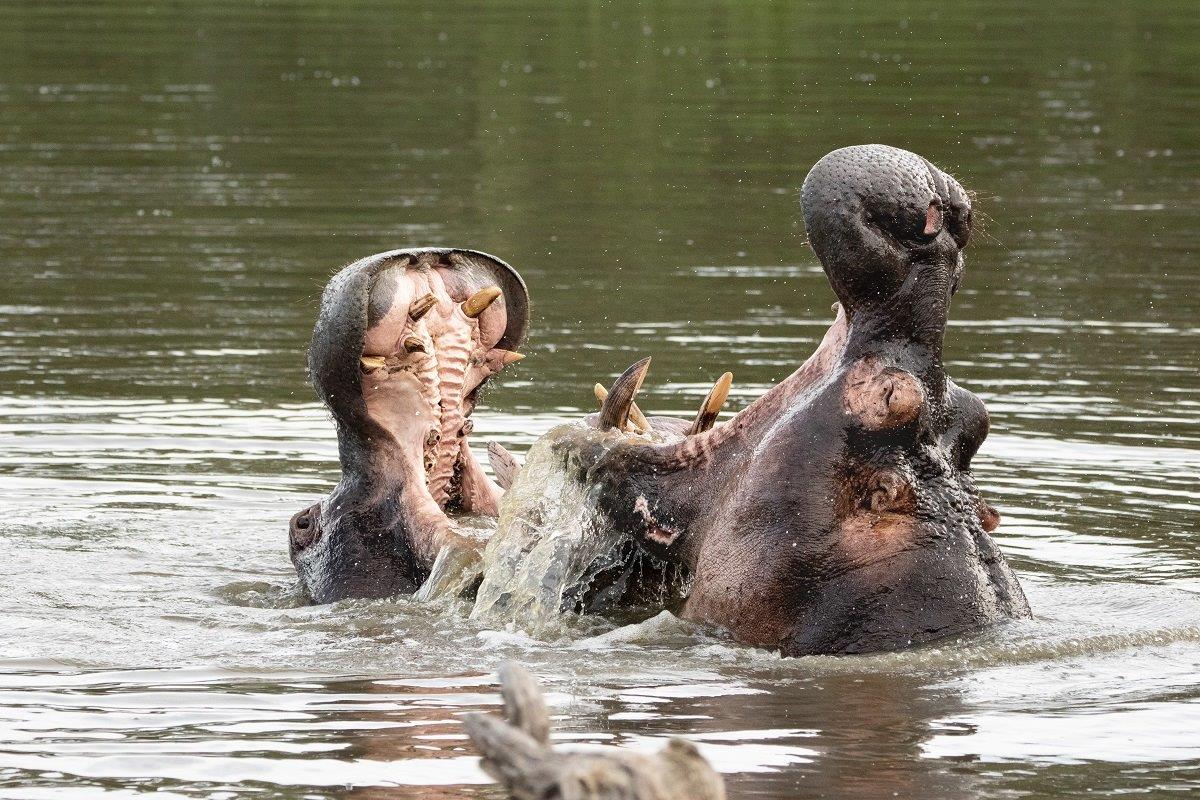 With an abundance of impala, these female leopards seemed spoilt for choice as they seemingly cat walked around the reserve.
We have also enjoyed several lion prides moving around the reserve in pursuit of the massive herds of buffalo that have been gracing our fields.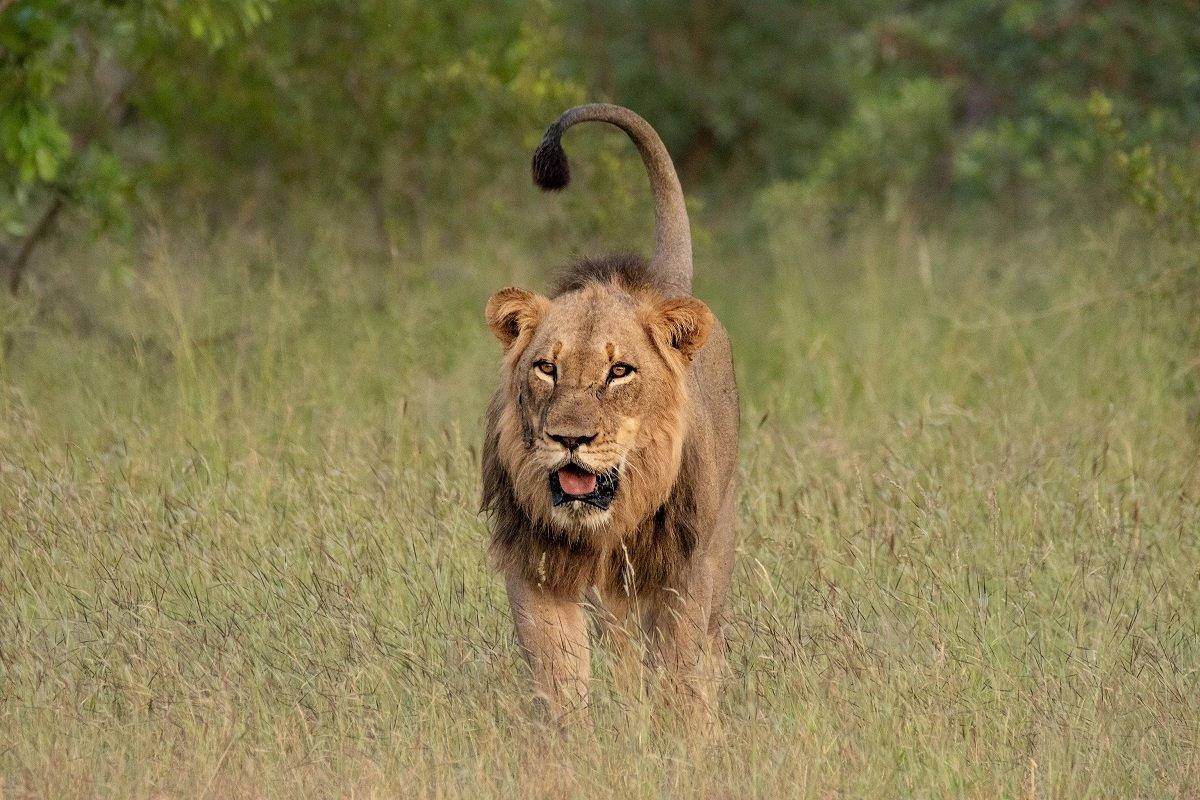 What an incredible cycle it has been. While I enjoy family time, I am excited at the same time, to return to see what the next cycle has in store for us…
Blog by Andries Ndlovu (Bush Lodge Ranger)