Wild at heart
on Jul 04, 2019
Observing wildlife in their natural habitat, listening to the quiet sounds around you, smelling the scent of the bush, "touching" the wilderness lightly is a soul stirring experience. So many of our human senses are naturally enhanced by being in a wilderness environment that is unlike any other experience.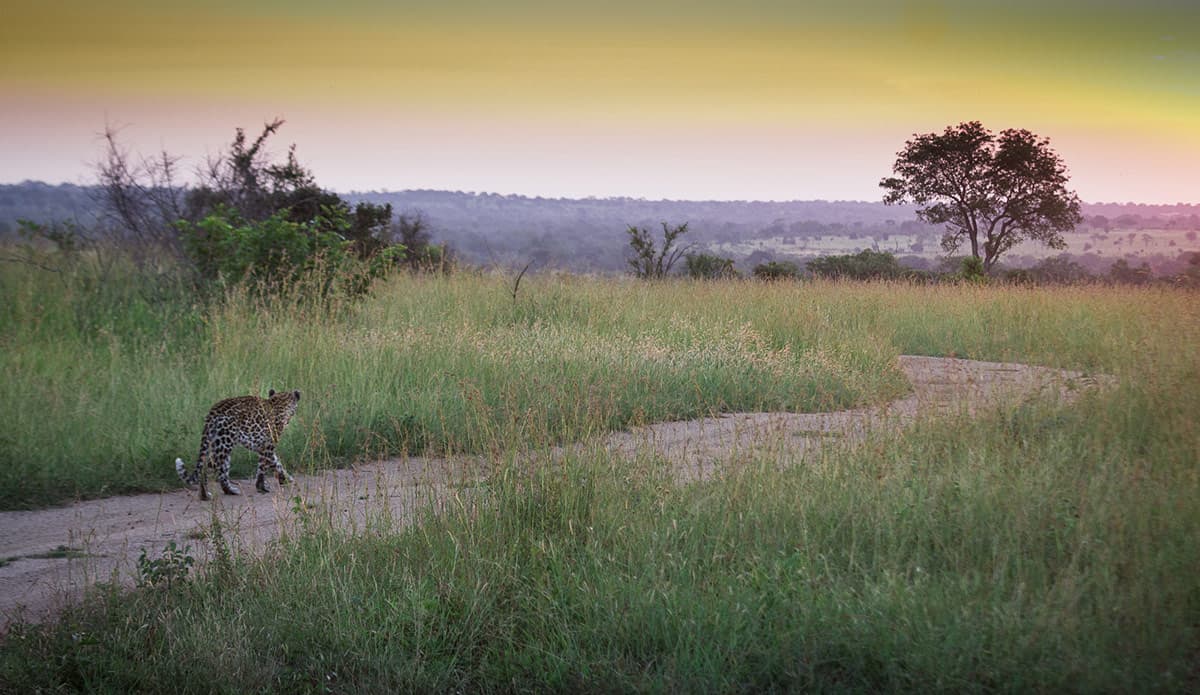 Sabi Sabi is known for its biodiverse habitat supporting a myriad of species that forms part of the Greater Kruger National Park Transfrontier Limpopo conservation area, allowing for an uninterrupted flow of wildlife. Our four award-winning, five-star lodges - although very distinct in character and atmosphere - are all accredited as National Geographic Unique Lodges of the World and epitomise style, comfort and opulence. Our warm hospitality comes highly commended and our attention to detail and excellence seamlessly integrate into an unforgettable experience for our guests.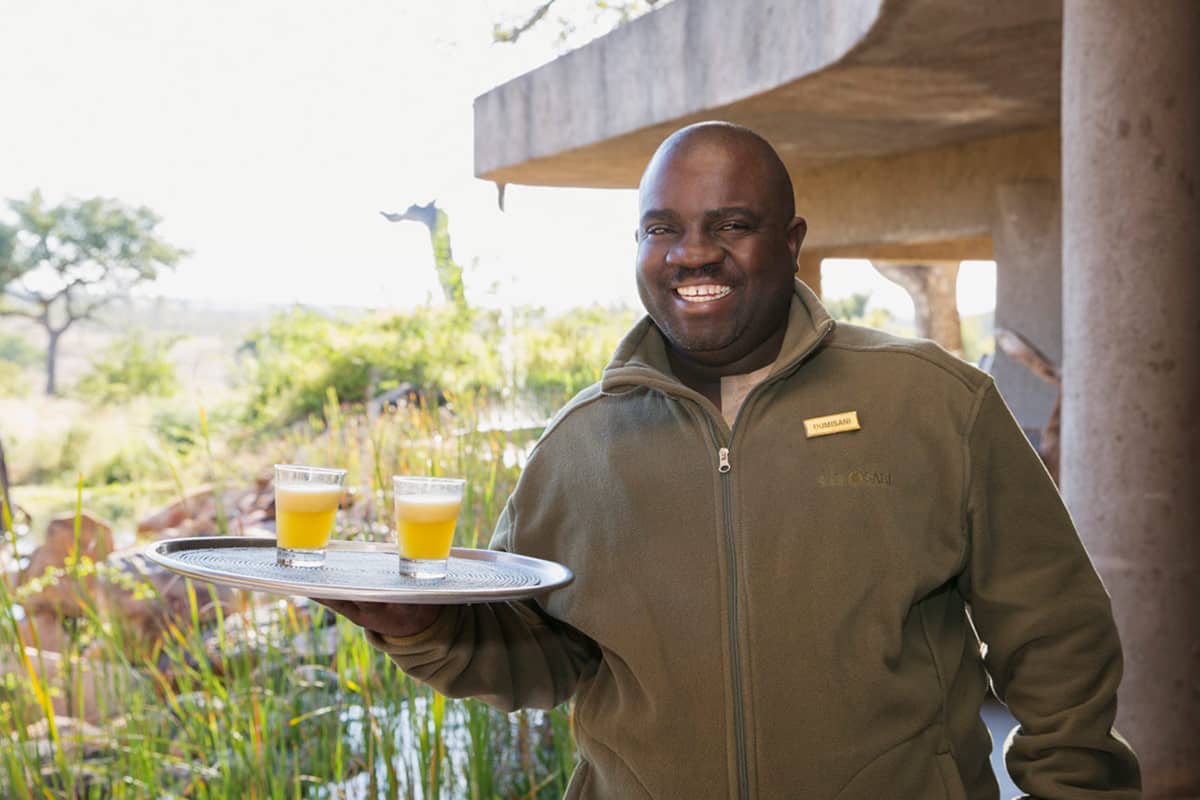 While we can do our best to prepare you for what to expect, what to pack, where you are going and to some extent what you will see while out in the bush, we can't prepare you for the exhilaration of an authentic safari. Close bush encounters stir juxtaposing emotions of excitement and calm as time slows down and you acquire a deep sense of connection to the natural world.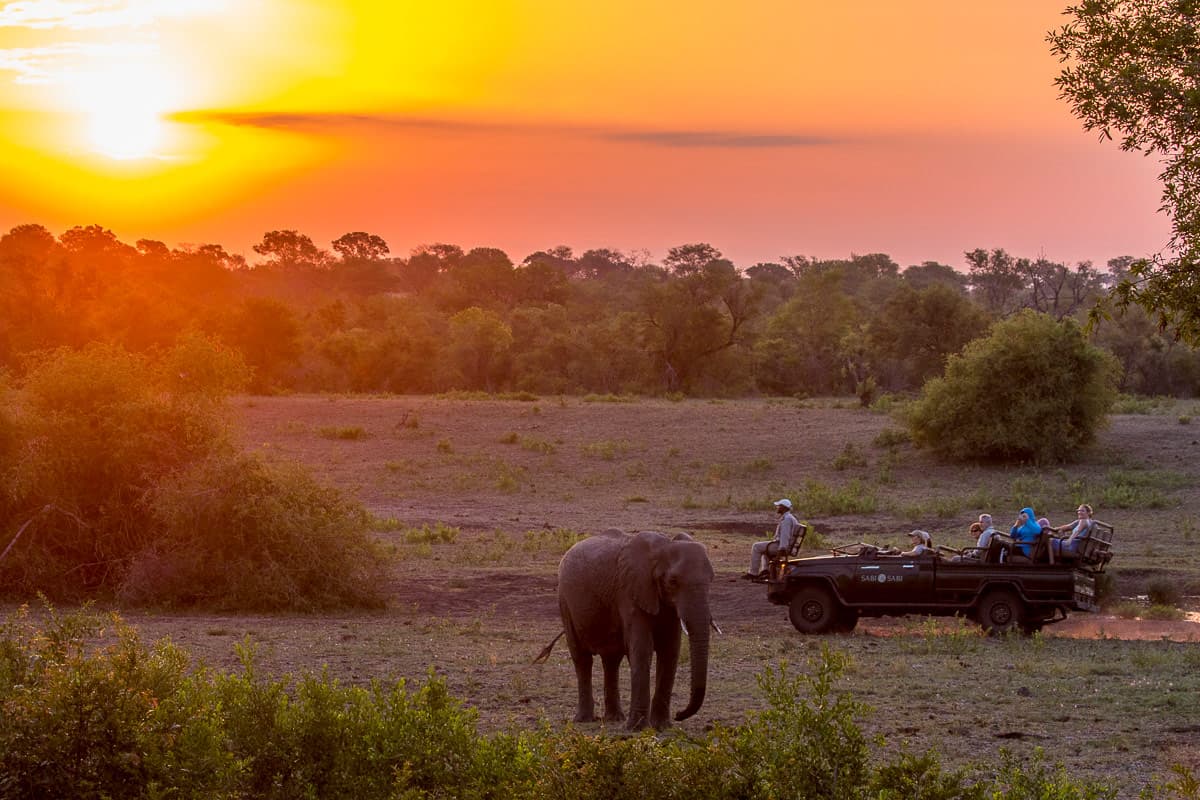 Forty years of conservation has allowed us to get so close to animals that they don't associate our presence with stress or discomfort.  Our incredible Field Guide and Shangaan Tracker teams are an integral part of providing this experience – highly trained and passionate individuals that lead these journeys daily.  Their intuitive interpretation of the bush and teamwork, supported by their collective environmental etiquette, is the most important way of showing respect to this bushveld sanctuary.  Part of their passion is to communicate the important role we play in the natural environment and how it all fits into conservation and ultimately a bigger picture.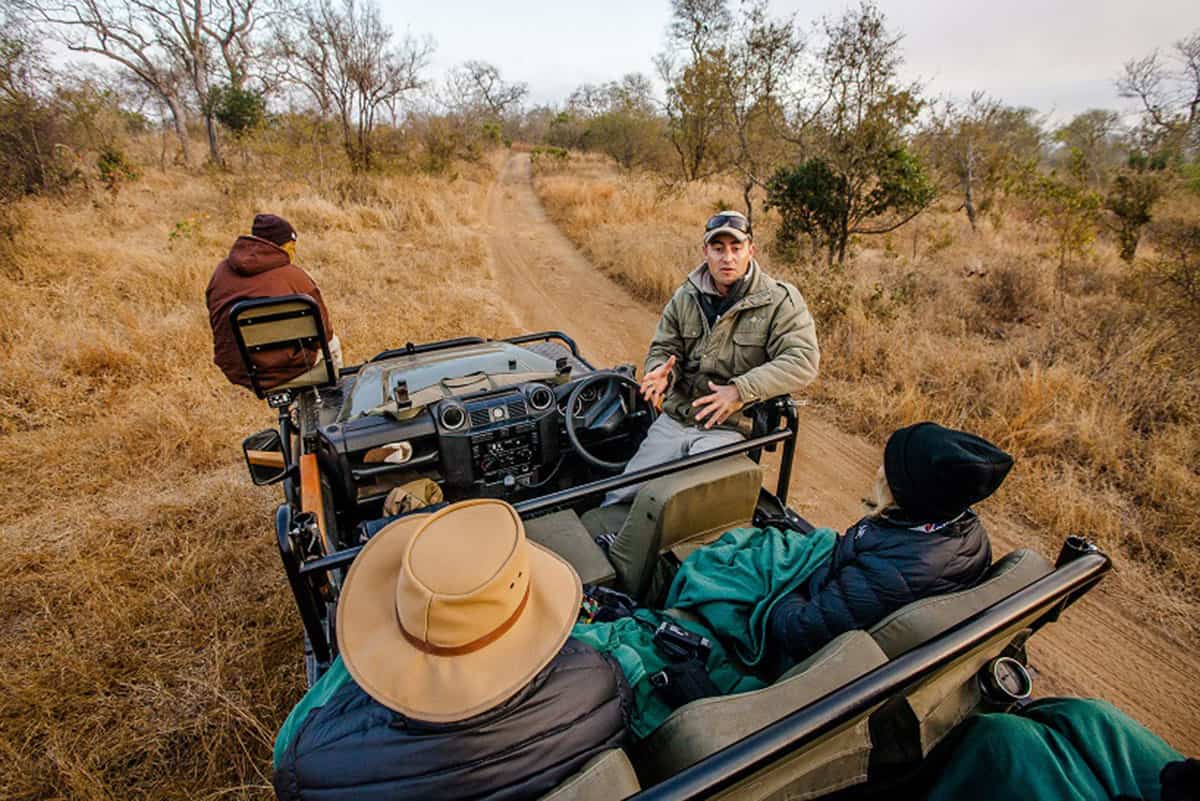 We do not interfere with the natural surroundings and let nature take its course, while providing  the opportunity to view animals in their natural habitat, undisturbed, as part of a safari experience of a lifetime. Our safaris take place in open vehicles, allowing for off-road traversing to navigate the bush terrain in the instance of high-profile sightings.  There is no restriction to guests' line of sight, regardless of where they are situated on the vehicle, leaving guests to understand, and not just identify, what they have seen and experienced.  Very recently two brand new leopard cubs were spotted on the reserve and while the adorable cubs are learning to gracefully climb trees and become stealthy hunters under the watchful eye of their mother, part of our safari etiquette is to allow them some space to get used to their surroundings before we allow game drive vehicles to take guests closer, maybe even close enough for their piercing golden-green coloured eyes to meet yours.

As custodians of Sabi Sabi, our responsibility is deeply entrenched in environmental diligence, the utmost respect for our fragile ecosystem, upliftment of our community and our commitment to sustainable eco-tourism. Over the past four decades we have been guests of this unique part of the African continent, feeding our insatiable curiosity for the mysteries of nature. Our philosophy of 'Yesterday, Today and Tomorrow' serves as a daily reminder to conserve rapidly dwindling wilderness areas, to provide a sanctuary for fauna and flora as part of South Africa's heritage and to be true examples of effective ecotourism by linking tourism with conservation and the community.

Safari is about losing yourself in the moment, absorbing what you are experiencing and knowing you are contributing to something incredibly special in support of tourism and a sustainable future. It is not always about the big sightings, but also about getting to know the small things. A walking safari with your guide opens up an entirely new world as the ground you walk on literally comes to life while you examine the vegetation, insects, miniscule spiders, birds and frogs.  You become part of the landscape and in this vital wilderness area there is the comprehension that you are part of something amazing that needs to be protected for future generations.
On foot or in a game drive vehicle, a Sabi Sabi safari experience is unsurpassed.