Weekend At Bush Lodge
on Dec 24, 2014
May I take this opportunity to thank you for a great and professionally run weekend. We could not stop raving about the service, the rooms, the food and the hospitality we received!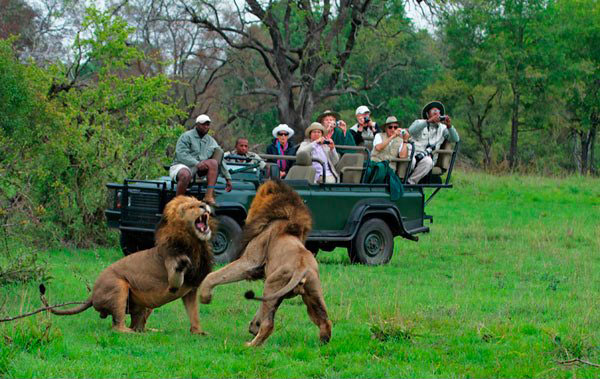 I must say from the time we arrived everyone at Sabi Sabi was incredible and when you work with professional people it makes entertaining so much easier. The rangers and trackers we had were superb and obviously after two drives to see the "Big 5" made our trip interesting. The rangers took the time to explain all the different trees and animals etc.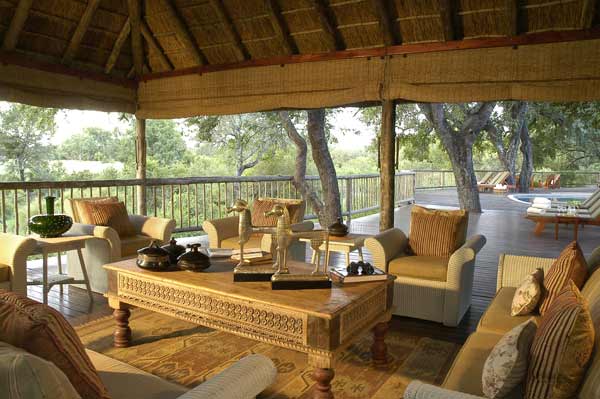 The food set up at the private dinner on Saturday evening was exceptional and I really appreciated the effort and the set up. It really looked spectacular. Hats off to the chef and all the staff, they were tremendous.
We hope to make this an annual trip in the future.