Tshwarelo Mathebula's Journey…
on Oct 15, 2020
Sabi Sabi has always encouraged our team to be aspirational as well as inspirational.  Many of our work family members have embraced their remarkable talent and used opportunities provided to climb the ranks and influence their colleagues to do the same.  This motivation is testament to our philosophy of integrating community in tourism operations and providing the necessary resources for career advancement.  We believe in promoting internally and encourage individuals to reach their goals within the hospitality sphere.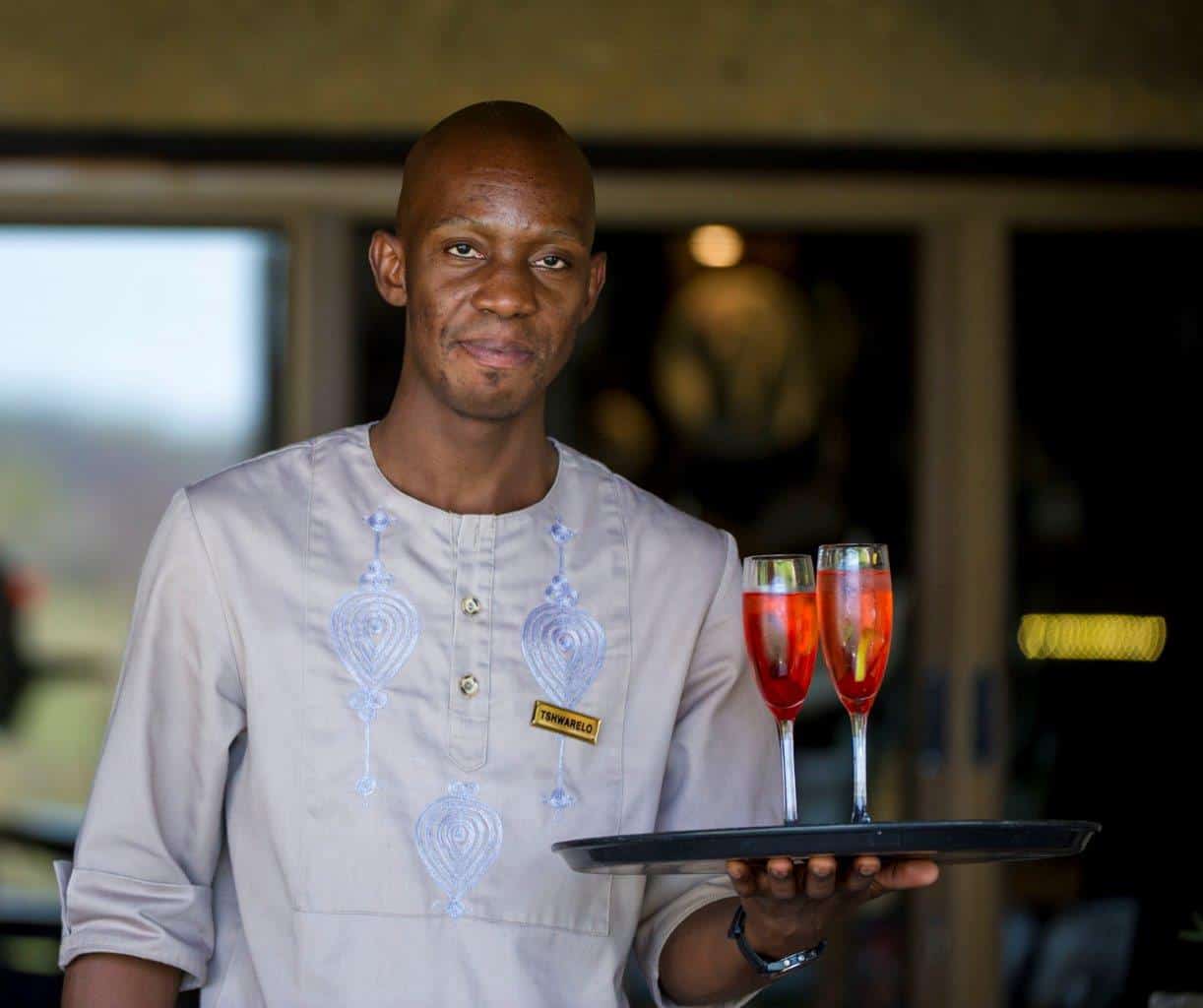 Tshwarelo Mathebula knew from an early age he would one day be successful in the hospitality industry.  His remarkable progress can be attributed to his ambition and self-motivation.  Today he assists in managing the Food and Beverage Department of Sabi Sabi Earth Lodge, one of Africa's most iconic private lodges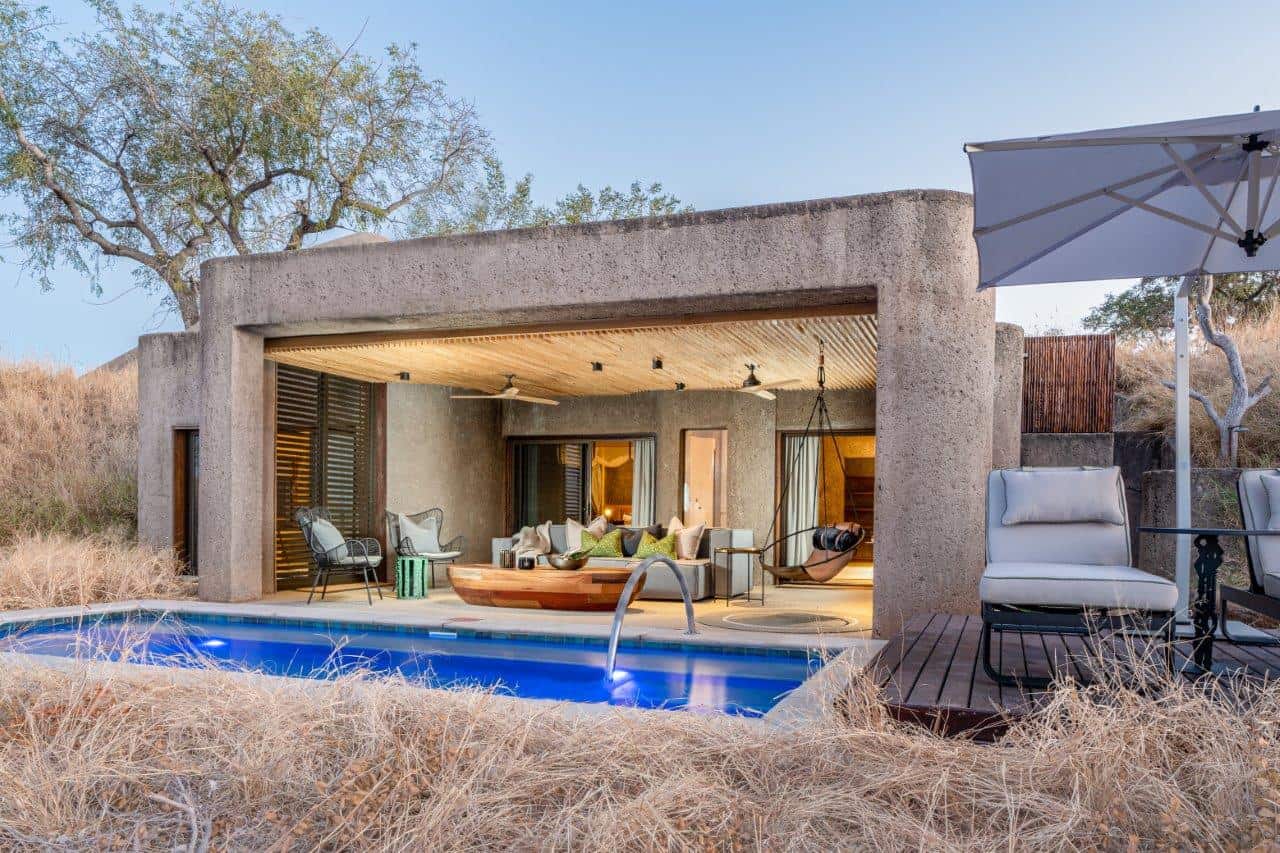 Tshwarelo worked for a landscaping company that routinely conducted work at Earth Lodge.  With his 'can do attitude' and kind demeanor, he soon found rapport with our team.  During his off-time, Tshwarelo would visit the lodge and offer his assistance wherever help was needed – be it helping housekeeping service suites or even learning to cook.  In 2015 he was offered employment at Earth Lodge as a night butler.  This position enabled him to upskill himself in various departments and he soon became extremely efficient as an all-rounder.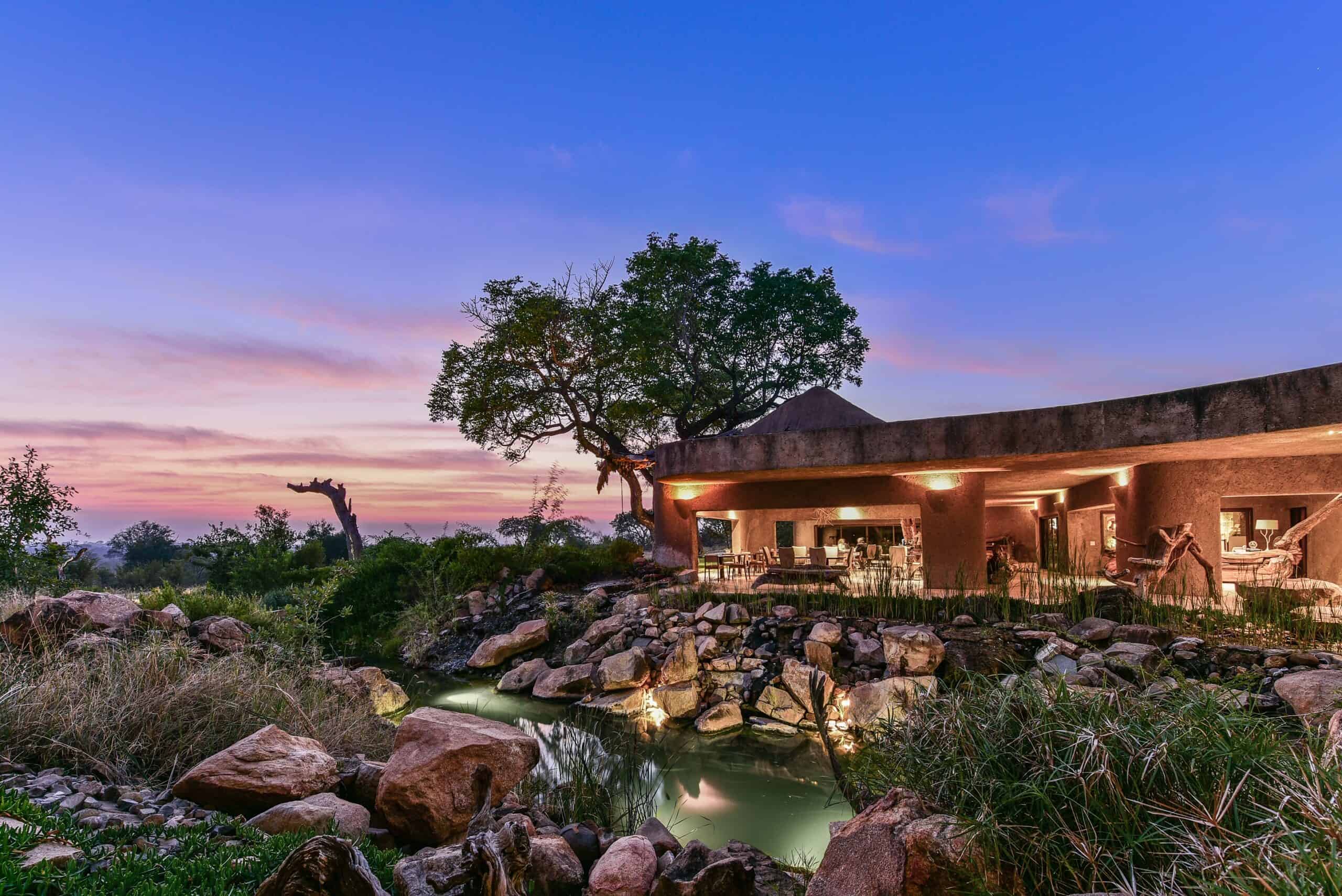 He joined the front of house hospitality department in 2017 as table attendant and made an impression not only on management, but also on our guests.  To the extent that some of our amazing guests who asked him about his dreams and aspirations, were so impressed that they offered to fund a hospitality course at a nearby Hotel School for Tshwarelo.
It was a proud moment when Tshwarelo enrolled as a dedicated student at the Greater Kruger Hotel School in February 2019.  His course consisted of theory and practical applications via a digital learning platform, enabling him to fulfil his role at Earth Lodge and support his wife and 2-year old daughter.
While the challenges of 2020 made it difficult for many people to fulfil their dreams, Tshwarelo was not deterred.  During the national lockdown, students were able to attend class twice and had to divert to completing the course online.  Currently studying for his final exams at the end of October, Tshwarelo is confident that he will be completing his studies.

"I love Sabi Sabi and I love people, and especially helping them," he remarks. "I believe this has helped me through my studies.  My hope is to continue working as hard as I can, and to do whatever I can, to stay with Sabi Sabi and eventually further myself.  In a few years I see myself in a full-time managerial position at Sabi Sabi, specifically food and beverage, as this is my passion."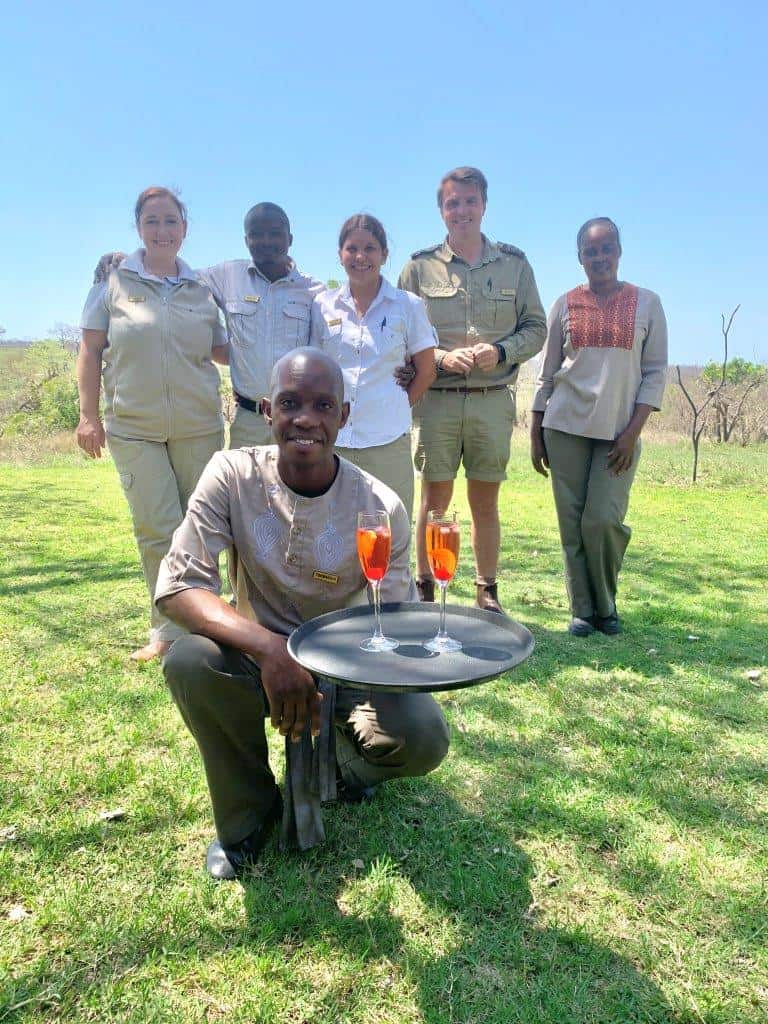 The Sabi Sabi family is incredibly proud of Tshwarelo and inspired by his determination.  We have no doubt that he will succeed in reaching his goals and realising his dreams.  We support him every step of the way.