'
TIS

THE

SEASON

TO BE

THANKFUL

on Dec 23, 2021
This is a time of year when we take a few moments to think about everything that we have to be thankful for, and at Sabi Sabi we are truly blessed... So, with the end of 2021 just around the corner, we'd like to say a heartfelt thank you to you all.
THANK YOU firstly to the doctors and the nurses whose efforts and self-sacrifice during the pandemic remain unsurpassed. And similarly to our other scientists – the virologists, the geneticists and the epidemiologists whose efforts provided the world with an effective and a safe vaccine - to defend ourselves against the coronavirus. While we have no doubt that we will all learn to live and to love and to travel alongside coronavirus in the future, our hope for a solution to the pandemic has landed, for which we are immensely grateful. The beneficial impact of the vaccine is already being felt the world over, as well as at Sabi Sabi.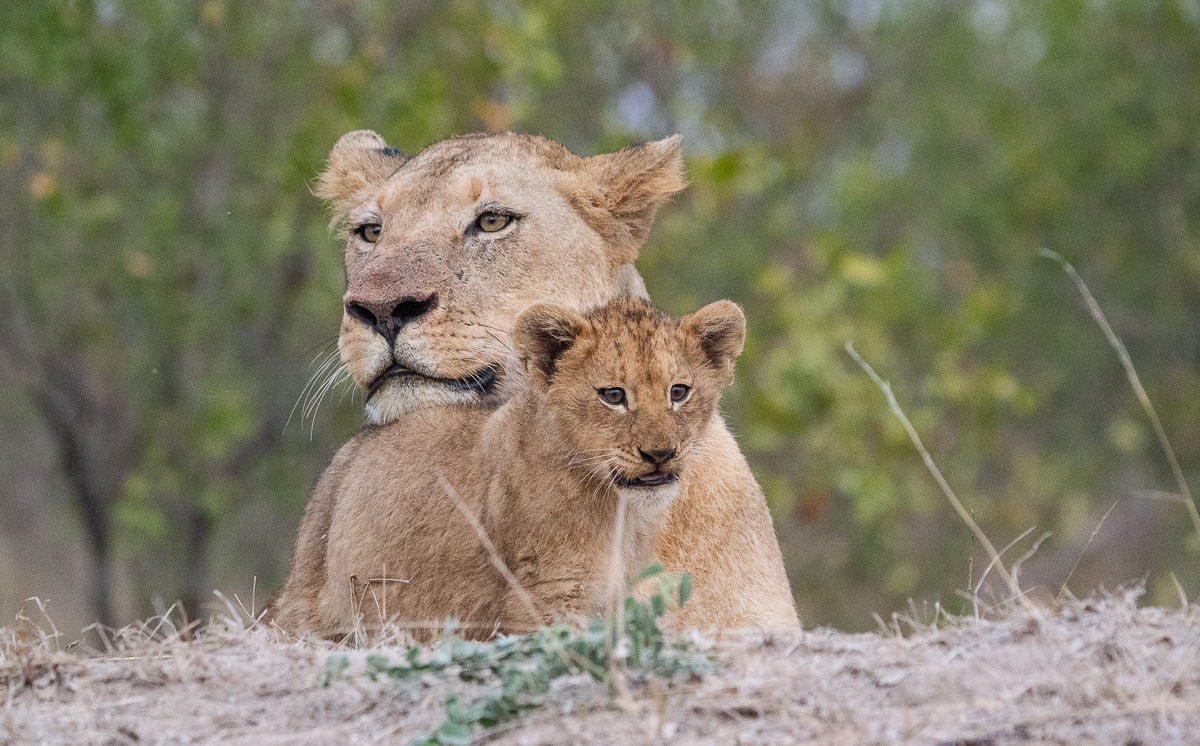 THANK YOU to our staff, the heart and soul of Sabi Sabi. We recognise that our biggest asset is our staff, some of whom have been part of the Sabi Sabi story since the very beginning more than 40 years ago. We thank them for their support and their understanding. Throughout our highs and our lows of 2021, we thank our staff for always doing everything with a smile... (even if hidden behind a mask) and ensuring that all who experience Sabi Sabi get to feel our warmth and renowned hospitality. We committed to offering a safe and secure environment, and our staff were the key part of our ability and success in doing so.

THANK YOU to those who contributed to the ongoing conservation and anti-poaching efforts that enabled us to protect our reserve and the inhabitants. Each visitor contributes towards sustaining the Sabie Game Reserve, a non-profit company. Every donation made through guests on-site as well as those who could not travel is sincerely appreciated and goes a long way.

THANK YOU too, to those who contributed towards the greater Sabi Sabi community, allowing us to successfully grow the Sabi Sabi Foundation and not only maintain all our commitments to this community, but add exciting new projects that have positively impacted the communities we are closely connected to. Most of our staff hail from the local communities of Huntington, Lillydale and Justicia, which border our reserve, and the Foundation's mission is to foster the success and upliftment of these communities, to grow custodians of our natural heritage through education, employment and conservation, so that they too can share in the benefits of our tourism operation.

THANK YOU to our trade partners, for their support and understanding towards an ever-changing environment, and their continued confidence and commitment to promote travel into South Africa. It has been a year of challenges for us all, but we have been amazed by the unflagging efforts of our industry colleagues.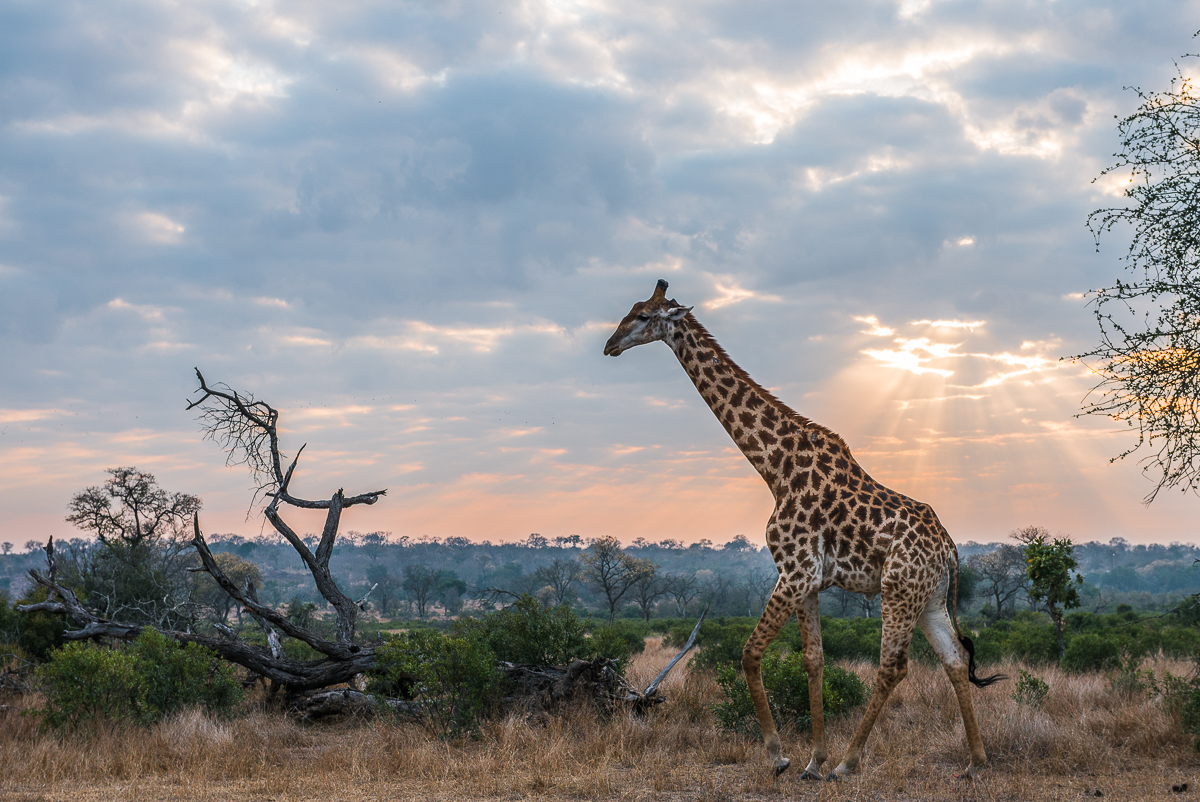 And lastly - THANK YOU to the guests who travelled to Sabi Sabi this year - in spite of fears, quarantines and lockdowns. We welcomed guests from 34 different countries in 2021, sharing the unforgettable Sabi Sabi experience with them and we look forward to continuing to host many more friends to our home in this very special wilderness in 2022.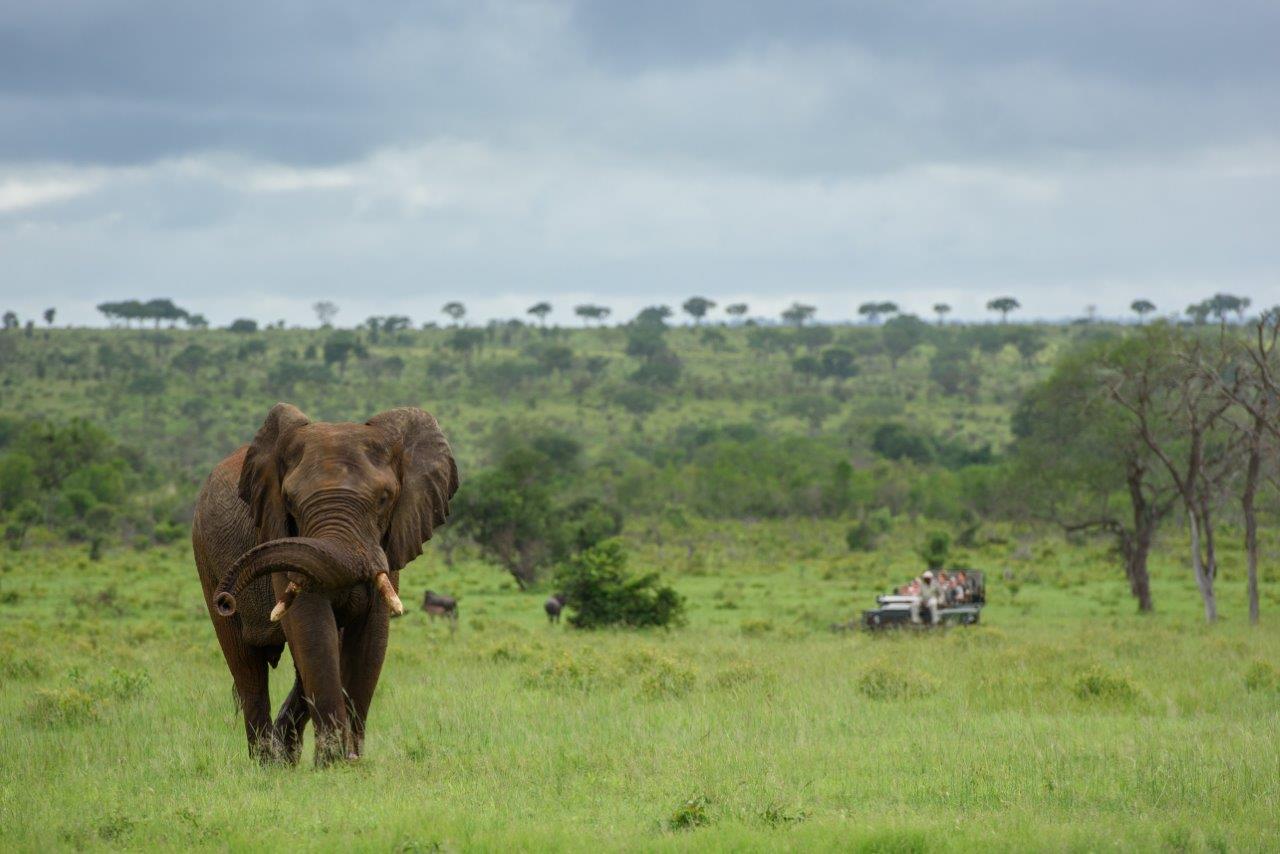 Season's greetings from the Sabi Sabi team!