Sabi Sabi Diversity
on Dec 20, 2014
News update: 4th November
Guests at Sabi Sabi are constantly awed by the sheer number of wildlife species they encounter on safari. Whether it is birds, animals, trees or insects - there are literally hundreds of different species that call the reserve home. The key to this abundance is the biodiversity of habitat within the Sabi Sands in general and Sabi Sabi in particular.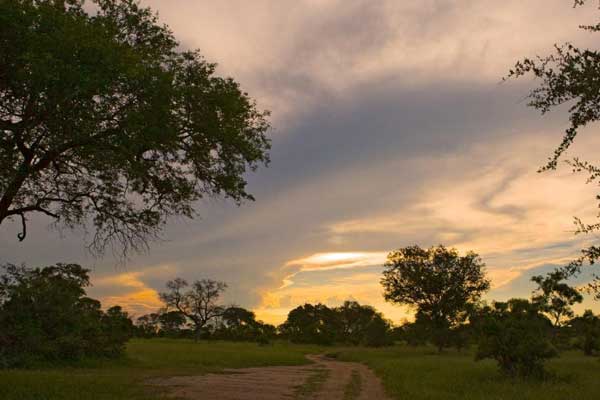 Head ranger, Will Lawson explains: "Not only do we have different soil types that sustain different types of plant life, our reserve has an enormous `iversity of habitats that range from open plains to rocky outcrops, from river frontage to indigenous thickets and from seep lines to arid bushveld. This, in turn creates an environment for different plants and trees to grow, which attracts different herbivores and as a consequence different predators."
Zebras and other plains game will gravitate mainly towards the open grasslands on the reserve, browsers such as kudu prefer thicket-like bush and smaller antelope opt for riverine areas. Bird species also have specific habitats, depending on whether they are insect eaters, fruit eaters, seed eaters or raptors.
On any given safari - whether on vehicle or on foot - it is possible to see distinct changes in the habitat and environment; and Sabi Sabi guides are specially trained to point out any area characteristics. They will also know which areas are the best for tracking and viewing certain species and how this changes depending on the time of day, season or weather conditions.
"There is a whole fascinating world within our reserve. Each day, each safari, each area of the property has something unique and wonderful that leaves our guests in awe of the bush," concludes Lawson.