Sabi Sabi As A Teaching Tool
on Dec 24, 2014
I always am in awe of the newsletters I receive and all the amazing stories told by rangers and guests. My husband and I visited Bush Lodge in July/August 2009 and have lasting, wonderful memories of our stay, the staff and experiences.
For 2 years now I have used much of what I saw, learned and photographed as a teaching tool with my classes. My students are so excited by all I show and tell them and cannot wait to do their animal reports, no matter what the animal.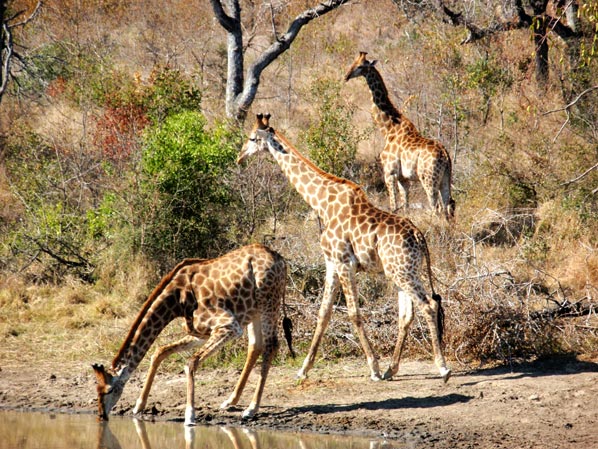 I hope to return some day in the future to see and learn more, even after I have retired.
Thank you for all the amazing moments; they have been a highlight of my travels and life's experiences.
Port Washington, New York