Returning To Bush Lodge, And We Will Be Back Again!
on Dec 24, 2014
About twelve years ago my husband and I stayed at Sabi Sabi. So, when our vacation plans turned to South Africa for 2014, we decided to return to Bush Lodge. Returning a second time to a vacation spot is often a risky choice, because it so often doesn't live up to how one remembered it. However, I thought you might be interested in the following...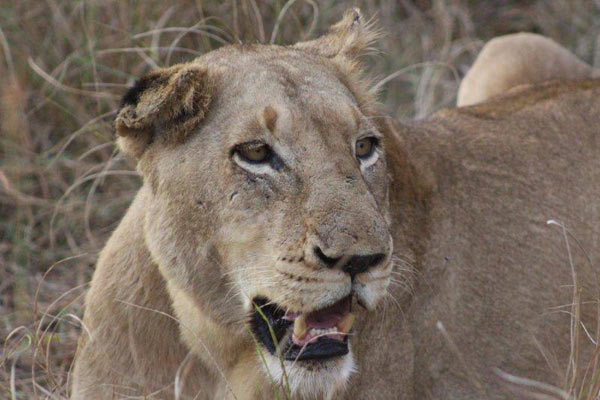 I would like to start by saying that prior to the birth of my 11 year old daughter, I was an event planner and conference organizer. I was paid to visit hotels to do site visits prior to signing a contract with a hotel. Bringing 300+ attendees to an event gives one an insight into what 'others' find to complain about. So, I feel I am well qualified in spotting things that others might miss.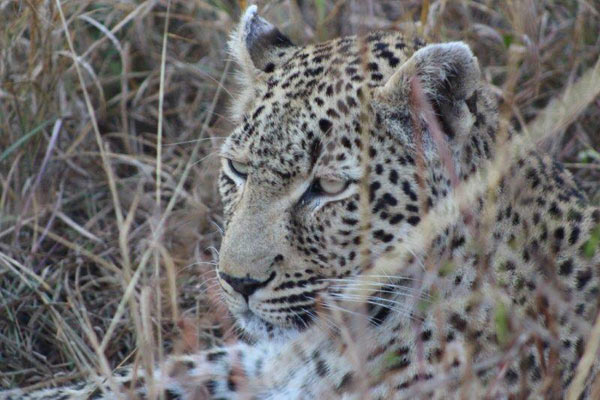 When Lauren and I spoke in reception, she advised me that she hadn't been around for our 'check-in' process because she had been having a dental procedure. This is often the best time for an event planner to see how a property functions without the manager around. I am delighted to say that Lawrence was very welcoming; the check-in procedure was quick and easy. We were treated to refreshing hand towels and some bubbly. We were show around the lodge and made to feel at ease.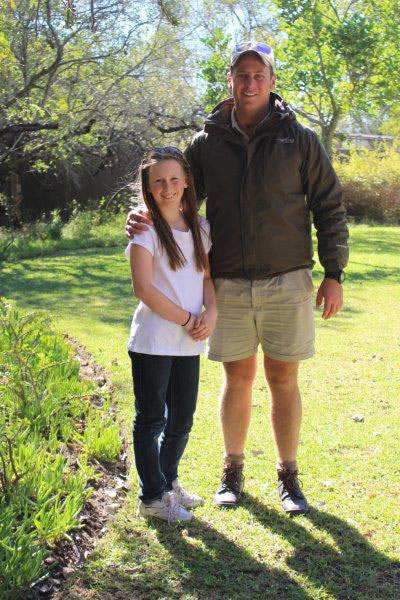 When we got to our rooms, the rooms were correctly set up. A double bed for my husband and I and two singles for my mother and daughter. There were welcome letters in each room, which were address correctly. You would be amazed how rare that is! Every detail of our stay seemed to have been well thought out, from weather updates, to bug spray, to hot water bottles in our beds and on our seats on the safari vehicle. So many hotels seem to have used the resection to drop things like this. Kudos to Sabi Sabi for not having done so, it is extras like this that sets you apart from the rest.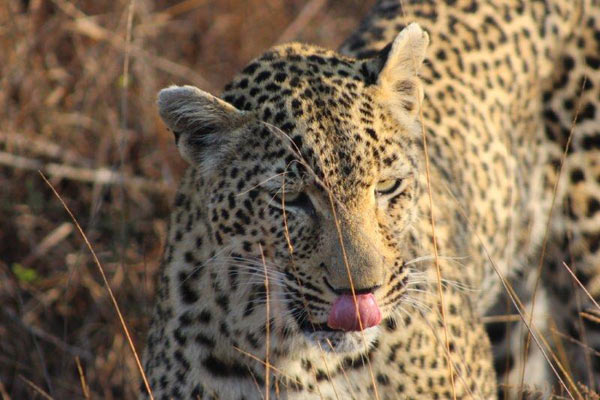 Both the internal and external grounds of Bush Lodge were well maintained. Additionally, the cleaning staff and grounds personnel were about the friendliest I have met during my site visits. In my experience, that indicates happy staff, in a well-run lodge. The food and food service were out of this world!!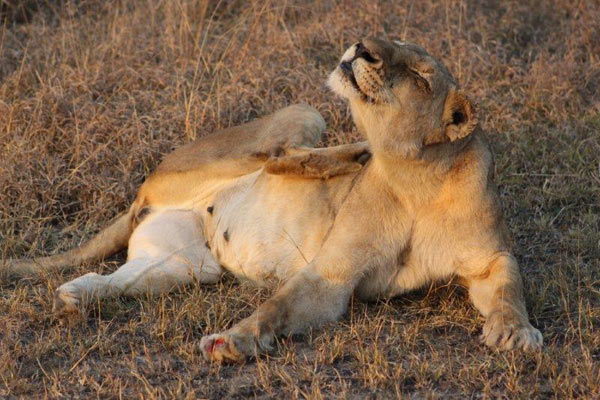 Michael (Mike) and Rondy were our ranger/tracker combo. Our party consisted of, my husband and I, my eleven year old daughter and my '70 something' year old mother. All of us were impressed by Rondy's tracking skills. He followed leopard tracks from outside Bush Lodge's gates. Rondy tracked the leopard for over an hour and finally found it for us, then he called it in for others to share in our find.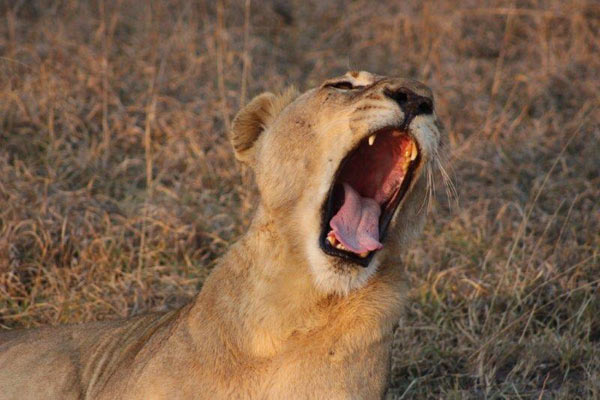 Mike, our ranger, was great with the wide age range of guests in our party. He was engaging for Rhiannon my 11 year old daughter. My husband enjoyed Mike's amusing wit and my mother said he was 'such a polite young man!' Which is compliment from a Brit who is a stickler for manners. It must be hard to work seven days a week for seven weeks. But both Mike and Rondy didn't seem jaded by it, even with them about to go on vacation. A point in time that I imagine is when staff must be at their lowest ebb. Yet, Mike and Rondy were genuinely excited by tracking the animals resulting in us seeing the Big Five during our few days at Sabi Sabi. They were equally interested in what we had seen at Kruger Park the previous week.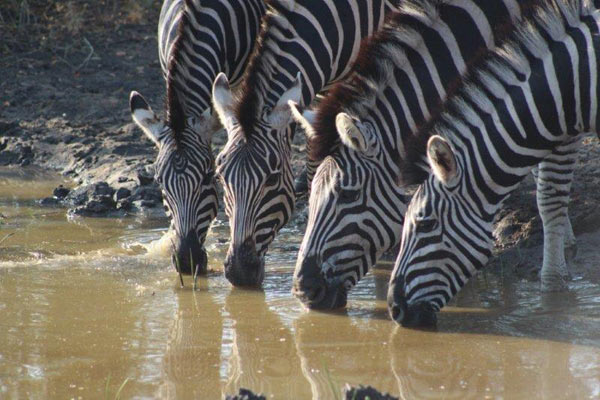 I thoroughly enjoyed my 'African' massage at Amani Spa! What better way to unwind after a long flight.
Good staff are hard to find, yet I didn't see one weak link in the Bush Lodge team. A compliment I'm not sure I have ever been able to say before about a hotel.
When our travel plans call us back to a safari, we will be sure to look no further than Sabi Sabi.
Thank you for a great vacation,