OUR
GREATEST
ASSETS
on Jun 29, 2021
At Sabi Sabi, we maintain our greatest asset is our staff.  The relevance of supporting staff in their careers and in self-betterment is one of the core aspects of our ethos and is testament to our philosophy of integrating community with eco-tourism.  We hence encourage staff to reach their goals within the hospitality spheres and proudly support their efforts in doing the same.  In this light, we are proud to present the recent success stories of both Doctor Themba and Tshwarelo Mathebula.
Desire to Teach
Doctor Themba started out as a receptionist in 2015 but dreamt of getting out into the bush and teaching guests about the environment. That saw him qualify as a tracker, and his gentle nature, fierce love of the bush and entertaining storytelling endeared him to all who came into contact with him. But Doc had more to give, saying, "I want to change the way people see the world, so I want to pursue my dream of becoming a guide. I want to teach."
Determined to create his own opportunities, Doc set out to learn everything he could by reading up on animal behaviour, plants, astronomy and more, and his dedication saw him selected as a trainee guide enrolled at Nkombe Camp in 2021, Sabi Sabi's internal ranger training camp. Currently busy with his internship at Sabi Sabi, Doc is excelling in his training, including passing his Field Guides Association of Southern Africa (FGASA) Level 1 exam with a whopping grade of 85%. He is now working towards additional qualifications, such as Advanced Rifle Handling which will enable him to then undergo his trails guide qualification. 
Good luck Doctor – we wish you well in your journey!
Working Towards Management
Another Sabi Sabi family member to embrace new opportunities is Tshwarelo Mathebula, who is now aspiring to the role of assistant manager of the Food and Beverage Department at Sabi Sabi Earth Lodge. He originally worked for a landscaping company that routinely conducted work at Earth Lodge, and during his off time, he would visit the lodge and assist wherever needed. In 2015 he was offered employment at Earth Lodge as a night butler. He continued to impress and acquire more skills, and in 2017 he joined the front of house hospitality department as a waiter, where he made an impression on some of our amazing guests – that they kindly offered to fund a hospitality course for him.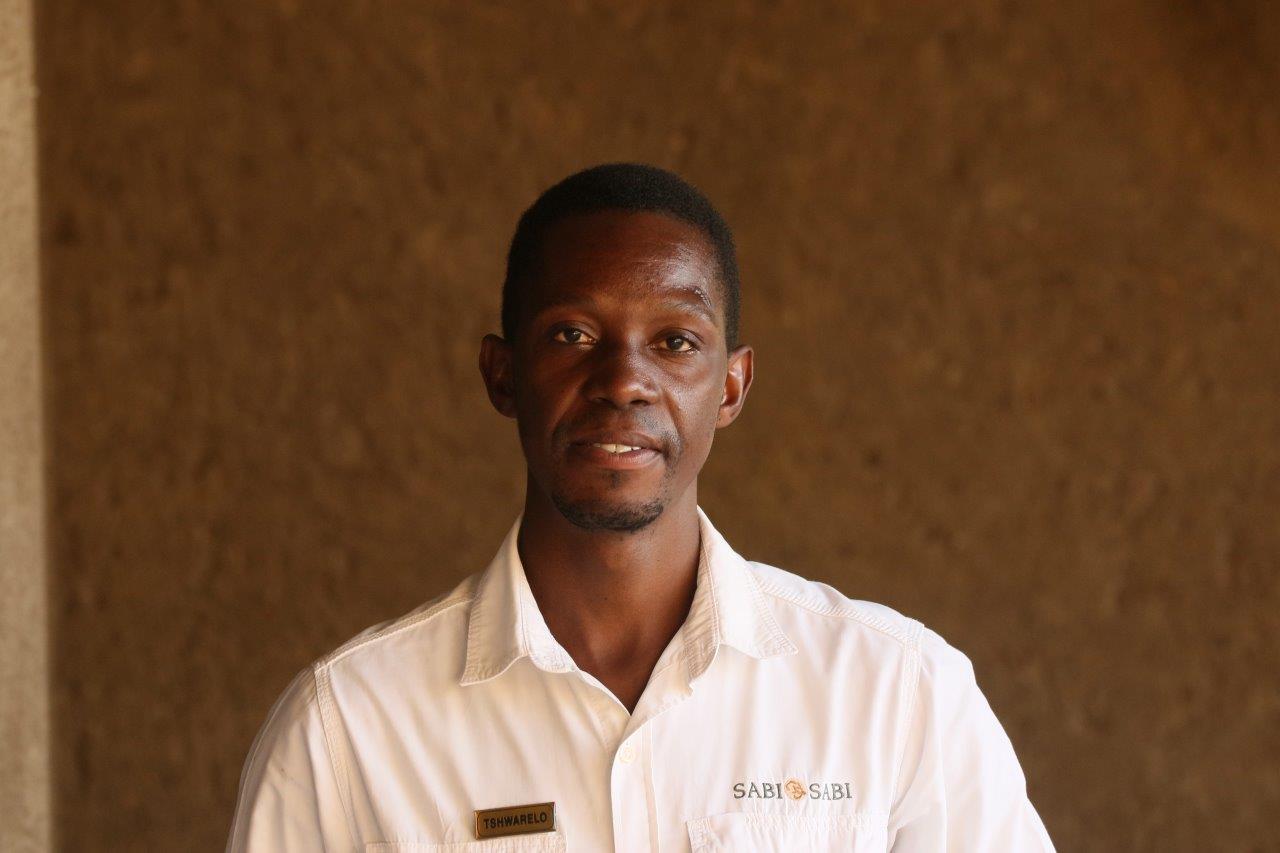 Tshwarelo enrolled as a dedicated student at the Greater Kruger Hotel School in February 2019, and while the COVID lockdown forced students to complete much of the course online, he successfully completed his studies in 2020.  Tshwarelo now proudly joins the ranks of management at Earth Lodge as he has been acknowledged for his hard work and commitment. "In a few years, I see myself in a senior managerial position at Sabi Sabi, specifically food and beverage, as this is my passion," he says proudly.
The team at Sabi Sabi would like to thank all who have continued to support us during this pandemic, as it has allowed us to continue investing in the very people who make Sabi Sabi great, like Doctor Themba and Tshwarelo Mathebula, and who contribute to protecting the bushveld that we all love so much.
Building a Strong Foundation                          
Another important way that Sabi Sabi is continuing to support community projects is through its Sabi Sabi Foundation. Just as an ecosystem relies on the sum of all its parts for survival, so too must a conservation company commit to the people that call that environment home, to ensure its survival and its success.
The majority of Sabi Sabi staff hail from the local communities of Huntington, Lillydale and Justicia, and some have been part of our story since the very beginning, 40 years ago. Today, there are also second-generation employees working across our four Sabi Sabi lodges, in the hospitality and safari spheres as well as in the security force protecting the properties and its fauna.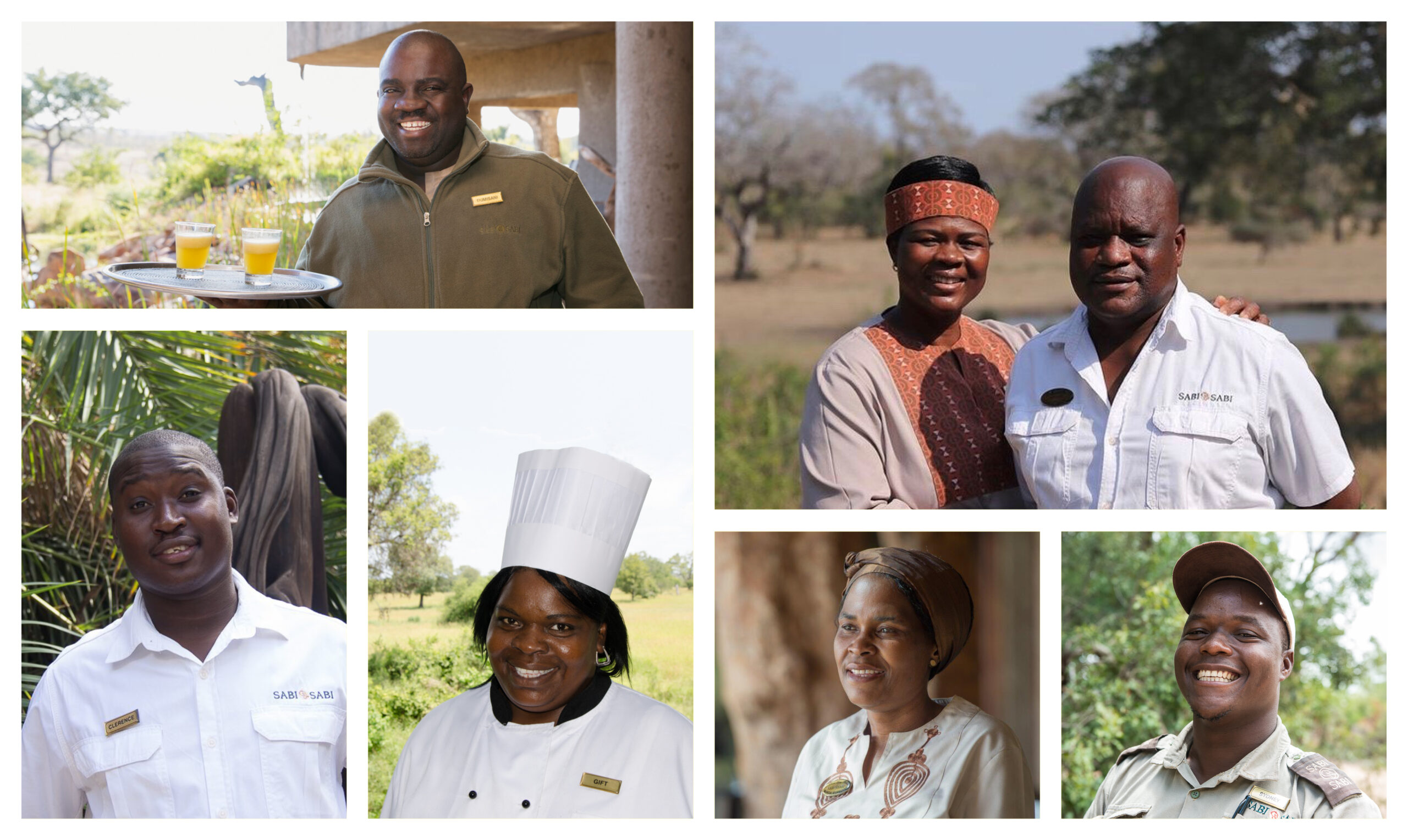 We maintain that conservation is inextricably linked with the welfare and wellbeing of our community along with the success of eco-tourism. In this light, the Sabi Sabi Foundation was established to grow custodians of our natural heritage through education, employment and conservation.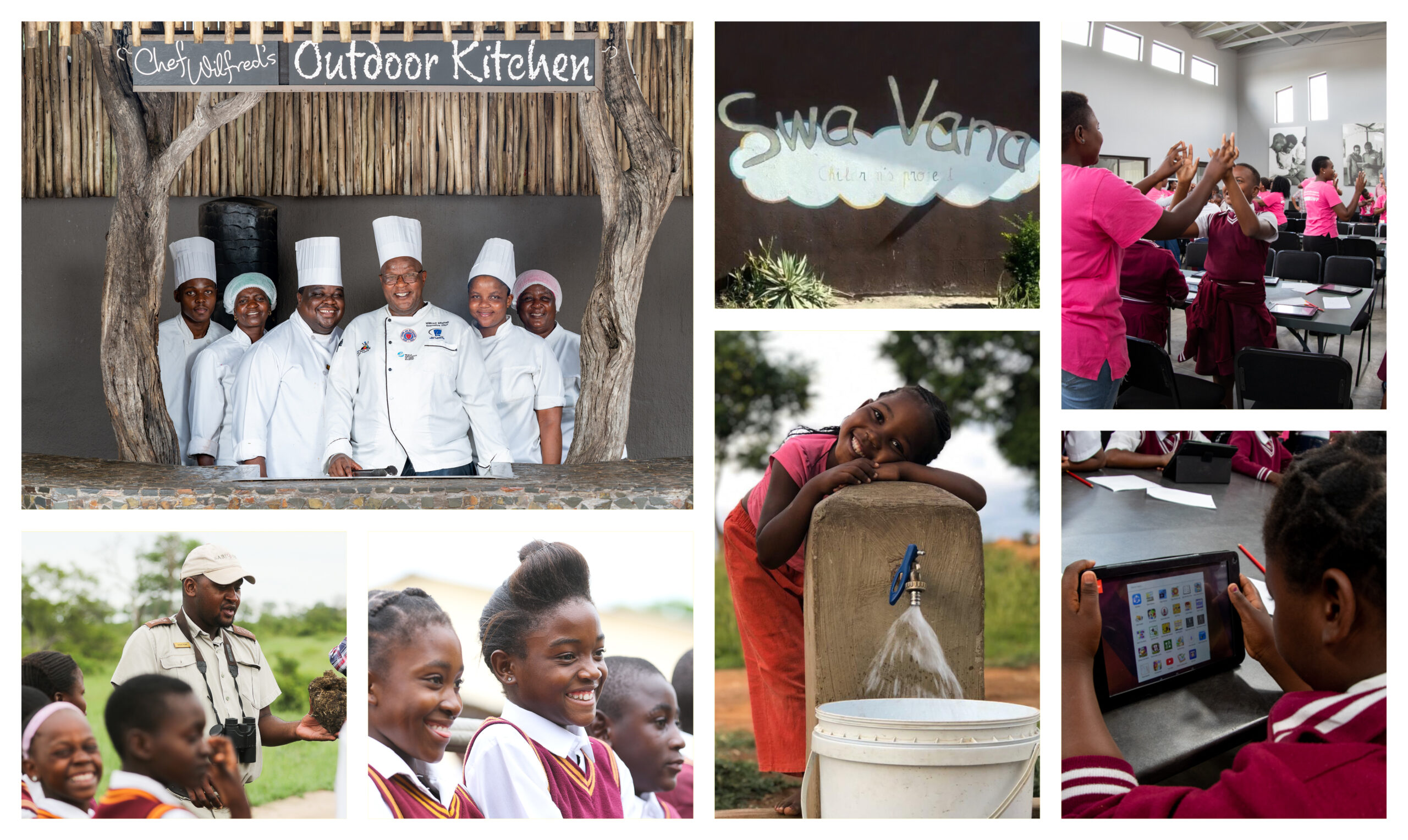 The Foundation's mission is to foster the success and upliftment of these communities bordering the reserve, so that they too can share in the benefits of our tourism operation, through initiatives that include:
Co-ordinating poverty relief in line with identified needs of the communities,
Supporting the provision of quality education,
Bridging access to employment,
Nurturing the development of future leaders,
and protecting and conserving indigenous fauna and flora.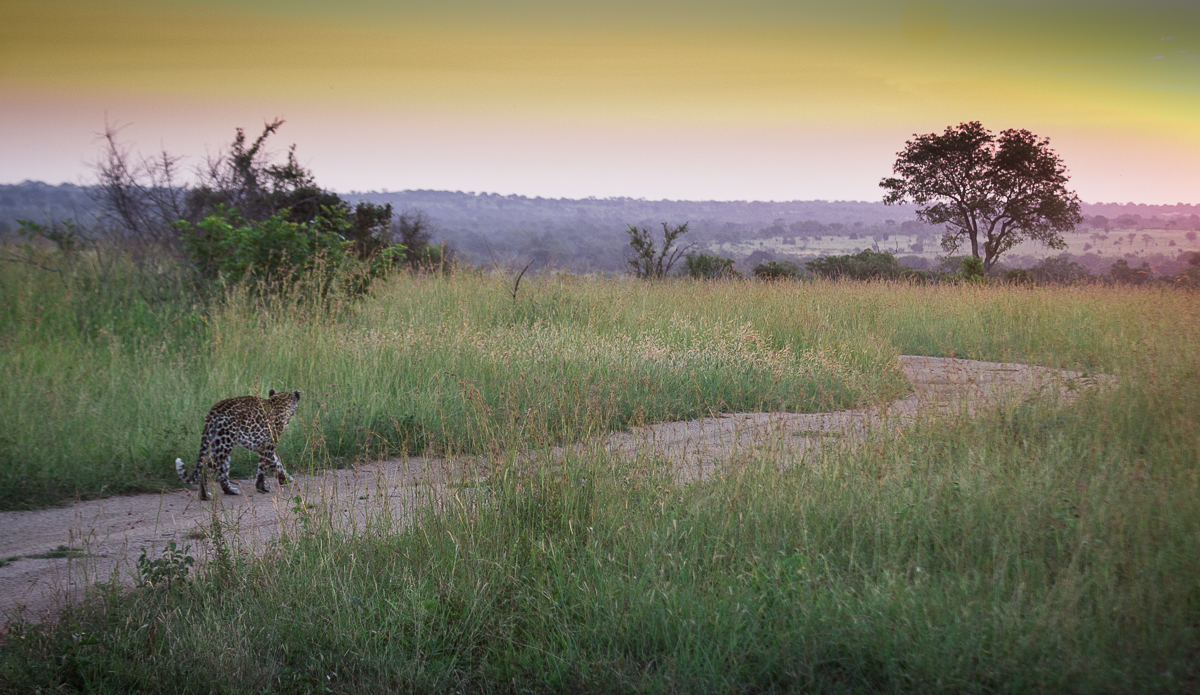 Sharing the Benefits

Our challenge is to ensure that the benefits of employment are sustainable and far-reaching. This means we focus not just on our Sabi Sabi staff, but also the neighbouring communities where they reside.  Today, the Sabi Sabi Foundation represents four decades of defining and refining this model of successfully integrating the cornerstones of our operation – ecotourism, conservation and community – and our goal is to continue making these contributions meaningful.