The Most Fantastic Experiences Imaginable
on Dec 24, 2014
On behalf of our entire family, I would like to extend our most sincere thanks and appreciation to you (Rod), Lauren, Jenna, Grant, Aaron, and the rest of your terrific staff for making our short stay with you one of the most incredible times of our lives. We find it hard to express the excitement, adrenaline rush, and sheer enjoyment we experienced while on safari, and the memories we have of what we saw and heard will be etched in our minds forever.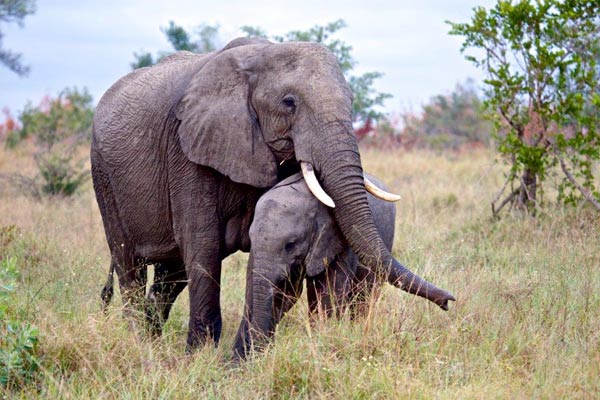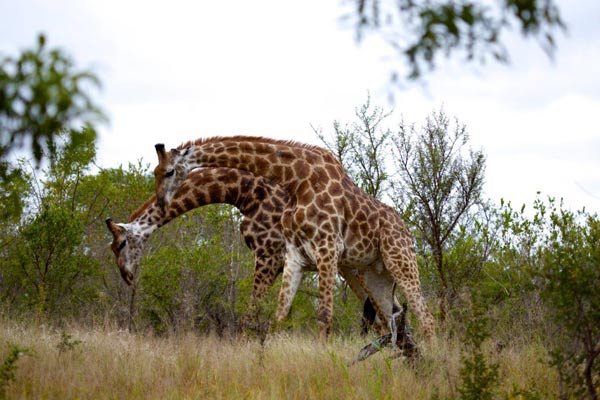 Our accommodations were wonderful, the ambience and setting of our Bush Lodge suite was perfect for our African adventure; our dining experiences were delightful (and more than we ever expected); and the service we received was perfect and as warm and friendly as we have ever experienced anywhere in the world. However, the highlight of our stay took place in the bush, and Grant and Aaron made our experiences there the most fantastic ones imaginable. We found it hard to believe that we were able to see everything we did in just a few short days, and Grant and Aaron made it all possible. Please be sure to let them both know how wonderful they made our times in the bush, and how much we appreciated their incredible efforts on our behalf.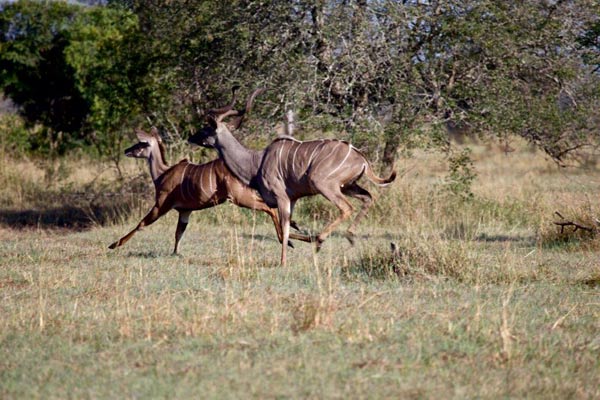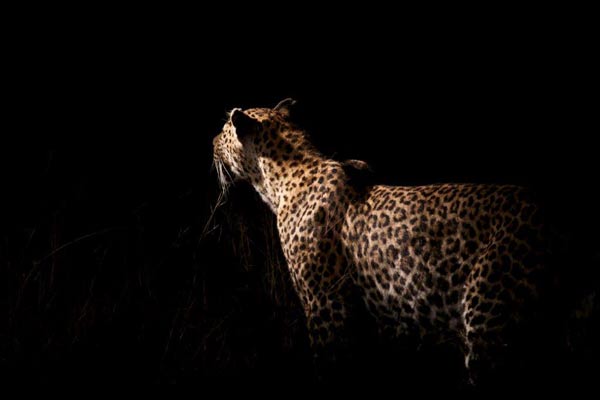 Just to show you how extraordinary our safaris were, I have included a few pictures out of the thousands I took (greatly compressed in JPG format to send in this message - I shoot RAW only) that I took during the three days we stayed with you. When we were getting ready to leave, I spoke with Lauren and asked her if you wouldn't mind giving me a few pointers about these shots, in the hopes that when we return next year, I will have learned a little more so I can take better pictures next time. If you wouldn't mind sharing your thoughts with me about them, I would greatly appreciate it.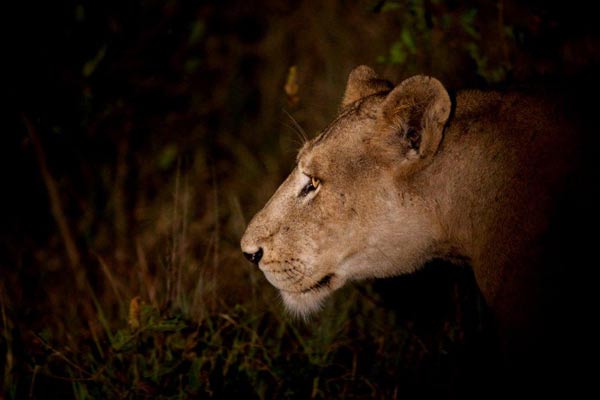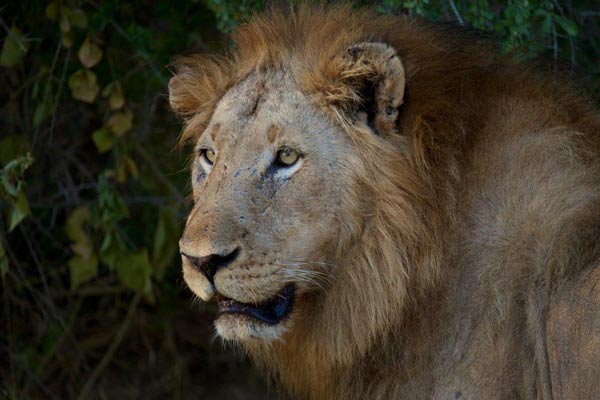 Thanks again for giving us a "once-in-a-lifetime" experience (that we will repeat many many times). I hope we will be able to stay in touch, so my wife Caprice and I can learn when the best time of the year will be for our return visit in 2014, and perhaps learn more about the exciting things that are happening at Sabi Sabi.