Making Dreams Come True
on Nov 09, 2017
Since 2008, a partnership between Sabi Sabi and Dreamfields has offered opportunities to rural school children through encouraging team participation in two very popular sports – soccer and netball.  At Sabi Sabi, we believe that team work, whether through sports or in the workplace, builds character and discourages being drawn into negative environments and influences.  This initiative has grown exponentially over the past 9 years with sixteen schools now participating, with weekly games, which is a highlight of village life.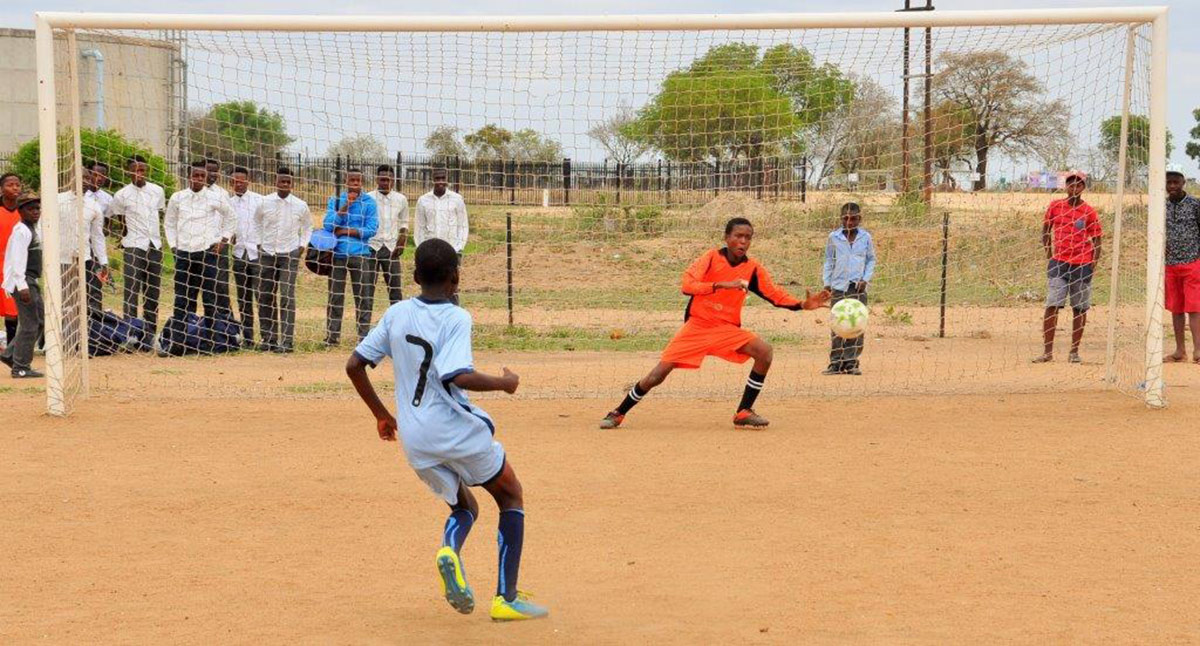 A structured soccer and netball league, for both primary and secondary schools in the greater Lillydale community, was set up in 2008.  Participating schools received a soccer and netball kit during an official handover ceremony at the start of the league, and these have since been replaced on a regular basis with upgraded kits. Brand new kits were handed over in October 2017, consisting of uniforms, footwear and coaches' equipment such as balls and other training equipment, to assist these youngsters on and off the field.  Part of this initiative includes providing professional assistance to all team coaches through Coaching Clinics for soccer and netball during off season, providing the best possible training to all participators. Local referees in the area also benefit greatly - similar to Coaching Clinics, Referee Training Clinics for both soccer and netball are arranged to ensure all games are handled in a fair manner and within the rules of the game.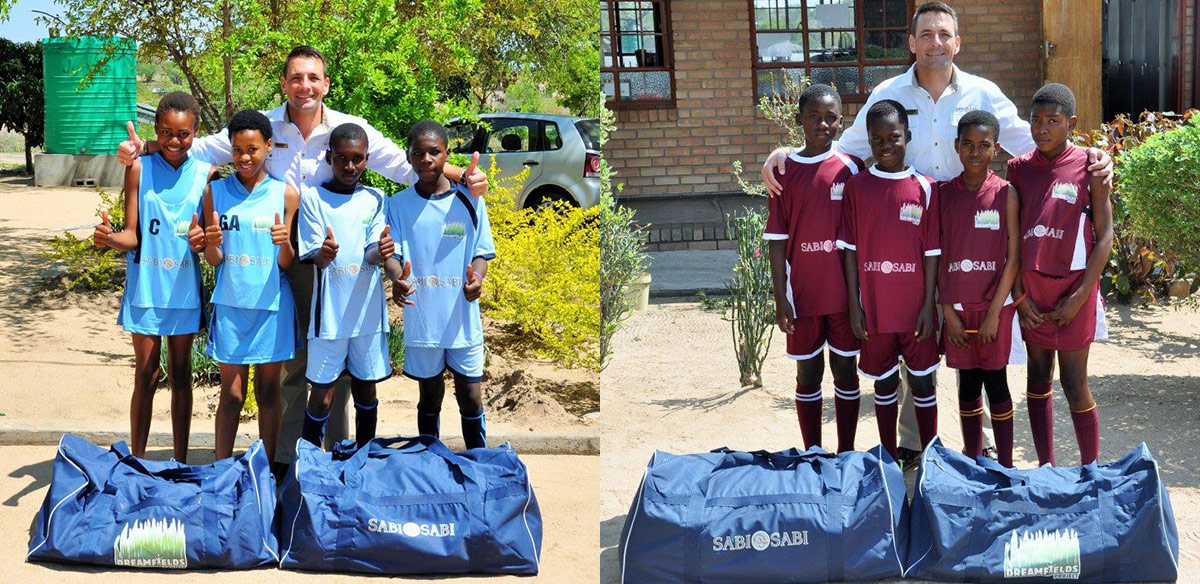 The tournament is played on a Round Robin basis with the top four teams (primary and secondary soccer and netball teams) meeting on an allocated day at the end of the season. This is commonly known as "Finals Day" and creates great hype and festivities within the local community of Lillydale. Support on the day is overwhelming and both the winners and runner's up are recognised for their efforts.  Prize money, trophies and medals are handed out to winners and runner's up.
I was privileged to spend the day with these teams and witnessing their games, with their passion, the support of their peers and the general atmosphere of that day is something one has to experience.  We are proud to announce the 2017 champions are:
Soccer:                Hundzukani
Netball:               Randzekile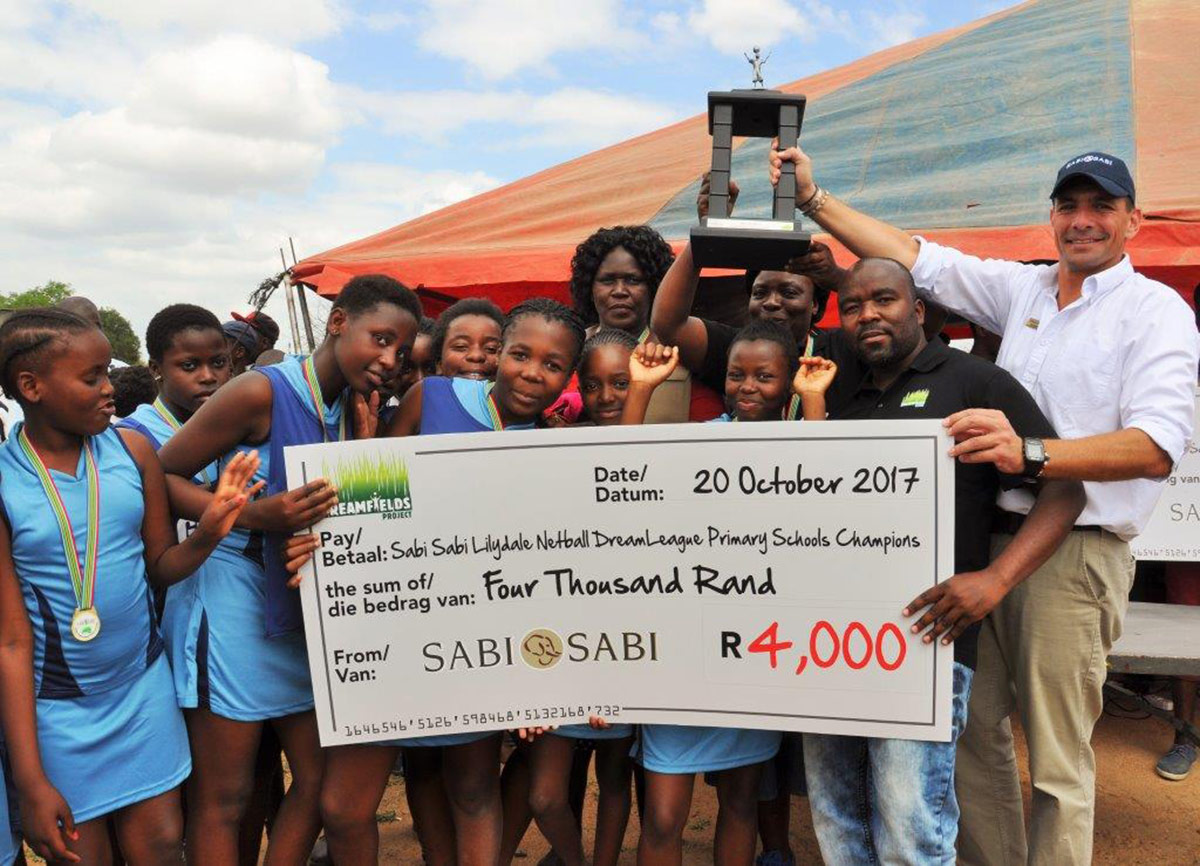 Soccer:                Madlala
Netball:               Madlala
The success of this initiative is measured in the involvement of other lodges in the area.  In the local communities, this tournament is currently one of the biggest institutions. As with all sports, over and above the trophies and the medals, the bragging rights for the year ahead carries the most weight.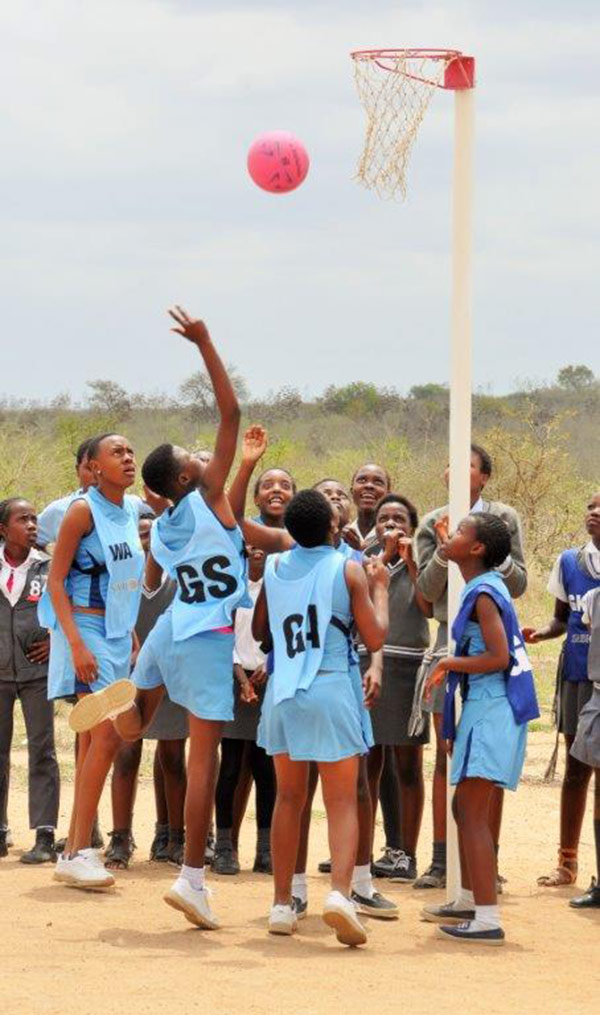 The Sabi Sabi / Dreamfields Sports initiative contributes not only to the physical well-being of our children within the local community, but on an academic front as well.  "An active body harbours an active mind," is evident in a statement by Mr. Robert Khoza, a teacher at Mahlale Secondary School, active community member and Sabi Sabi / Dreamfields supporter, when he said: "Since my involvement with the initiative, it has become clear that pupils partaking in team sports have improved on their marks, as well overall performance during regular class hours."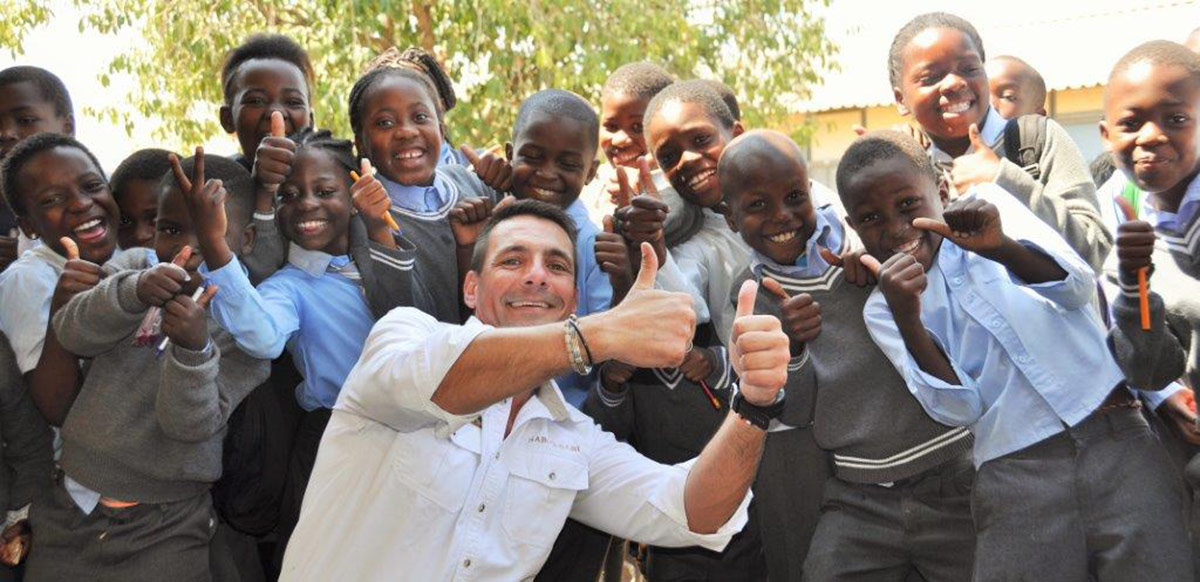 We are proud to be involved in improving the lives of these children, from our neighbouring community, and Sabi Sabi Marketing Director, Jacques Smit, sums up our association: "The Sabi Sabi / Dreamfields Sports initiative is about building dreams, building relationships and fostering a healthy outlook on life. It is fantastic that we have this opportunity to witness children playing sports they love while learning about themselves."
Written by Stefan Schoeman – General Manager Lodges
Meet Ronald Mutero – a Ranger at our Selati Camp.  Ronald began his career at Sabi Sabi some 4 years ago as a tracker – a role in which he was very successful.  He then decided he was ready to take on the position of Ranger, and enrolled in our Training Programme.  We are so incredibly proud to welcome him as one of our newest Rangers – and with the perfect combination of both his tracking experience and now a fully-fledged field guide, Ronald has flourished.  With his gregarious personality, he is a hit with his guests and colleagues alike.