From time to time
on Jan 16, 2019
For generations, people have observed the passing of time through the change of seasons, the patterns of the night sky stars and phases of the moon. Time is regarded as an indefinite and continued process of all parts relating to the past, present and future.  Sabi Sabi has over the past four decades created three unique worlds: one of yesterday's romance, today's chic and classic bush experience; and tomorrow's pioneering conservation.
Forty years ago, Sabi Sabi opened its doors for the first time and has since enthralled the world. The Sabi Sabi philosophy of 'Yesterday, Today, and Tomorrow' stems from a history of preserving memories, conserving a unique wildlife sanctuary and ensuring a sustainable future. It is this philosophy that is also richly woven into the fabric of each of our four unique safari lodges – Selati Camp, Bush Lodge, Little Bush Camp and Earth Lodge.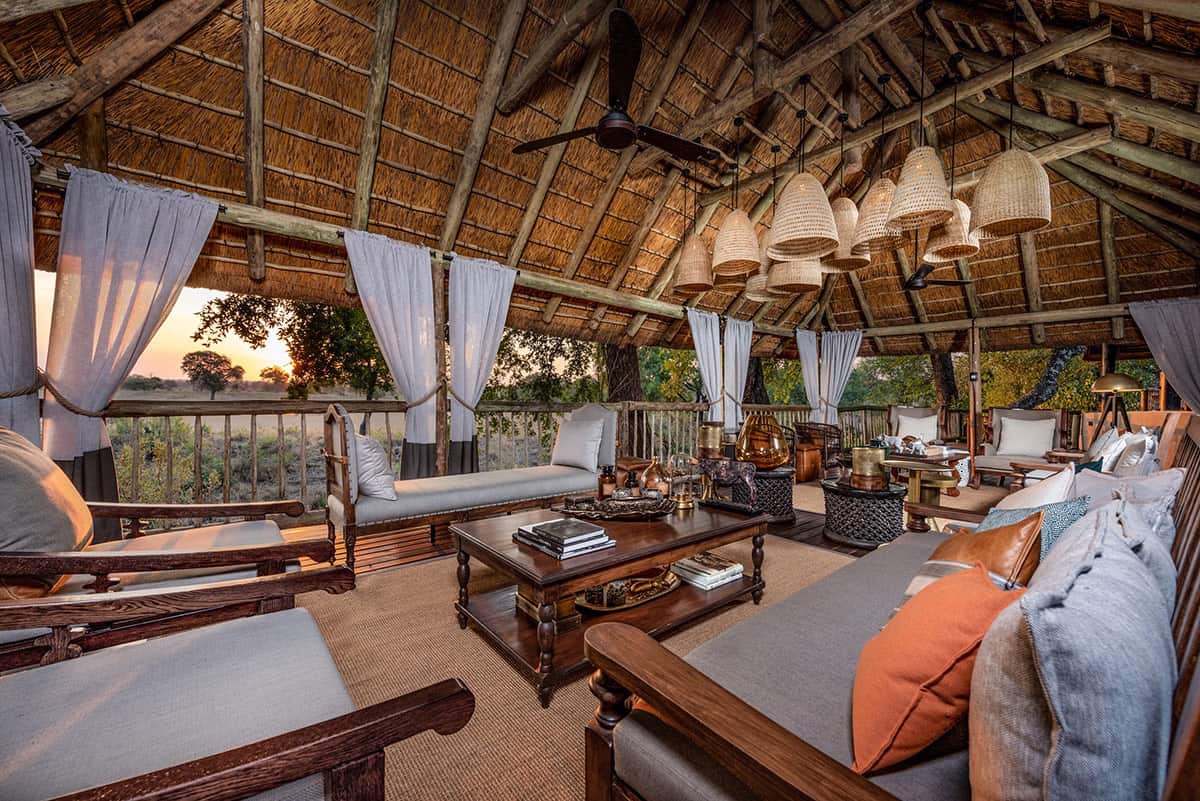 Selati Camp, steeped in yesterday's old-world charm and reminiscent of the bygone era, is a dreamy and evocative lodge infused with vintage décor and illuminated at night time by soft glowing lamps. Its newly refurbished suites offer intimacy to visitors returning time and again to delight in an unforgettable romantic luxury safari.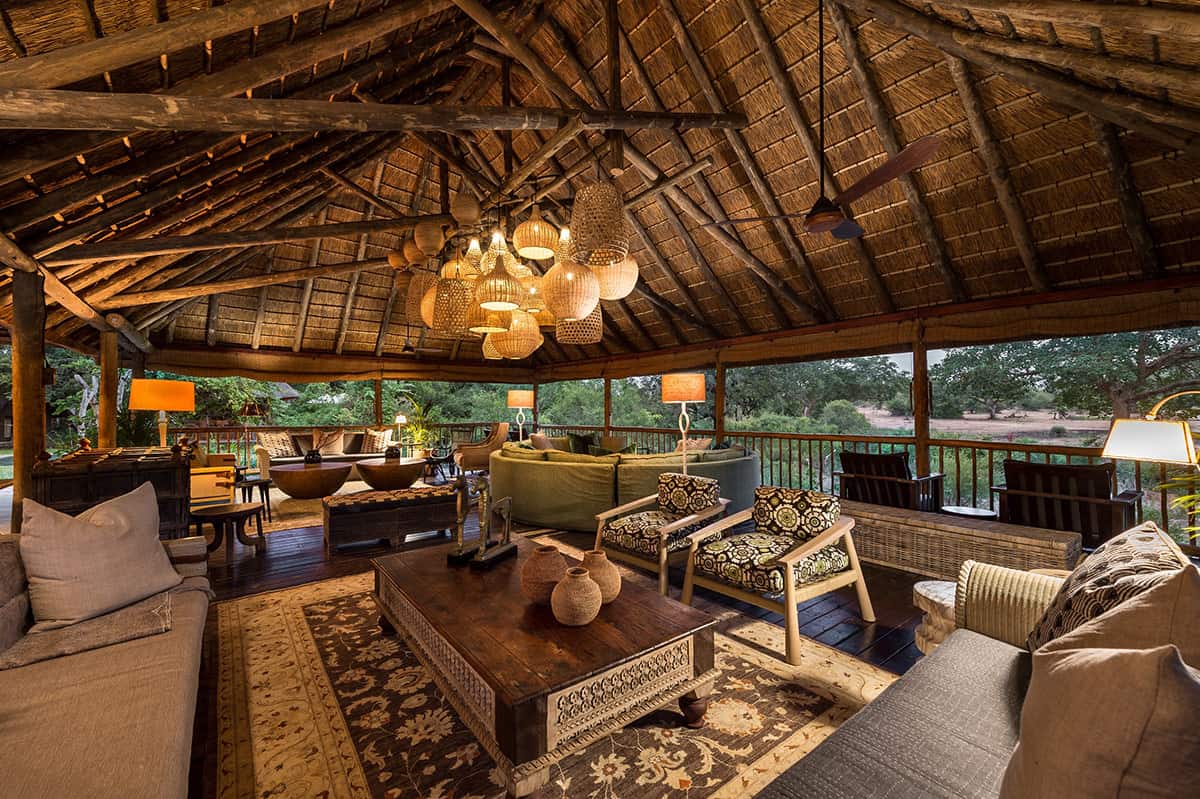 The 'today' experience is found at Bush Lodge, which remains a firm favourite with visitors looking for a vibrant and companionable visit, famed for its warm, convivial atmosphere and immaculate service. This classic lodge has, over four decades, hosted guests from almost every nation on earth – all treated to the same legendary service that has made Bush Lodge a 'home away from home' in the heart of the African bush.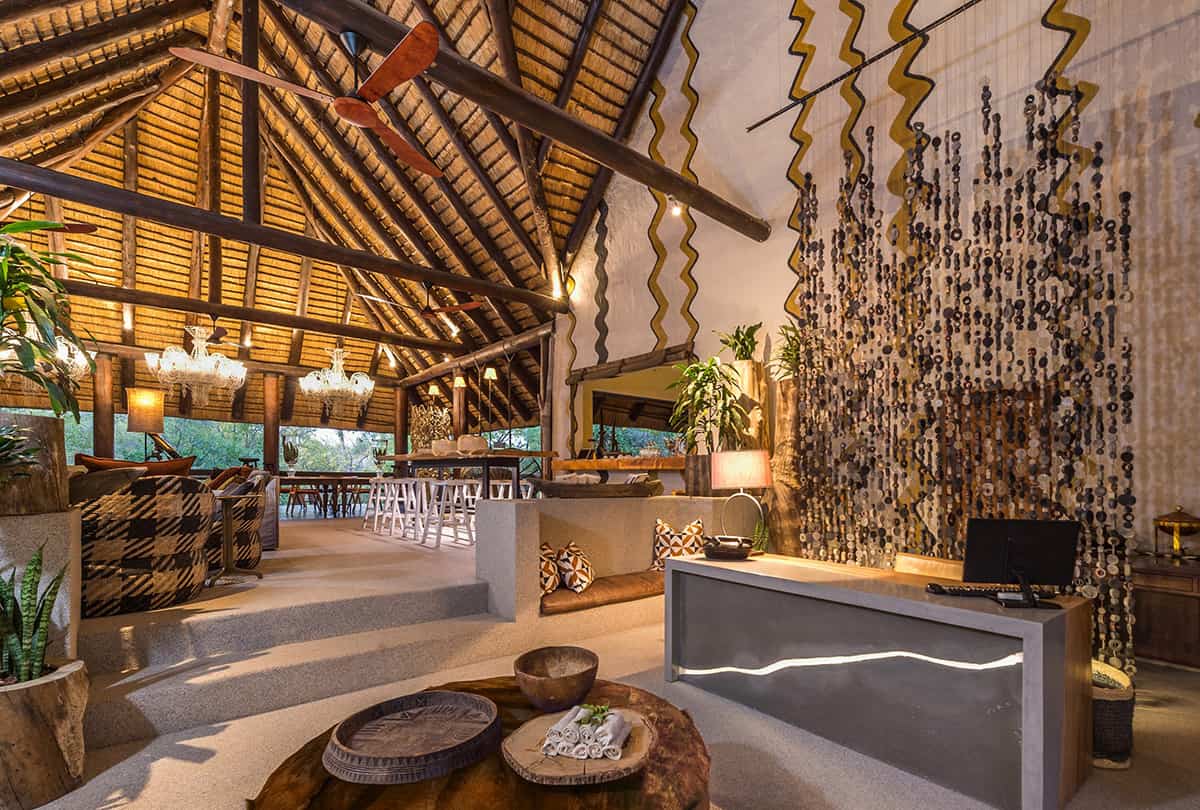 Taking its rightful place as the transition between the traditional and contemporary, is Little Bush Camp. Fully refurbished and re-designed with African-chic inspiration, the lodge is an idyllic hideaway under a thicket of indigenous riverine trees.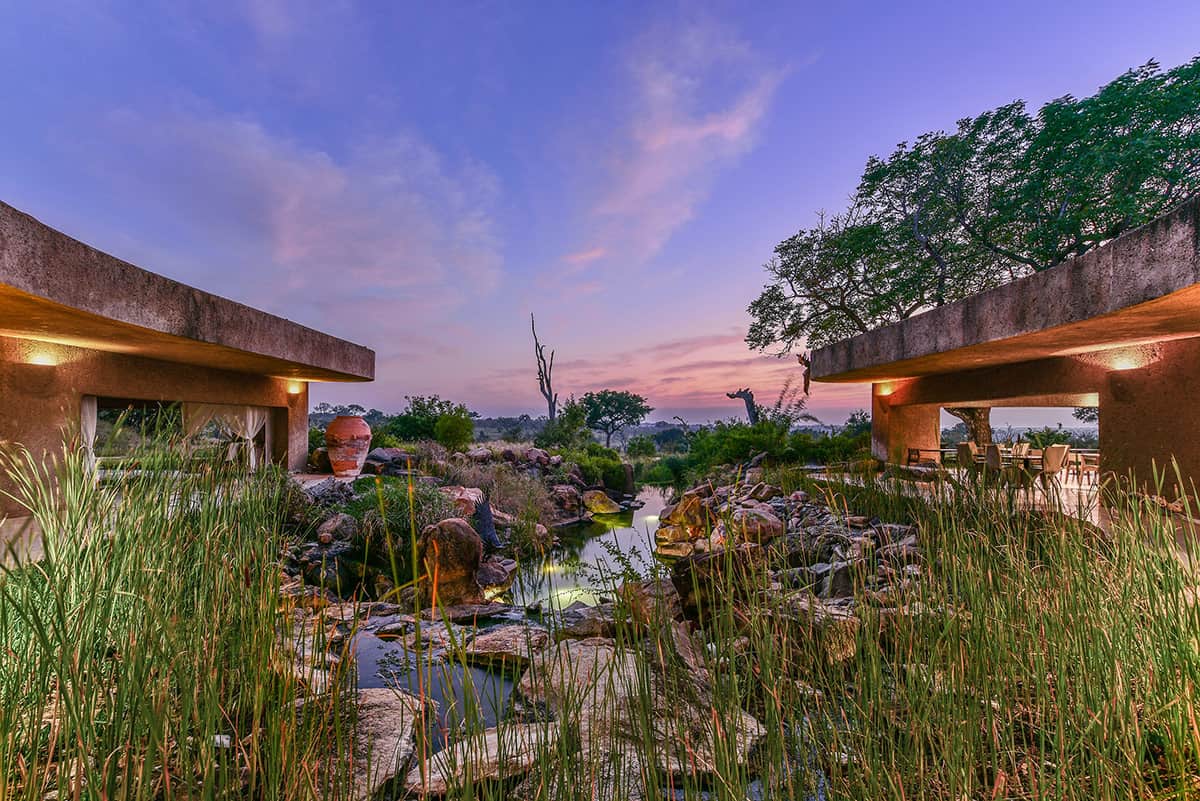 Earth Lodge, renowned as an architectural masterpiece, organically merges with the environment and rekindles guests' bonds with the earth. Symbolising the 'tomorrow' of ultra-luxury safari lodges, Earth Lodge exists in perfect harmony with nature.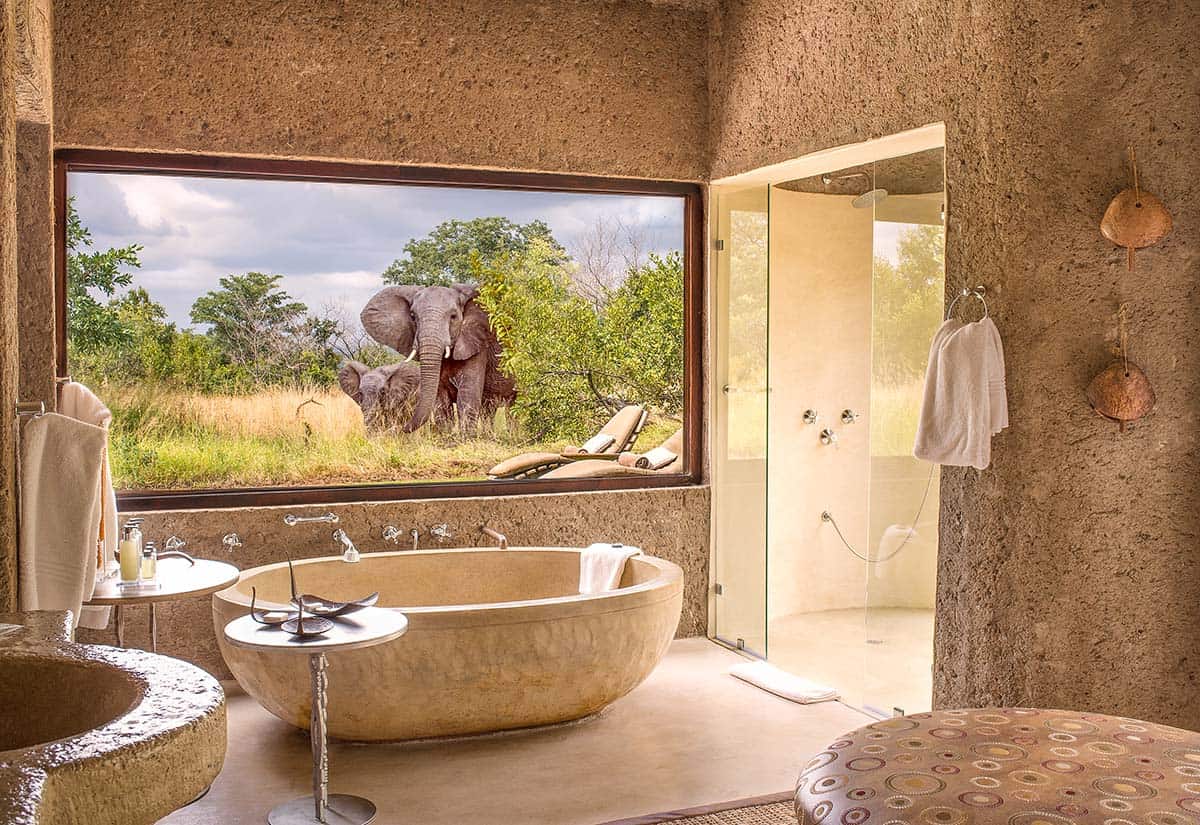 Celebrating our 40th year as custodians of this part of the wilderness, we look back on the positive change and the impact our presence has brought to this special part of South Africa. We embrace the present and the gift of witnessing nature as it has always been intended to be and look forward to the future with great expectation.