Fantastic Stay At Earth Lodge
on Dec 23, 2014
I just wanted to thank the management and all the staff at Earth lodge for the fantastic stay we had with you and for really making a special effort to make the engagement proposal as perfect and memorable as it was.
I don't recall all the names to thank individually, but please convey my thanks to Elaine for fielding all my requests and seeing that they were accommodated even though I didn't meet her. Every detail was taken care of with precision and it really made the trip. Thanks also to Pieter and the rest of the team for making sure everything was brilliant.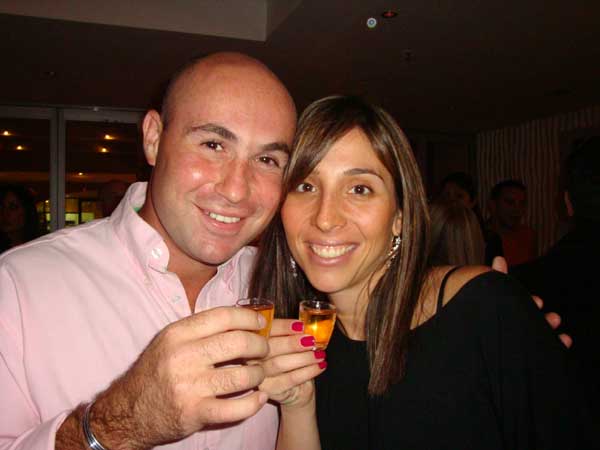 I must also mention that our waiter at meals, George, was excellent and a very warm and pleasant guy with a brilliant smile. Please also thank our ranger Brett. I must say that out of all the wildlife guides and rangers I've come across, none have had such a commitment to ensuring the guests see as much as possible and as best as possible, as he has. He really went the extra yard for us and the drives were fantastic because of his enthusiastic involvement and commitment. Moses was also unbelievable and his exceptional tracking skills made sure we found what we were looking for every time without fail.
Thank you all once again. You have an operation to be proud of and you made the trip unforgettable and I can't wait to visit again hopefully soon. Please convey my thanks to the rest of the Sabi Sabi management and owners.