Fair Trade And Luxury Meet At Sabi Sabi
on Dec 19, 2014
news update: 29th december
Since its inception 30 years ago, Sabi Sabi has adhered to a philosophy of environmental responsibiity and fairness to its employees. This philosophy was recognised when, in 2003, Sabi Sabi became one of only four establishments - and the only 5-Star lodge - to achieve the Fair Trade in Tourism South Africa (FTTSA) organisation's first endorsement; and with it the right to use the FTTSA trademark. Since that first award, Sabi Sabi has consistently maintained its Fair Trade certification.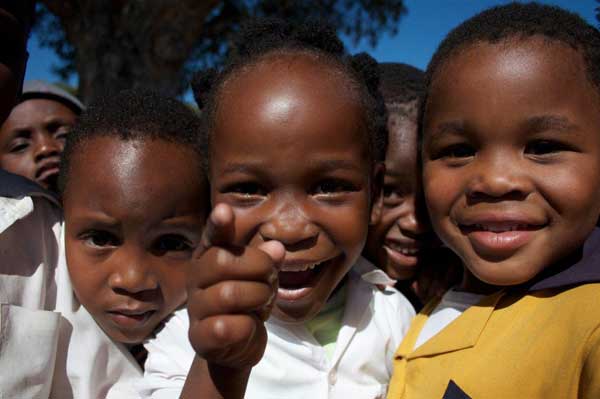 A growing number of international travellers research the sustainability practices of the destinations they visit. They want to be assured that the staff who are taking care of their needs are not being exploited, that they are honestly paid, have good working conditions and are treated with respect. At the same time they want to know that the establishment, particularly in the case of nature reserves, is taking care of the surrounding environment. The FTTSA trademark removes the guesswork out of their research. Guests visiting a certified destination are assured that the business is operated in an ethical and sustainable manner.
As reiterated by Marketing Director Jacques Smit, Sabi Sabi is a truly responsible ecotourism destination. We understand the interdependence of tourism, conservation and local community thereby ensuring the optimum tangible benefit to each of the above. We have the awesome responsibility of preserving this land for generations to come. Our environmental management system is a holistic one, where the ecological needs are balanced with the needs of people and their communities. The majority of our staff come from local villages in the vicinity of our lodges and are committed to working with us to create and maintain luxury world class standards. At the same time, we are highly involved with local development, upliftment and community engagement.
Sabi Sabi's FTTSA certification shows that even the best destinations in the world can still be sustainable, responsible and fair.