Excellent Services
on Dec 23, 2014
My family and I would like to take a moment to point out the excellent services provided by our ranger, Mike, and his tracker, Foster.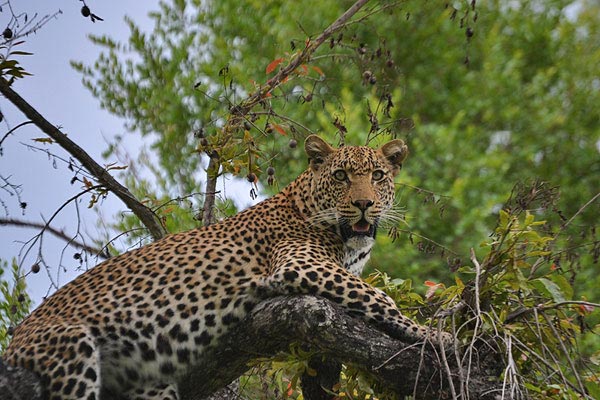 One of the highlights of our entire two and a half week trip throughout South Africa (four days of which were spent at Sabi Sabi) were the guided safaris provide by Mike and Foster. The two worked flawlessly together as a team, and in so doing, provided our family with innumerable unforgettable experiences. One highlight of this was our safari, on our first night of staying at the lodge, in which Mike and Foster located and tracked down an actual lion pride kill of a Cape Buffalo, as it was happening. As we understand it, this is extremely rare, even for experienced guides. Needless to say, this was one of the experiences that our family will remember with great excitement and clarity, given our proximity to the kill and to the events that followed (namely, observing the feeding dynamics of a pride of lions).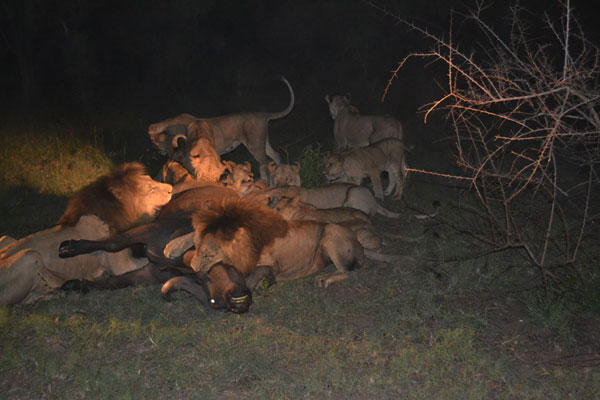 In addition, they both demonstrated superior knowledge of the environment in which we were travelling on our morning and evening safaris. They covered not only the obvious (the Big Five), but everything from plants to birds to animal spoor (and the information provided on the movement and diet of the animals found in an examination of the spoor), and to the soil and the reserve as a whole. There were literally no questions they could not answer. More importantly, they offered us information without our asking, which made up approximately 50% of our experience, especially on the safari drives.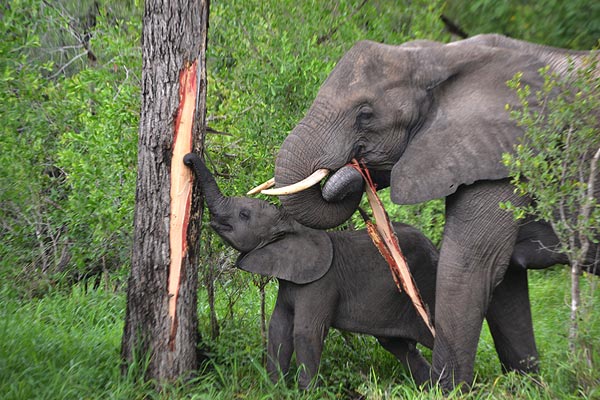 In closing, my family would like to again commend and thank Mike and Foster for their experience, patience, and preparedness in their roles as guides. We will certainly recommend them to any family or friends who might be planning a trip to Sabi Sabi - something we will recommend without hesitation, thanks in particular to the efforts of the Mike and Foster.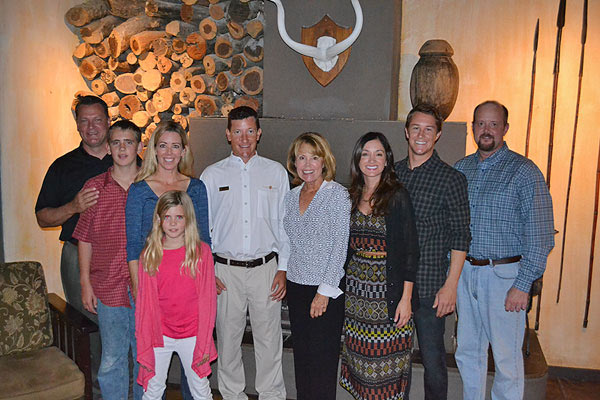 Tom Hunter; Sue & Eric Werner; Jessica Dominguez; Evan, Ellen, Carson & Marley Mai
Amazing what a trip to the bush does to soothe the soul.